IRON MAIDEN's Bruce Dickinson pens autobiography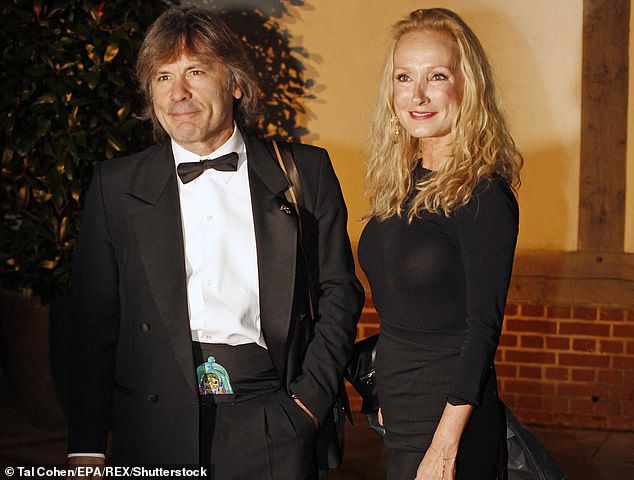 As published on The San Francisco Chronicle. Link
HERE!
It's rare these days for a public figure to take the high road, and it's not what you'd expect from a rock star penning his life story. But Bruce Dickinson, the operatically screaming frontman for British metal band Iron Maiden, hasn't written a gossipy tell-all with his new autobiography, "What Does This Button Do?"
And that doesn't make his tale any less interesting.
Dickinson is no one-dimensional headbanger. He's a singer, a fencer, author of two novels and a screenplay, radio show host, brewer of the band's own brand of Trooper beer, as well as a commercial airline pilot who has flown for British Airways and others.
In wry and breezy style, he talks of boarding school torture and pranks and college before moving into his more than 30-year career (he credits engineer Tony Platt with helping create his signature sound by taking his voice up in pitch). There are tales from the road, including a harrowing benefit concert in war-torn Sarajevo, and stories of near-mishaps in the air. Dickinson comes back to earth to describe in detail his recent, successful battle with neck and head cancer, tumor size, treatment and all.
11 Honore is a new clothing etailer that caters to plus size women, offering designer clothing from names such as Zac Posen, Brandon Maxwell and Michael Kors. It was founded by marketing executive Patrick Herning and former American Vogue editor Kathryn Retzer and launched in August, 2017. Size matters: New companies provide stylish clothing to women in Isaia, the Italian menswear brand, has opened a stand-alone boutique in the Frank Lloyd Wright building on Maiden Lane in San Francisco. Italy's luxe brand Isaia finds a home on Maiden Lane with Frank L-R, Dan Gahr, Jennifer Szeto, Aria Umezawa, and Anthony Reed at Mezzanine in San Francisco, Calif., on Sunday, October 1, 2017. The group will be putting on Operatronica, an operatic dance party which combines opera and electronic dance music. Operatronica dance party gives EDM an operatic twist Scheduled to appear at Kepler's in Menlo Park on Thursday, Nov. 2, he spoke to The Chronicle by phone from London about his book. The interview has been edited for length.
Q: Autobiographies are often written in the twilight of one's life, but you seem to have a lot of life left in you. Why write this now?
A: I'm 59 now, and obviously having the diagnosis of throat cancer does throw life into sharp focus. Originally, I was going to do a memoir — then you can jump around and do whatever you want. My editor said, "No, we'd like it to be an autobiography." I started writing at the beginning and the timeline was actually very helpful. I had an endpoint for it, which was getting clear of cancer and effectively restarting my life all over again. That's a nice place to stop.
Q: It's a breezy, chatty read.
A: I didn't want this to be just for heavy metal gossip fans, but more in the vein of (actor) David Niven's "The Moon's a Balloon," one of the great autobiographies of all time; great stories connected by a great timeline, which left you feeling entertained. It was like you went out for a beer with the guy.
Q: You've purposely left out a lot of your personal life — wives, divorce, children. Why?
A: I was not going to betray the confidences of people whose book it was not. This is not me unburdening myself and having therapy by writing a book. I've always been private. I loathe the cult of celebrity. It's gone out of control.
Q: Metal, popular in the 1980s, has been superseded by rap and country music. For its fans, what's metal's enduring appeal?
A: I can speak about what Iron Maiden's enduring appeal is: We exist in our own world. Our fan base is a little bit like plywood. It's formed of lots of layers of different age groups. Every layer sticks to the layer underneath it and doesn't detach. People come to a show expecting to see people of my age, and they get a whole bunch of kids between 15 and 28. I don't want to go onstage and look out at a bunch of crumblies my age. People of my age go along to shows, but you never see them in the mosh pit — mainly they're standing by the toilet, waiting to get their prostate problem solved. We like seeing rabid kids leaping around. That's what makes our hearts pump onstage. Our music is still fierce. It's still in-your-face.
Q: You wrote that early on with the band, after achieving wealth and fame, you needed more in your life to stay normal. What did you mean?
A: Looking around at road crews and people like that, you could see the ones who bought into the idea that this rock 'n' roll thing was forever and that's all there was to life. You could see they were setting themselves up to fail 10 years down the line. I took up fencing as a way to keep my brain and body smart, and to have something to do completely outside of rock 'n' roll on tour.
Q: Are there similar thrills in playing before 350,000 fans at Rock in Rio and being behind the controls of a Boeing 757 as it takes off into the clouds?
A: Both are similar, but there's a massive degree of difference in the way that similarity is presented. Everything I do onstage is external. I run onstage, I jump around, I wave my arms, I'm shoving it right out there as far as I can project. And when I'm an airline pilot, everything is all about the internal. The only person who knows what is really going on in the flight deck is the guy next door to me, and hopefully we're both doing a good job. We take internal satisfaction from that.
Q: Tickets to the Kepler's event sold out in days. Who knew you had so many fans in Silicon Valley?
A: Of course there are! Because that's what people don't understand about Iron Maiden. Iron Maiden encompasses everything from 15-year-old kids to 50-year-old CEOs.
Bruce Dickinson: 7:30-8:30 p.m. Thursday, Nov. 2. $15-$50, with ticket sales supporting literary programs for low-income students at local schools. Kepler's Books, 1010 El Camino Real, Menlo Park. www.keplers.com
The first 20 minutes of the appearance will be live-streamed:
HERE!
As published on The San Francisco Chronicle. Link
HERE!
Carolyne Zinko is a San Francisco Chronicle staff writer.
Read More News
Tags:
Bruce Dickinson, Iron Maiden, The Trooper Beer, Throat Cancer, The San Francisco Chronicle



Red Baron

November 02, 2017


More News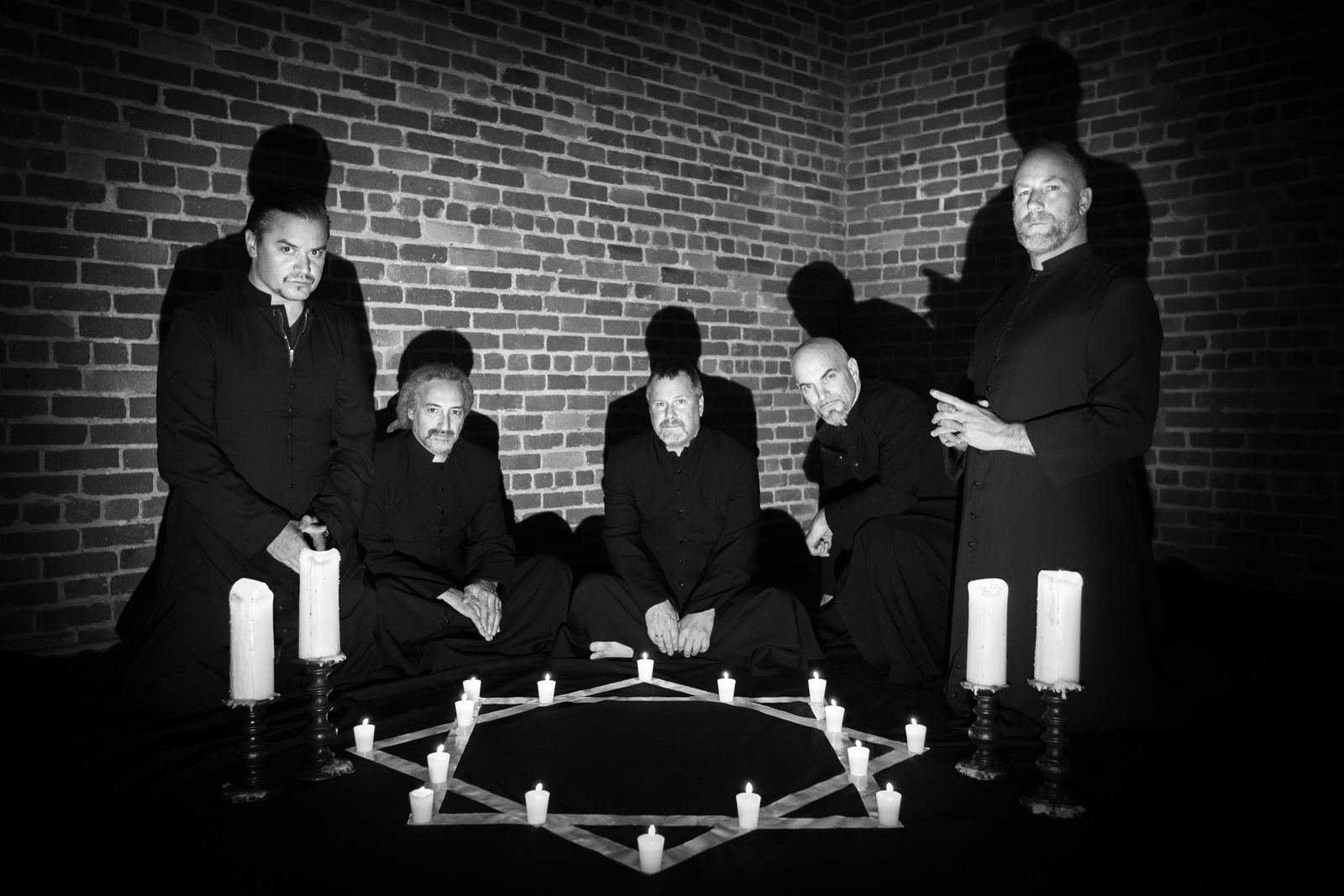 Mike Patton Cancels Faith No More & Mr. Bungle's Tour Dates, Citing 'Mental Health Reasons'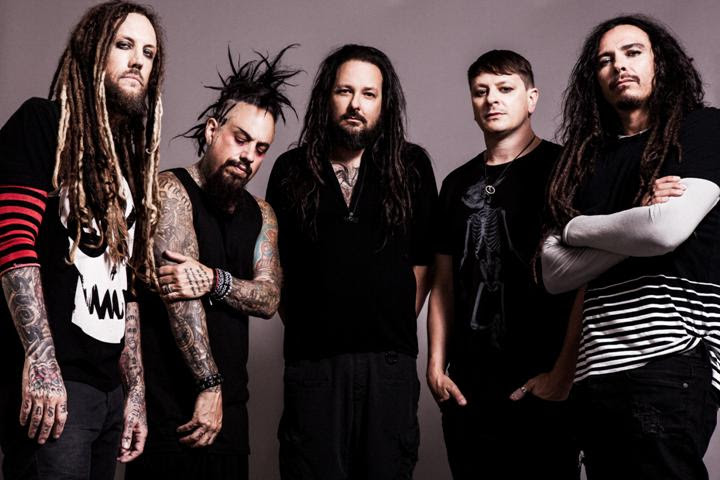 Korn Cancel Tour Dates Due To Frontman Contracting Covid-19

Iron Maiden Singer Bruce Dickinson Tests Positive for COVID-19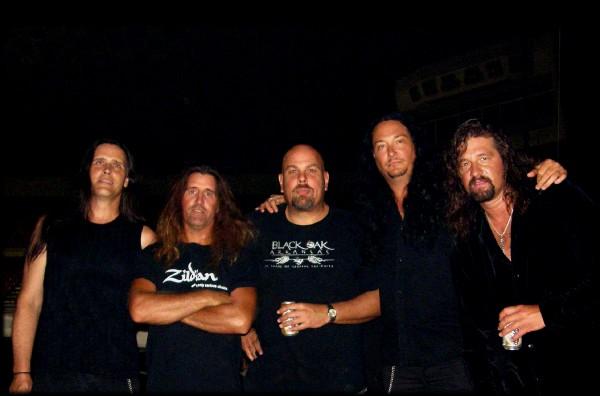 Metal Church singer Mike Howe's death ruled as suicide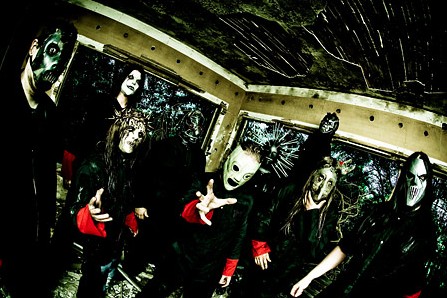 Joey Jordison, founding Slipknot Drummer has died aged 46