Slipknot to release special 10th anniversary addition of debut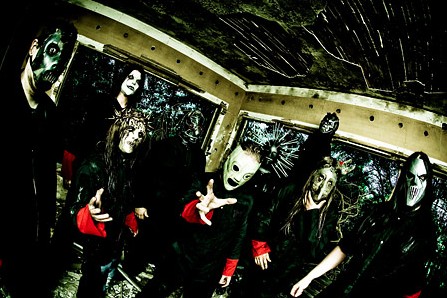 Grammy Award winning hard rock powerhouse Slipknot have announced a special edition release on Roadrunner Records of their seminal self-titled debut album. This special CD/DVD piece will commemorate the 10th anniversary of Slipknot's first album's release in 1999. Release is set for 9/9/09. The CD will feature 25 tracks, including the original album as well as rare demos, remixes, rare b-sides and more.
The companion documentary, entitled of the (sic): Your Nightmares, Our Dreams, is packed with behind the scenes footage of Slipknot from 1999. This never before seen hour-long piece was directed by M. Shawn Crahan, who combed through his vast archives to compile the definitive chronicle of this important time in Slipknot's career. This inside look features both live and backstage footage from around the world. The DVD also features all the music videos from their debut cycle as well as other surprises.
In another first, Slipknot will host a one day festival in their hometown of Des Moines on 9/9/09. The show will feature 2 stages and a host of bands with Slipknot headlining. The second stage, sponsored by Jagermeister, will feature all local bands. An official announcement will be made soon.
Track Listing is as follows:
01. 742617000027
02. (sic)
03. Eyeless
04. Wait And Bleed
05. Surfacing
06. Spit It Out
07. Tattered & Torn
08. Purity*
09 .Liberate
10. Prosthetics
11. No Life
12. Diluted
13. Only One
14. Scissors
15. Eeyore
16. Me Inside
17. Get This*
18. Spit It Out (Hyper Version)*
19. Spit It Out (Stamp You Out Mix)*
20. (sic) (Molt-Injected Mix)*
21. Wait And Bleed (Terry Date Mix)*
22. Wait And Bleed (demo)*
23. Snap (demo)*
24. Interloper (demo)*
25. Despise (demo)*
*Bonus tracks
Bonus DVD:
-of the (sic): Your Nightmares, Our Dreams
A short film by M. Shawn Crahan giving a peek into the surreal and complex time around the release of Slipknot's debut album. Also includes an entire never before seen live concert from Dynamo Open Air 2000 and music videos.
Music Videos:
Spit It Out
Wait And Bleed
Wait And Bleed (animated version)
The expanded package artwork includes never before published photos and a new foreword from vocalist Corey Taylor.
A deluxe collector's edition of this package, Slipknot - 10 years of life death love hate pain scars victory war blood and destruction will also be released. Contents will be packaged in a special steel box and include Slipknot 10th Anniversary CD/DVD, a T-Shirt, Patch, Collector's cards, key chain plus a few more surprises.
In the decade since the release of Slipknot, the band has amassed accolades that changed the face of metal. Slipknot has gone on to sell over 10 million albums worldwide, win a Grammy, headline Madison Square Garden and Download Festival, have numerous #1 and top 5 rock tracks and videos, as well as debut at #1 on the Billboard Top 200 album charts. They continue to inspire millions and are an unstoppable force.
Read More News
Tags:
Slipknot, Roadrunner Records, Shawn Crahan



admin

July 27, 2009


More News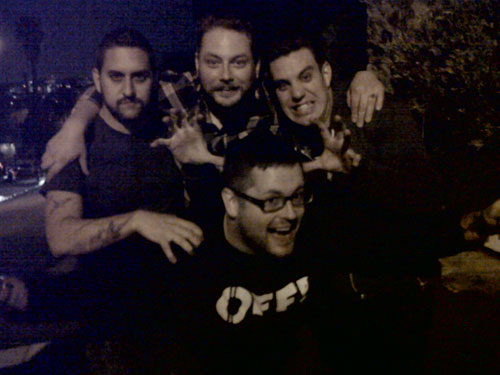 Black Dahlia Murder Vocalist Trevor Strnad Dead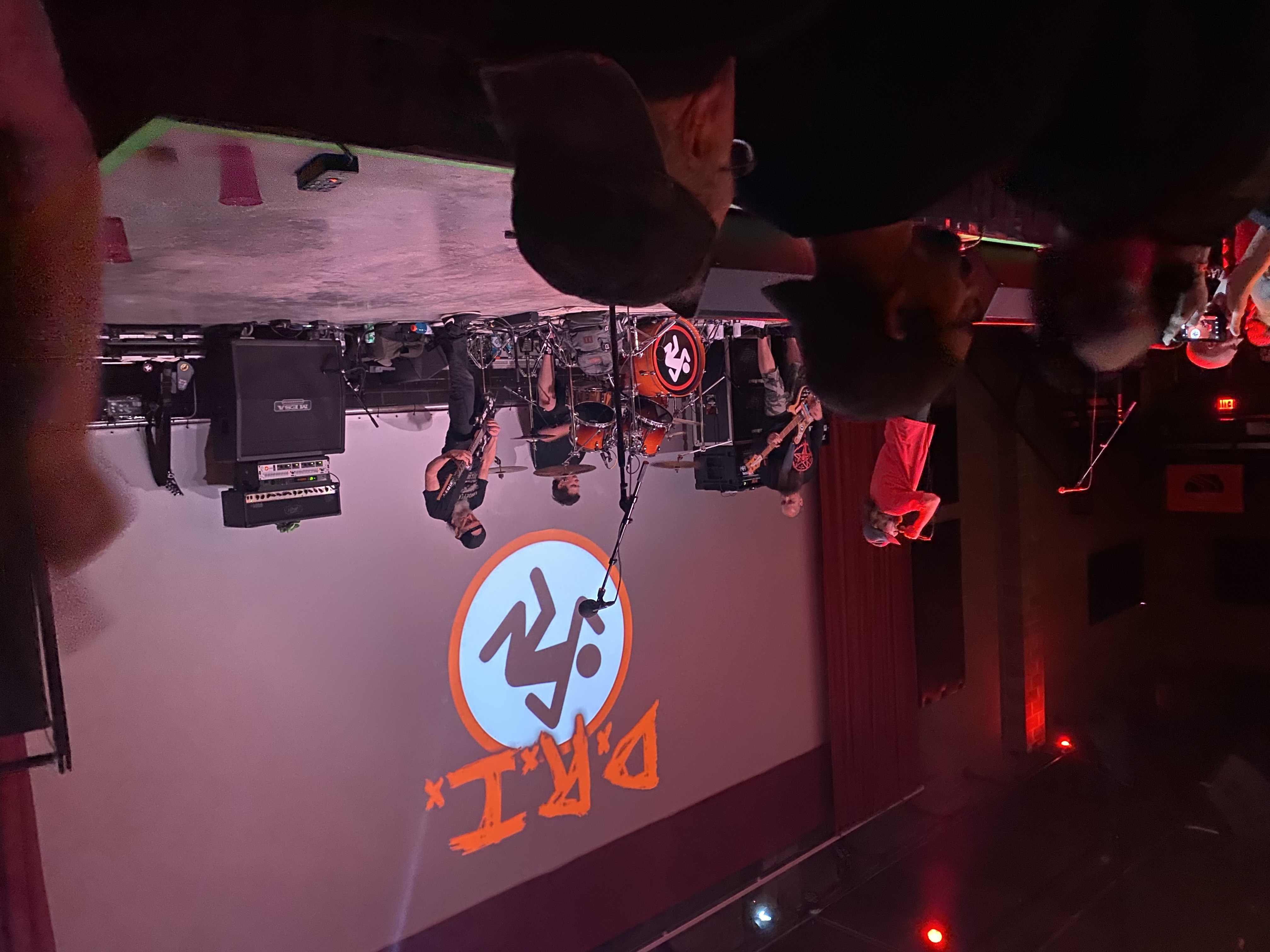 Skins and Bangers Joining Mosh as One: D.R.I. Makes Their First Appearance at Red Flag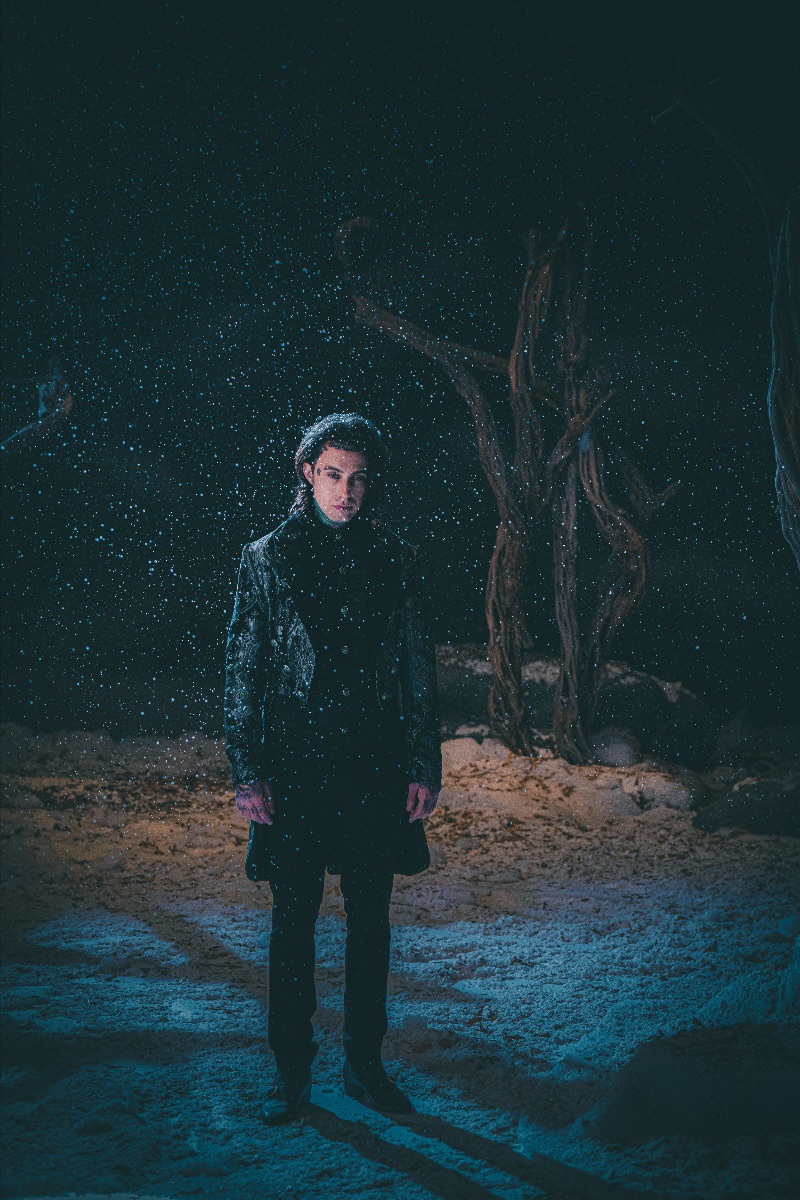 Recap: Live From The Unknown Tour 2022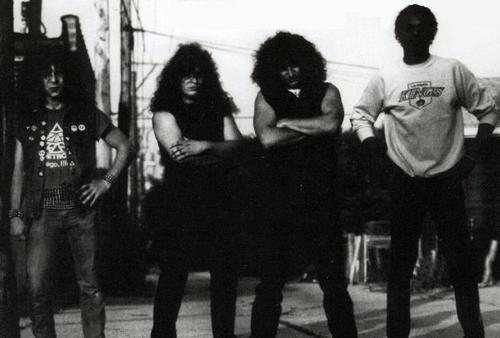 The Top 5 '80s Metal Subgenres That Never Took Off and The Bands That Carried the Monikers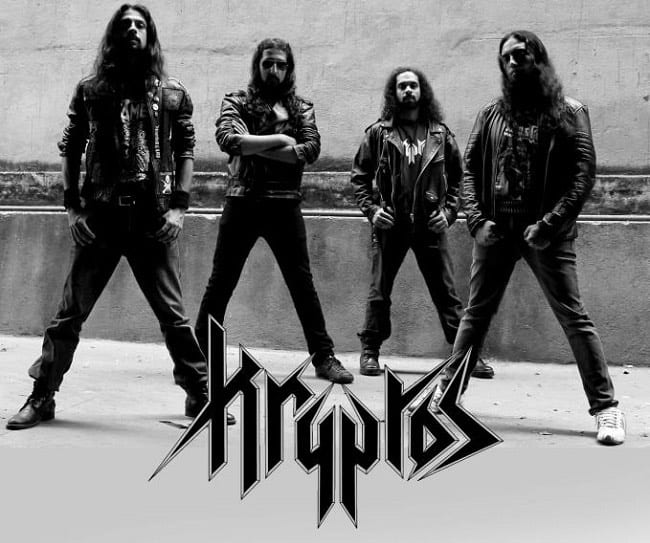 The Top 3 Metal Albums of 2021