Megadeth - Meshuggah Show Review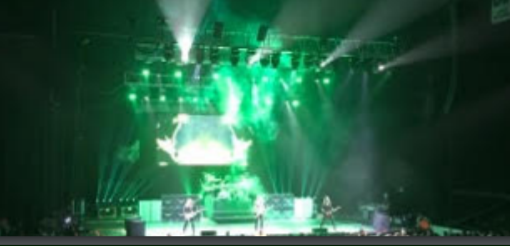 Meshuggah's decor was much more intriguing than their actual performance. Four banners displaying the face of the creature on the cover art of their latest album, The Violent Sleep of Reason, adorned the stage nicely in front of the drum kit, which in turn stood in front of a banner featuring the proper album cover artwork. Lighting was another strength, the colors changed frequently and rapidly, with lots of small circular lights flashing the audience. Their guitars sound like they are being played through a bass amp. I know that they intend to sound heavy by playing eight-string guitars, and there is plenty of dissonance and chugging in their riffage, but the guitar sound is just lacking a proper bite. There was not much in the way of stage presence as they went through songs like "Bleed" and "Clockworks". You could spot Jens Kidman often kneeling with one foot, but the guitarists and bassist would mostly stare down at their instruments. There were mixed responses from the crowd. Maybe 60% of the audience was into them, and another 40% did not express any excitement. Nevertheless, Kidman was excited to be performing and especially right before Megadeth.
Megadeth began their time on stage with a full blast of some of their most recognizable early thrash songs. Vic Rattlehead popped up a couple of times, pointing at the crowd during "Dawn Patrol" and air-guitaring during another song later that night. The band had plenty of other visual tricks up their sleeves, though. A large screen above the stage displayed music video footage for some songs, images of a vicious wolf during "She-Wolf", and other animated sequences. The newest talents to take position in Megadeth's never-ending guitar and drum rotation, axeman Kiko Loureiro and timekeeper Dirk Verbeuren, definitely possess the skills that Dave and Dave require to play a Megadeth show. Guitarist/vocalist Dave Mustaine had a couple of mishaps on a couple of guitar riffs and not singing a few lines in time, but is still an exceptionally gifted musician. Verbeuren seems to have the most energy and fun performing. Bassist Dave Ellefson will sometimes hold his bass up high in a commanding manner, and Loureiro and Dave Mustaine played by side by side during one lead break. There is not much else to say as far as stage moves.
Between watching the screen and watching them onstage, it seems that Dave Mustaine and Co. prefer for their fans to observe these visual cues rather than just watch them perform. They also want fans to hear more Megadeth songs than hear what they have to say. Mustaine did not speak into the mic once until it came time to play "A Tout Le Monde". Mustaine assured his fans, "You all know this one!" As soon as they cheered, he humorously replied, "Good, 'cause I forgot the lyrics. It's your turn to sing." I don't like for the frontman to ramble too much myself, but not hearing any sort of acknowledgement or narration from Dave for the first half of the show was almost awkward. Dave broke his silence when it came time to introduce "Dystopia", by proudly exclaiming that, "We finally won that f**kin' Grammy, huh?"
After the last encore, Dave admitted he did not want to talk onstage much, but told an interesting story involving a performance in northern Ireland in the late '80s. Dave spoke about the Catholic vs. Protestant feud taking place in northern Ireland at the time, and how he drunkenly introduced "Anarchy in the U.K." by saying, "This one's for The Cause" without realizing that that was advocating the Irish Republican Army. It was bassist Dave Ellefson who explained to him in Dublin the next morning what he said and how it led to them being escorted out of town in a bulletproof bus.
That experience gave inspiration to the closing song, "Holy Wars…The Punishment Due", which Dave started working on right after the incident.
Hangar 18
Wake Up Dead
In My Darkest Hour
The Threat is Real
Dawn Patrol
Poison Was the Cure
Sweating Bullets
Poisonous Shadows
Conquer or Die
She-Wolf
A Tout le Monde
Tornado of Souls
Trust
Dystopia
Symphony of Destruction
Peace Sells
Holy Wars…The Punishment Due
Admittedly, this show seemed to have a rather small turn-out for such a large arena. The arena was maybe half-full, with many empty seats on the higher floors. Perhaps it would have been more suitable to hold the show in some large, two-story club venue that could hold 1,200-1,500 people. Nevertheless, it was still a fun show. However, if you are sensitive to heavy bright lights, this might not have been such an enjoyable concert for you.
-Nick Statuto
Read More News
Tags:
Megadeth, Meshuggah, Dave Mustaine, Dystopia



Nick Statuto

August 03, 2017


More News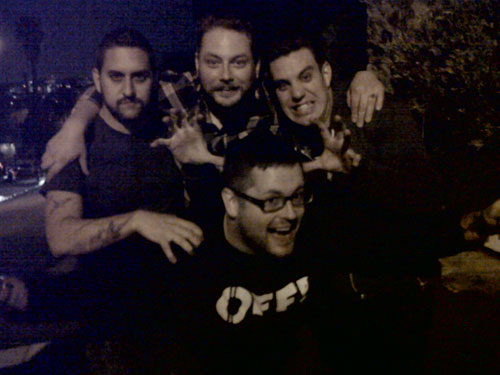 Black Dahlia Murder Vocalist Trevor Strnad Dead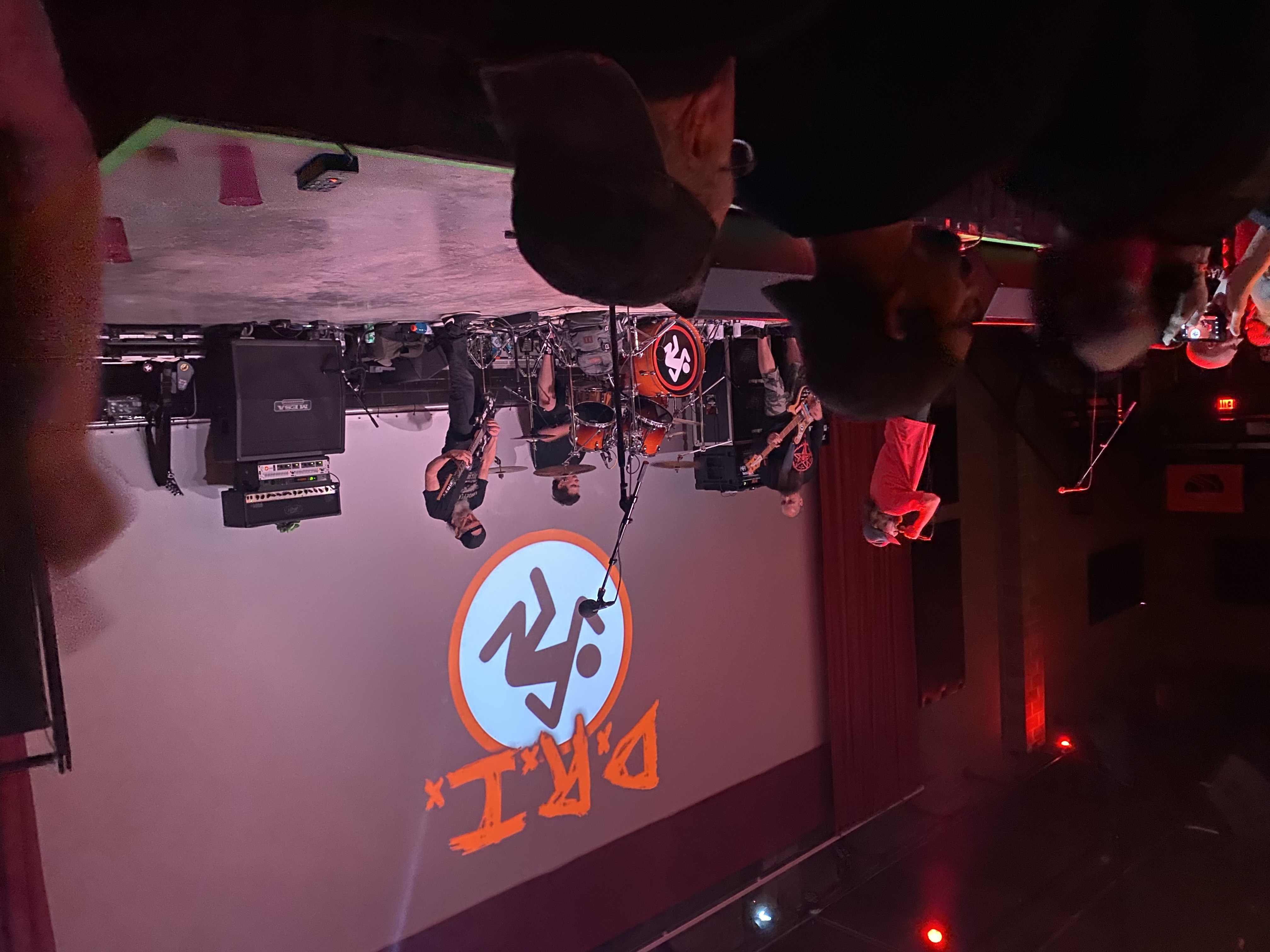 Skins and Bangers Joining Mosh as One: D.R.I. Makes Their First Appearance at Red Flag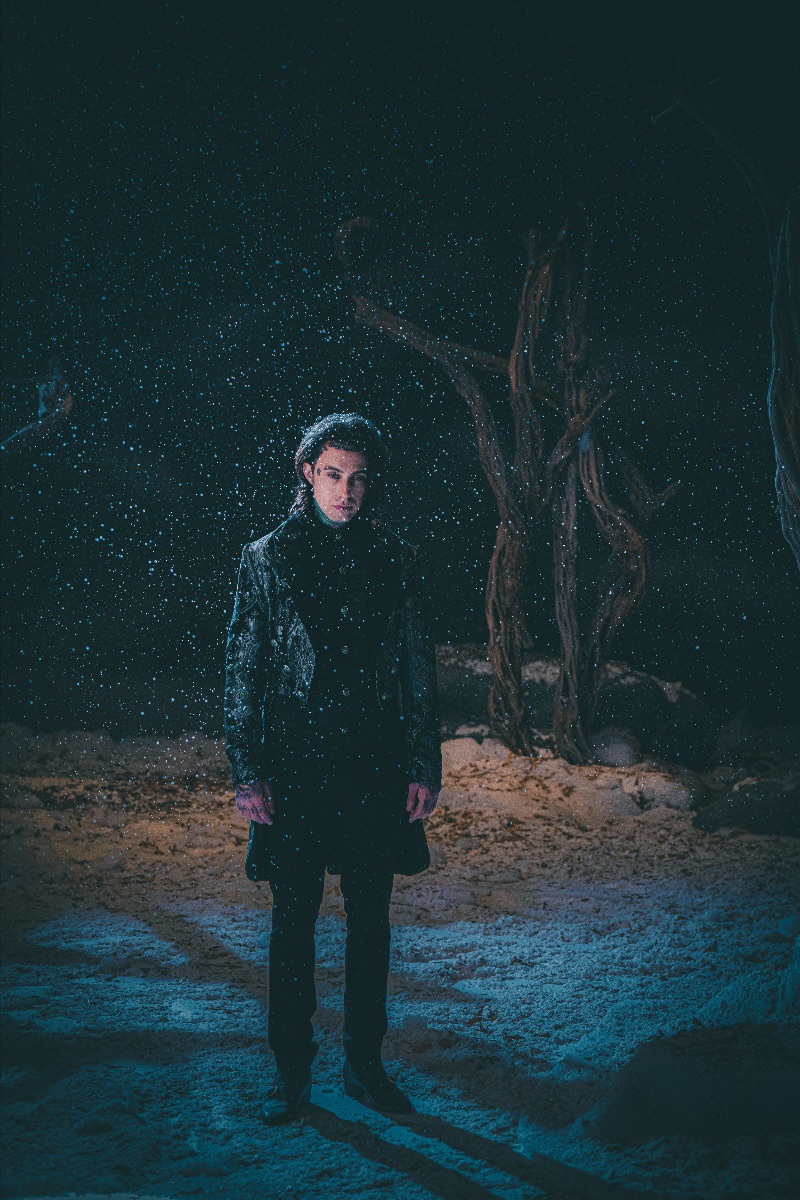 Recap: Live From The Unknown Tour 2022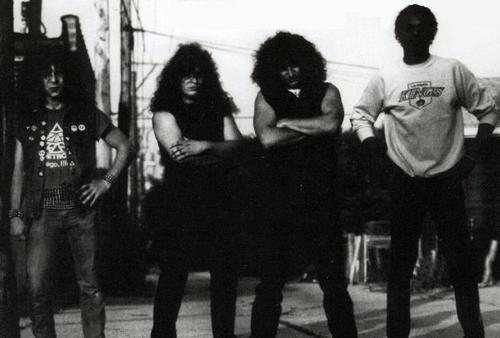 The Top 5 '80s Metal Subgenres That Never Took Off and The Bands That Carried the Monikers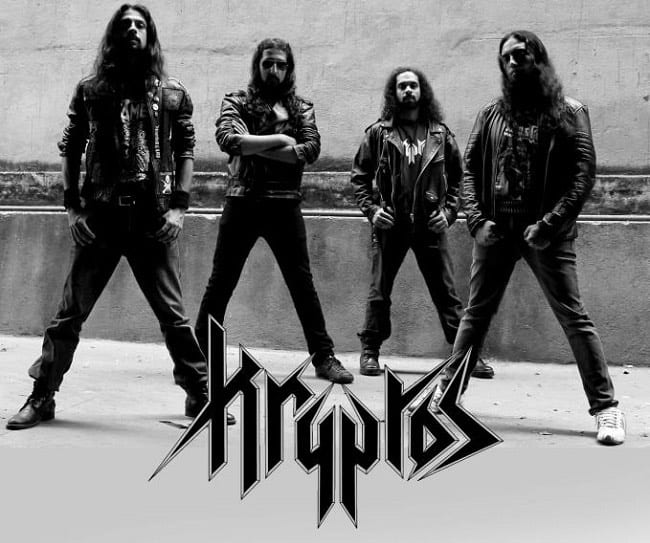 The Top 3 Metal Albums of 2021