Excerpt from Late Nick Menza - Former Drummer for Megadeth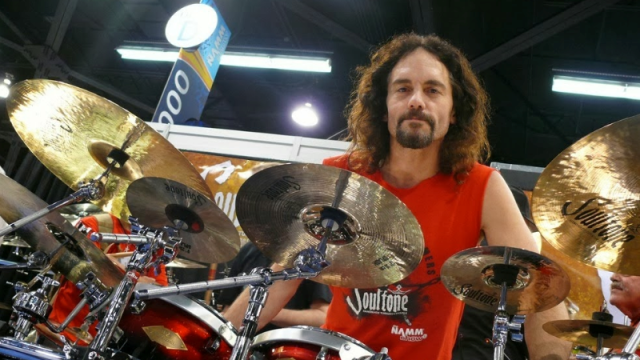 Memoir from Late Megadeth Drummer Nick Menza, "Megalife: Nick Menza - The Book", will be released in late 2017.
Excerpt from "Megalife: Nick Menza - The Book":
Nick Menza was still groggy from the anesthesia but elated when the doctors told him the scary growth on his knee was benign and that he'd soon be back at work — as the thunderous drummer for one of the world's greatest thrash metal bands, Megadeth.
"I was so relieved," he says, "I didn't think I had a worry in the world."
So when band leader Dave Mustaine called two days later, Nick was expecting great news about returning to the Ozzfest '98 tour.
Instead, Mustaine said, "We're letting you go."
Nick thought it was a joke. "Where? Disneyland? Stop fucking around, Dave. Now's not the time."
Mustaine wasn't joking. "I don't think you're hearing me clearly."
A decade and a half later, Nick leans back in his chair in front of the console at his Los Angeles Menzanation Studios and reflects. "That was it," he says with a shrug. "My run with one of heavy metal's top bands at the top of its career was done. It came crashing down and it was bad. Very bad."
Only a few gray hairs gave away the passage of time: Nick was fit as ever — not just from drumming but from his obsessive mountain-biking habit. "Yeah, I admit it, I sank into a pretty dark place. I survived, come out the other side with purpose and spirituality, and I want to make play more than ever now. I have fallen in love with music again.
"Fans ask me all the time if I wish I was still in Megadeth. It took a long time to realize the answer, which is..."
Read More News
Tags:
Megadeth, Nick Menza, Memoir, Book, Excerpt



Kenny Larson

April 20, 2017


More News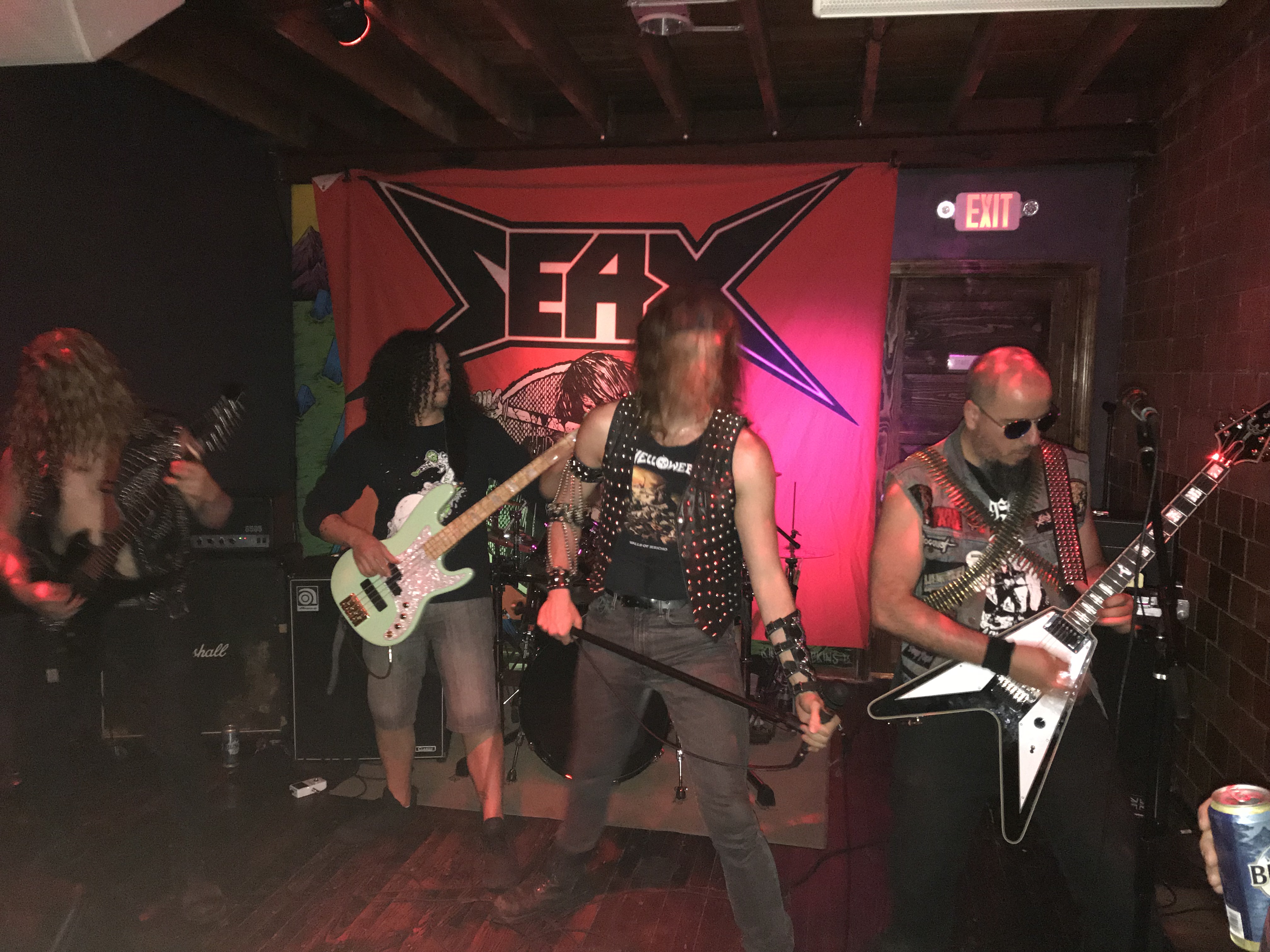 Top 5 Metal Albums of 2022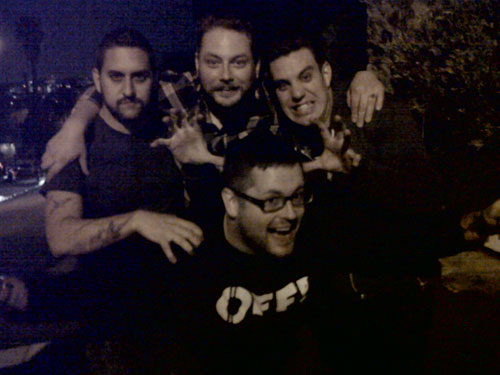 Black Dahlia Murder Vocalist Trevor Strnad Dead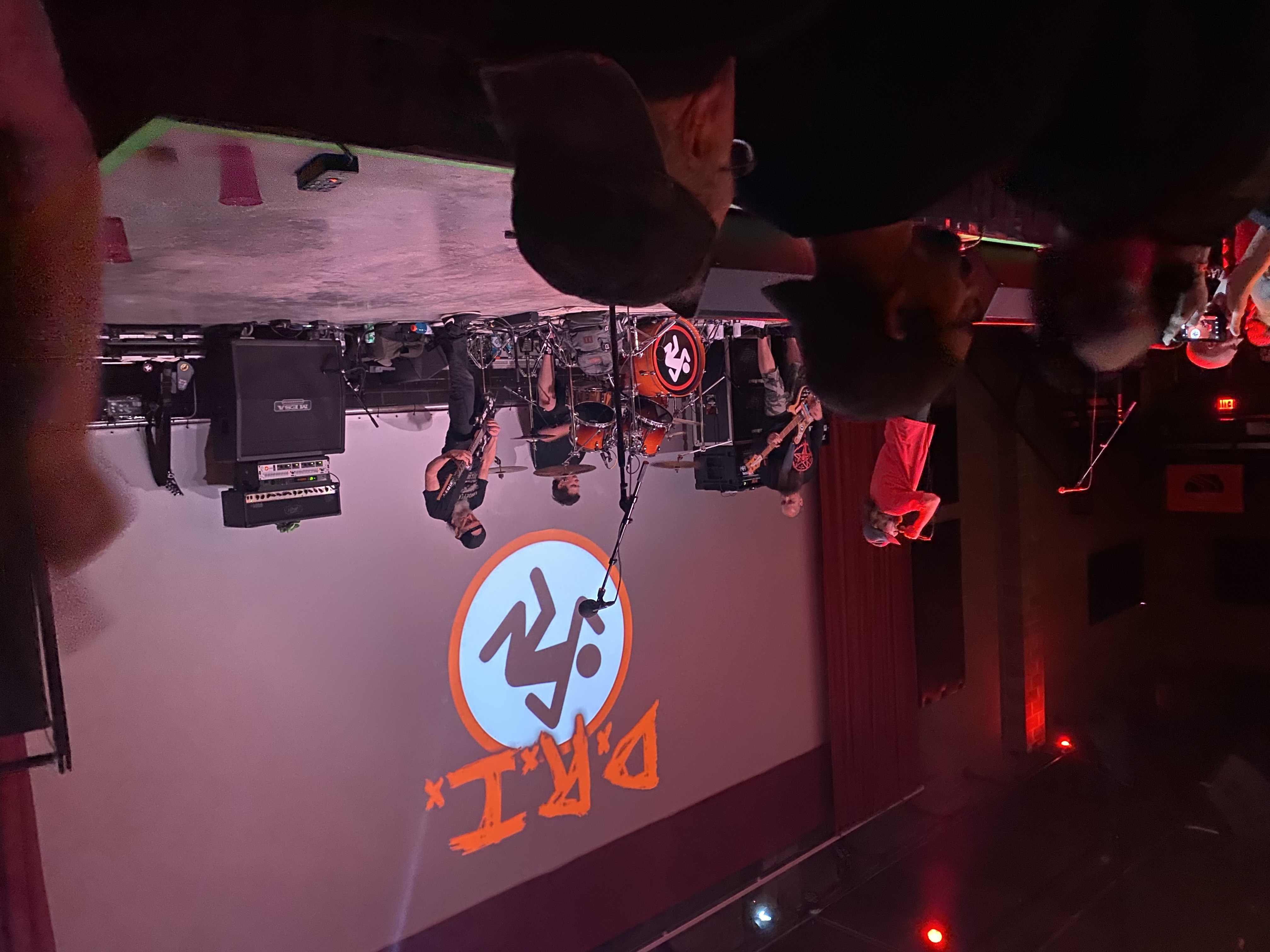 Skins and Bangers Joining Mosh as One: D.R.I. Makes Their First Appearance at Red Flag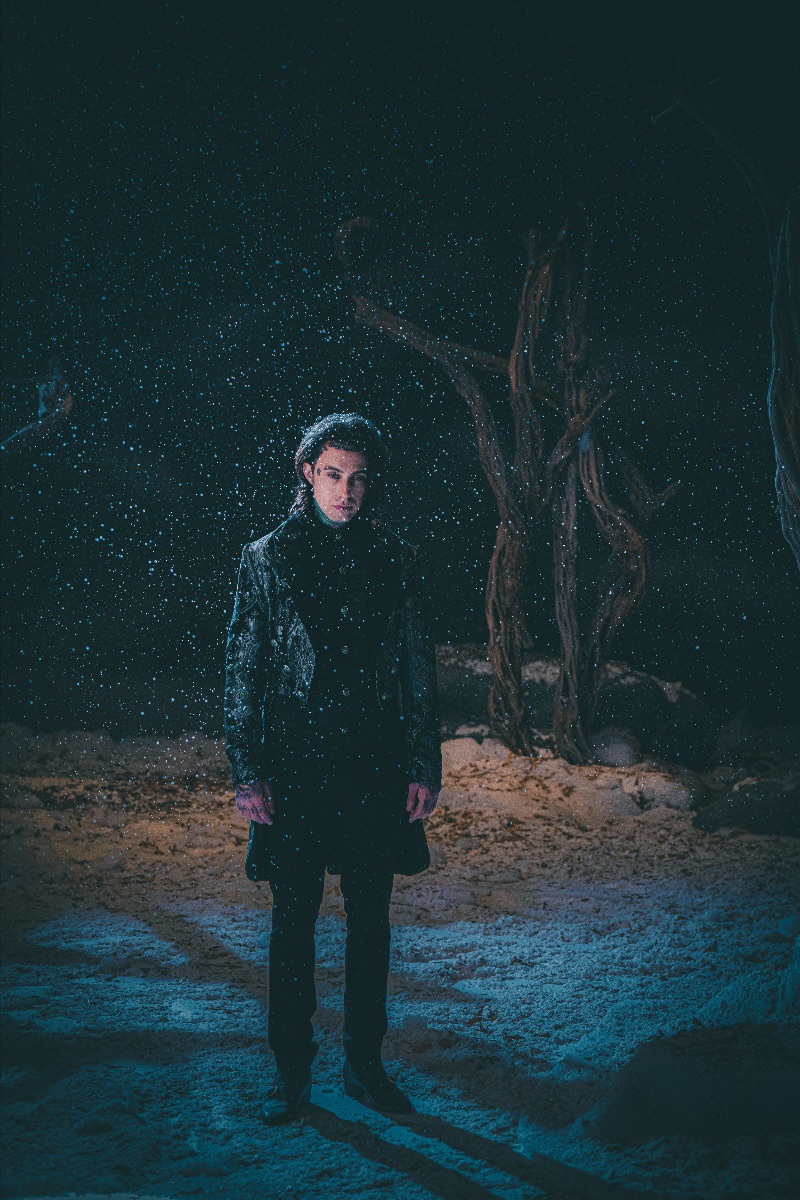 Recap: Live From The Unknown Tour 2022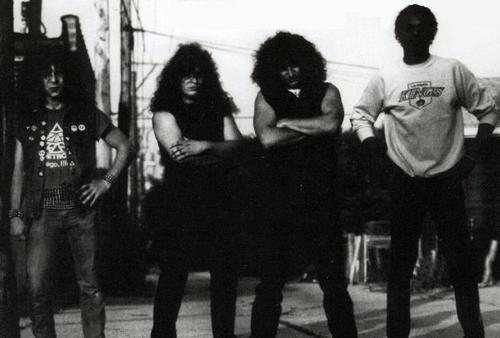 The Top 5 '80s Metal Subgenres That Never Took Off and The Bands That Carried the Monikers