Megadeth Bassist Opens Coffee Boutique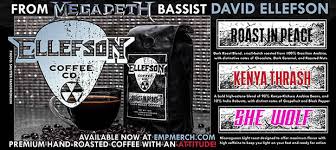 Megadeth Bassist Opens Coffee Boutique
Megadeth bassist David Ellefson, recently opened Ellefson Coffee Co., his boutique coffee brand.
In addition to Ellefson himself, today's festivities featured a special guest appearance by comedian and "That Metal Show" co-host Don Jamieson.
Check out video footage below.
When asked by Metal Insider last year how the idea of having his own line of coffee came about, Ellefson said: "I've been a coffee lover, a coffee fiend even at times, for most of my adult life. The time I first had it as a teenager, I didn't care for it. But by the time I moved to Cali, I used to go to [former MEGADETH drummer] Dijon Carruthers's house and we would sit around and drink coffee. In the very earliest days of MEGADETH, summer and fall of 1983, Dijon actually got me into coffee. And he and I became friends and musical buddies, and coffee was sort of the brew between us. As coffee grew on throughout the years in America, the Starbucks revolution happened. What I liked about that was the consistency of coffee. I remember the first time I had Starbucks coffee was when I still lived in Los Angeles. A location opened and it had this coffeehouse experience. The last few years touring with MEGADETH, I made tour videos and the expedition of the day was to find the nearest Starbucks. Part of it was about the love of coffee, part of it was this experience of the coffeehouse culture."
He continued: "Me and my EMP Label Group team, we were talking about coffee and I was introduced to Paul Waggoner, who has Parliament Coffee Roasters and is also the guitar player in Between the Buried and Me. He and I struck up a real great coffee friendship. I didn't even know he played in that band. A friend had given me the introduction, so I hit him up and we had some email exchanges and finally we got on the phone and talked about coffee and struck up a friendship. He sent me some beans and I realized he and I had similar tastes and we can talk about intricacies of coffee and we totally follow each other's cues on our flavors and branding. Because he's a metalhead and knows my world, we have a lot in common. It's a really cool venture that we have, so we branded Ellefson Coffee Company as its own company and I used Paul to source my beans and to do my roasting. We launched it with online orders. Unlike wine, when you want things to ferment and the longer it sits, the better it tastes, you want coffee to be roasted immediately and shipped to your door. What we are doing now, we are taking orders and then about every two weeks we roast and then ship immediately so when it shows up to your door, it's fresh from the roaster."
Read More News
Tags:
Megadeth, Dave Ellefson, Coffee



Lindsay O'Connor

April 10, 2017


More News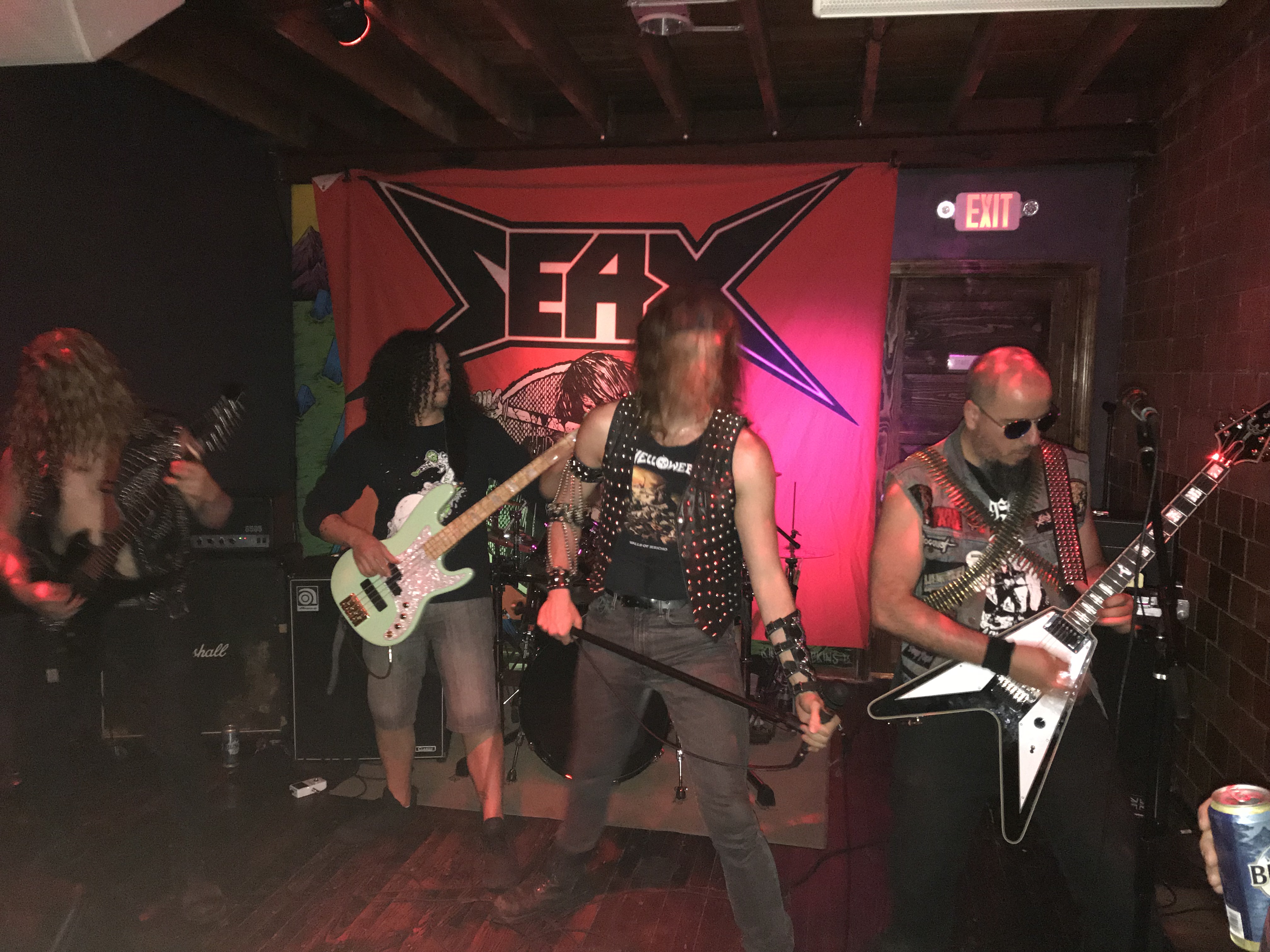 Top 5 Metal Albums of 2022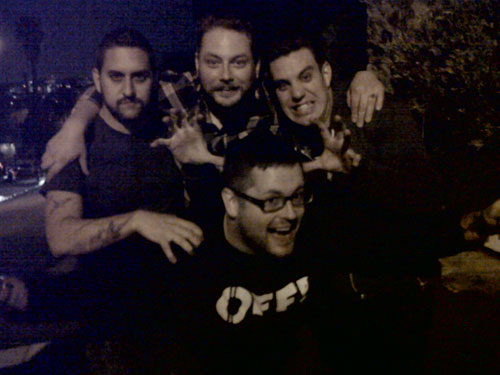 Black Dahlia Murder Vocalist Trevor Strnad Dead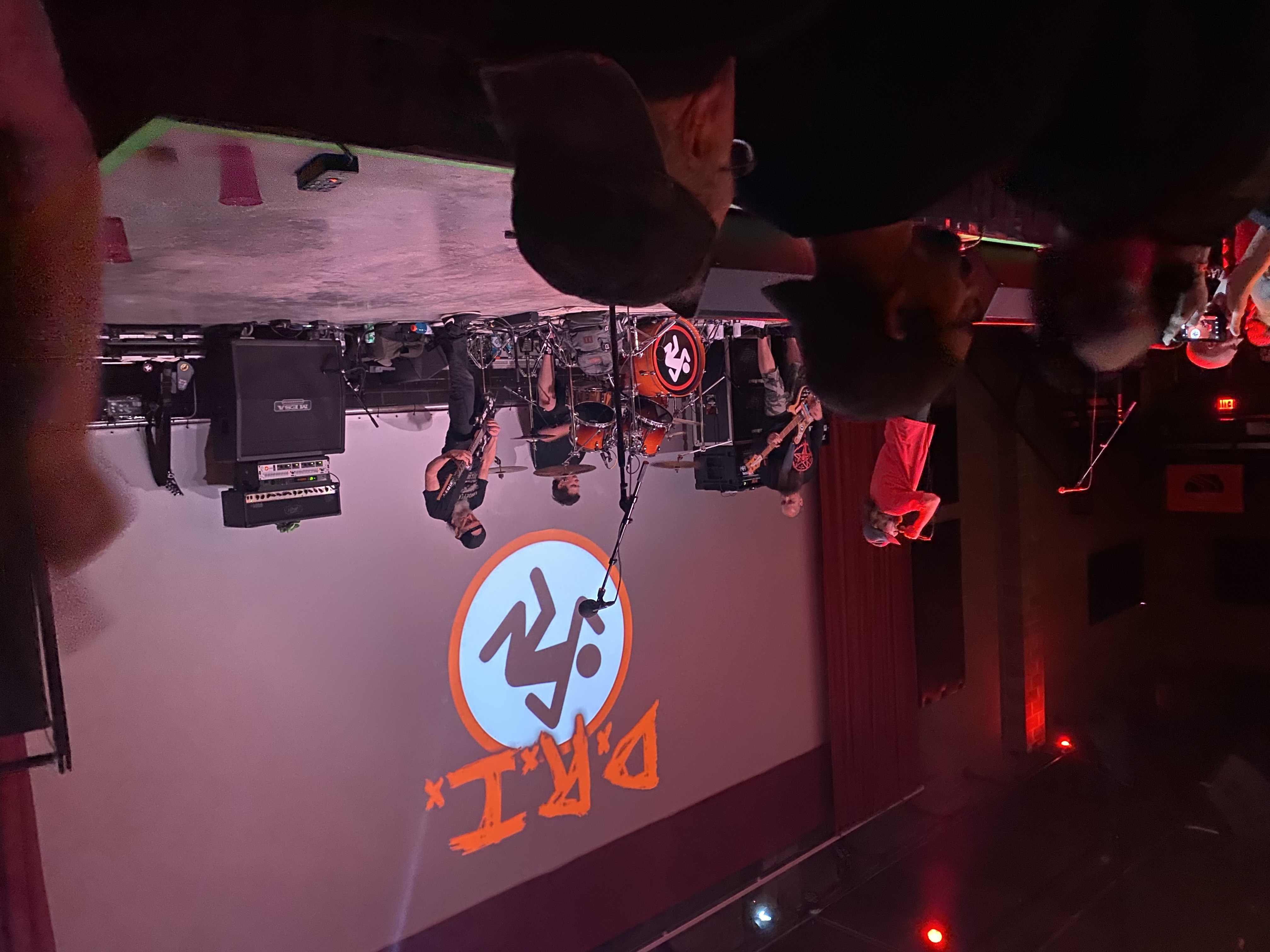 Skins and Bangers Joining Mosh as One: D.R.I. Makes Their First Appearance at Red Flag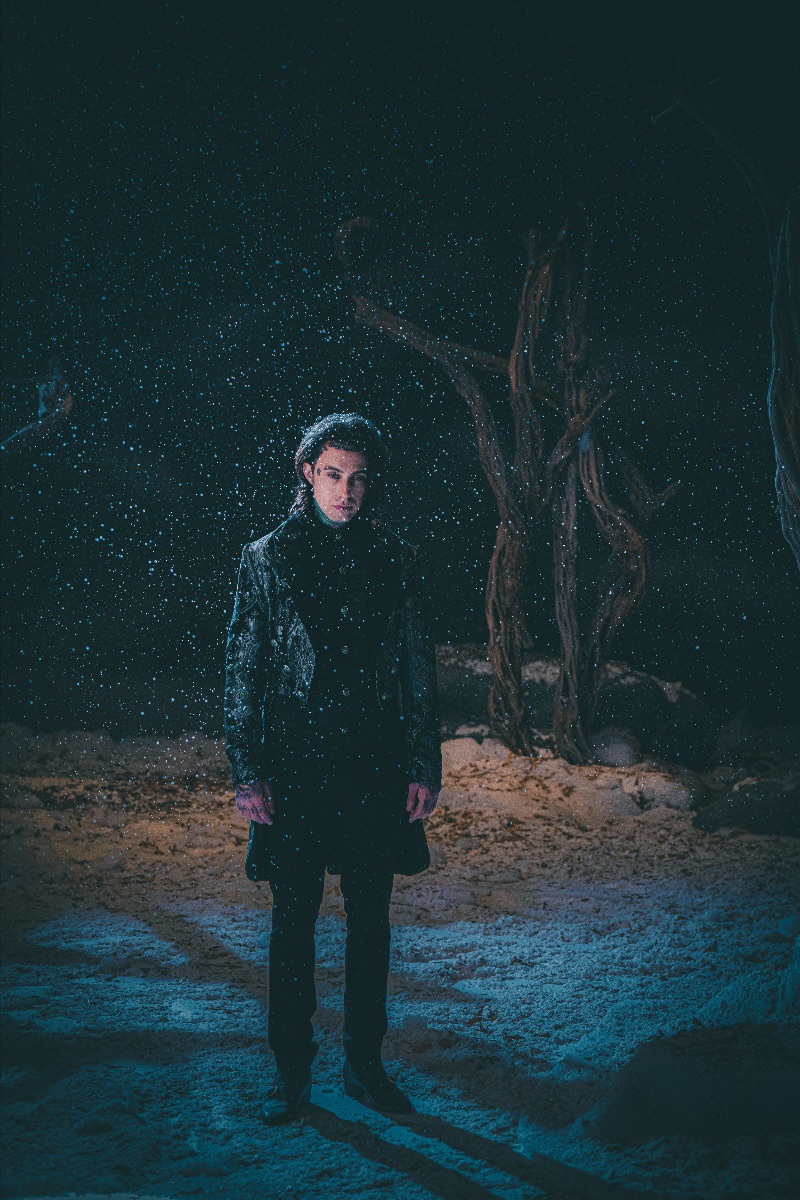 Recap: Live From The Unknown Tour 2022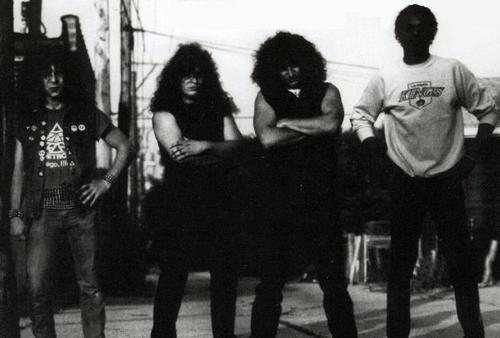 The Top 5 '80s Metal Subgenres That Never Took Off and The Bands That Carried the Monikers