Incubus (now Opprobrium) Denies Issuing Cease and Desist Order to Metallica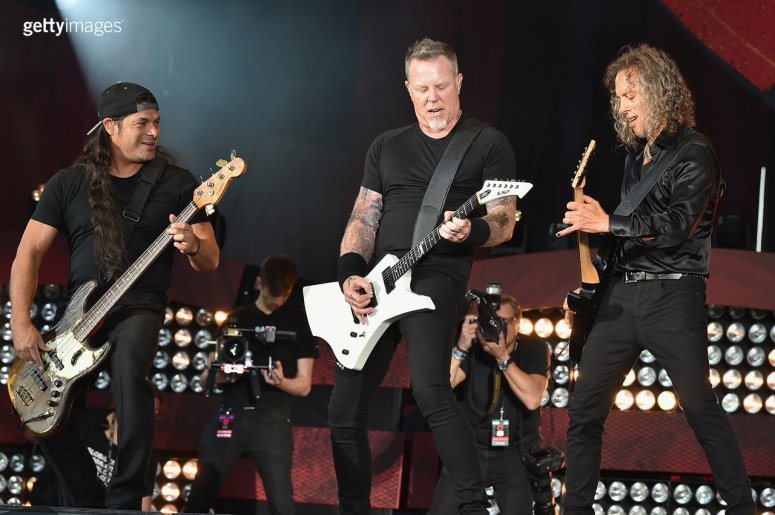 Here's the Letter:
The documents were delivered to Metallica's camp March 27th, 2017 from Brutal Records and Risky Music publishing. Michael Howard of Brutal Records wrote in the letter,
"It has been brought to my attention, that you have made unauthorized use of my copyrighted work which is titled 'Hunger for Power.' Your work titled 'Moth into Flame' is fundamentally a close duplication of my work filed under the copyright of SR-130-298.
As you have not sought or requested permission/authorization to use, nor to make and/or distribute, sell, lend or lease my copyrighted work entitled 'Hunger for Power,' you are hereby notified to CEASE AND DESIST any and all further unlawful acts of copyright infringement with regards to your actions and/or statements relating to this matter.
Failure to comply with this notice will confirm your complicity and leave me no other alternative but to proceed to file a civil action suit seeking monetary damages and compensation for court and attorney's fees incurred as a direct result of your unlawful actions of copyright infringement. It is not my wish to seek legal recourse; however, I will vehemently do all that is necessary to protect my work, 'Hunger for Power,' and interests. Please note that this letter will be the only warning I will provide.
THEREFORE, you are hereby requested to immediately CEASE AND DESIST any further acts of copyright infringement and within 10 business days return the signed written assurance below affirming that you will refrain from any further acts of copyright infringement."
Here is the Reaction from Opprobrium (Incubus)
"ATTENTION, ATTENTION to all Metal Magazines around the world and all our fans. It's been circulating that supposedly an "individual" is claiming that Metallica copied one of our songs called " Hunger For Power" and that this individual supposedly sent a "Cease and Desist" to Metallica.
To all OPPROBRIUM fans and Metallica Fans , we OPPROBRIUM would never send a "Cease and Desist" to Metallica. We OPPROBRIUM have nothing to do with this. We love Metallica and we are fans of Metallica ourselves.
We do not know the reason why this news is spreading. WE LOVE METALLICA and are Fans of Metallica and would never do such a thing against Metallica.
This individual is claiming that he holds the rights to one of our song " Hunger For Power", and it's NOT TRUE. We Opprobrium hold ALL the rights to all our songs.
This individual is spreading lies behind our backs. We OPPROBRIUM are surprise concerning this, and are very sad.
WE OPPROBRIUM LOVE METALLICA AND WOULD NEVER DO SUCH A THING TO METALLICA.
OPPROBRIUM does not support this individual nor are we responsible for the actions taken by this "individual".
We OPPROBRIUM are on the side of Metallica and NOT on the side of this individual that is spreading this LIE.
Here are the Two Songs:
Read More News
Tags:
Metallica, Incubus, Opprobrium



Kenny Larson

April 08, 2017


More News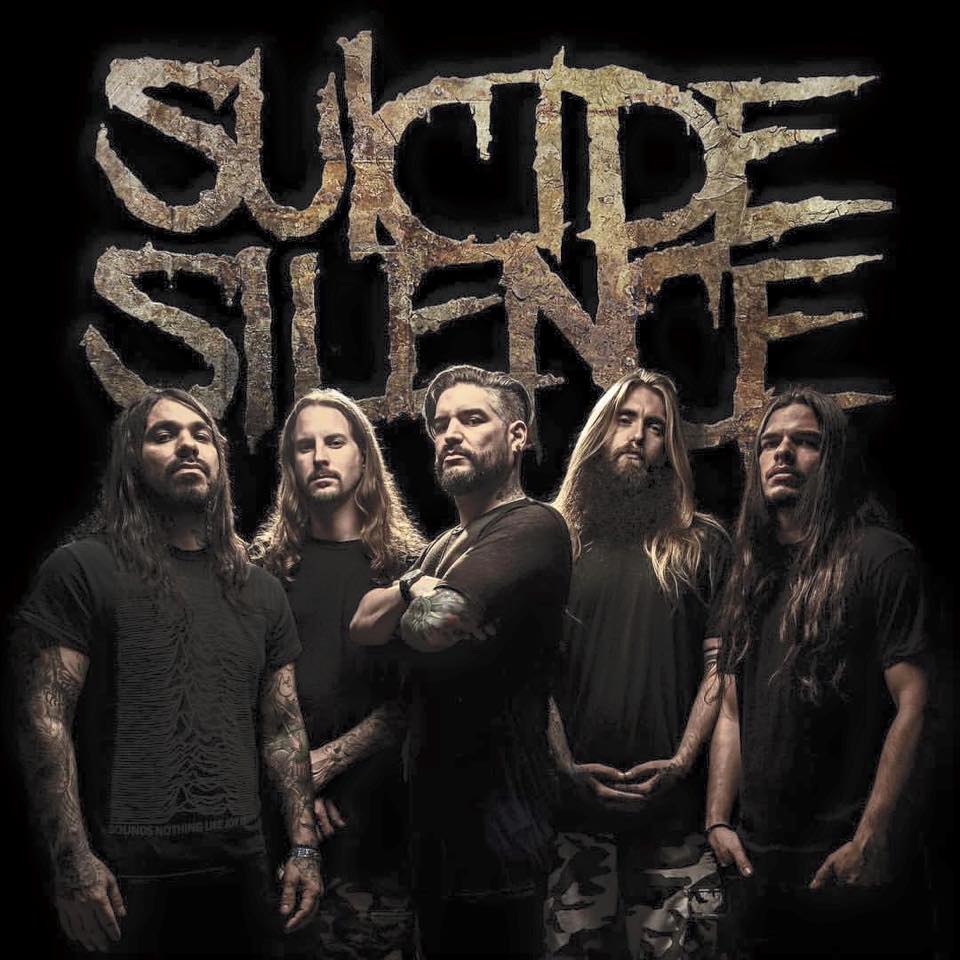 SUICIDE SILENCE And CHELSEA GRIN Announce Fall 2023 North American Tour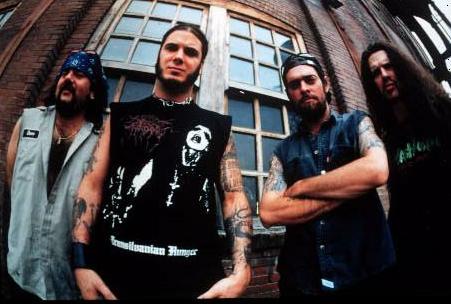 MIKE PORTNOY Says PANTERA Reunion Is 'Phenomenal'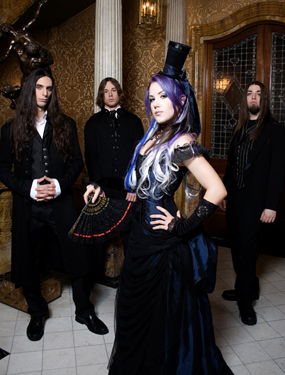 Canada's The Agonist Calls It Quits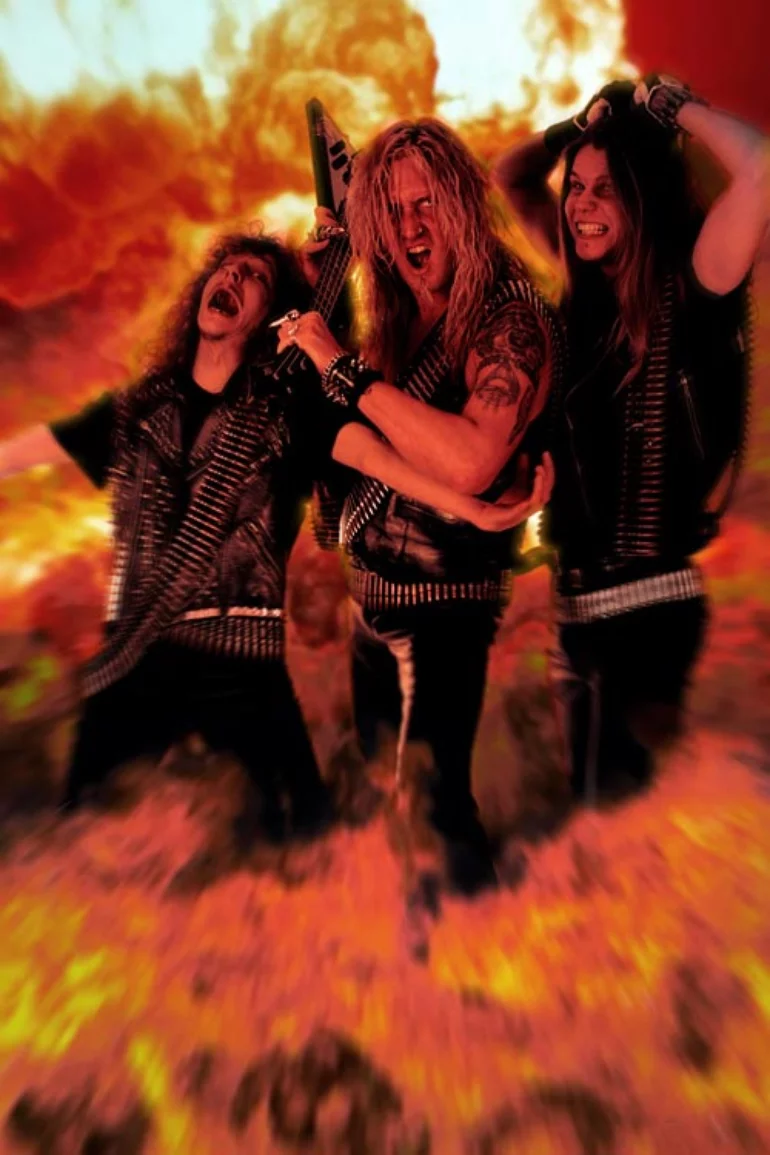 The Top 5 Metal Songs About the Bond Between a Band and Their Fans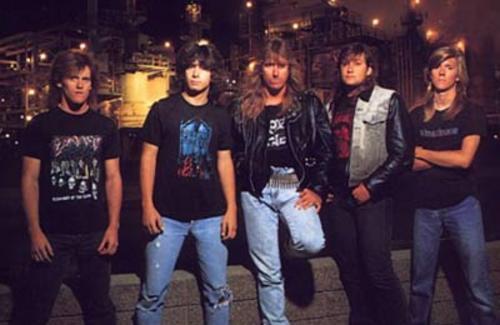 The Top 5 Metal Songs About Being in a Vegetative State