Tim "Ripper" Owens Says He was Fine with Rob Halford Returning to Judas Priest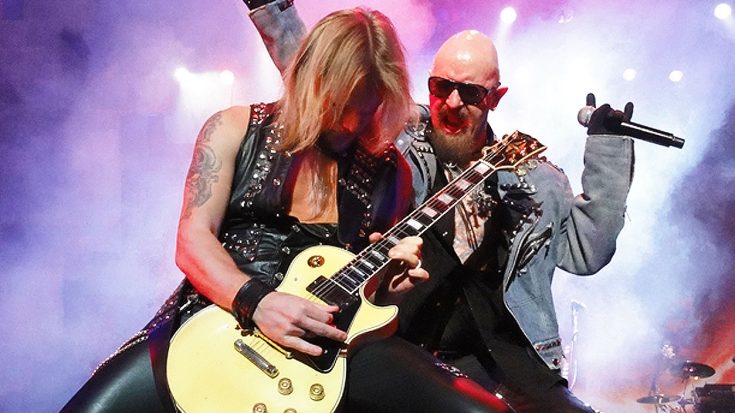 Tim "Ripper" Owens said in a recent interview with NewJersey.com that he had no problem with being fired from Judas Priest when Rob Halford reunited with the band in 2003.
"I was fine with Rob coming back," Owens said. "It was a time when Rob needed Judas Priest and Judas Priest needed Rob. I'm still great friends with the guys. I love PRIEST and I love the recognition. I love playing music and singing and I do it more now than I ever have."
He added: "I tell people that all the time, that I got a lucky break," Owens said. "But I've also worked my butt off and controlled my career really well."
Owens's vocal performance was uncannily similarity to that of Halford, as was immediately evident on Tim's first album with Judas Priest, 1997's powerful comeback "Jugulator".
"I'm fortunate that my voice is tailored to be able to sing Halford's material, but in my own way," Tim said.
Owens recorded two studio albums with JUDAS PRIEST — "Jugulator" and 2001's "Demolition" — before the band reunited with Halford.
Owens told The Metal Voice last year that he "wouldn't have quit Judas Priest." He clarified: "I wanted to leave Judas Priest , 'cause I had already recorded the Iced Earth record ['The Glorious Burden']. So I wanted out of Judas Priest 'cause I wanted to do other stuff, but I never would have quit. 'Cause I was great friends with them, and I was the singer of Judas Priest But to make more money and to do more things, I had to branch out and do other things."
Read More News
Tags:
Judas Priest

March 31, 2017


More News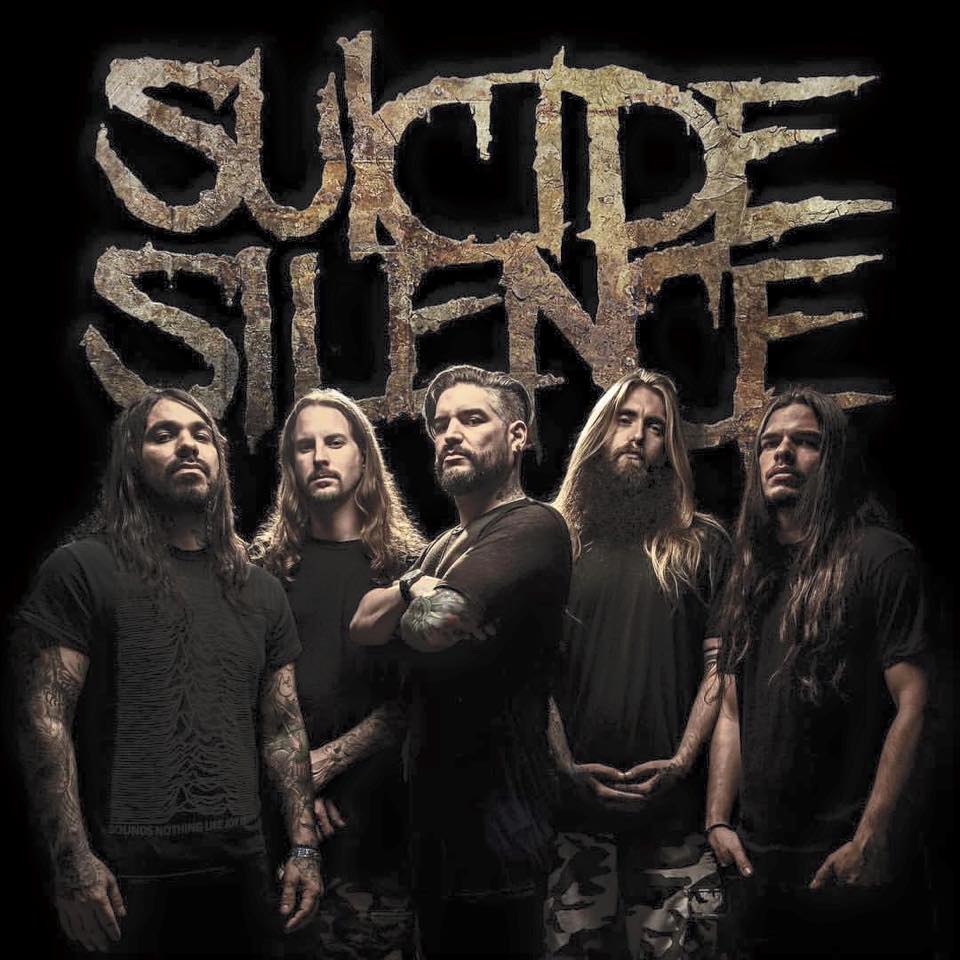 SUICIDE SILENCE And CHELSEA GRIN Announce Fall 2023 North American Tour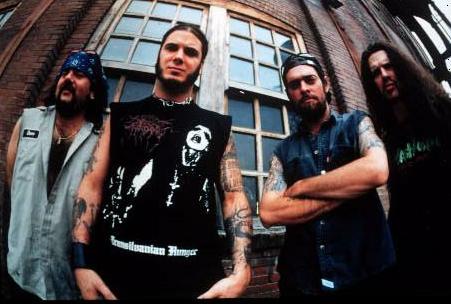 MIKE PORTNOY Says PANTERA Reunion Is 'Phenomenal'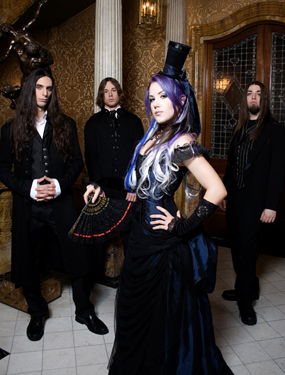 Canada's The Agonist Calls It Quits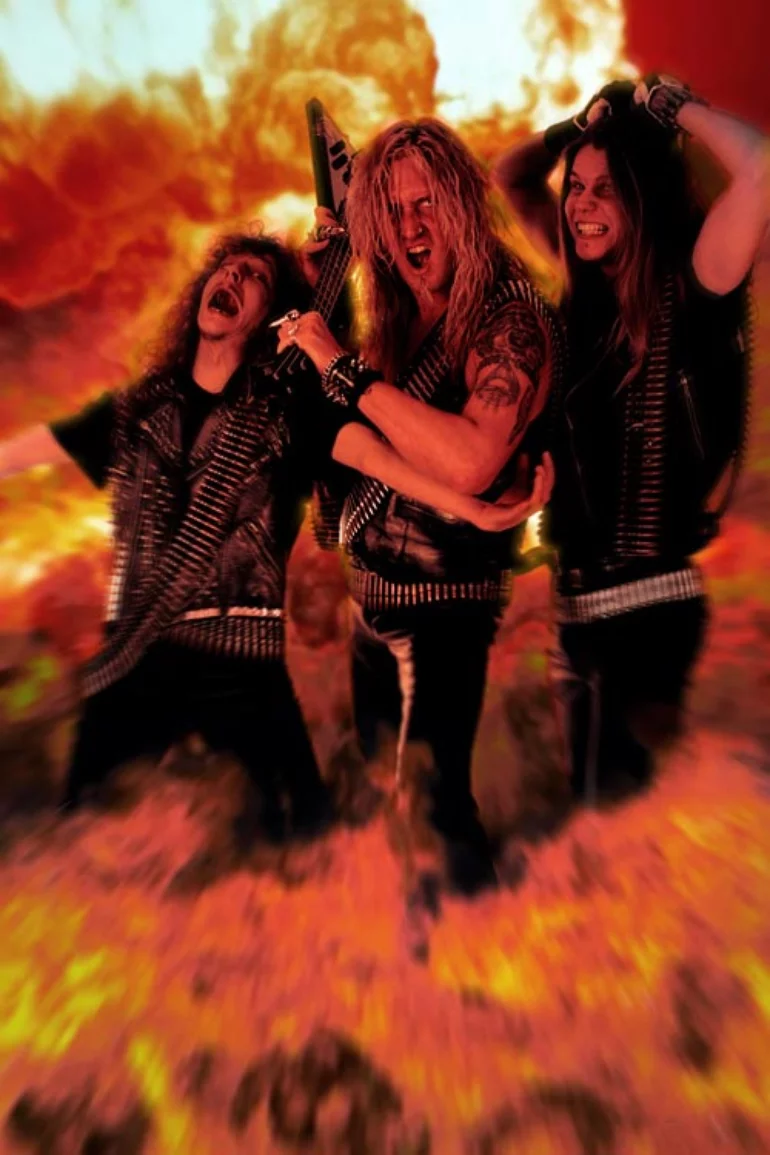 The Top 5 Metal Songs About the Bond Between a Band and Their Fans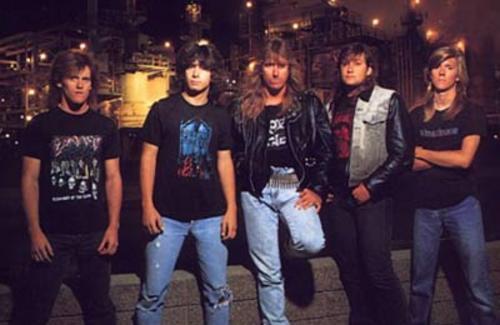 The Top 5 Metal Songs About Being in a Vegetative State