Metallica Releases New Live Footage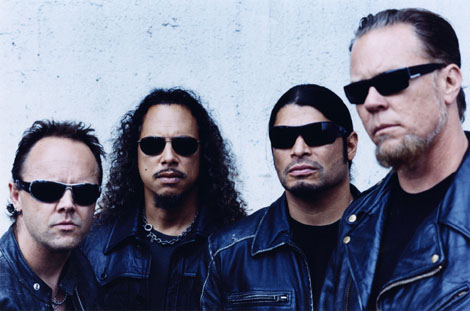 Metallica released footage from their recent March 25th performance at Lollapalooza Brasil. Check it out below:
The band is currently gearing up for their 2017 North American Tour "WorldWired," which kicks off in Baltimore and hits 25 cities. The tour is the first North American excursion for the band since 2009.
The European leg of the WorldWired tour begins September 4th in Amsterdam.
When asked about what fans can expect from the WorldWired stage show, Metallica bassist Robert Trujillo told Italy's Virgin Radio: "Yeah, I think what's exciting about what's happening right now is it's all still very fresh, and we're figuring out, visually, where production's going, we're getting to know the stage a little more. We're playing in the round, and it's been a while, so what happens is there's a different sort of approach to where you're supposed to be or what's comfortable or where you need to be. We're still working through the visuals you may see on the stage, 'cause the stage itself is also a screen, really. So there's a lot of things going on, and it takes a little bit of time to navigate… what I say, 'navigate the terrain.' So we're still trying to figure it out."
When further asked about how Metallica selects the play list for the tour, Trujillo offered these comments:"Well, that's a challenge too, because you have the back catalog, which is pretty strong. A lot of the hardcore fans wanna hear the deep cuts — songs like 'Orion' or maybe like a 'Disposable Heroes'; you know, songs that we don't play all the time — and then, of course, they wana hear 'Sandman' and 'Nothing Else Matters' and some of the hits. So Lars's [Ulrich, drums] job is to balance that out as best as he can, and then we sort of go over it and see if that works. But we do try to change the set every night; it's never gonna be exactly the same, which keeps things fun and interesting."
He added: "One of the things that I think is important, and I think there's some pride in this, is that over the last few years, we've actually played obscure songs, like 'Frayed Ends Of Sanity', off the 'Justice' album, which hadn't been played ever with METALLICA live. So we did that a couple of years ago. So the fact that we're still doing that, I think, helps us become, actually, a better band; we grow from those experiences. And I believe those are the experiences that have helped 'Hardwired' become that much better of an album."
Read More News
Tags:
Metallica, News



Lindsay OConnor

March 28, 2017


More News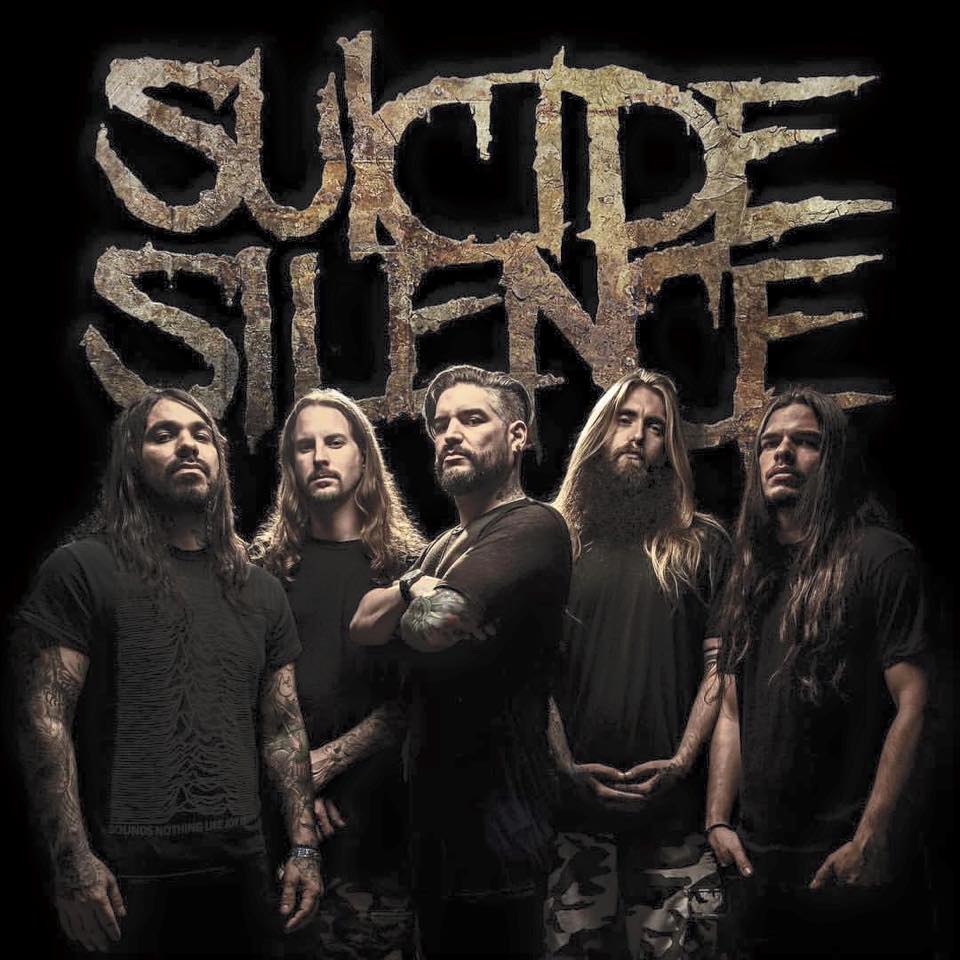 SUICIDE SILENCE And CHELSEA GRIN Announce Fall 2023 North American Tour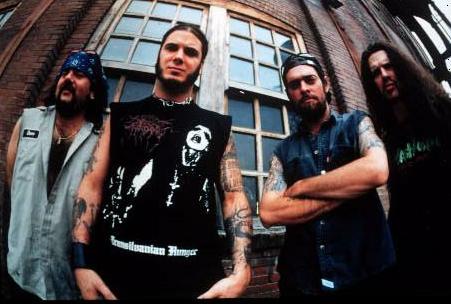 MIKE PORTNOY Says PANTERA Reunion Is 'Phenomenal'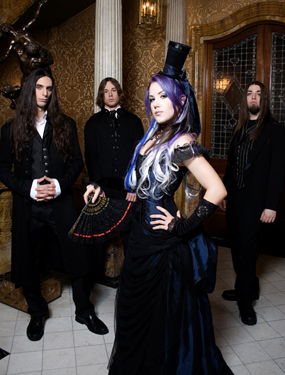 Canada's The Agonist Calls It Quits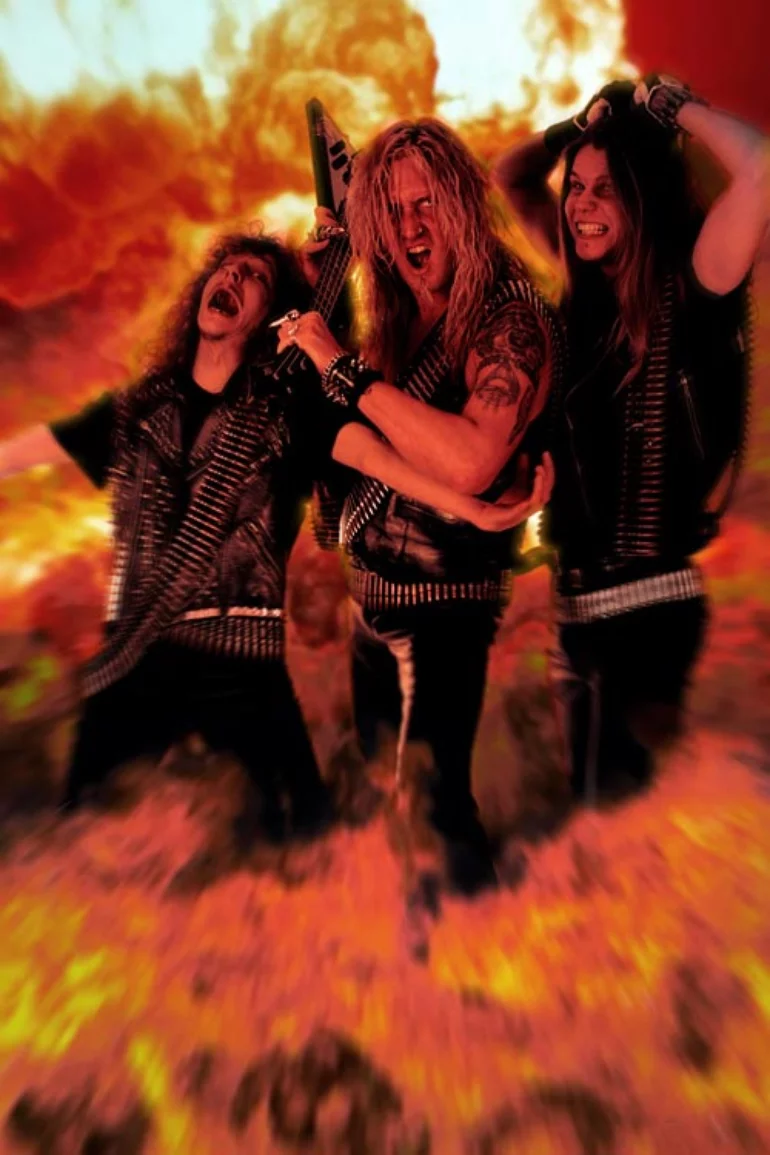 The Top 5 Metal Songs About the Bond Between a Band and Their Fans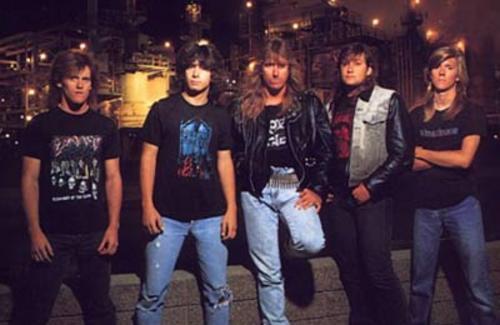 The Top 5 Metal Songs About Being in a Vegetative State