Dave Mustaine Says He's "One of the Fantastic Four of Rhythm Guitar Players"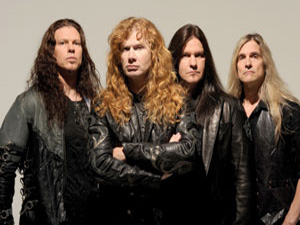 In an interview with Guitar Interactive Magazine, Megadeth frontman Dave Mustaine proclaimed he is one of 'The Fantastic Four' Of Hard Rock/Metal Rhythm Guitar Players, further elaborating that be believes he is one of the best rhythm guitar players in the world, alongside James Hetfield (METALLICA), Malcolm Young (AC/DC) and Rudolf Schenker (SCORPIONS).
Mustaine, who was the original lead guitarist of Metallica, was dismissed from the band in 1983. He was replaced by Kirk Hammett and went on to form Megadeth.
Mustaine made his comments during a February 2016 interview with Steven Rosen at the Hollywood Palladium in Hollywood, California. The chat, parts of which were originally published last year by Guitar Interactive magazine, has been transcribed in more depth for Rock Cellar Magazine, and were posted online earlier this month.
"I was a very dysfunctional person and a drunk and a loser and I liked to fight a lot," Mustaine said. "James [Hetfield] one time kicked a puppy that I had and I freaked out. I just said, 'Man, I'm gonna kick your ass!' Ron McGovney [METALLICA's original bassist] said, 'You kick his ass, you're gonna have to hit me first.' I said, 'You shut up and sit the fuck down.' Then James goes, 'You hit him, you're gonna have to hit me first.' And I went, 'Okay, you win, James.' He had a mouthful of bloody, baby Chiclets and he was sitting there crying and telling me to get my shit out."
Mustaine also discussed his role in Metallica and the early chemistry between him and Hetfield: "The weirdest thing about it is when I was in the band, James didn't do any talking in between songs. If you put the two of us together side by side, split a TV monitor in half and had us both hopping around onstage, there's a lot of similarities. The way he acts and moves with his guitar and stuff like that."
He added: "I think James is one of the best rhythm guitar players in the world. As far as rhythm guitar players are concerned, there's James, there's me, there's Malcolm Young and there's Rudolf Schenker. There's no one else that touches the four of us. We're the fantastic four."
Read More News
Tags:
Megadeth

March 25, 2017


More News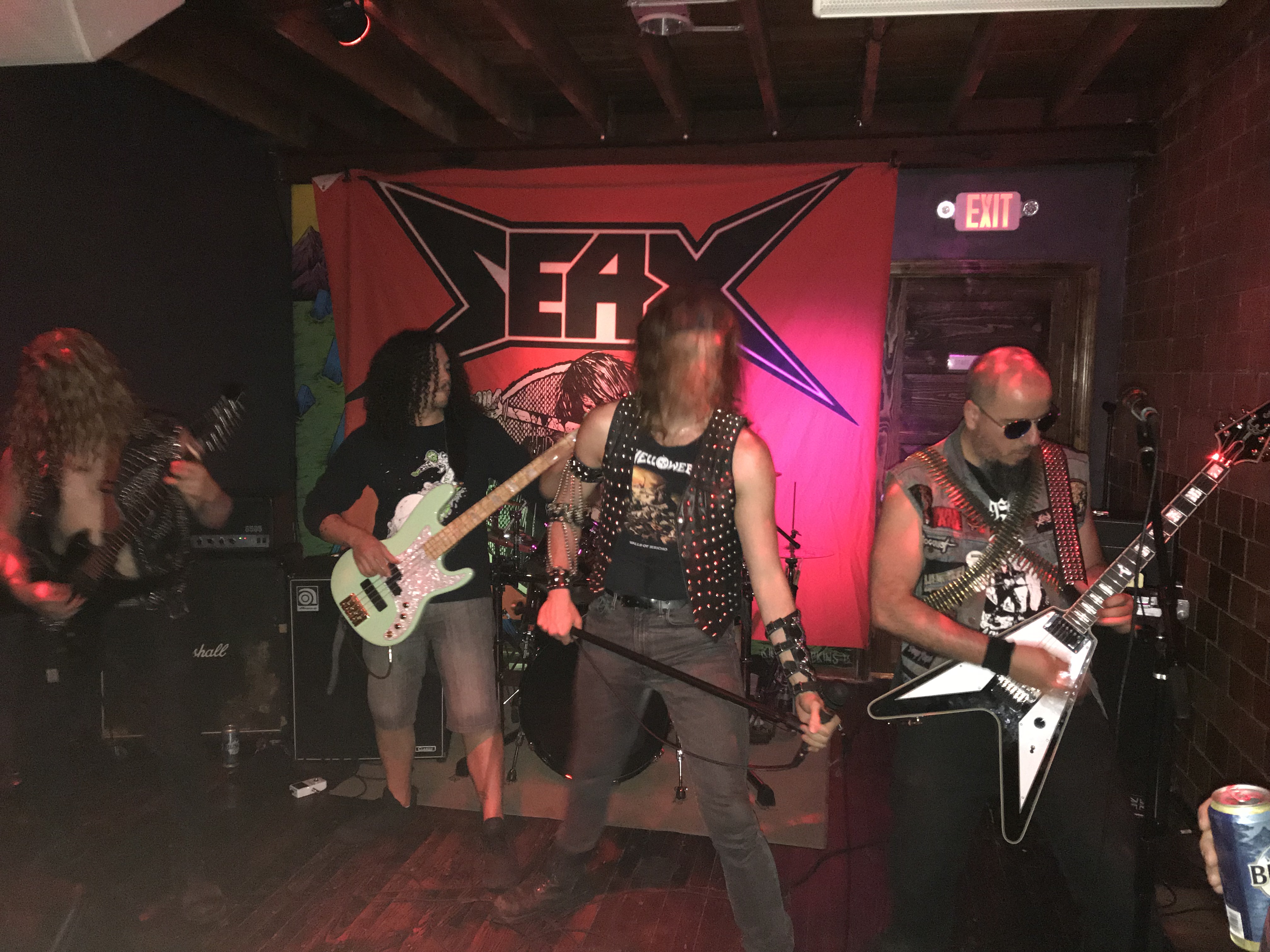 Top 5 Metal Albums of 2022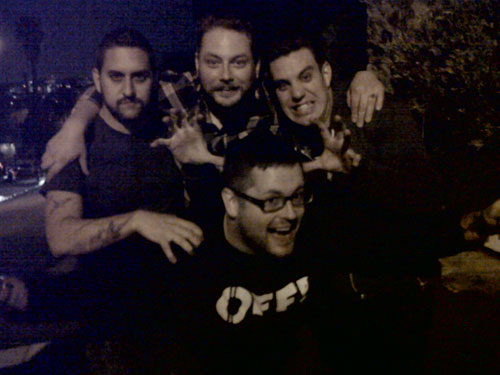 Black Dahlia Murder Vocalist Trevor Strnad Dead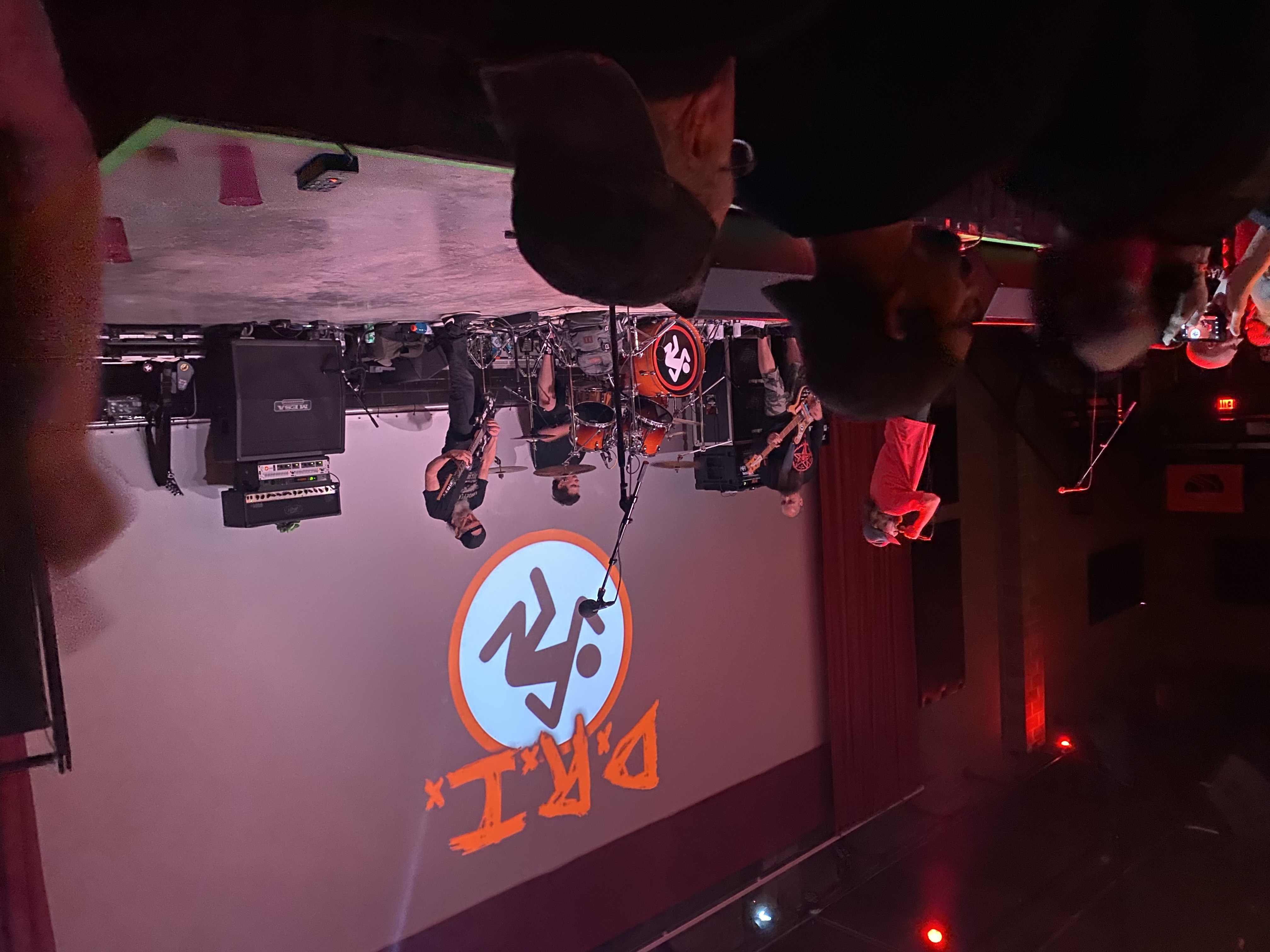 Skins and Bangers Joining Mosh as One: D.R.I. Makes Their First Appearance at Red Flag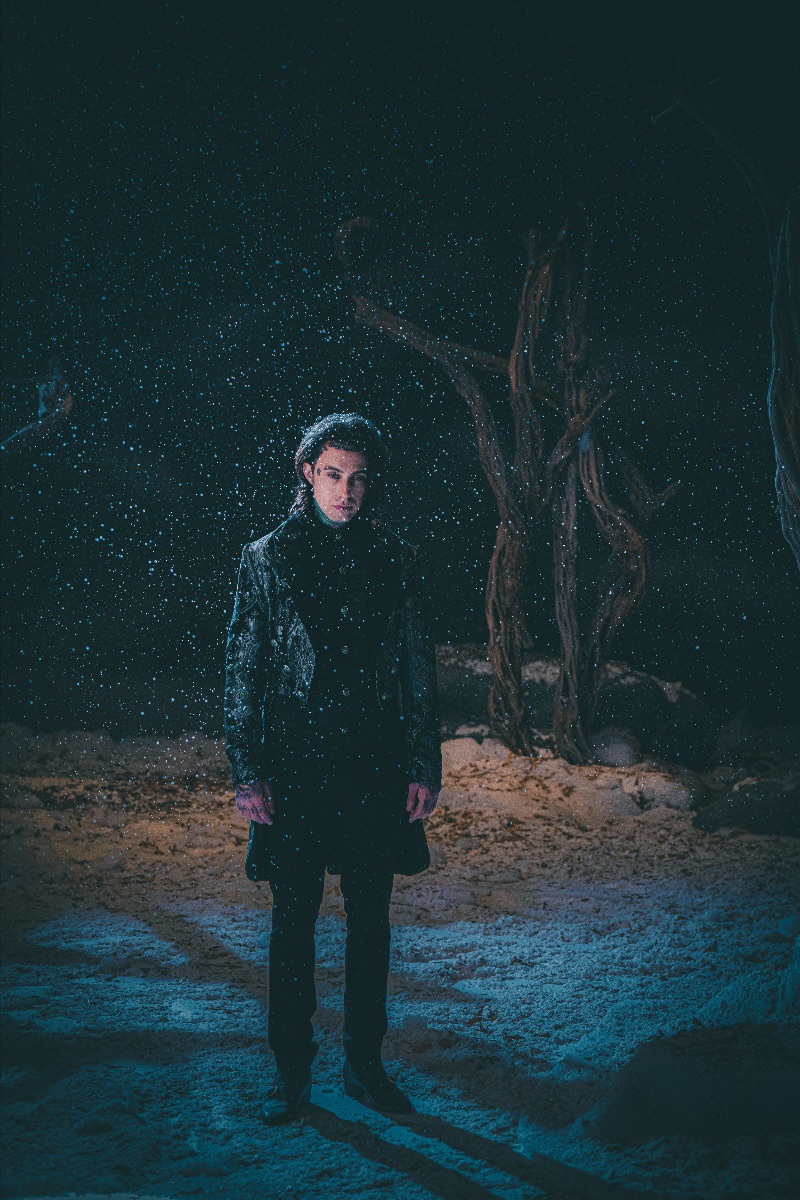 Recap: Live From The Unknown Tour 2022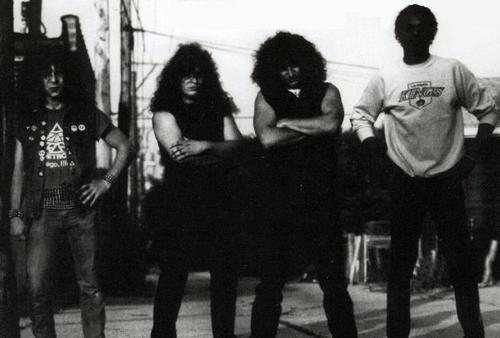 The Top 5 '80s Metal Subgenres That Never Took Off and The Bands That Carried the Monikers