On April 7th, Australian thrashers Harlott will release their new album, Extinction, worldwide via Metal Blade Records!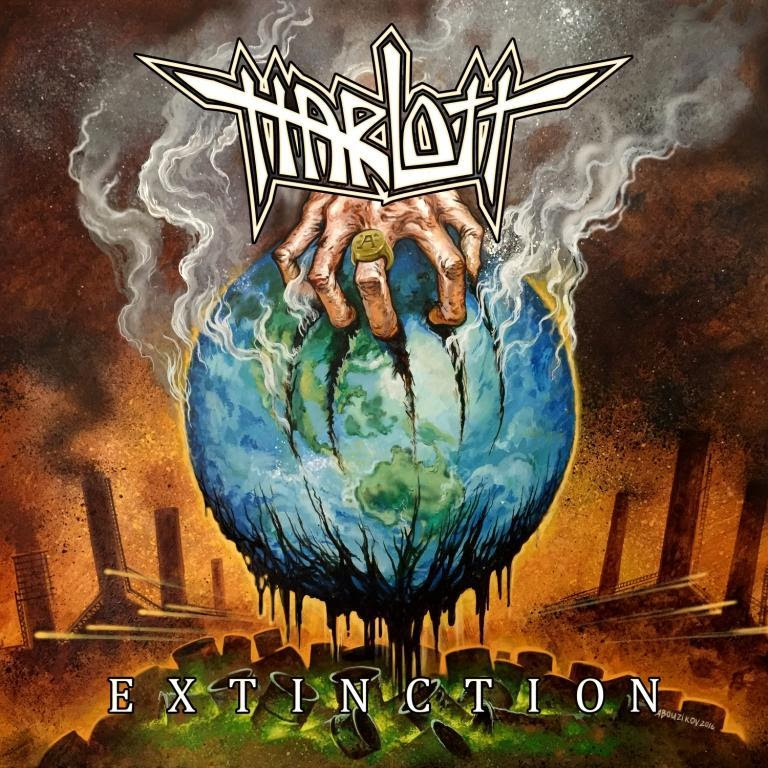 Harlott returns with a harrowing offering of thrash metal, and a bleak interpretation of mankind's future. A blistering assault of speed and aggression awaits those who endure Extinction, as well as a reverent journey into the power and force that is metal. For a preview of the album, the new track, "The Penitent", can be heard at: https://www.youtube.com/watch?v=FfD0Yf2mDP8
To hear the first single, "First World Solutions", please visit: metalblade.com/harlott - where the record can also be pre-ordered in the following formats:
--Digipak CD
--180g black vinyl
--clear blue green vinyl (limited to 200 copies - EU exclusive)
--toxic green vinyl (limited to 100 copies - EU exclusive)
--burnt orange-marbled vinyl (limited to 100 copies - USA exclusive)
*digital options are also available!
With today's news, Harlott also welcomes new lead guitarist Jake Weber. The band comments: "We are psyched to announce we have found the right guy in Jake! It was never going to be an easy task, but we couldn't be happier with how everything has fallen into place. With our new album 'Extinction' due out on Metal Blade on April 7th, he couldn't have come along at a better time!"
Jake Weber adds: "A little over 16 years ago, I first picked up the guitar & I've been swinging that axe ever since. In that time, I've played for bands such as The Murdering & Deprivation, as well as toured & recorded at home & abroad. Finally, I feel like I've really found my home and it's right where I always thought it would be, playing Thrash! I've joined at a very important time in Harlott's career. Andy, Tom & Tim have welcomed me with open arms & we are ready to become the tightest, fastest & hardest working machine Harlott can be! See you in the pit!"
Featuring artwork by Andrei Bouzikov, Extinction is Harlott's third album and the successor to 2015's critically acclaimed Proliferation. Recorded at Monolith Studios (Orpheus Omega, In Malice's Wake, Bane of Winterstorm) and mastered by Jens Bogren (Kreator, Opeth, Soilwork), the album seeks to rain pure savagery upon any listener with furious riffs, spitting verses and face melting shred that are blended effortlessly with triumphant melodies and thundering groove to make a diverse and adaptable record which pays tribute to the kings of thrash metal, while making waves in the new dawn of evil. Taking what they had already mastered and pushing the limits of dissonance, evil, and atmosphere, they bring together an offering that will satisfy the bloodlust of their manic legion, and draw in the revelers of a dying breed. Containing 12 songs of pure bedlam, Extinction pauses only for the deafening silence between each blistering track.
Extinction track-listing:
1. Extinction
2. First World Solutions
3. The Penitent
4. Whore
5. No Past
6. Conflict Revelation
7. Better Off Dead
8. Violent Conspirator
9. And Darkness Brings The Light
10. Final Weapon
11. Parasite
12. Epitaph
Harlott line-up:
Andrew Hudson - Guitar/Vocals
Jake Weber - Lead Guitar
Tomas Richards - Bass
Tim Joyce - Drums
Read More News
Tags:
Harlott, Extinction, Metal Blade Records



Red Baron

March 13, 2017


More News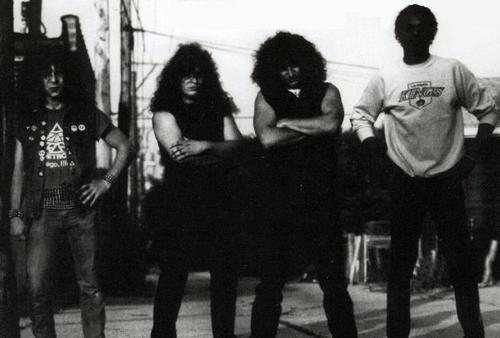 The Top 5 '80s Metal Subgenres That Never Took Off and The Bands That Carried the Monikers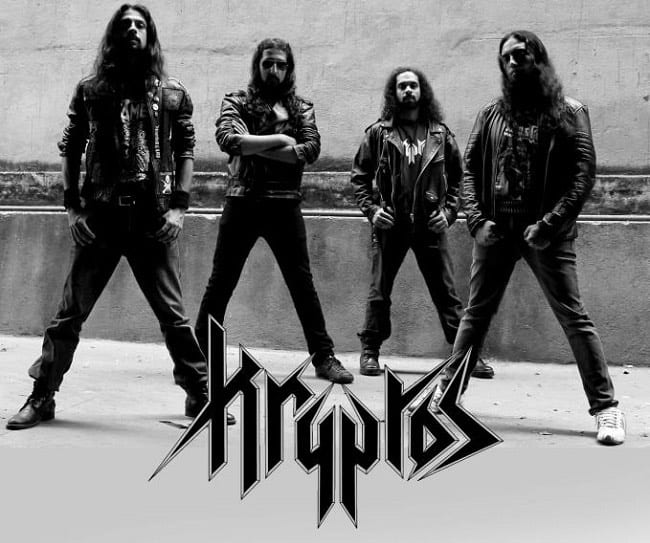 The Top 3 Metal Albums of 2021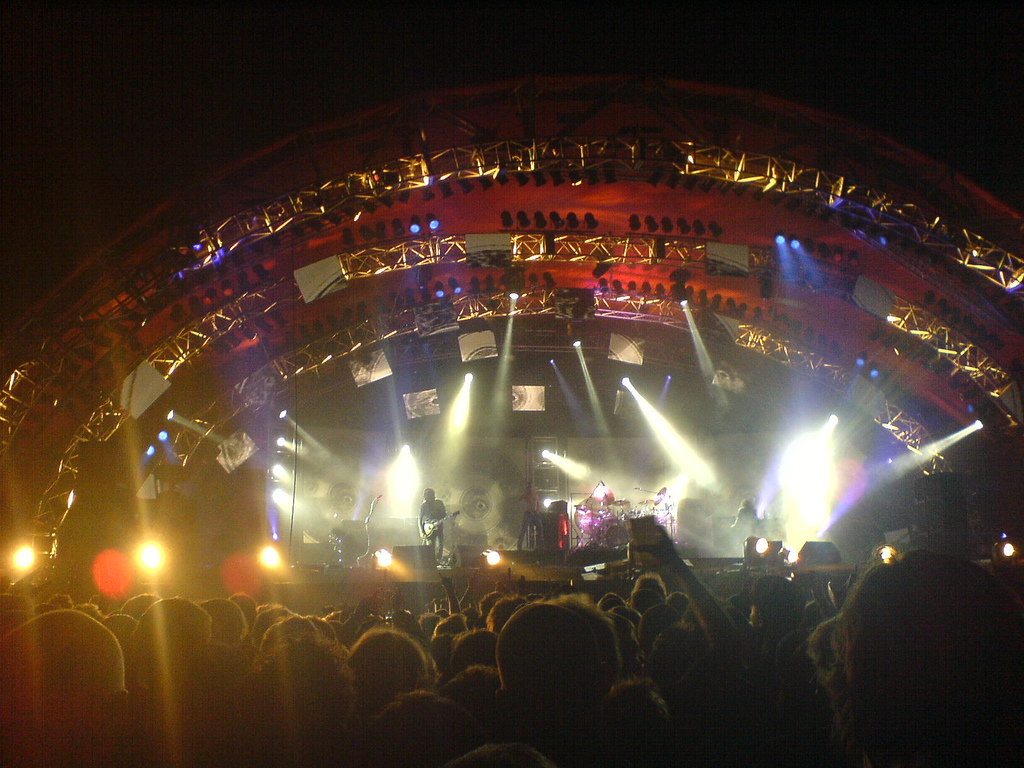 Tool Drummer Danny Carey Arrested After Altercation at Kansas City Airport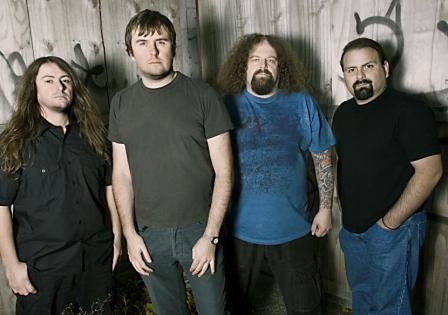 Napalm Death Announce New Mini-Album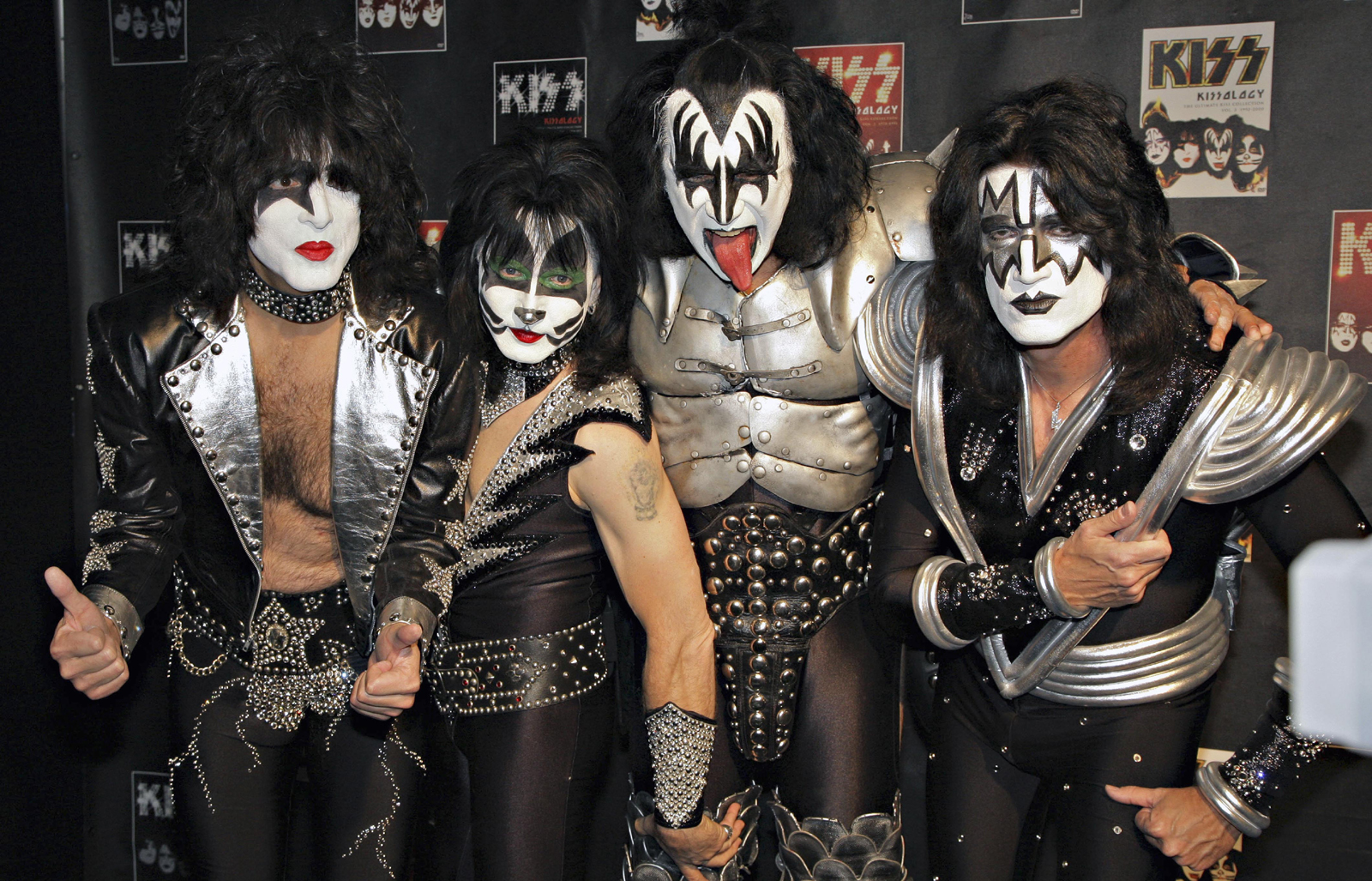 KISS' Las Vegas residency has been cancelled