EP Demo Review - Paladin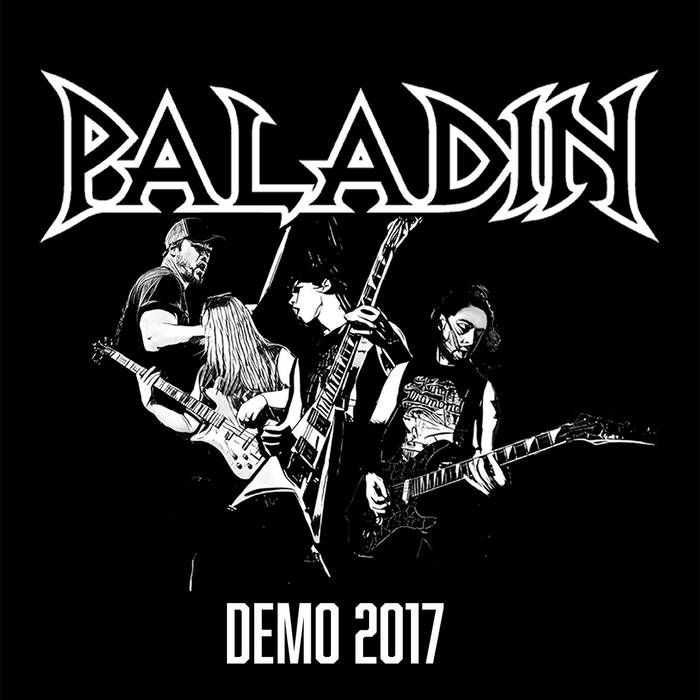 So here I am at a club show when a metallion hands me a Demo CD for his band: Paladin. He asked me to give the CD to another acquaintance who had requested it. I was intrigued and asked for the coordinates for the DEMO CD in digital Format. Taylor Washington (Singer, Axe) Immediately sent me some links. And in a few minutes I was listening to a couple of the best songs I have heard in a long time.
Paladin combines traditional metal sensibilities with speed, great riffs, melody and blistering drums. I love Genre busting bands. One of the most impressive characteristics is the vocal diversity. Here we have a guy who can do clean singing that is dead on the notes with a little vibrato but not to much. This guy goes from Bruce Dickinson to Shagrath and then he goes really high (knocking on the door of mezzo soprano) for the lyric "I can't Remember."
It's too bad there are only two songs on this demo. Both of the songs are fucking flame throwers. I have no doubt there will be more music from this band however. Below is a thorough review of "Call of the Night."
Call of the Night. There is no overture in this song, instead guitars, singer, drums, bass start immediately in the first measure. The signature riff is catchy and carries through the first verse and then fills with a short solo while the chorus has gang backups for the first word of each line followed by the singer finishing the rest of the line. This is followed by a growling rasp for the rest of the lines, a blazing solo and and then a change in tempo, not quite a break down followed by a very deep growler, then a cool solo that ends with both guitarists playing the end together. And another chorus like the first one and the song ends with a Hard Stop and the line "You Die."
The second track "Bury the Light" is also excellent, although this one sets up with an overture of clever riffing and soloing. The song makes use of the galloping guitar although very fast.
These Two songs are superb masterworks - a truly unique sound. Keep your eye out for Paladin.
Paladin is:
Guitar/Vocals - Taylor Washington
Guitar- Alex Parra
Bass/Vocals - Ian Flürrance
Drums - Nathan McKinney
Ordering is here:
Bandcamp
You can also stream the songs here and get a listen.
-Kenny
Read More News
Tags:
Interview, Paladin, Taylor Washington



Kenny Larson

March 11, 2017


More News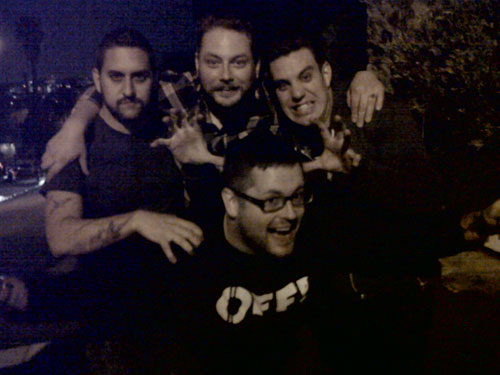 Black Dahlia Murder Vocalist Trevor Strnad Dead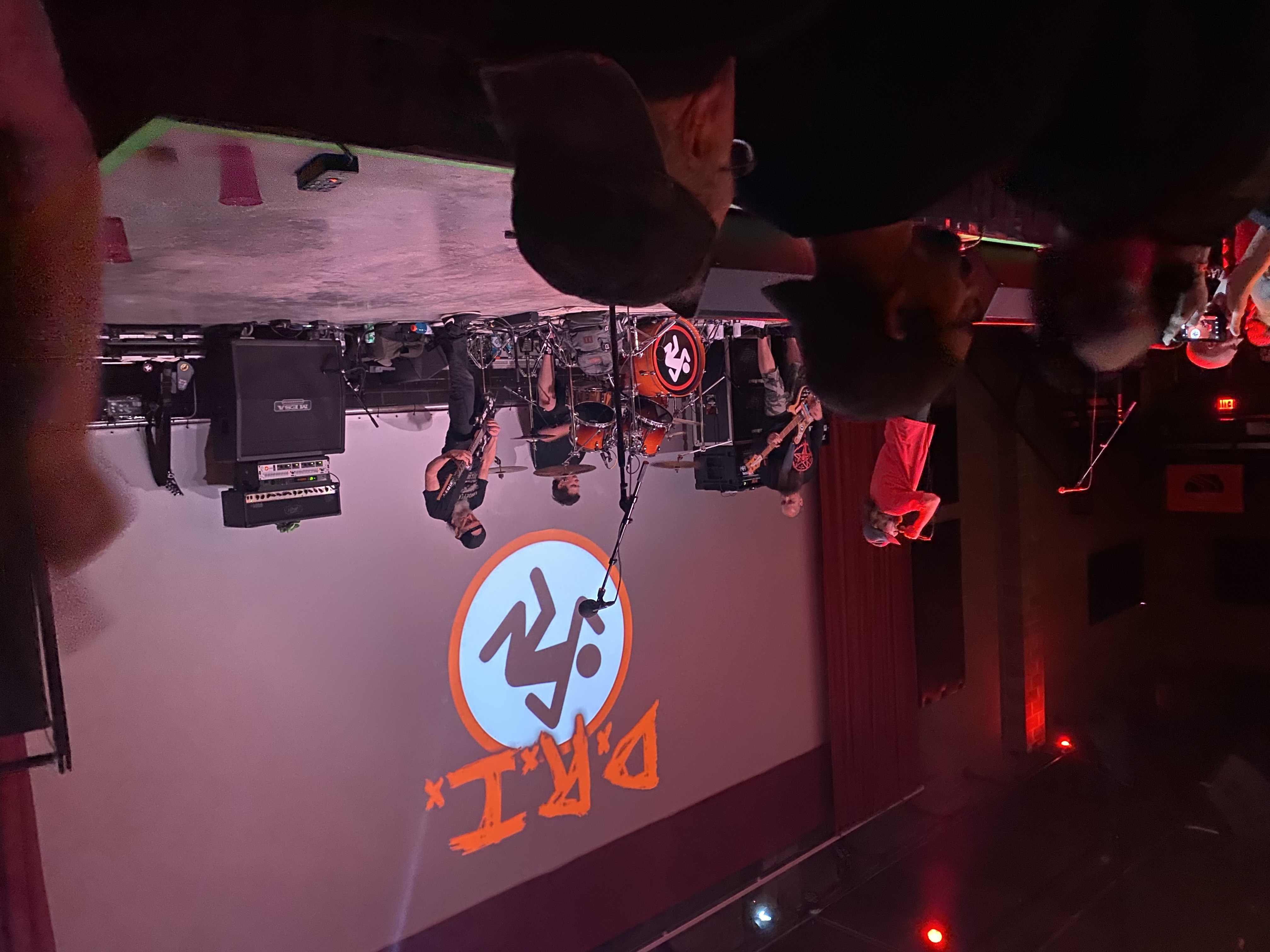 Skins and Bangers Joining Mosh as One: D.R.I. Makes Their First Appearance at Red Flag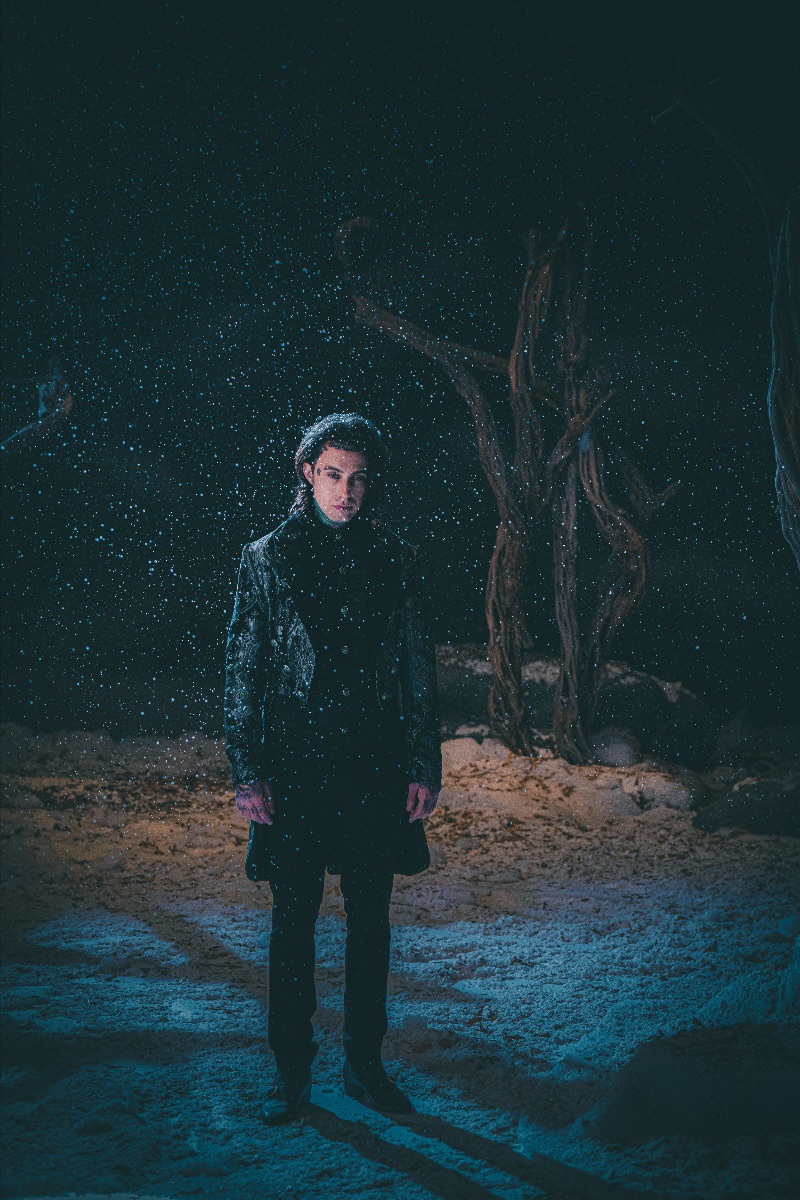 Recap: Live From The Unknown Tour 2022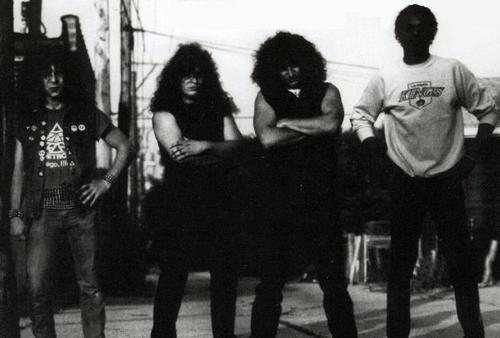 The Top 5 '80s Metal Subgenres That Never Took Off and The Bands That Carried the Monikers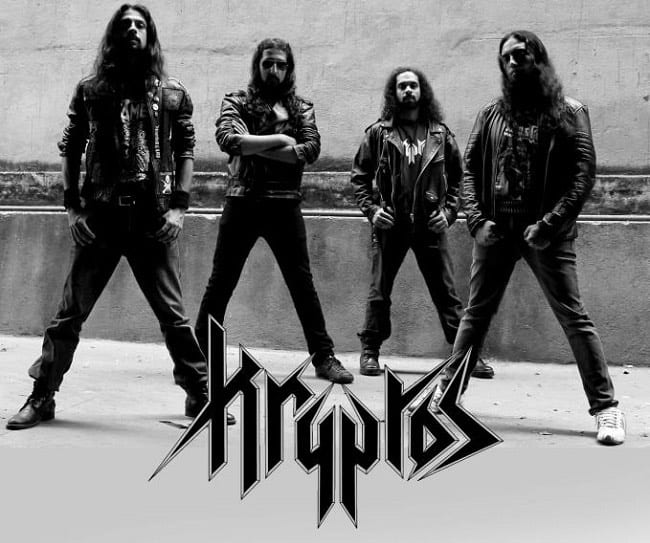 The Top 3 Metal Albums of 2021