TOOL, RAMMSTEIN, MARILYN MANSON, MASTODON: The 4 most anticipated 2017 releases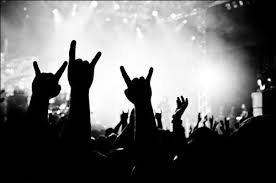 Highly Anticipated Metal Albums to Look Forward to in 2017
The list of new metal albums due out in 2017
has already filled up, and there are a handful that fans absolutely cannot wait to get their hands on. Metal as a whole had an awesome year in 2016, but now it is time for the genre to have a huge year. Here are some of the most eagerly anticipated metal albums slated for release in 2017.
Tool
Although no firm date or album title has been announced yet, the rabidly loyal fans of
Tool
have patiently waited for over 10 years for new music. The band's last album, 10,000 Days was released in 2006, so when rumors of a double album began to surface during the midst of the band's wildly successful 2016 tour, the faithful jumped on such talk. Tool frontman Maynard James Keenan initially quashed the rumors. However, after Justin Chancellor, Danny Carey, and Adam Jones confirmed that a new album was in the works, Keenan indicated that the band was taking its time and being meticulous about the new work.
Mastodon
Since their debut in 2000,
Mastodon
has been one of heavy metal's most innovative and successful bands. Fans can expect a musical continuation of the band's last album, 2014's Once More 'Round the Sun. Guitarist Bill Kelliher has indicted that the new work is deeper than the previous album, meaning that it's more psychedelic and more technical, with a lot of textures, sounds and theme changes within each song. Expect the album to be topical as band members had a lot going on within their personal lives during the past few years. The new album is a metaphor for going through cancer, surviving the disease and not surviving it.
Marilyn Manson
The 10th studio album from Marilyn Manson, Say10, is scheduled for release on Valentine's Day. Long considered the nightmare id of American culture, Marilyn Manson got a fresh start in 2015 with the release of The Pale Emperor, which brought him an entirely new generation of fans. However, don't expect more of the same, even though Tyler Bates will once again produce the record. Manson has indicated that the album has "a violent edge to it," starting with the title, which he found in his senior yearbook at a Christian high school. Bates also co-wrote the album, which is filled with political, social and sexual themes, many of which Manson has explored previously.
Rammstein
Another metal band that is long overdue are German rockers
Rammstein.
Although no firm date has yet been set, rumor has it that the release will come in autumn for the long-suffering fans. Rammstein's last new release was 2009's Liebe Ist Fur Alle Da. The band teased fans last summer at the Gods of Metal Festival in Italy with a song called "Ramm 4."
Read More News
Tags:
TOOL, Mastodon, Marilyn Manson, Rammstein, anticipated heavy metal albums



Adam Hayes

January 28, 2017


More News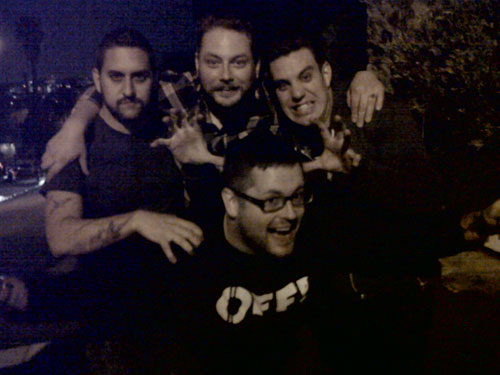 Black Dahlia Murder Vocalist Trevor Strnad Dead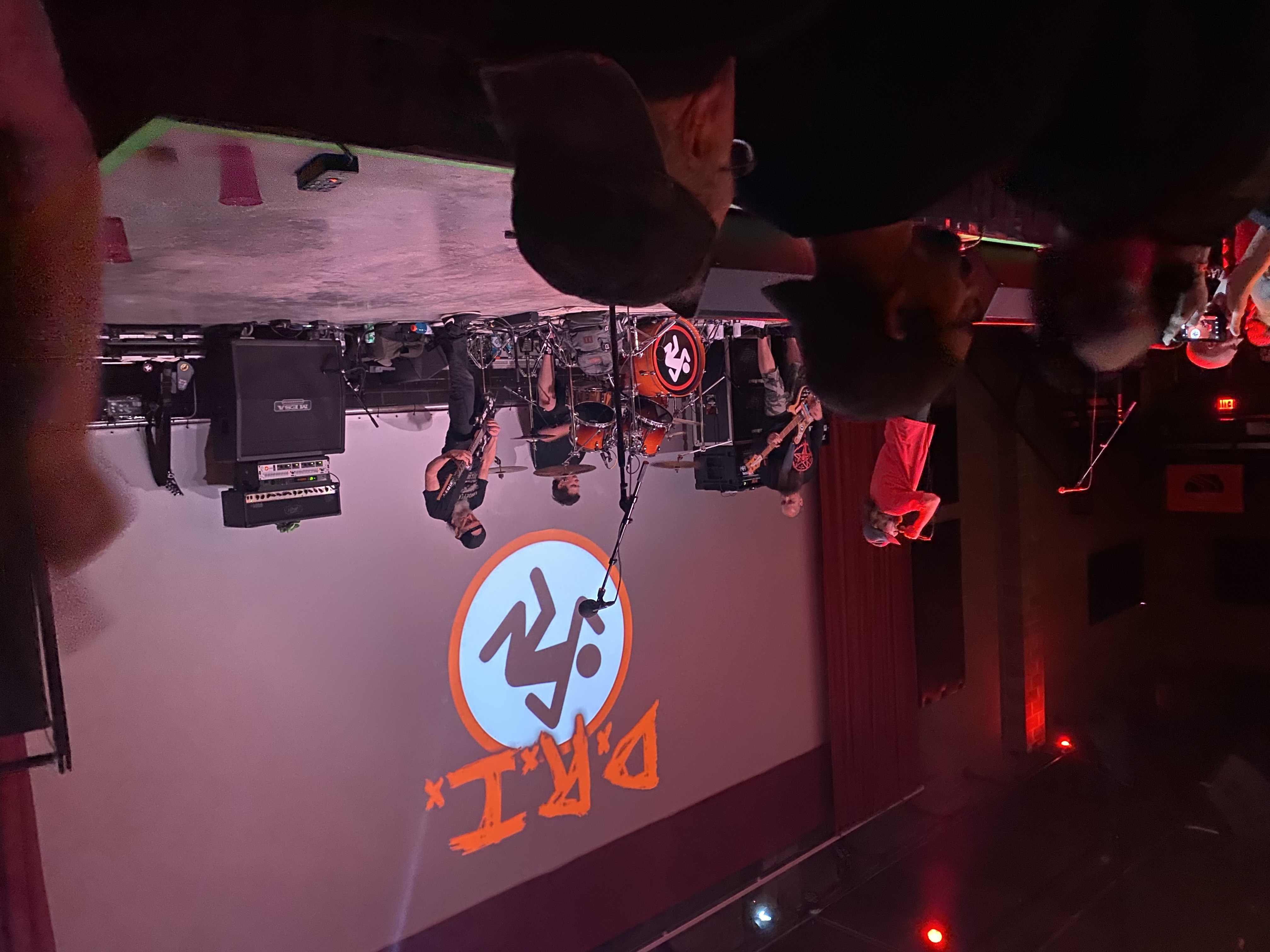 Skins and Bangers Joining Mosh as One: D.R.I. Makes Their First Appearance at Red Flag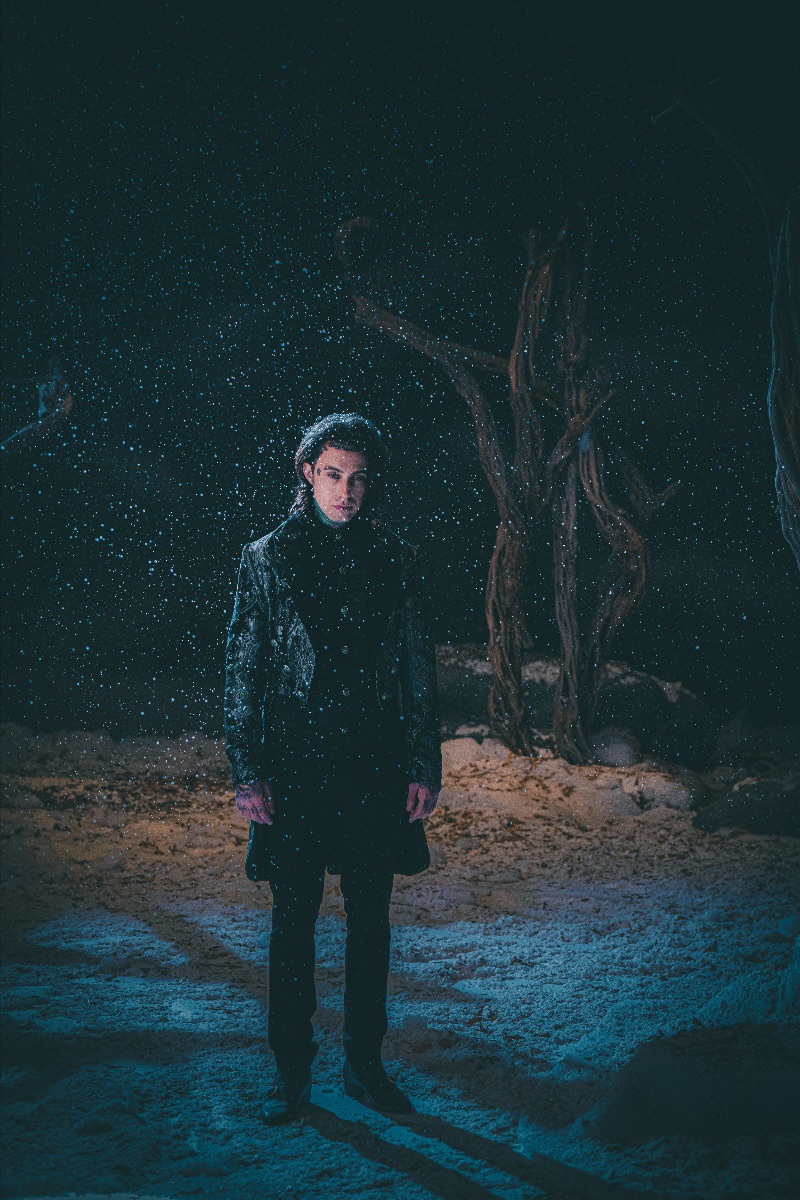 Recap: Live From The Unknown Tour 2022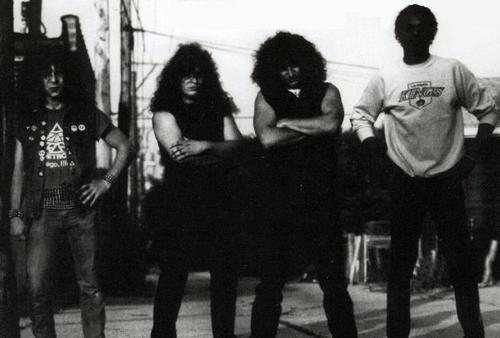 The Top 5 '80s Metal Subgenres That Never Took Off and The Bands That Carried the Monikers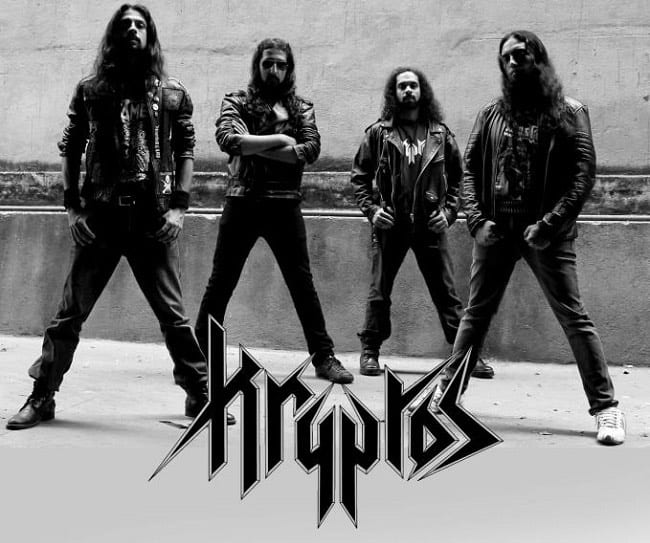 The Top 3 Metal Albums of 2021