EXMORTUS ANNOUNCE EUROPEAN AND NORTH AMERICAN TOURING PLANS FOR 2017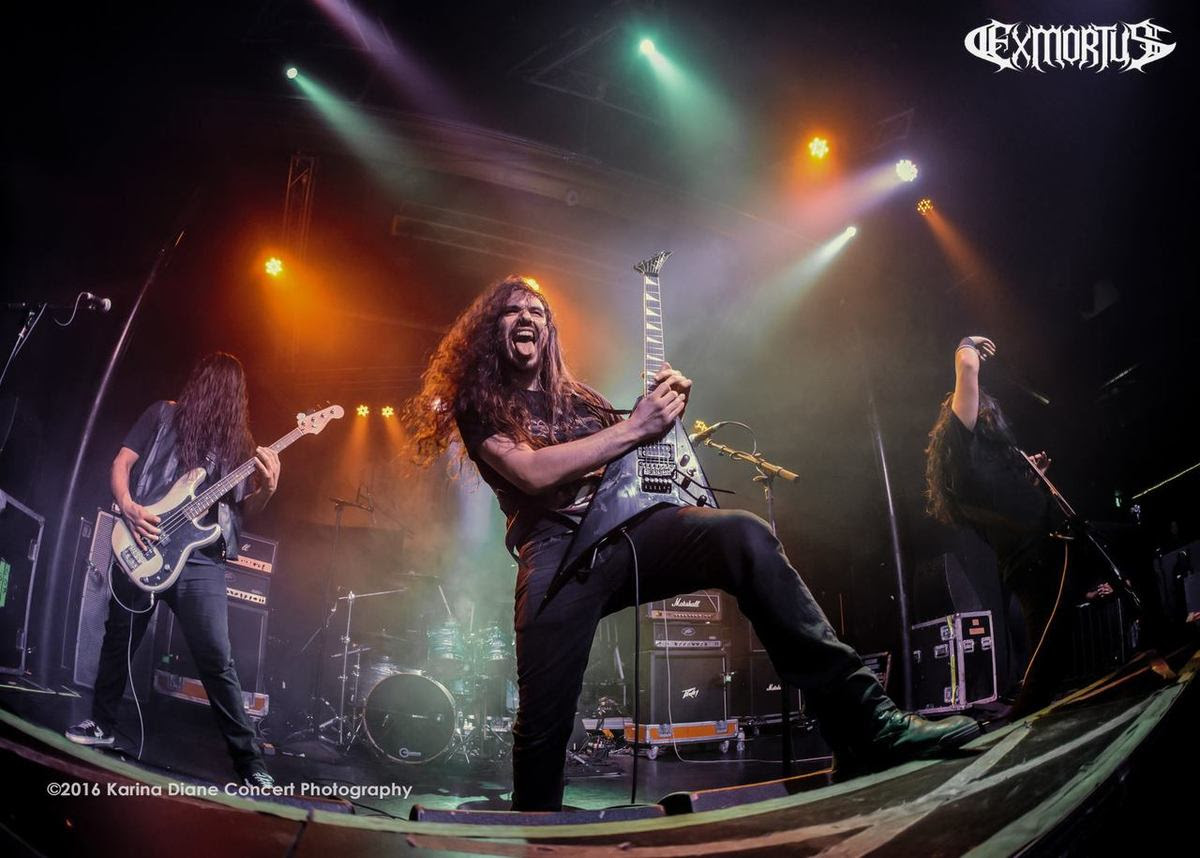 Having just wrapped up a month long jaunt with Finnish metal masters Children of Bodom, black metal legend Abbath and prog outfit Oni, Los Angeles' neoclassical shred quartet EXMORTUS showcased their "modern day thrash-meets-old school Michael Angelo Batio & Yngwie Malmsteen" sound that "made the crowds go wild" (Metal Wani). Drummer Mario Moreno remarked, "We had an amazing time on the I WORSHIP CHAOS tour, but like the saying goes all good things must come to an end. We just played our last show in New York City and we're making our way back home with a stop in El Paso, TX. 2016 was a great year for the band and we're anxious for what 2017 already holds for us. "
With 2016 nearly at an end, EXMORTUS once again continue to prove themselves as one of the hardest working bands in heavy metal having spent over 3/4 of the year on tours alongside acts such as Amon Amarth, Marty Friedman, Enforcer, Warbringer, Entombed A.D., Holy Grail, Spellcaster and Cauldron as well as performing at the opening ceremony for Ozzfest meets Knotfest. They will continue their non-stop assault on audiences in support of their critically acclaimed release "Ride Forth" as they have just announced two sets of tour dates for early 2017. The band will join thrasher's Havok and Extinction AD for a brief jaunt across the U.S. and Canada from February 8 - 18 before rejoining Havok for their first-ever European tour April 2 - 30 alongside thrashers Warbringer and tech death outfit Gorod.
Moreno commented, "We're excited to start our next tour alongside Havok and Extinction AD. The tour will be in February with 11 dates across the U.S. followed by a European tour with Havok, Warbringer and Gorod. This will also be our first time going overseas and we're stoked to be doing it with some killer bands. See you metal maniacs on the road! \m/"
Read More News
Tags:
exmortis, tour



Sevine E. Levine

December 21, 2016


More News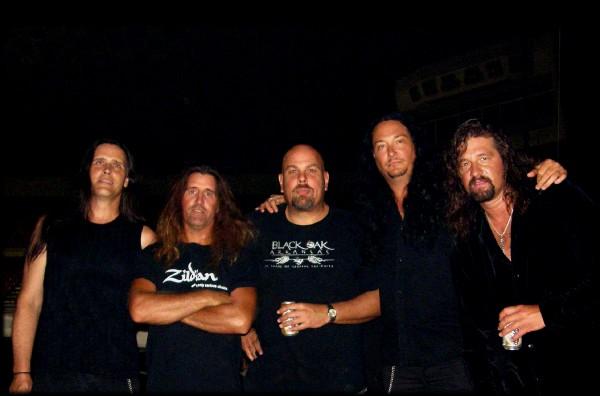 Metal Church singer Mike Howe's death ruled as suicide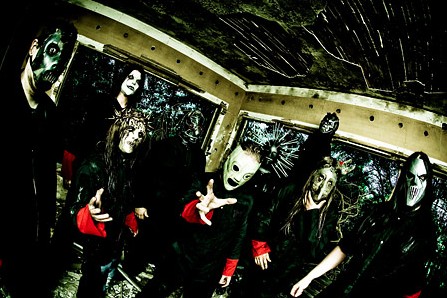 Joey Jordison, founding Slipknot Drummer has died aged 46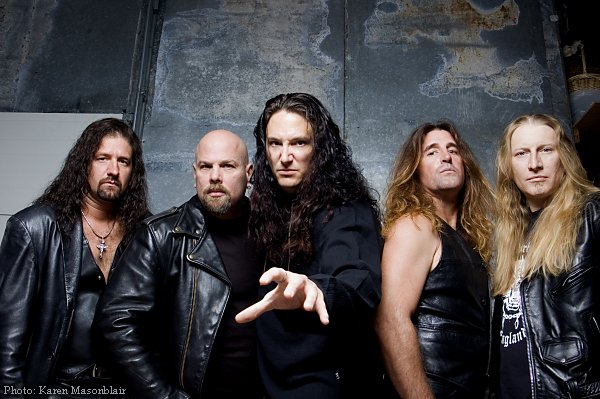 Metal Church Singer Mike Howe Dies at 55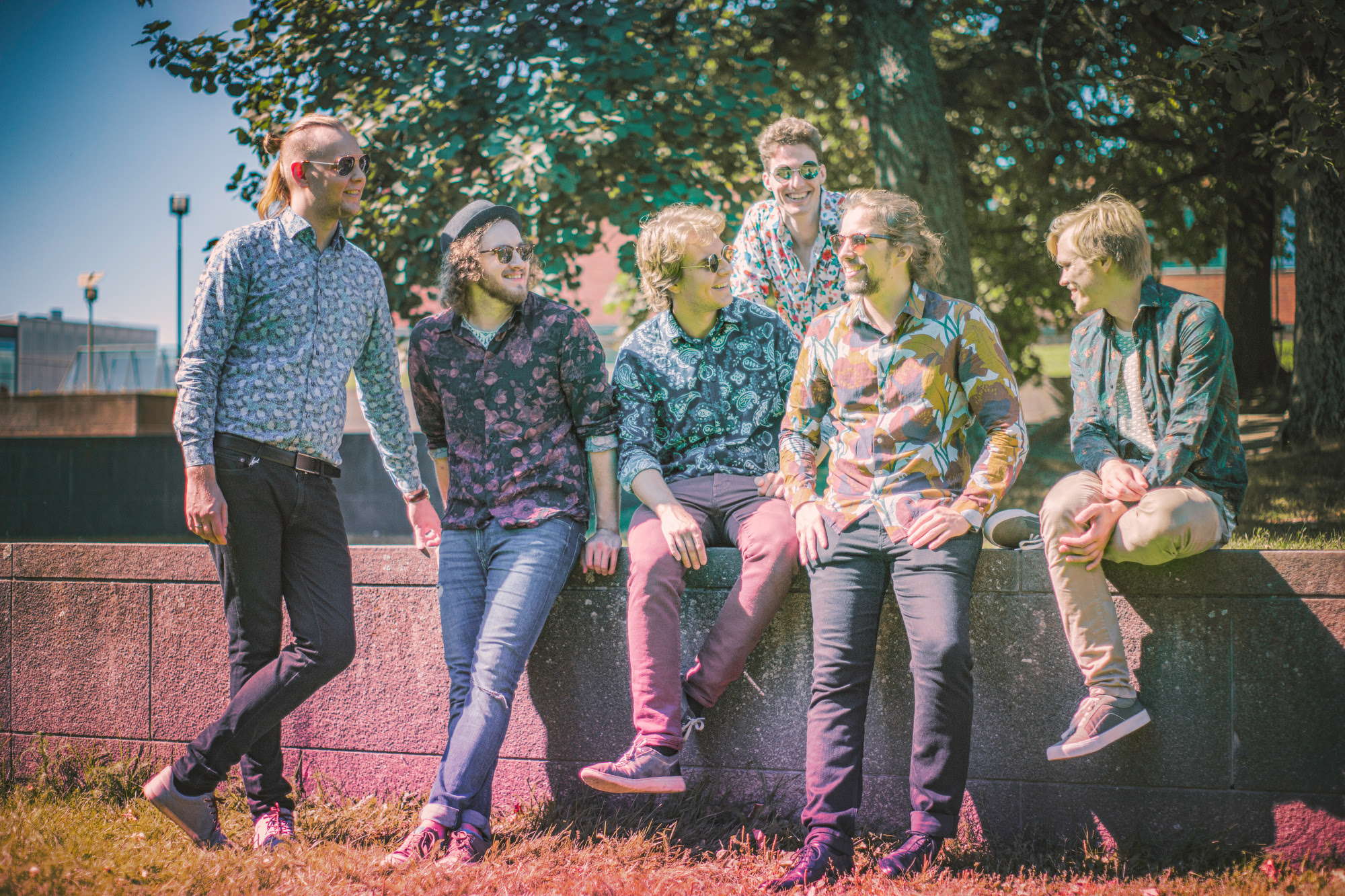 Astral Bazaar's Sudden Realization: A Chat With TheGauntlet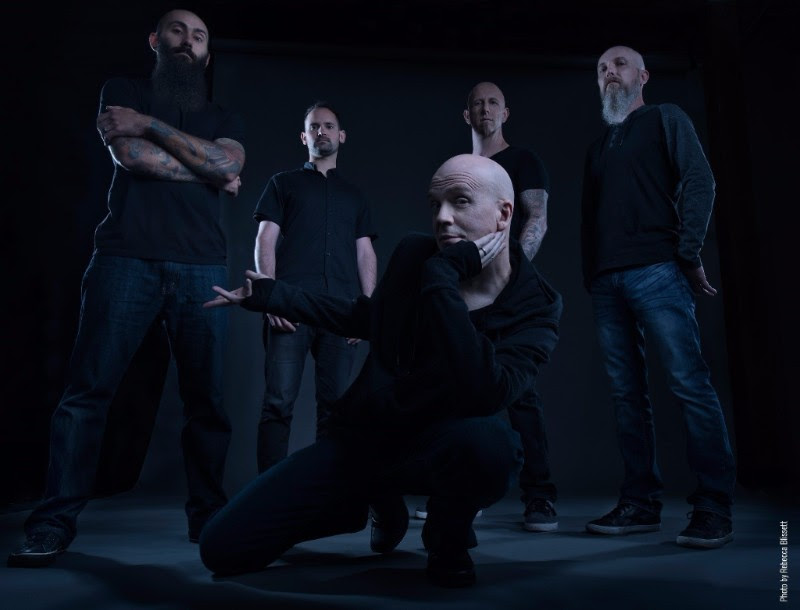 Rammstein announce details of first ever North American stadium tour