Metallica, Megadeth, Gojira, Korn, Baroness, Periphery, Disturbed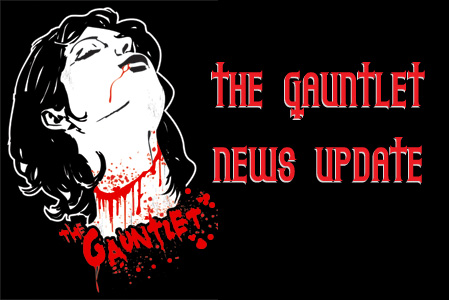 The Grammys are a far-fetched reality. They mean nothing in terms of a bands talent, no group of judges can tell millions of fans who the best metal band is. However, they can do wonders for sales – this is the real prize that nominees should care about. But, nevertheless many already wealthy successful bands covet them. Why? There are many possible answers to this question and all of them are valid, but none of them are rational. And what about that selection process. Are there fellow metal heads at the helm judging? In past years sometimes it seems like industry pundits have been at the helm. All in all most metallians don't give a shit about the Grammys nor should they. Metal will ALWAYs be underground even if ever so slightly.
Here are the categories in which Metal Bands have been nominated. For a full list of all awards and nominees since the advent of best metal performance there is a great summary
here.
Below each category we'll tell you who we think should win and who we believe will probably win.
CATAGORIES WITH METAL NOMINEES:
Best Metal Performance:
"Shock Me" — Baroness
"Slivera" — Gojira
"Rotting in Vain" — Korn
"Dystopia" — Megadeth
"The Price Is Wrong" — Periphery
Who we think should win: Gojira
Who we think will win: Korn
Why Gojira? If you look at the nominee's - all but Gojira and possibly Baroness - are proven. They have not in a single record changed the face of metal in 2016. Many of them have 10 or more Albums. So the question comes down to the judges - old skin or new skin.
Best Rock Song:
"Blackstar" — David Bowie, songwriter (David Bowie)
"Burn the Witch" —Radiohead, songwriters (Radiohead)
"Hardwired" — James Hetfield & Lars Ulrich, songwriters (Metallica
"Heathens" — Tyler Joseph, songwriter (Twenty One Pilots)
"My Name Is Human" — Rich Meyer, Ryan Meyer & Johnny Stevens, songwriters
Who we think should win: Metallica
Who we think will win: David Bowie
Best Rock Performance:
"Joe (Live From Austin City Limits)" — Alabama Shakes
"Don't Hurt Yourself" — Beyoncé Featuring Jack White
"Blackstar" — David Bowie
"The Sound Of Silence" — Disturbed
"Heathens" — Twenty One Pilots
Who we think should win: Disturbed
Who we think will win: David Bowie
Best Rock Album:
California — Blink-182
Tell Me I'm Pretty — Cage The Elephant
Magma — Gojira
Death Of A Bachelor — Panic! At The Disco
Weezer — Weezer
Who we think should win: Gojiras' Magma
Who we think will win: Weezer – Self titled
Who do you think will win these categories?
Read More News
Tags:
Metallica, Megadeth, Korn, Gojira, Baroness



Kenny Larson

December 12, 2016


More News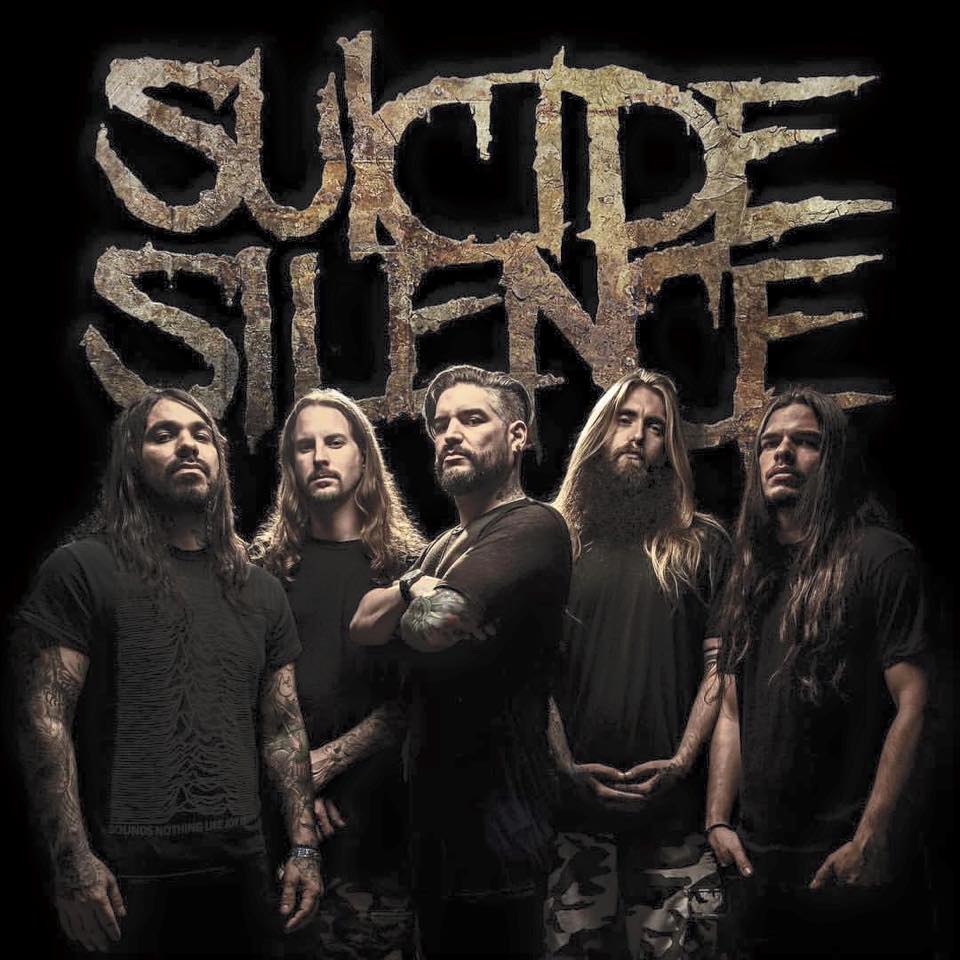 SUICIDE SILENCE And CHELSEA GRIN Announce Fall 2023 North American Tour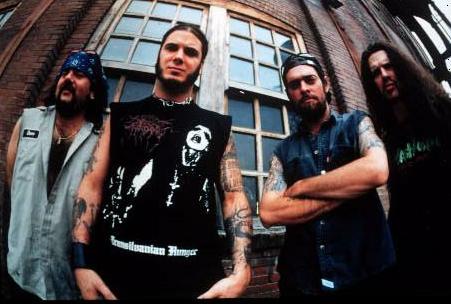 MIKE PORTNOY Says PANTERA Reunion Is 'Phenomenal'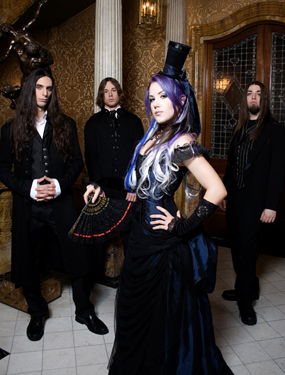 Canada's The Agonist Calls It Quits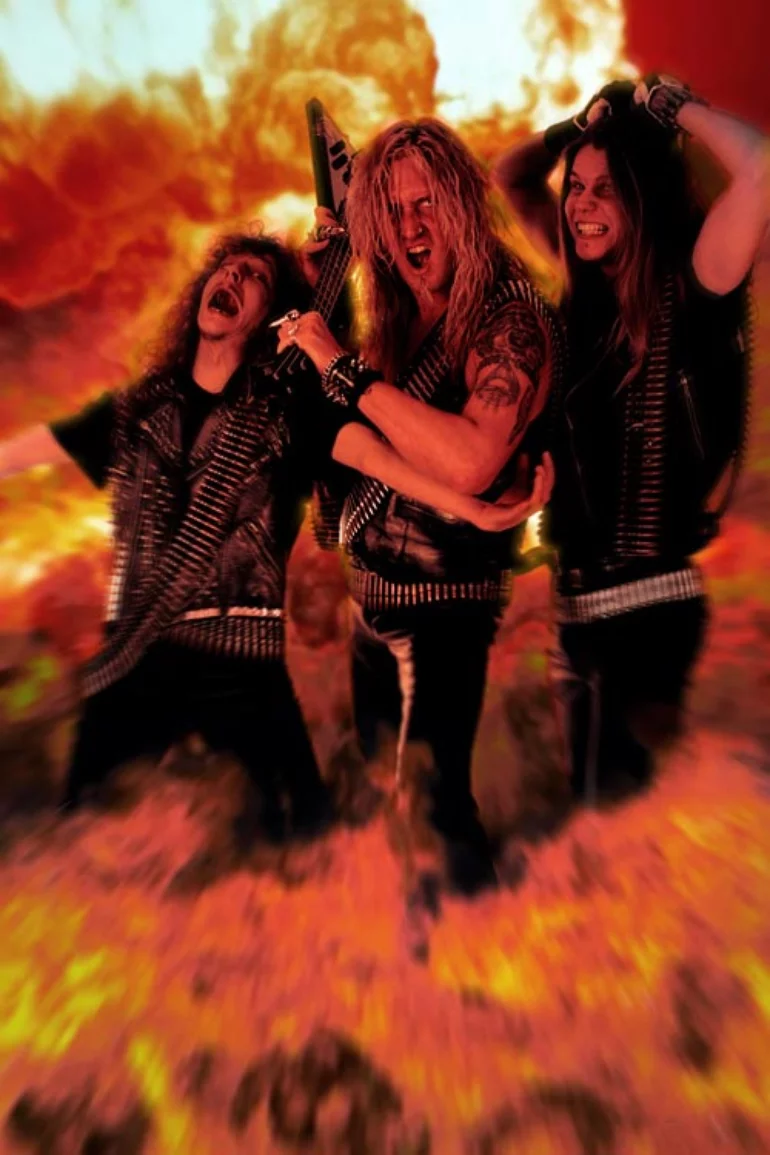 The Top 5 Metal Songs About the Bond Between a Band and Their Fans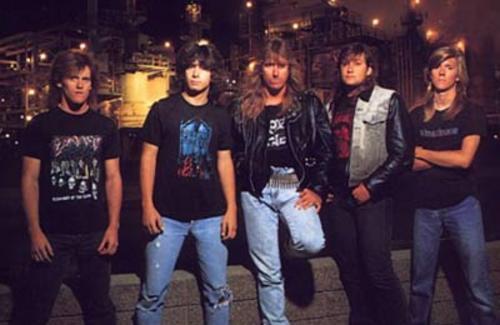 The Top 5 Metal Songs About Being in a Vegetative State