Metallica's Kirk Hemmett Shares 3 Bands He Respects
METALLICA guitarist Kirk Hammett told
Malaymailonline
about some of the artists he likes and respect on the current Metal scene
Kirk likes of LAMB OF GOD, saying he has great admiration for the group. And he is very anticipative every time they release an album. So far he has not been disappointed. This is no surprise as many of us anticipate any new Lamb of God music, and we got an early surprise with "the Duke"
Kirk also expressed praise for Meshuggah. "You know, I think MESHUGGAH is brilliant. A lot of that extreme stuff doesn't make much sense to me, but when I heard MESHUGGAH, and everybody was talking about them at Ozzfest, I just sort of... I just respect it a lot. That type of stuff, it's not something that I listen to on a daily basis, but it's interesting to me. And there's not a lot of metal stuff that is that interesting. But like MESHUGGAH, that's really fucking interesting. You sit there and say, how does he actually play that on drums? And then you start getting into like, well, does he actually play that on drums? [Laughs] But it sits in a very different place compared to anything else I've heard."
He also praised French progressive metallers GOJIRA, saying that they were "the best thing I've heard in a long time. I love their new album," he said. "I think it's an incredible piece of art. It's heavy, it's vibey, it's moody. It has all the things you want to hear — great complex rhythms, great drumming, great riffs, great songs."
Lamb of God, Gojira, Meshuggah- High praise from one of the almighty gods of Metal. And very gracious of Kirk.
Read more at
Blabbermouth.
Read More News
Tags:
Metallica, Lamb of God, Meshuggah, Gojira



Malay Mail Online

November 25, 2016


More News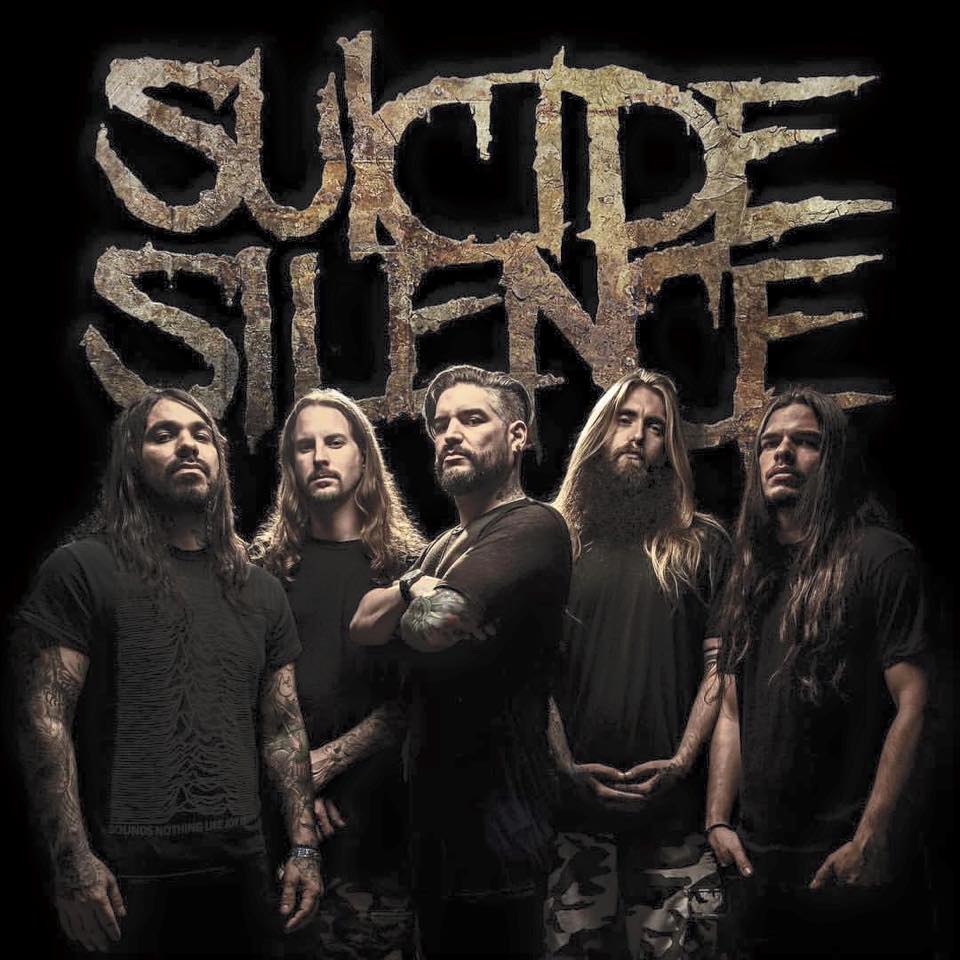 SUICIDE SILENCE And CHELSEA GRIN Announce Fall 2023 North American Tour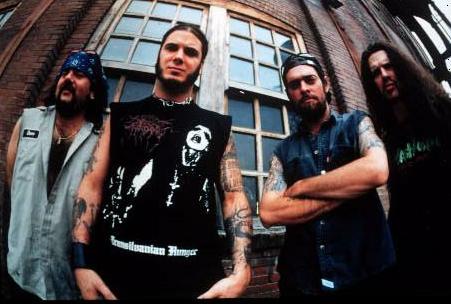 MIKE PORTNOY Says PANTERA Reunion Is 'Phenomenal'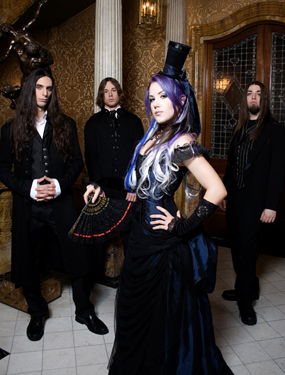 Canada's The Agonist Calls It Quits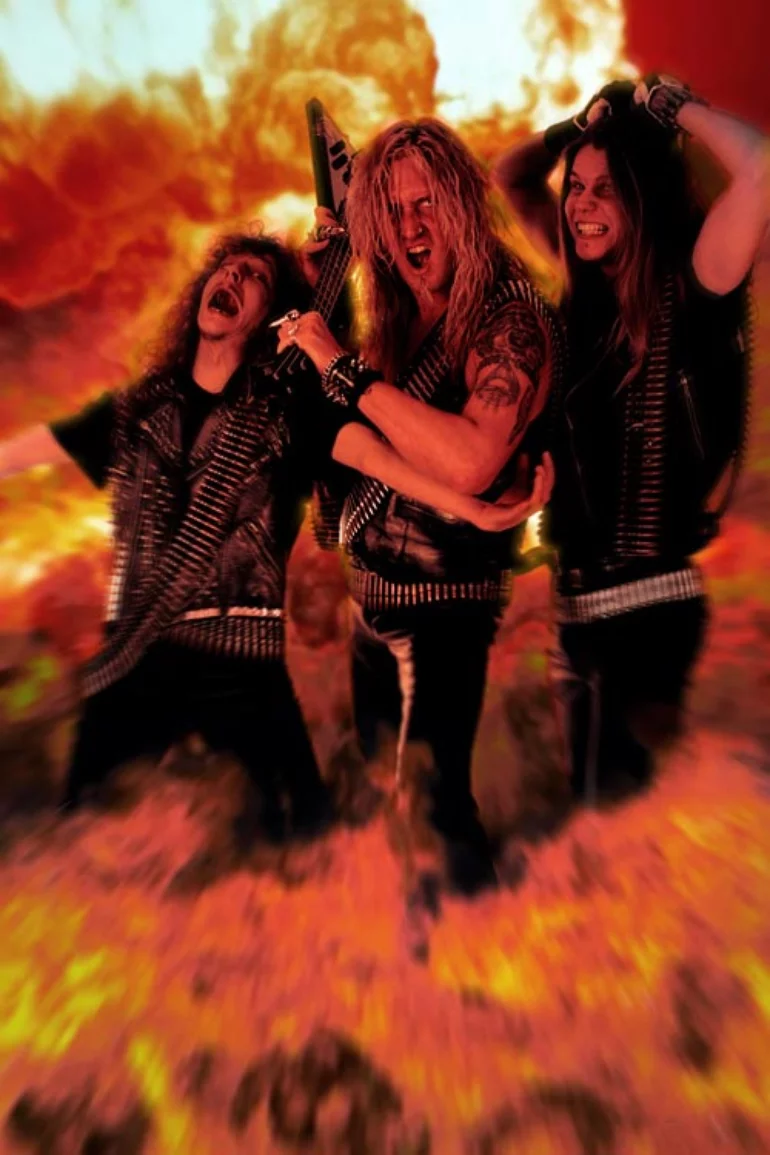 The Top 5 Metal Songs About the Bond Between a Band and Their Fans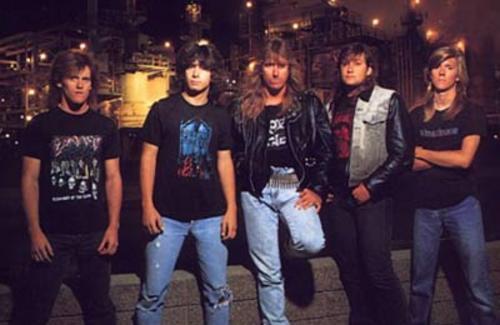 The Top 5 Metal Songs About Being in a Vegetative State