RELAPSE RECORDS Launches FREE 2016 Sampler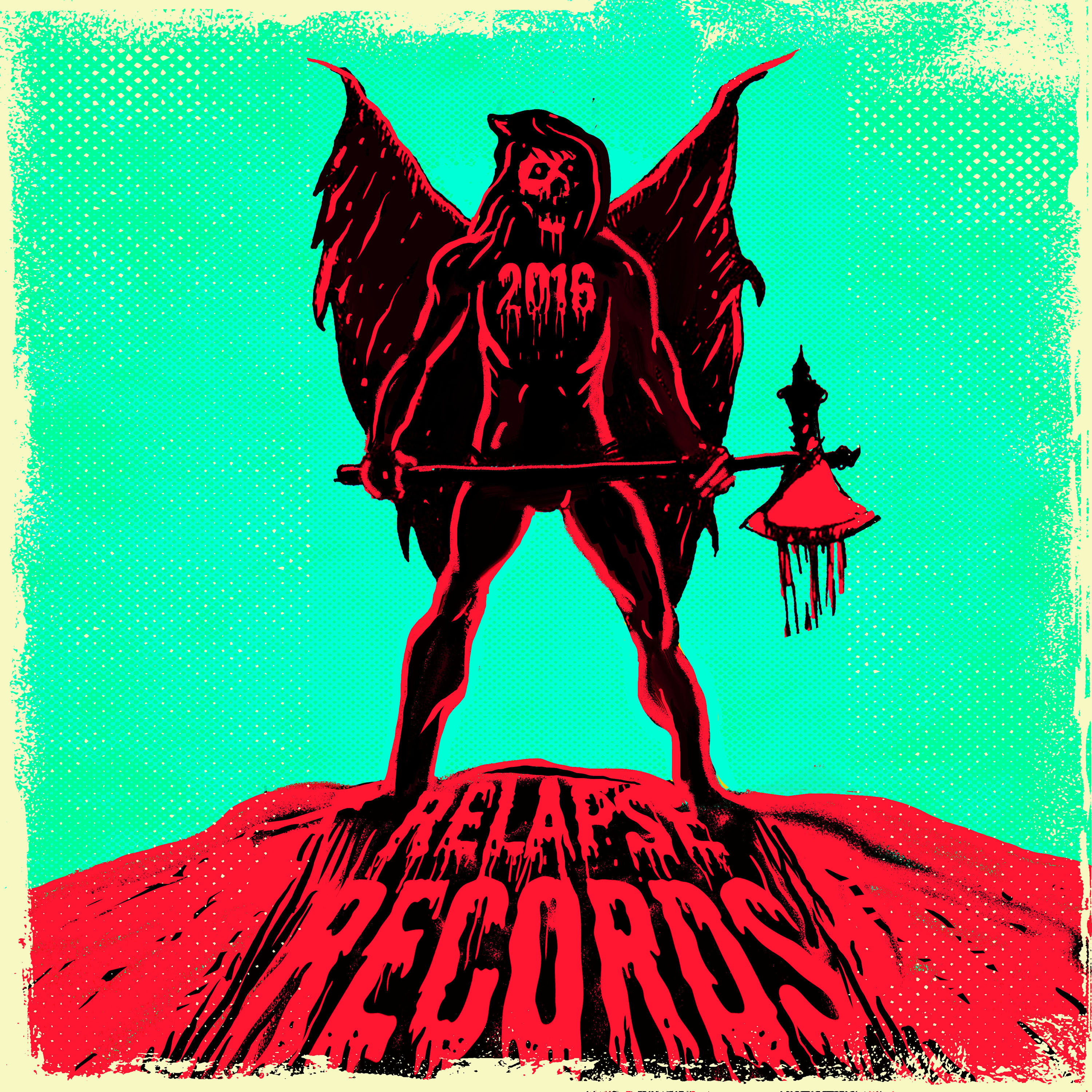 Relapse Records has released their free annual label sampler showcasing the label's eclectic roster and featuring a track from every 2016 releases in addition to songs from brand new signings to look forward to next year. The 40-song sampler is available for free download and streaming via Bandcamp at the location below. From death metal and grindcore to experimental and electronic music, there is something for every listener!
Relapse Sampler 2016 by Relapse Sampler
The 2016 Relapse Sampler features songs from label heavyweights such as RED FANG, NOTHING, OBSCURA, THE ALBUM LEAF, OBITUARY, etc. alongside tracks from the debut full-lengths of WRONG, GATECREEPER, INVERLOCH, SUMERLANDS, BRAIN TENTACLES, and GRAVES AT SEA. Additionally the sampler contains tracks from special re-issues by metal legends DEATH and PENTAGRAM as well as from newly signed Relapse artists THE OBSESSED, INTEGRITY, KING WOMAN and CLOAKROOM. A complete tracklisting is available below.
Relapse 2016 Sampler Tracklisting:
1. Red Fang - Flies
2. Obituary - Ten Thousand Ways To Die
3. Death - Zombie Ritual (Remastered)
4. Gatecreeper - Craving Flesh
5. Gruesome - Forces Of Death
6. Obscura - Akróasis
7. Ulcerate - Extinguished Light
8. Sumerlands - Seventh Seal
9. Inter Arma - Transfiguration
10. Nothing - ACD (Abcessive Compulsive Disorder)
11. S U R V I V E - Wardenclyffe
12. The Album Leaf - Between Waves
13. Boris - Farewell
14. True Widow - Entheogen
15. Horseback - Shape of the One Thing
16. Myrkur - Onde Børn (Live)
17. Magrudergrind - Relentless Hatred01:41
18. Weekend Nachos - Dust
19. Gadget - Violent Hours (For A Veiled Awakening)
20. Brain Tentacles - Kingda Ka
21. Ringworm - Snake Church
22. Black Tusk - God's On Vacation
23. Wrong - Entourage
24.Cough - The Wounding Hours
25.Agoraphobic Nosebleed - Not A Daughter
26.Inverloch - Distance Collapsed (In Rubble)
27.Seven Sisters Of Sleep - The Curse That Is
28.Graves At Sea - War Master
29.-(16)- - The Absolute Center of a Pitch Black Heart
30. Lycus - Solar Chamber
31. Bloodiest - Mesmerize
32. Tombs - Deceiver
33. The Obsessed - Be The Night (Demo)
34. Integrity - Deathly Fighter
35. Ilsa - Cult of the Throne
36. King Woman - Shame (Live Audiotree Session)
37. Pentagram - Forever My Queen (Remastered)
38. Opprobrium - Voices From The Grave
39. Davie Allan - Buzz Saw Effect
40. Cloakroom - Big World
Read More News
Tags:
Relapse, Sampler, Free



Sevine E. Levine

November 01, 2016


More News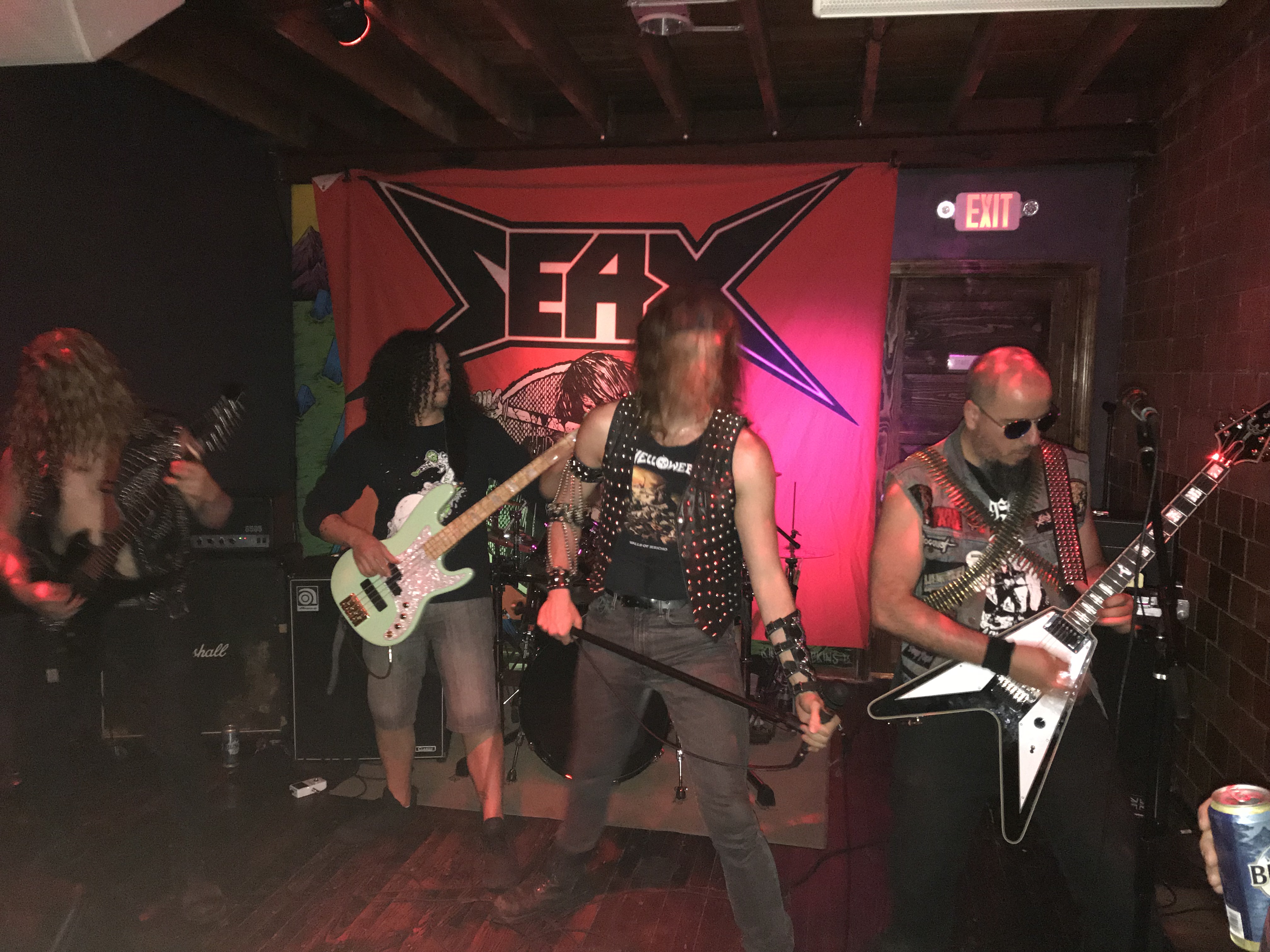 Top 5 Metal Albums of 2022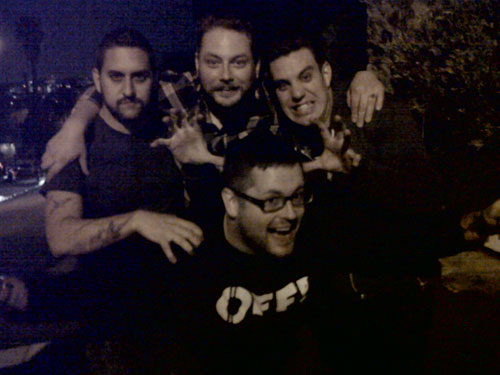 Black Dahlia Murder Vocalist Trevor Strnad Dead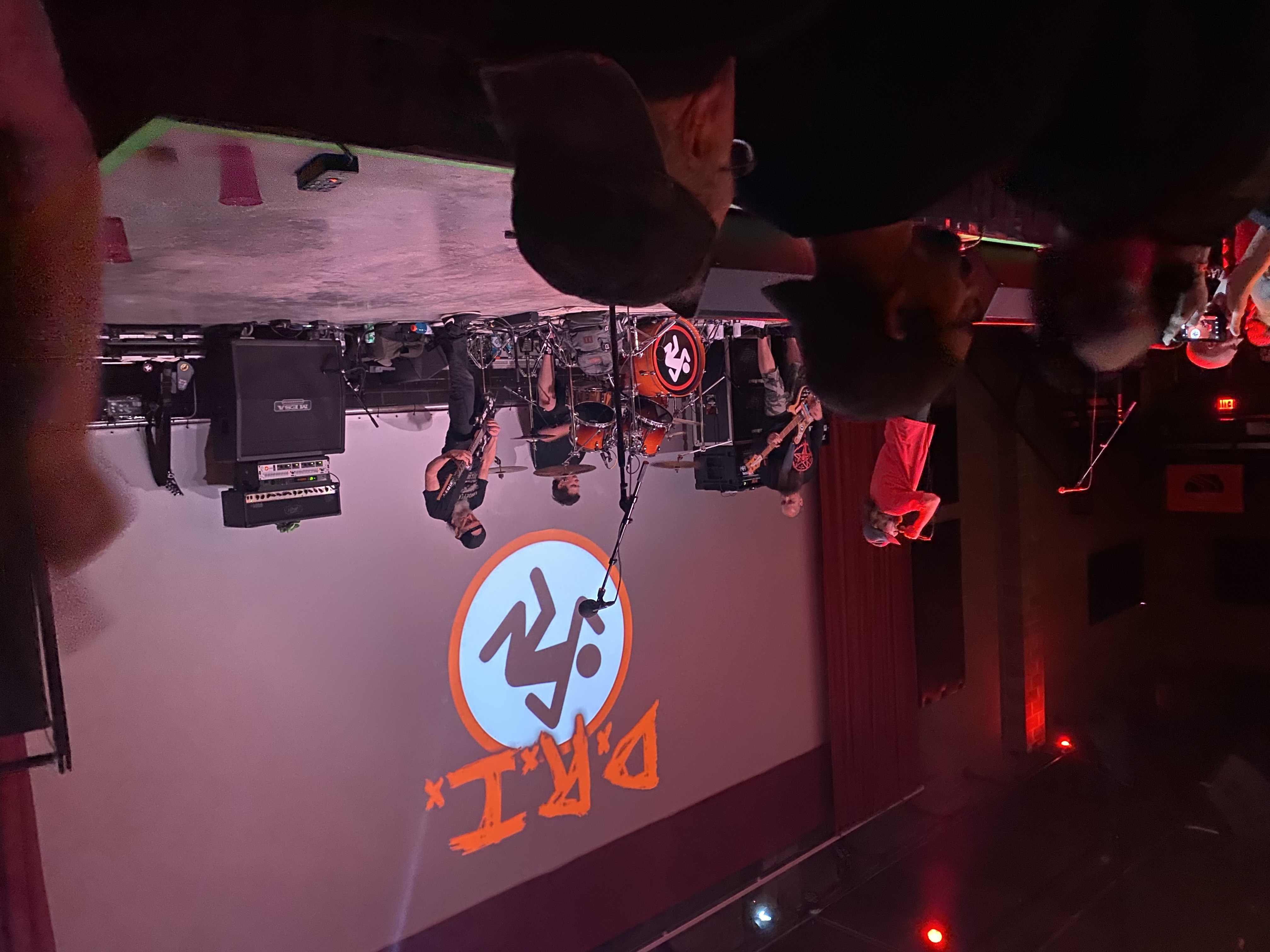 Skins and Bangers Joining Mosh as One: D.R.I. Makes Their First Appearance at Red Flag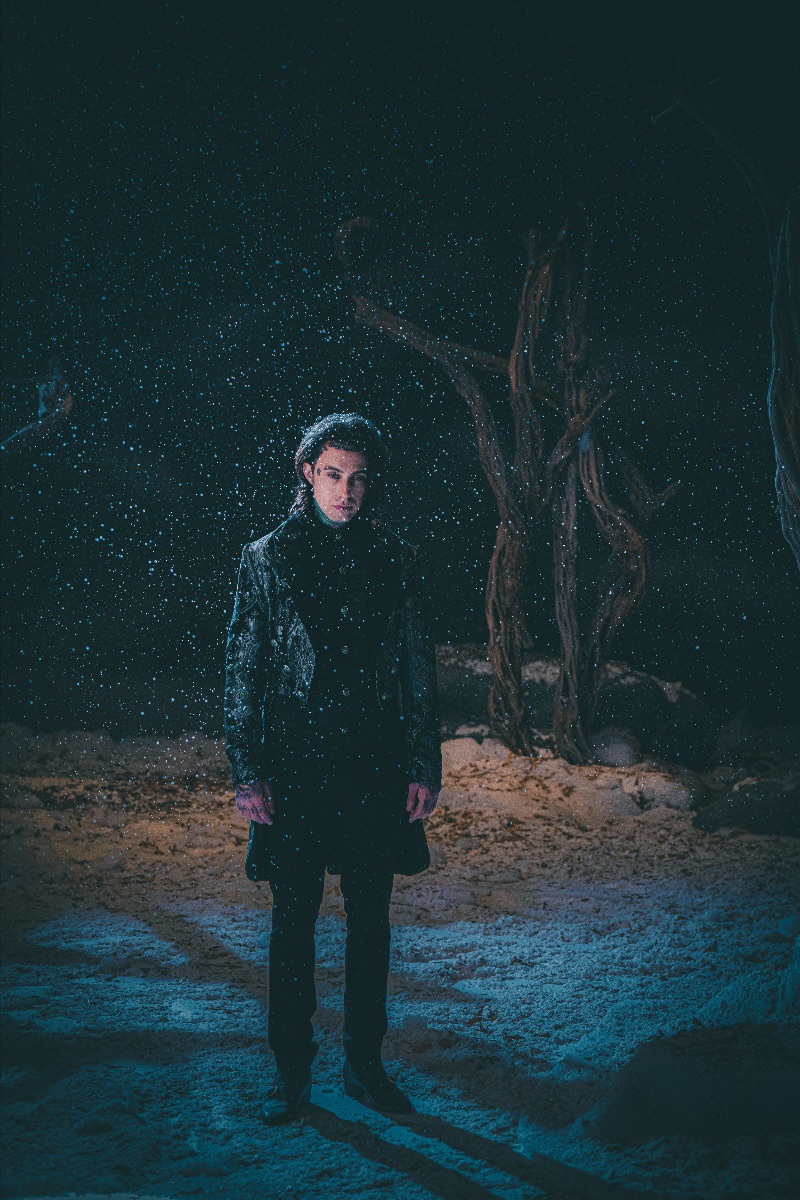 Recap: Live From The Unknown Tour 2022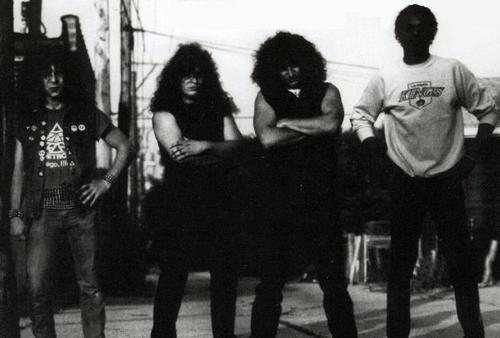 The Top 5 '80s Metal Subgenres That Never Took Off and The Bands That Carried the Monikers