Concert Review: Metal Church!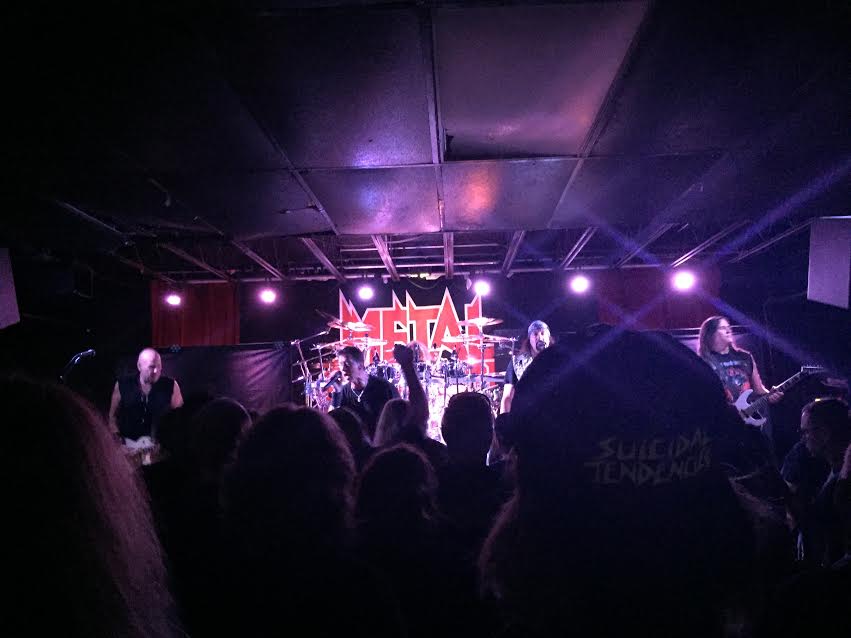 Just before taking part in a major upcoming U.S. tour with Megadeth, Suicidal Tendencies, Amon Amarath, and Havok; Metal Church offered a small handful of headlining dates to just a few lucky cities. A few promising local metal acts, most of which have one album out already, carried on the styles of '80s metal. Brokeneck gave us the humor and vulgarity, VII specialized in high vocals, and ThorHammer delivered an aggressive thrash assault. The bands expressed that it was an honor to be opening for Metal Church, and it certainly was equally exciting to have the pleasure of watching them perform. Admittedly, I did not have very high expectations initially for a Metal Church show, but anticipated it more and more as the date was approaching. As a die-hard fan of their first two albums, it's always been hard for me to accept Metal Church without the original line-up, and especially without the long-standing rhythm section of bassist Duke Erickson and drummer Kirk Arrington. I was pleasantly surprised with a very fun and well-executed metal performance. The band members walked up to the stage with the theme song to "The Terminator" as their intro, then kicked straight into "Fake Healer"—arguably one of their heaviest and lyrically unique cuts from the Howe-era. Their live sound was too fuzzy and static-oriented during the next few songs, but as I became more engulfed in the show, that problem went away without my realization. Vocalist Mike Howe did plenty of jumping around and frivolous hand movements throughout his time on the stage. His antics may have been unusually silly and even flamboyant for a metal show, but his approach to having fun onstage gives him much more reverence and credibility than any musician who seems like he could care less. Howe's voice held up really well, as I had been told prior to seeing him for myself, and at times he even showed a broader range in his vocals than I expected. His strongest vocal performance was, ironically, on the haunting David Wayne-era classic "Beyond the Black". Guitarist and founding member Kurdt Vanderhoof, on the other hand, would make an occasional snarl or other metal face in the midst of his wonderful array of riffs and solos. Their other guitarist, Rick van Zandt, displayed much talent on the fretboard as well. Drummer Jeff Plate looked like he was having more fun than anybody else in the venue with his wild energy behind the kit. Bassist Steve Unger did not display as much charisma as the other members, but still played very well. However, they weren't there just to entertain themselves, and the ecstatic applause from the crowd proved that it was a blast for band and audience alike. Metal Church's set consisted of material from the first five albums and the first few songs on their newest offering, XI. XI's opening number, "Reset", was my favorite of the current songs they played, and it sounded much better live because the added background vocals made the song more memorable and more fun. While my recollection of the exact order of the songs is uncertain, the material included in this performance was as follows:
Fake Healer
Start the Fire
In Mourning
Gods of Second Chance
Reset
Date With Poverty
Killing Your Time
No Tomorrow
Watch the Children Pray
No Friend of Mine
Beyond the Black
Encore:
Badlands
The Human Factor
In addition to being such an entertaining live band, they proved to be very genuine and friendly individuals as well. The members of Metal Church signed items for the entire audience at the merchandise booth ten minutes after their performance ended, and when the venue's staff told everybody that they had to leave the venue at midnight, the band members stood outside to take pictures with everybody and expressed their gratitude towards everybody that came to watch them. Their love for their music, love for their fans, stage presence, talent, and songs are what make them such a phenomenal band to witness in concert.
Read More News
Tags:
Metal Church, Concert, Mike Howe



Nicholas Statuto

September 20, 2016


More News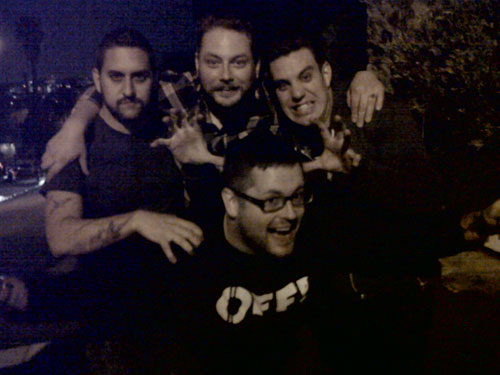 Black Dahlia Murder Vocalist Trevor Strnad Dead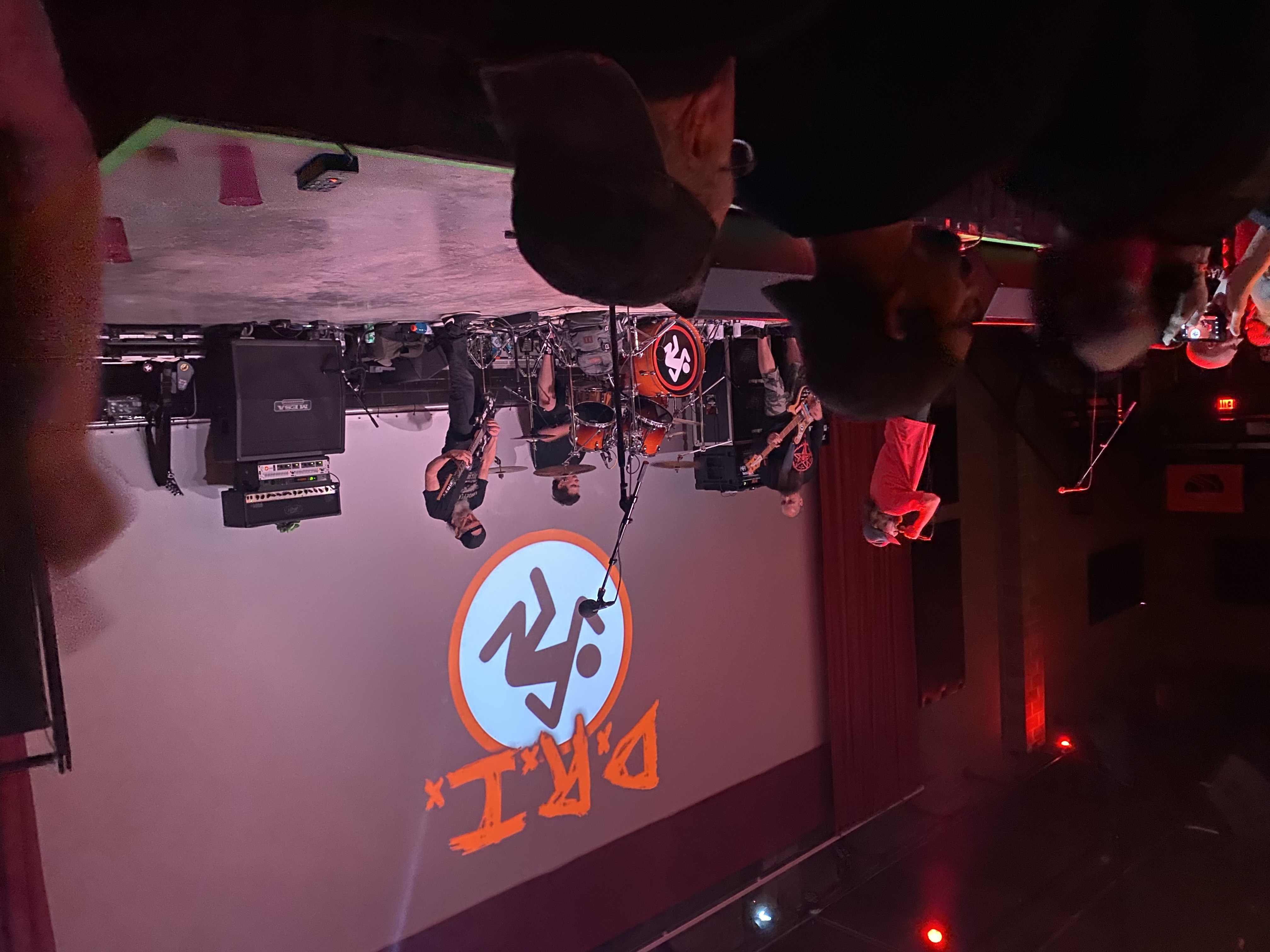 Skins and Bangers Joining Mosh as One: D.R.I. Makes Their First Appearance at Red Flag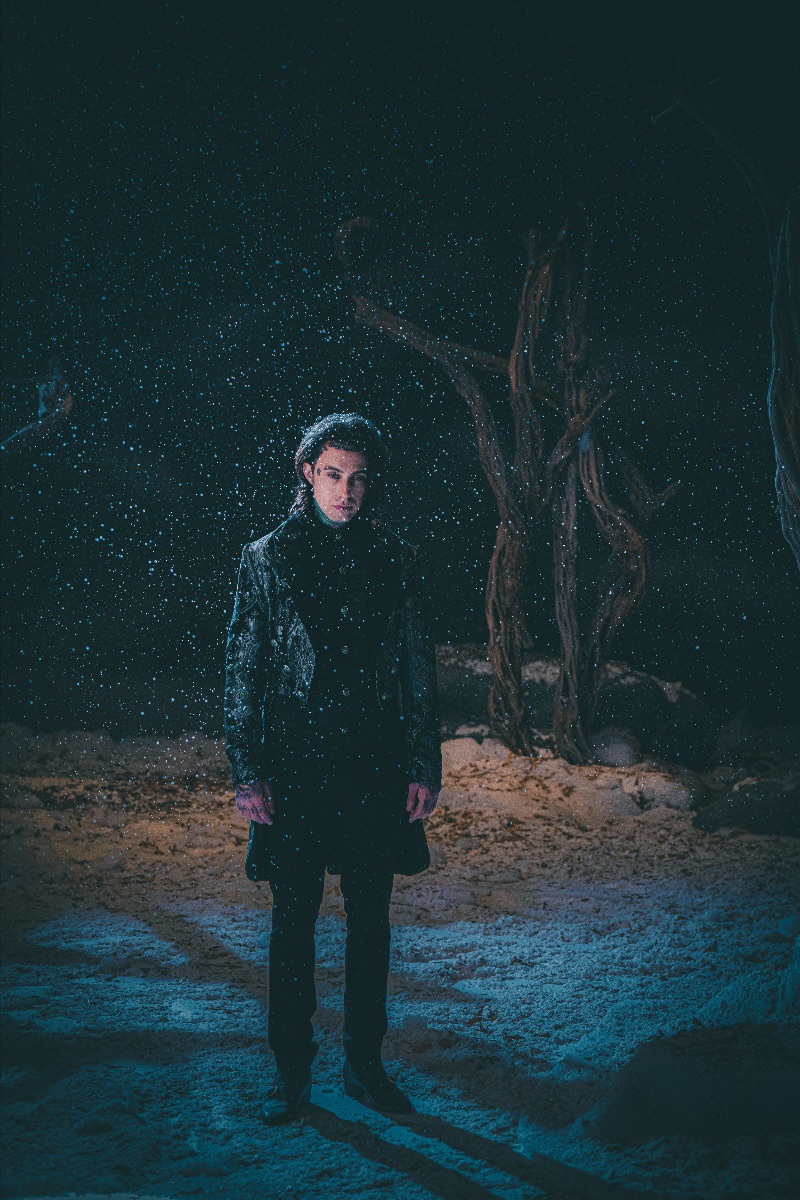 Recap: Live From The Unknown Tour 2022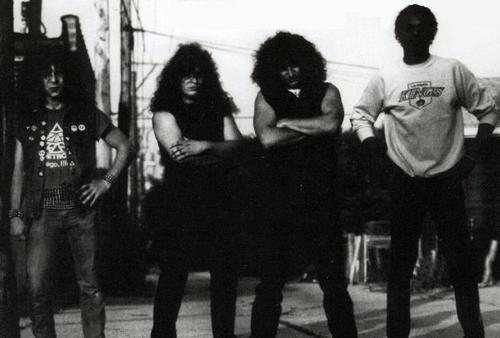 The Top 5 '80s Metal Subgenres That Never Took Off and The Bands That Carried the Monikers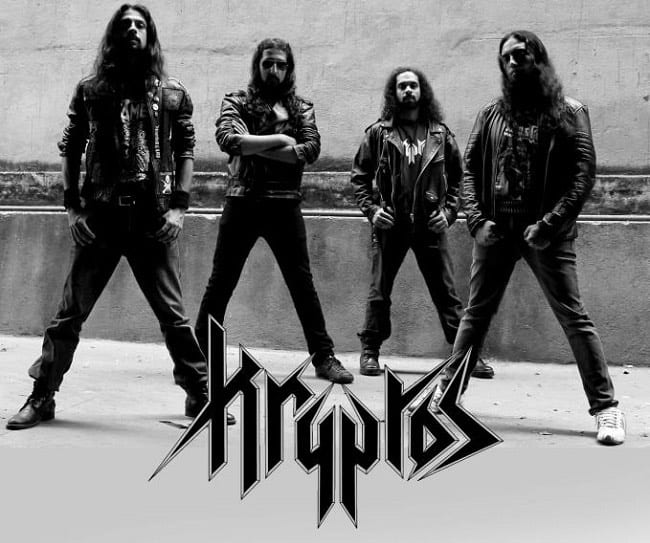 The Top 3 Metal Albums of 2021