Nostalgic Thursday: Exactly 1 Year Ago Today
September 8, 2015:
Last night was my first concert in the Show Me State, and what a wonderful concert it was! It felt so great to finally break that summer-long concert dry spell, which started after the Saxon/Judas Priest gig in May. Prior to that show, I had been itching to see Saxon badly, and just a few months later I was lucky enough to see them again, this time with Motorhead!
Crobot: I'm not quite sure what to make of this band, they were a pretty unusual band to be opening for Saxon and Motorhead as they were more stoner rock with a funk influence and maybe a few other genres tossed into the mix. The singer had a really high voice, looked like Russell Brand, and his stage moves were pretty lame and flamboyant. They had a few good riffs, but nothing to write home about...
Saxon: They seemed to play maybe just 10 or 15 minutes longer than they did last time, which I was very happy about because they deserve more than an hour to perform. They had the same Warriors of the Road backdrop that they used last time. The whole band sounded incredible, but bassist Nibbs Carter was more active onstage than the other guys, doing a lot more headbanging and running around. Guitarist Paul Quinn used a Fender Stratocaster a lot more this time around, whereas at the show in May he was mostly using a Gibson Les Paul (which he played for the first few songs last night). I got a water bottle that Biff tossed into the audience and Biff stated that they'd be back to do a headlining U.S. tour next year. They made a few changes to their set list not only in terms of different songs but also the order of some songs.
The set list went something like this:
Motorcycle Man
Battering Ram
Sacrifice
The Power and the Glory (the highlight of the night for me of course)
Heavy Metal Thunder
Crusader
Wheels of Steel
Backs to the Wall
The Eagle Has Landed
Princess of the Night
Denim and Leather
Motorhead: As many of you heard Lemmy Kilmeister's health issues lead to Motorhead being forced to back out of a few shows/stop after a few songs on this tour. Well, they got to the bottom of the problem and this was scheduled to be Motorhead's first night back on the tour...which led to the question, were they going to be able to play? They played their full set, and it was awesome!! Lemmy started and finished the show by making it known that, "We are Motorhead, and we play rock 'n roll!!" Drummer Mikkey Dee had the most energy of any of the guys in the band that night, and Lemmy even introduced him as "the greatest drummer in the world." Lemmy was very stiff onstage, not moving at all. His voice was hardly audible even when he was talking, and there were times when his singing was way off and he could not keep up with the music haha. He may have been showing his age in that regard, but he still played bass very well; and with his cowboy hat, warts, and Rickenbacker bass, Lemmy's stage presence remained undeniably cool.
The set list went something like this:
Damage Case
Stay Clean
Shoot You in the Back
Metropolis
Over the Top
Rock It
The Chase is Better Than the Catch
Some song from Aftershock that I didn't recognize
Some other song I don't recognize
Dr. Rock
Just 'Cause
You've Got the PowerAce of Spades
Overkill
Read More News
Tags:
Saxon, Motorhead, Show me State, One Year ago , Lemmy



Nicholas Statuto

September 08, 2016


More News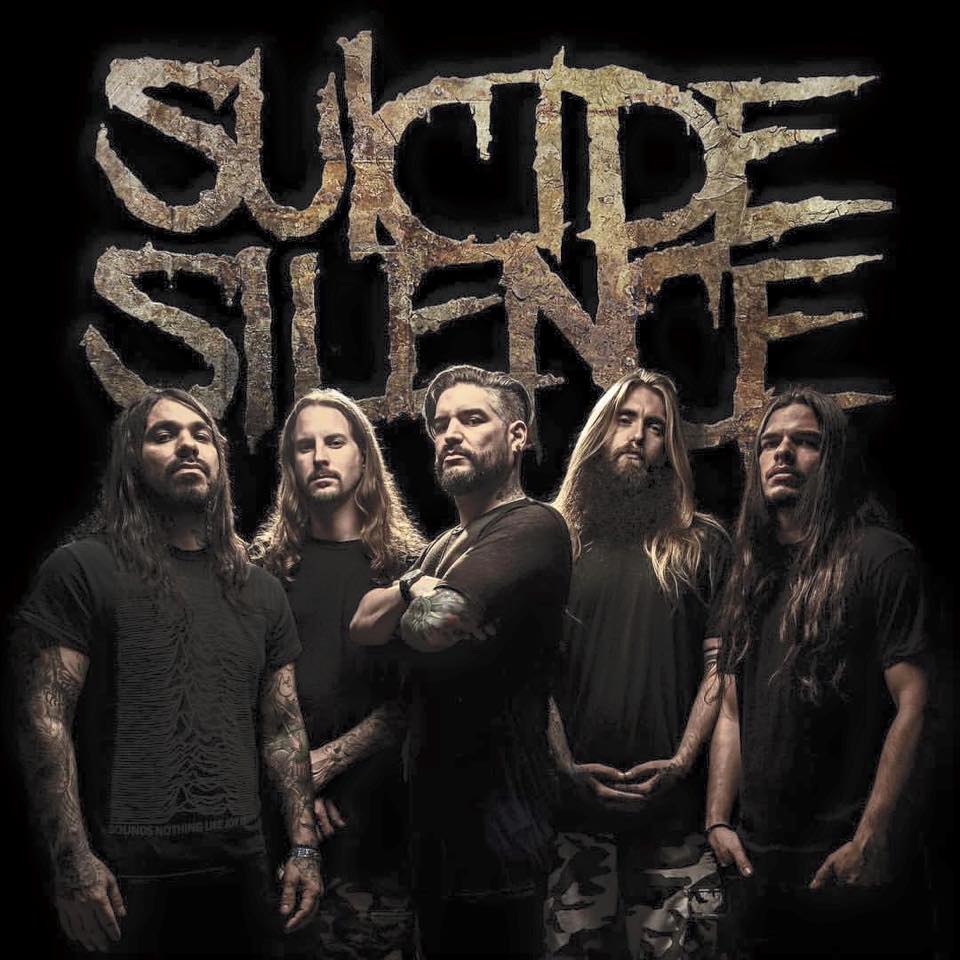 SUICIDE SILENCE And CHELSEA GRIN Announce Fall 2023 North American Tour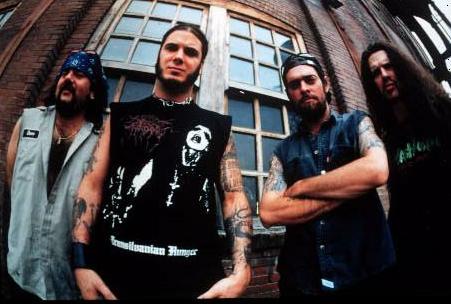 MIKE PORTNOY Says PANTERA Reunion Is 'Phenomenal'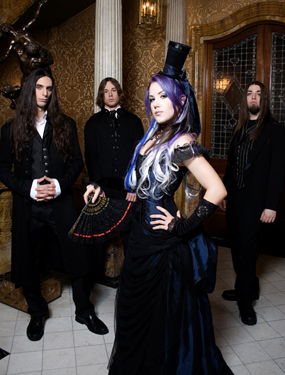 Canada's The Agonist Calls It Quits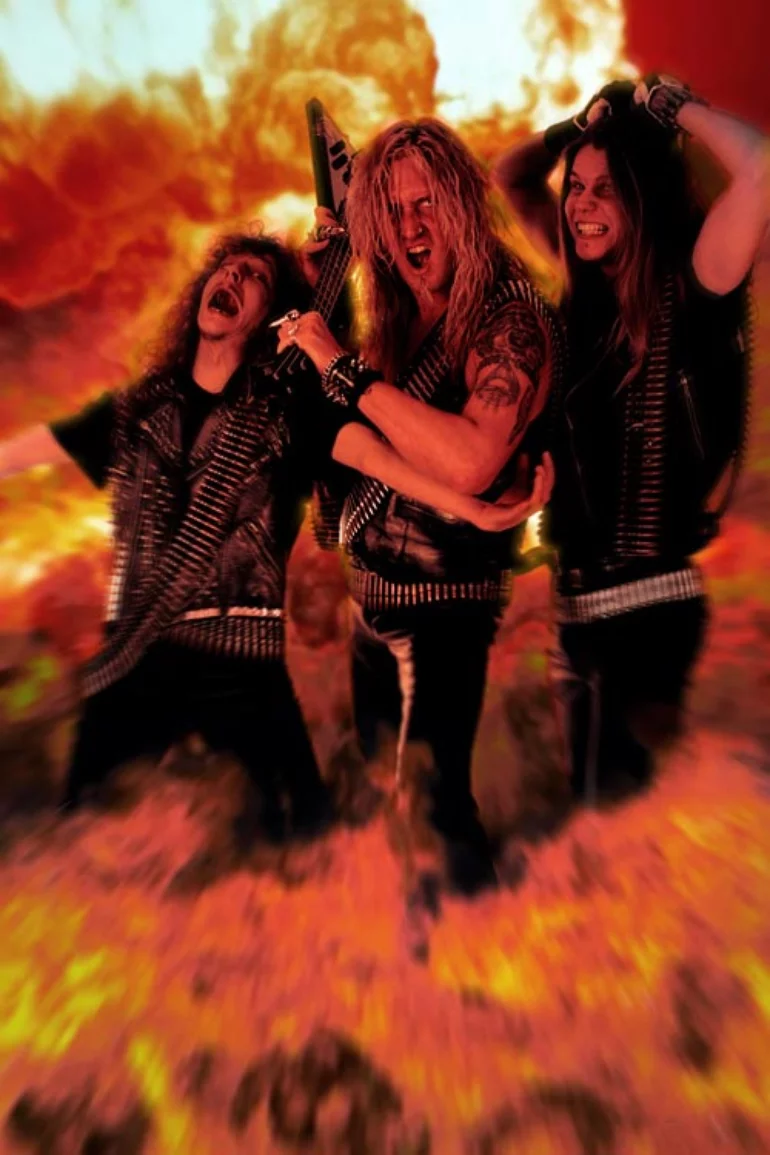 The Top 5 Metal Songs About the Bond Between a Band and Their Fans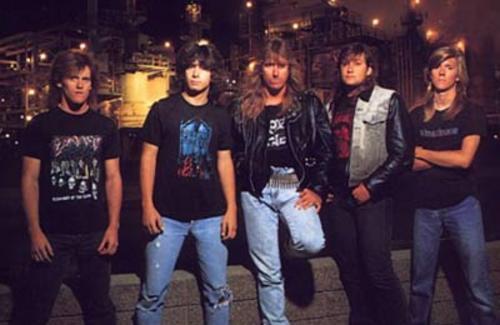 The Top 5 Metal Songs About Being in a Vegetative State