Devin Townsend comments on remixing upcoming Rammstein single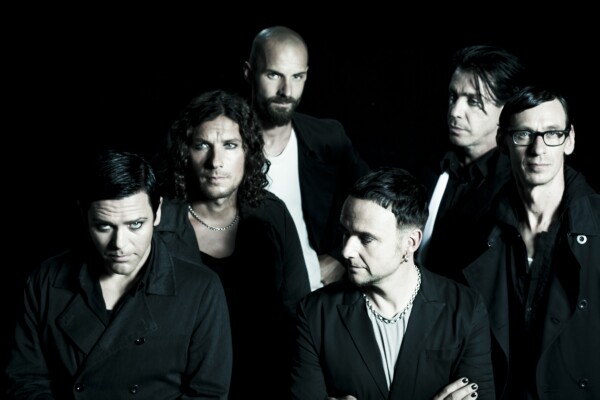 The Gauntlet has checked in with Devin Townsend [Devin Townsend Project, Strapping Young Lad] about his involvement with Rammstein. Townsend has remixed the song "Rammlied" for inclusion on the upcoming "Ich Tu Dir Weh" single which will be released by Vagrant Records in the US next month. "It was fun as I have never worked in a situation that had that level of security around it" stated Townsend. "I love the band, I think they have a great sense of humor but a lot of people don't get them. Honestly I did what comes naturally, I made it an oompa remix with tubas and banjos. I just made it a German beer drinking remix with tons of farts and silly stuff. When I soloed the vocals, they just needed a tuba on them so I added a tuba. It is a cool remix and it ends heavy, I can't get away without doing that. I remember when I sent it back to them, I was thinking they were either going to like it or just hate me forever. They ended up really liking it, really liking it. I think by them releasing it it just reaffirms that they are just a bunch of decent guys with a good sense of humor. It was a real honor."
Be sure to catch Devin Townsend on tour now with Between the Buried and Me and Cynic in the U.S. in support of his latest album "Addicted."
Rammstein recently released "Liebe Ist Fur Alle Da" and is touring Europe.
Read More News
Tags:
Rammstein, Ich Tu Dir Weh, Devin Townsend, remix



admin

January 20, 2010


More News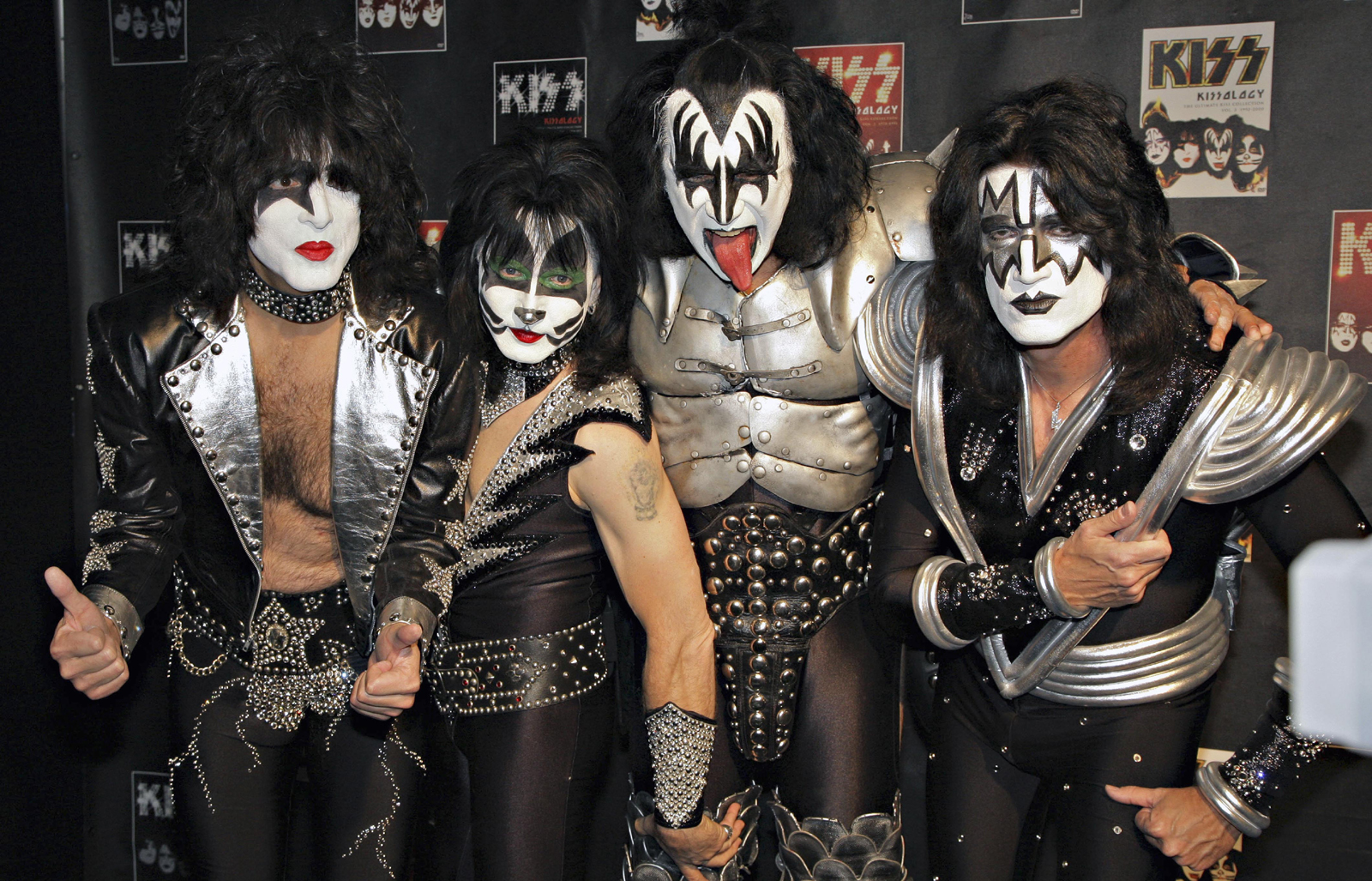 KISS' Las Vegas residency has been cancelled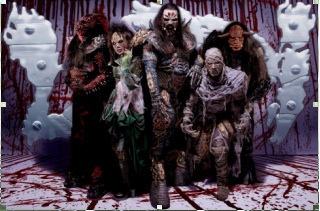 Lordi Have Recorded Seven Albums Already This Year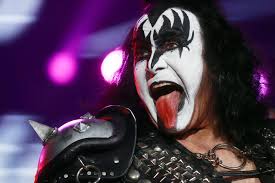 KISS Roadies Blame Poor COVID Protocols for Death of Guitar Tech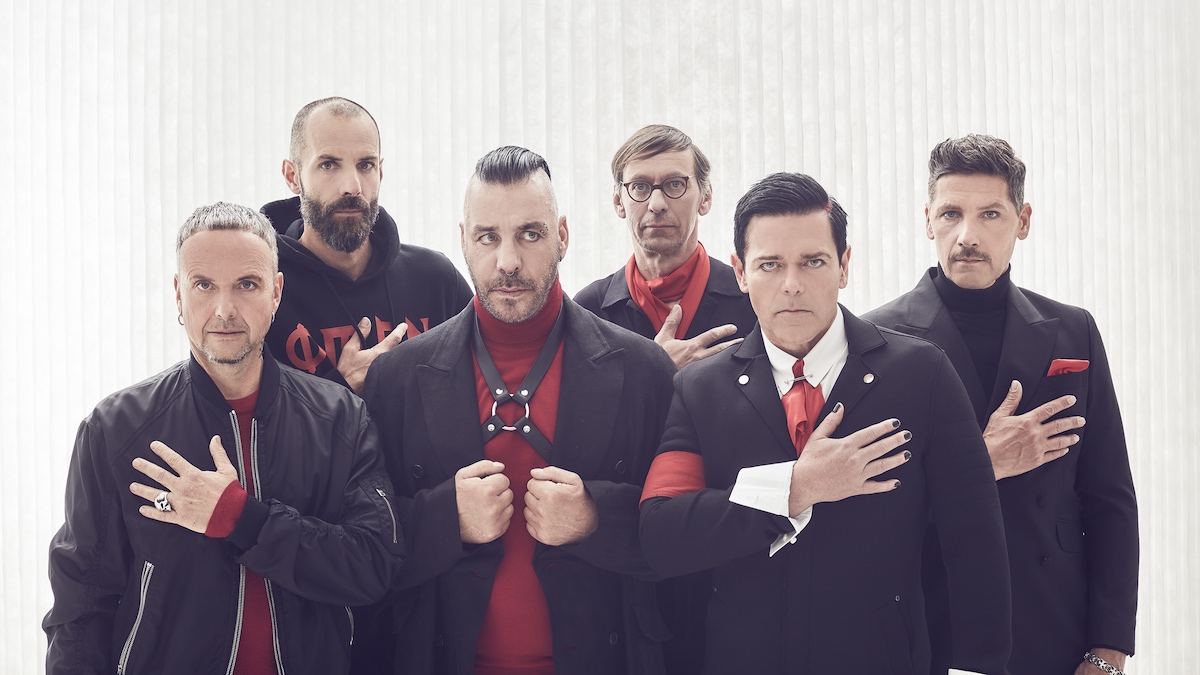 Rammstein Premiere New Song