Robb Flynn of Machine Head comments to The Gauntlet regarding his involvement with remixing a Rammstein track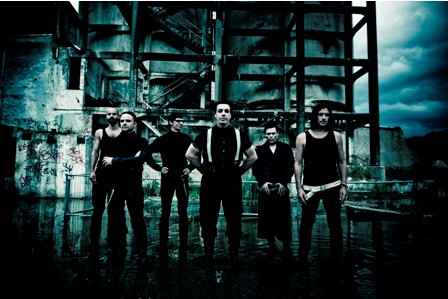 The Gauntlet caught up with Robb Flynn of one of our favorite bands, Machine Head and asked him to comment on his involvement with remixing the Rammstein track "Rammlied".
"They contacted our record company, Roadrunner Records," stated Flynn "and asked if I'd be interested in doing a 'brutal' remix of one of their songs. It sounded cool, and different, and the fact that they weren't asking me for some kinda gay dance remix was cool, and that it could be as brutal as possible was appealing to me. They said I could have total freedom to fuck it up, and they just kept saying they wanted it BRUTAL! From what I understand they liked it a lot, cause I guess several people did remixes and mine is the only one they approved."
When we asked Robb to comment on the song, he stated "The song itself actually had some kinda thrashy riffs to begin with, which made things easy. Most of the original song is pretty grooving, so I went in and changed 90% of the beats around, changed some of the arrangements, added thrash beats and blast beats, added a slow 808 beat, and an old school hip hop beat for the breakdown section, I had a blast doing it. Originally I was going to have just a programmed drum machine for the whole remix, but the thrash parts sounded a little flat, so me and my engineer Juan Urteaga hired Jon Allen from Sadus / Testament to come in and play the new thrash beats and blast beats I had written on a real drum kit, it definitely made the track come alive. It was funny, because security was so high around this thing, we couldn't play him the original music so he played blind to the click tracks, and he fuckin' rocked it! I just kinda looked at the project like Taco Bell, I was taking all the same ingredients, mixing 'em around, and then adding an extra tortilla or something, look at me as the extra tortilla."
Of course we had to get Robb's take on the album. "the new record is some of the best Rammstein stuff I've heard in a while, very epic, heavy, funny, and weird. I think their American fans especially will really dig it!"
Robb's remixed track titled "Rammlied (Thrash-terpiece Remix)" will be included as a digital download for those who purchase the Limited Edition version of Liebe Ist Fur Alle Da in the first four weeks of release. The album will be released in the U.S. via a distribution deal with Vagrant Records on October 20.
You can catch Machine Head on tour this November with Megadeth and in December with Metallica.
Read More News
Tags:
Rammstein, Robb Flynn, Rammlied, Machine Head, Jon Allen



jason fisher

October 01, 2009


More News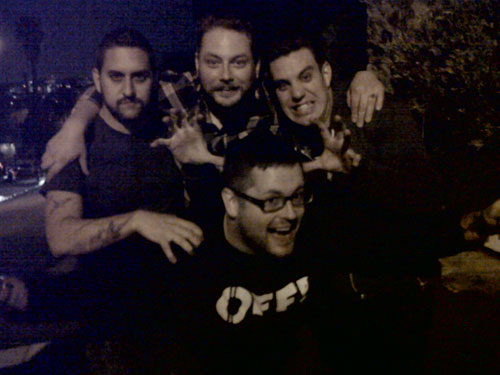 Black Dahlia Murder Vocalist Trevor Strnad Dead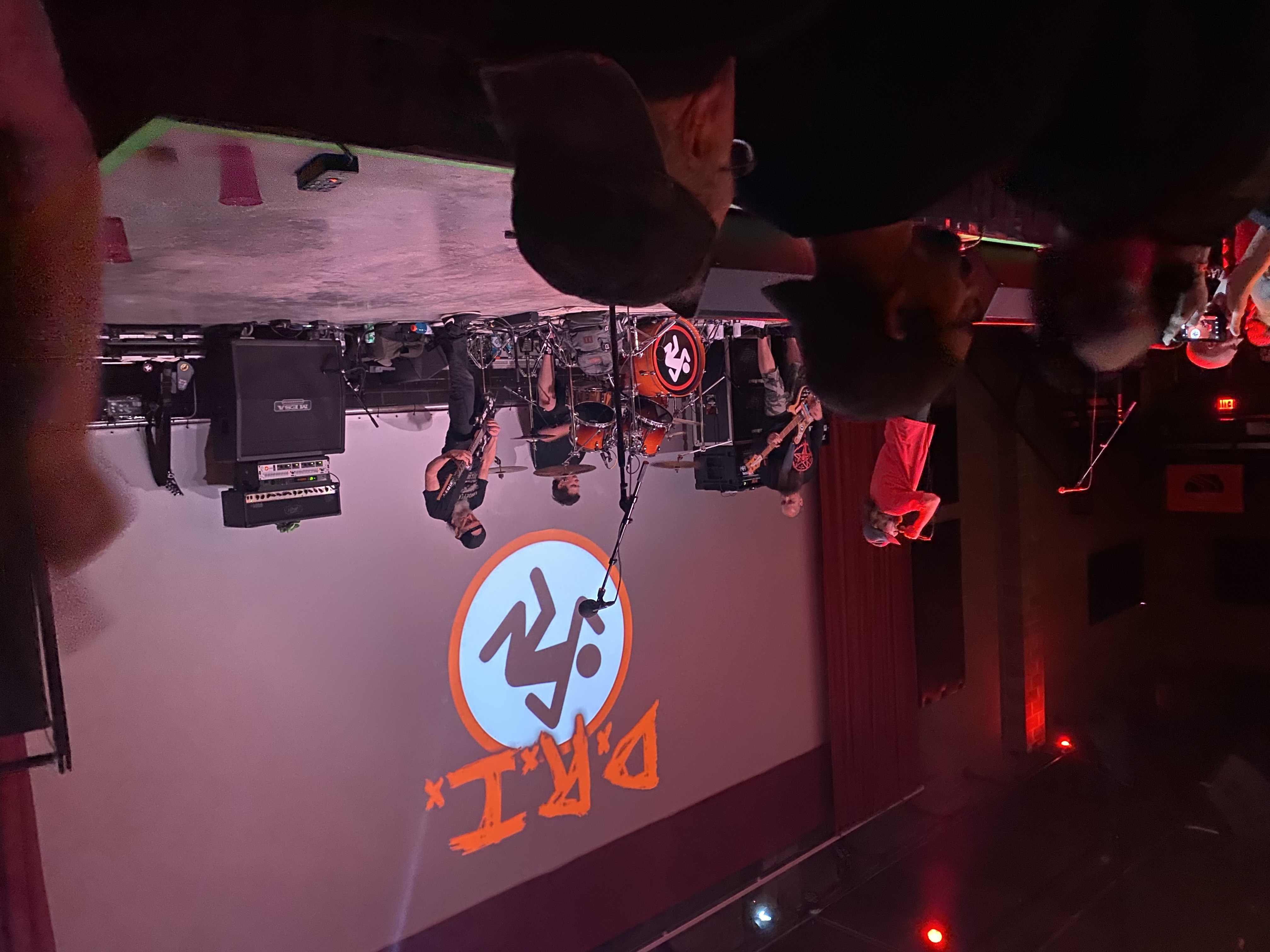 Skins and Bangers Joining Mosh as One: D.R.I. Makes Their First Appearance at Red Flag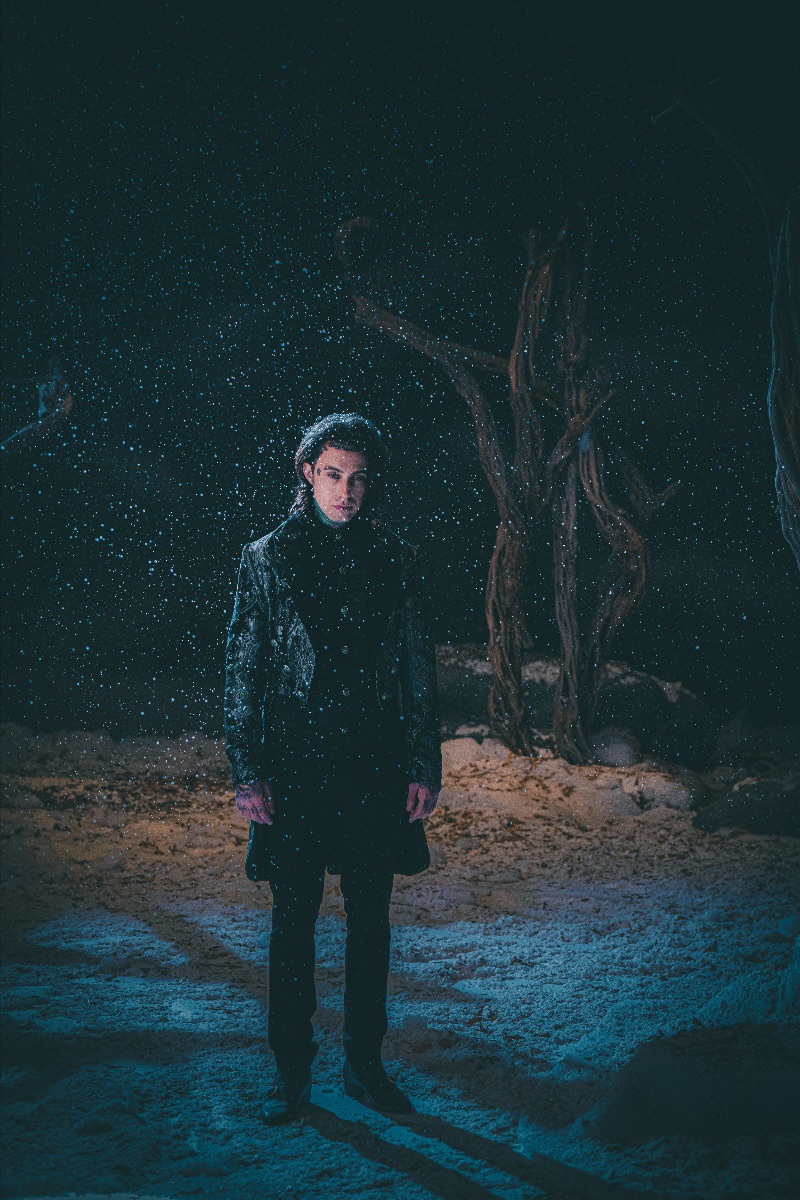 Recap: Live From The Unknown Tour 2022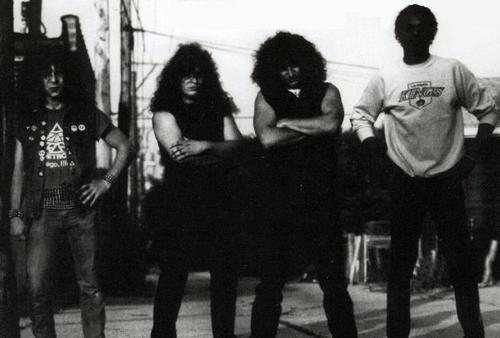 The Top 5 '80s Metal Subgenres That Never Took Off and The Bands That Carried the Monikers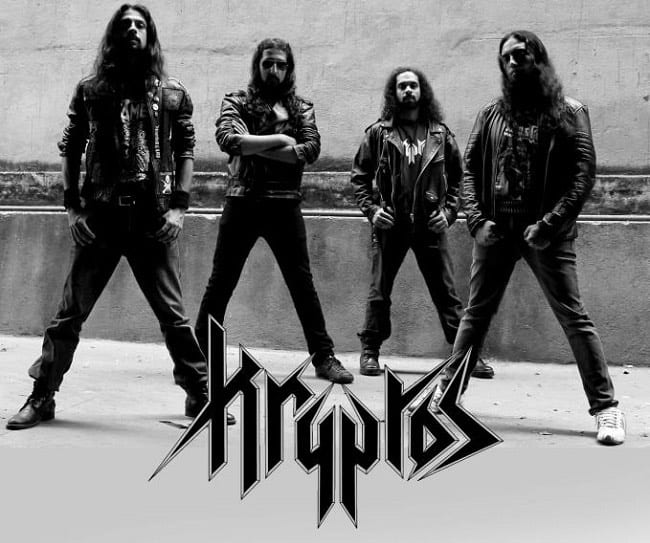 The Top 3 Metal Albums of 2021