Belfast's "Slomatics" Return

Black Bow Records are pleased to announce that critically acclaimed doom/fuzz/sludge rockers Slomatics will release their new album Future Echo Returns on September 2 2016.
Whilst the tide has come in and gone out and come in again on the shores of heavy music, Slomatics have patrolled the surf, unmoved by the shifting sands, unflinching in their dedication to tone and riff. True pioneers of what we call sludge and doom, blending elements of psychedelic rock, conjuring images of overgrown celestial bodies marshalled by undiscovered extraterrestrial entities. Name any heavy band from the last ten years and you will find Slomatics as a crucial ingredient in their own primordial soup, whether they are listed as an influence or not. Essential, irreplaceable, impeccable and peerless heavy music. Influenced by the past, here in the present, echoing a vision of the future...
The band commented: "We're really excited about the new album. It's the final part of the three album sequence we started with A Hocht, and hopefully brings together all the aspects we've touched on with that record and Estron. This one is more of everything, and feels like our heaviest and most diverse so far. The narrative of the previous two records ends with this one, so there's a sense of finality throughout. We were delighted with the recording process both in Skyhammer and StartTogether, and trust us, if there was an amp or synth in either studio, it's on this record."
Pre-order the album on black or limited edition purple with green splatter vinyl
here:
Pre-order the CD version
here:
About Slomatics:
Formed in Belfast late 2004, Slomatics aim to reduce riffs to a primal state of heaviness, to produce music which whilst imploding under its own weight, creates a joyous and euphoric state of wellbeing which can only be obtained with a slew of vintage amplifiers, fuzz pedals, analog synths and an alarming array of percussion instruments.
This has endured through UK tours, gigs in Europe, four albums and a mountain of split/vinyl/cassette releases. 2012's "A Hocht" was released to widespread critical acclaim, gaining support from around the world which was capped off with a deafening performance at the Incubate Festival in Tilburg.
The band's fourth album Estron was released Feb 2014 and has been mentioned as one of the Quietus' Best Of 2014 and nominated for the Northern Ireland Music Prize 2014. Their new album Future Echo Returns will be released in September 2016
Slomatics are:
Chris-Guitars
David-Guitars
Marty-Drums/Vocals
Guest musicians: Jon Davis, Chris Fielding, Phil Coumbe, Rocky O'Reilly, Gregory Ferguson.
Read More News
Tags:
slomatics, sludge, future echo returns



Sevine E. Levine

July 24, 2016


More News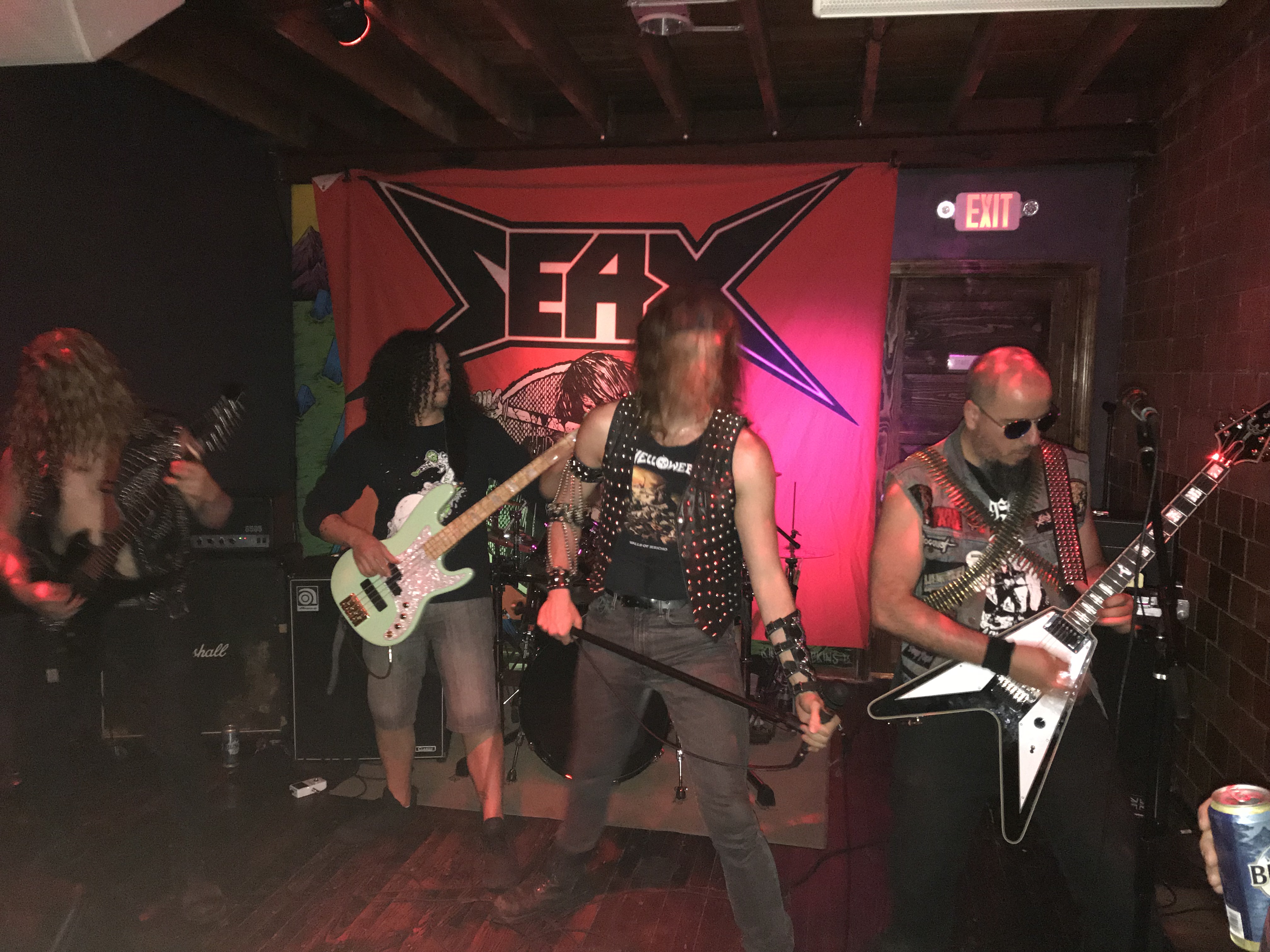 Top 5 Metal Albums of 2022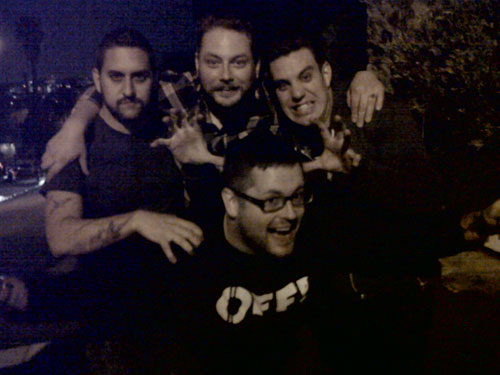 Black Dahlia Murder Vocalist Trevor Strnad Dead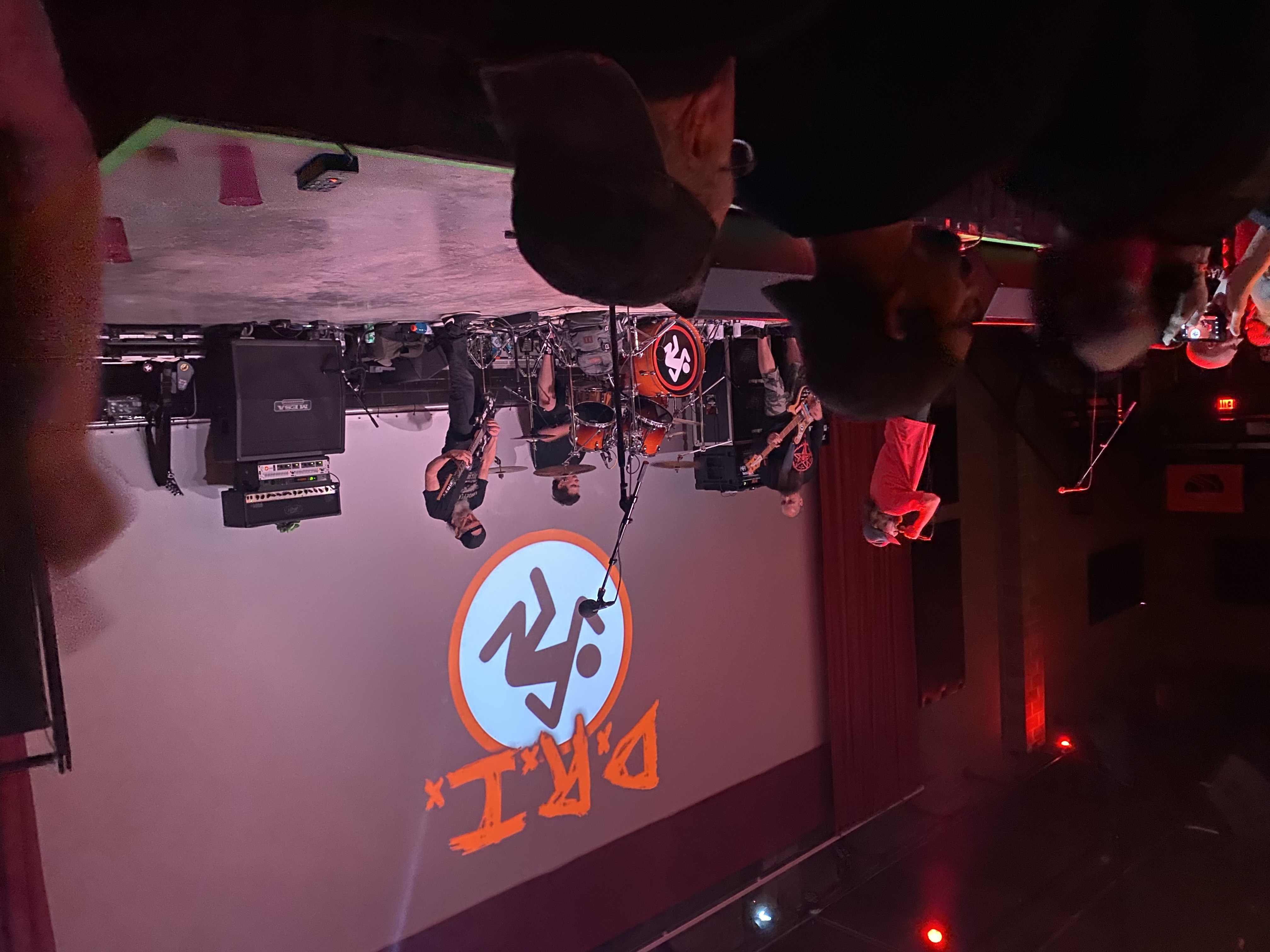 Skins and Bangers Joining Mosh as One: D.R.I. Makes Their First Appearance at Red Flag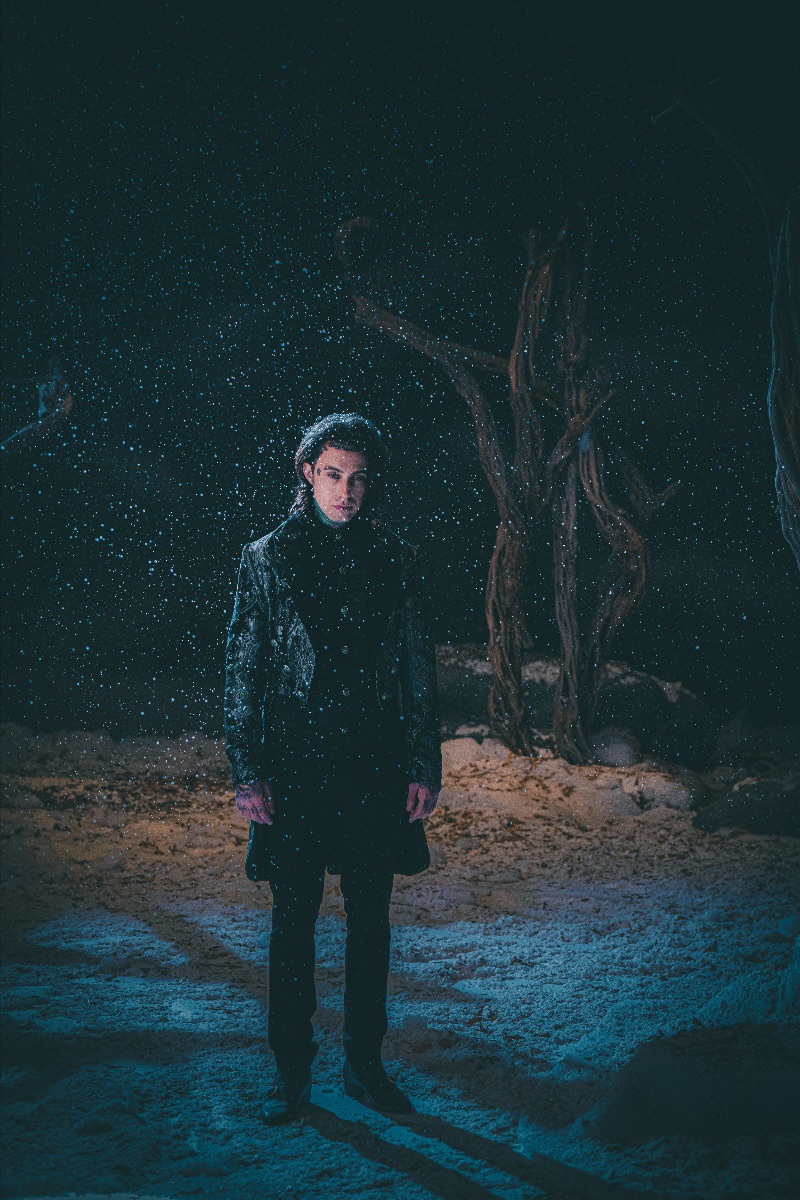 Recap: Live From The Unknown Tour 2022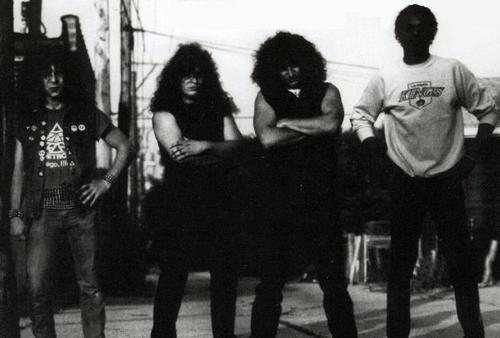 The Top 5 '80s Metal Subgenres That Never Took Off and The Bands That Carried the Monikers