Has Ozzy Osbourne's management been truthful regarding the status of Zakk Wylde?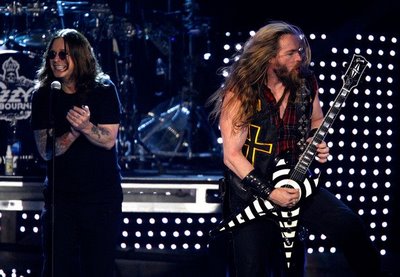 Late last week, metal fan's fears of Zakk Wylde being replaced as Ozzy Osbourne's shredder were put to rest with the announcement that the longtime Ozzy shredder was still in the band, just not performing at Blizzcon due to prior touring commitments.
This would lead one to believe that Zakk was just replaced for the one Blizzcon show due to his tour with Black Label Society. The only problem is that tour promoters have confirmed to The Gauntlet that Zakk Wylde's management requested Aug 22 be left open specifically for the Aug 22 date at Blizzcon with Ozzy and the tour routing also put Zakk on the west coast so that it would be a quick plane ride to and from Anaheim, and yes, travel arrangements were already made. The Gauntlet was also told that no rehearsals were scheduled prior to the Blizzcon appearance.
In the week's leading up to the show, Zakk Wylde stated in many radio appearances and also through tweets via his
twitter page
that he'd be performing at Blizzcon. In mid-July, Wylde stated via Twitter "I haven't heard anything about this. Until I talk to the Boss I don't know. I love Ozzy. I'm doing Blizzcon with him in August and supposed to finish up the cd in September....this is news to me." Later that week, Zakk stated "Hey Berserkers, everything is great with Ozzy/Dad. See you at the Blizzcon convention in Anaheim August 22nd."
A couple weeks later, Black label Society began it's tour and Zakk Wylde his radio promotion. When asked by an Oregon radio show host what is up between Zakk and Ozzy, Wylde revealed quite a lot of info. "I've gotta be honest with you. The boss [Ozzy] hasn't even given me a phone call, so I mean… I'm just like… I don't know what's going on over there. Are we doing this thing or are we not doing it? When I keep getting asked these questions, I go, 'Call the boss. When he tells you, then he can call me back.' I mean, it's just like... I love you, man. Whatever you want, that's cool. But if we're doing this, let's do it, and let's whoop some ass. But if you don't wanna do it, then just give me a heads-up. Call me, man. Tell me what the hell's going on. I don't know what the hell's going on over there. We're working on the new record, we'll be back in September, we'll work on finishing the record. And then we're supposed to do the tour. I mean, it's like, dude, you don't wanna play with me anymore? Fine. Play with whoever the hell you wanna play with. I couldn't give a rat's ass. Like I'm gonna get all jealous or whatever. But you know what?! Man up and give me a phone call and tell me what the hell's going on. You finished with me? Cool. I mean, it's just like... Everything's sounding like Black Label? I guess everything sounded like Black Label when I first started with you, when I was 19. It was still the same guy; I don't know what you're talking about."
Three weeks later, Blizzcon went on without Zakk Wylde and featured soon to be ex-Firewind and new Ozzy Osbourne guitar shredder Gus G.
Can you really blame Ozzy for re-tooling the band? The last album,
Black Rain
, failed to go platinum, the only Ozzy album to not, and produced zero hits. The album was widely regarded by critics and Epic Records as a flop. The once mighty summer blockbuster traveling metal circus, Ozzfest, has also suffered greatly over the years. Going from a top grossing concert series to a free show to a single stop, and now all but vanished, it is clear to see that the Ozzy camp is in need of some re-invigoration. Is Gus G. the right guy for the job? Only time will tell. Word on the street is that Gus G. hasn't returned to Greece yet and is working on new material with Ozzy. Gotta wonder what will happen with the material that was recorded with Zakk in April. Will it be a Daisley and Kerslake situation all over again?
Read More News
Tags:
Zakk Wylde, Ozzy Osbourne, Blizzcon, drama, Gus G.



Jason Fisher

August 27, 2009


More News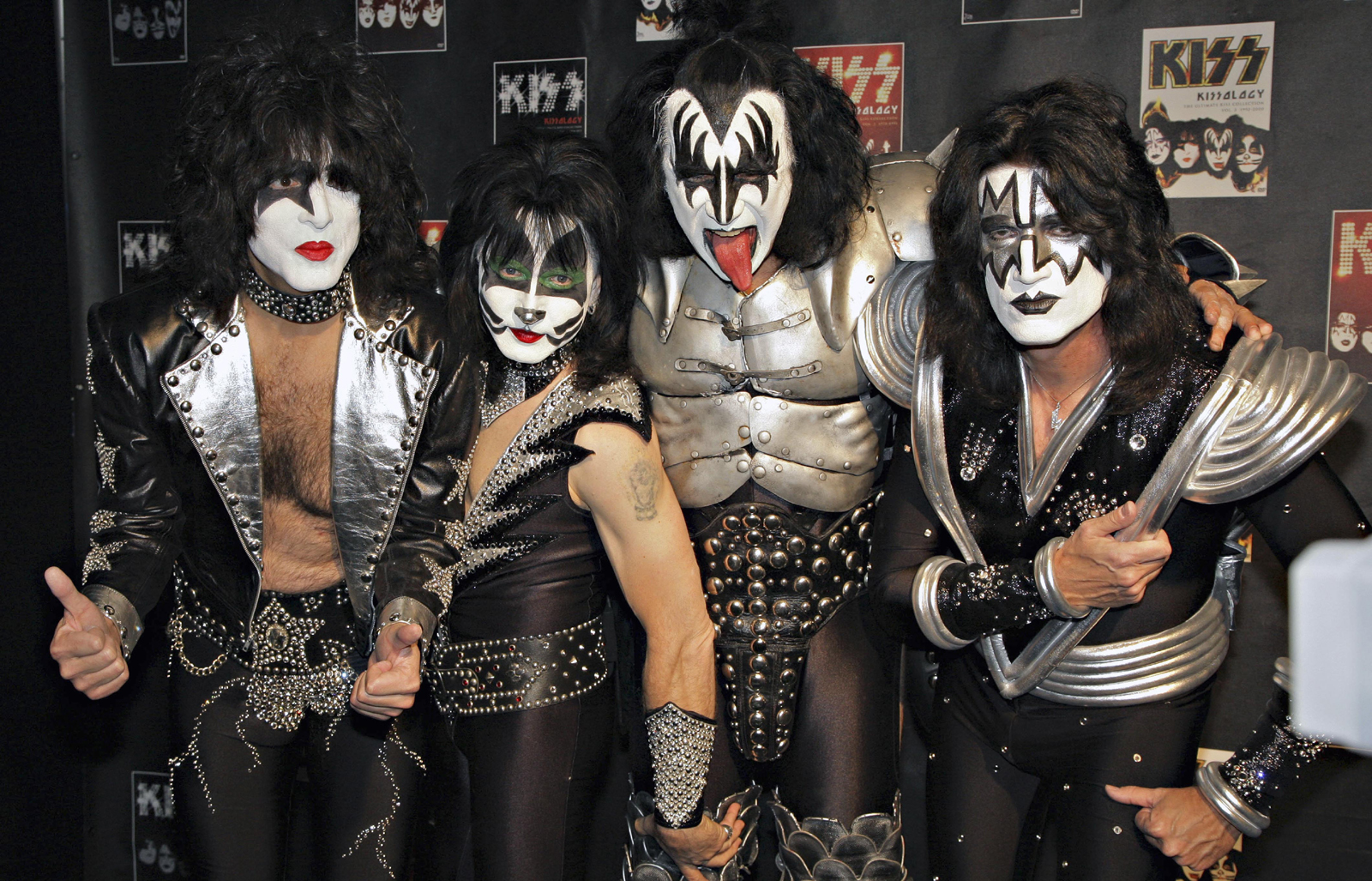 KISS' Las Vegas residency has been cancelled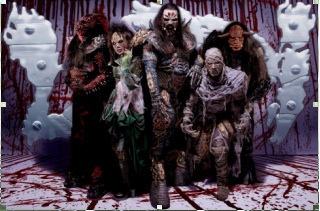 Lordi Have Recorded Seven Albums Already This Year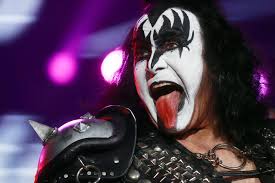 KISS Roadies Blame Poor COVID Protocols for Death of Guitar Tech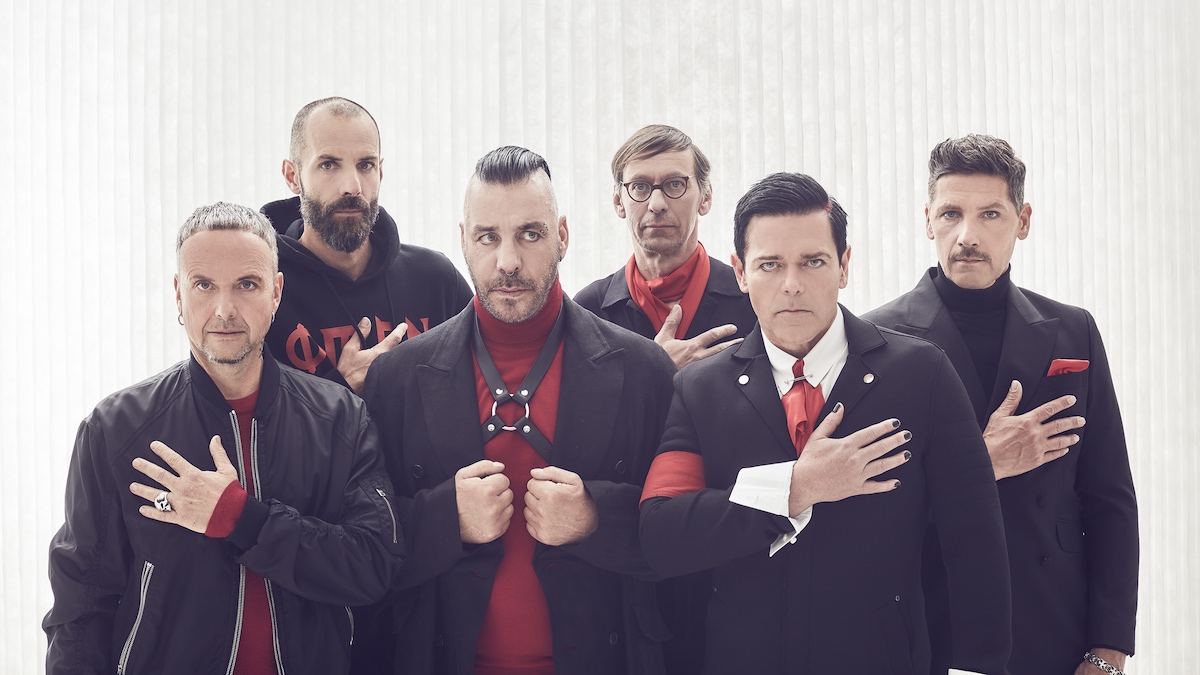 Rammstein Premiere New Song