Opeth Confirmed For Download '06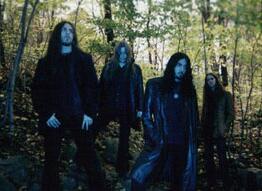 Opeth has just been confirmed for Download Festival 2006.
The legendary and most inspirational Killing Joke have confirmed that they will play Download 2006. This week also sees the announcement of Fightstar and a host of other bands both old and new that continues to make the breadth of the Download Festival one of the most admired in the world.
Taking place at Donington Park on June 9, 10 and 11, and officially having its fastest selling year since the festival started, Download 2006 is proud to announce that Killing Joke, Fightstar, Secret Machines, Dragonforce, Fishbone, Strapping Young Lad, From First To Last, Cathedral, Sevendust, Alter Bridge, My Awesome Compilation, 10 Years, Skindred, Dredg, Bring Me The Horizon, Blindside, Stonegard, Zico Chain, Evergrey, Exit Ten and Get Cape Wear Cape Fly will be joining headliners Tool, Metallica and Guns N' Roses across the three live music days of this incredible event.
With a history that spans over 25 years, Killing Joke has become one of the most inspirational bands ever. Picking up the 'Lifetime Achievement' Award at last year's Kerrang! Awards, the ever-changing post-punk goth rockers stamped their blue-print on bands as diverse as Nirvana, Metallica, Nine Inch Nails, Fear Factory, and to the extremity of Kate Bush. It is this standing within the rock genre that makes Killing Joke the must-see band of the weekend.
Off the back of the release of their critically acclaimed debut album 'Grand Unification' which hit the UK Top 30 albums chart, Fightstar have confirmed their first appearance at Download. A side project (whilst Charlie Simpson was in pop band Busted), Fightstar eventually became the future.
"We are incredibly honoured to have been asked to play Download this year. Metallica and Guns N' Roses were the two bands that pretty much got me into music, so it's unbelievable that we are on playing at the same festival as them. There are going to be some amazing bands this year and we feel very privileged to be playing." - Charlie Simpson
With their self-described "space rock" style, the Texan trio Secret Machines will rock out to a combination of shoegaze, progressive rock and krautrock on the Download stage. With strong influences from Pink Floyd, Led Zeppelin, and the Who, their music will permeate the UK audience with excitement.
Having revitalised power metal in the UK, Dragonforce will be bringing their extreme power metal and muscular melody sound to Donington Park for the first time. With guitar notes flying from all angles, the sextet is certain to impress.
Bursting out of South Central Los Angeles in the early 80's along with Red Hot Chili Peppers and Jane's Addiction, Fishbone's unique fusion of funk, ska, punk rock, reggae, and heavy metal became a benchmark for the future. Their appearance at this year's Download once again cements the bridge between past and future.
The Canadian quartet Strapping Young Lad will be contributing some of the loudest and most intense music to the weekend with their death-trash industrial sounds. Through the rapid drumbeats, droning guitar, and synthesizer layers, they lay down humorous and self-parodying lyrics - a must see.
American post-hardcore band, From First to Last, are one of the last truly punk bands left. 18-year-old frontman Sonny Moore will lead his band with originality that is sure to thrill.
Credited for opening the doors for doom bands of the mid-late '90's, English heavy metal band Cathedral will show the Download audience how they have kept doom metal alive for the past 17 years. At their finest with the release of last year's highly acclaimed album 'The Garden of Unearthly Delights', Cathedral belong at Download 2006.
Sevendust, famous for their energetic and powerful live shows, will stir the Download audience with a combination of heavy riffs, angry vocals, thrash-like drumming, and soulful melodies. With songs that have been featured in Mortal Kombat and WWE soundtracks, they know how to pump up the crowds.
Rising from the ashes of Creed, Alter Bridge are set to return to Download following their debut appearance last year. Bringing in Myles Kennedy on vocals to the original Creed line-up, their epic melodies and guitar dynamics are bound to excite the crowds once again.
With the release of their first full-length album last years, and the subsequent non-stop touring, Leicester-rockers My Awesome Compilation have made an awesome international impression. This four-man band deservedly makes their debut UK festival appearance at Download.
Starting only three years ago with a strong underground following, 10 Years has been making new fans with their debut album and by opening for bands such as Velvet Revolver. The Tennessee-rooted 10 Years makes their first Download appearance with their alternative melodic-heavy fusion.
Skindred has pioneered the musical genre of ragga metal with their blend of reggae, thrash and drum & bass. The Welshmen's distinctive blend will be a weekend highlight for punks, metalheads and dreadheads alike.
Sharpening their aggro-metal sound since their high school days, dredg's popularity hasn't ceased in soaring since. With a growing cult-following, dredg's progressive alternative style just keep pulling in new fans.
Despite only forming in March 2004, Bring Me The Horizon has gathered an impressively large fan base in the UK and US. This band from Sheffield will be inciting moshers from all over Donington.
Sweden's Blindside are celebrating their decade-long career in style at this year's Download, showing off their blend of hard hitting indie rock and alternating melody with rasping screams to an impressive effect.
Up and coming Norwegian metallers Stonegard follow the release of their critically acclaimed debut album with their debut Download performance.
Bonding over a love of 21st century rock, newcomers The Zico Chain are set to rock out at Download with a raucous performance smothered in influences from Jimi Hendrix, Mudhoney and the Pixies.
In the grand tradition of all things Swedish (Gothenburg), Evergrey are purveyors of real Progressive Power Metal. Founded in 1998 the quintet will be supporting the release of their brand new album Monday Morning Apocalypse.
Exit 10 are "The best thing to happen in Reading since the Festival.
This five-piece are all set to be at the fore front of the NWOBMC (New Wave Of British Metalcore)." - Metal Hammer
Get Cape. Wear Cape. Fly are a very different proposition. Armed with a guitar and a laptop, Sam Duckworth aka Get Cape. Wear Cape. Fly. has won over a legion of rock fans and critics alike, doing something different to a lot of people around right now, mixing guitar melodies with intelligent lyrics. Having just returned from South By Southwest and signing to Atlantic Records, Essex wunderkind and one-man-band Get Cape. Wear Cape. Fly makes his Download debut.
Lineup
Read More News
Tags:




jason

April 12, 2006


More News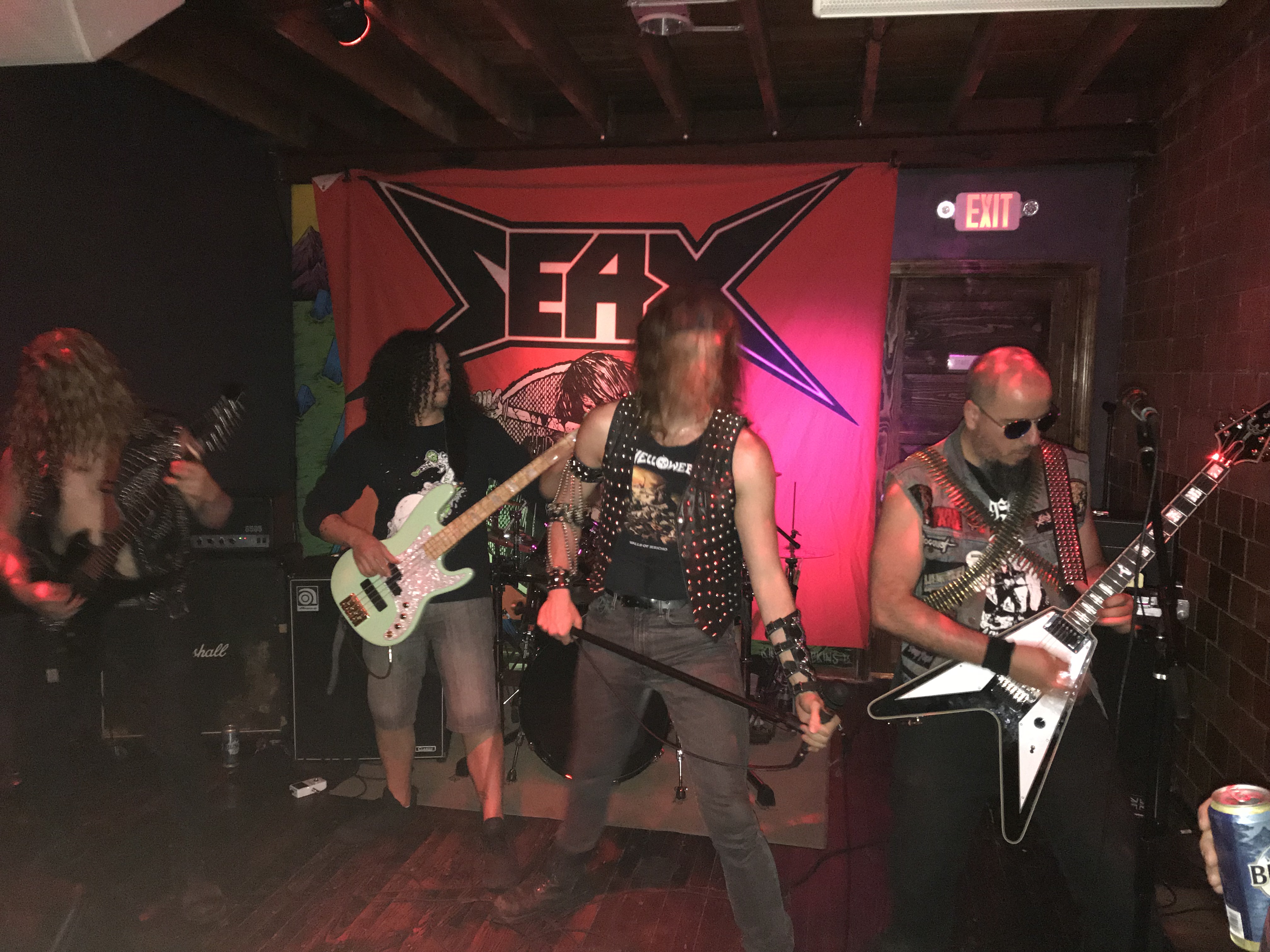 Top 5 Metal Albums of 2022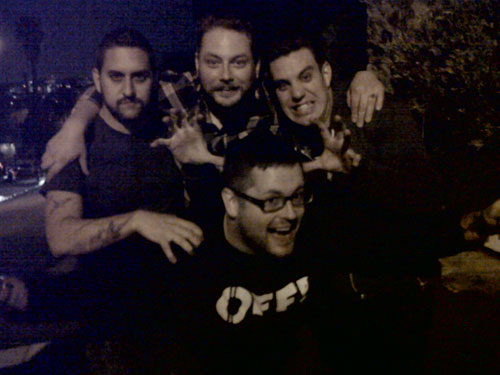 Black Dahlia Murder Vocalist Trevor Strnad Dead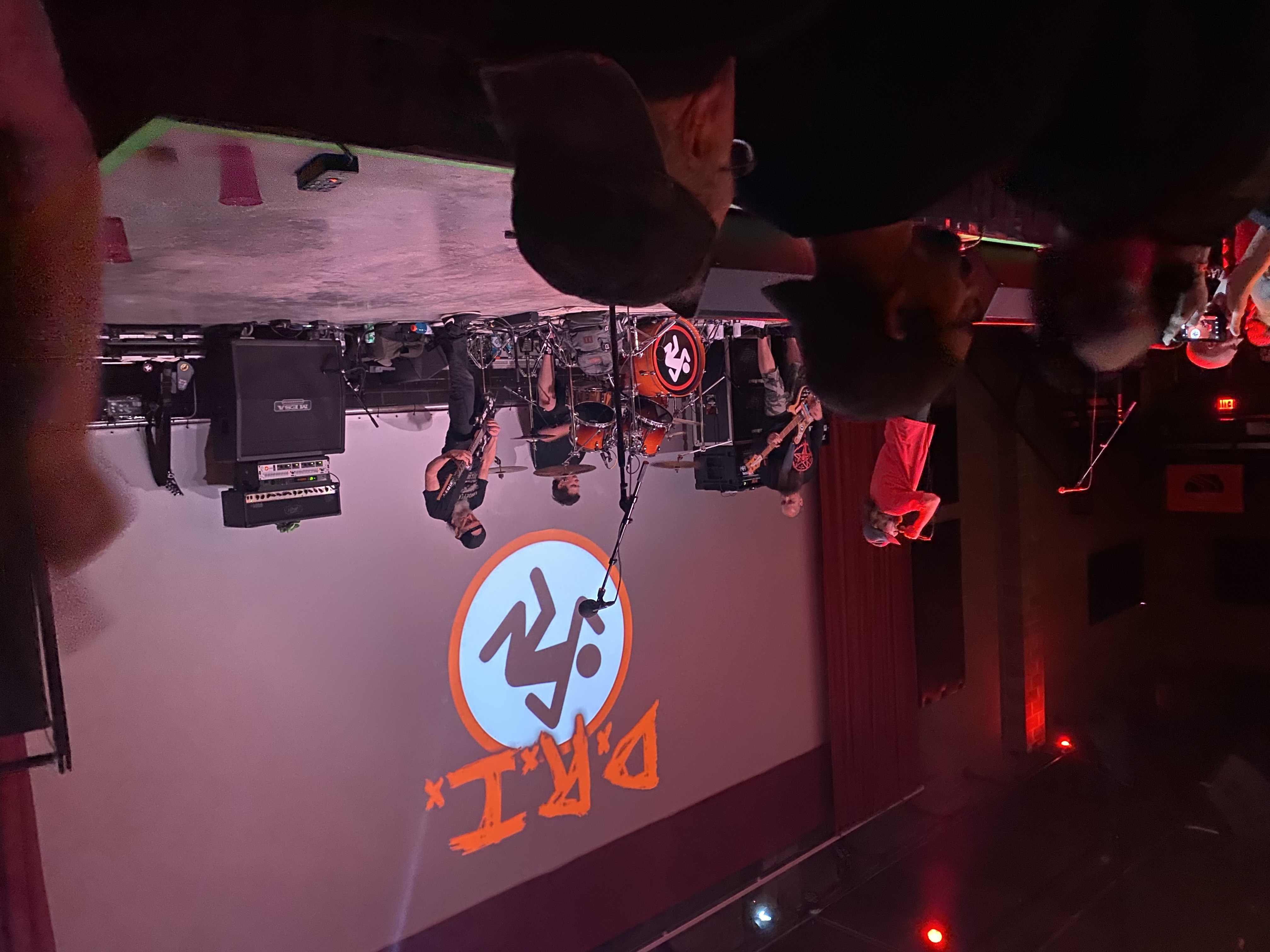 Skins and Bangers Joining Mosh as One: D.R.I. Makes Their First Appearance at Red Flag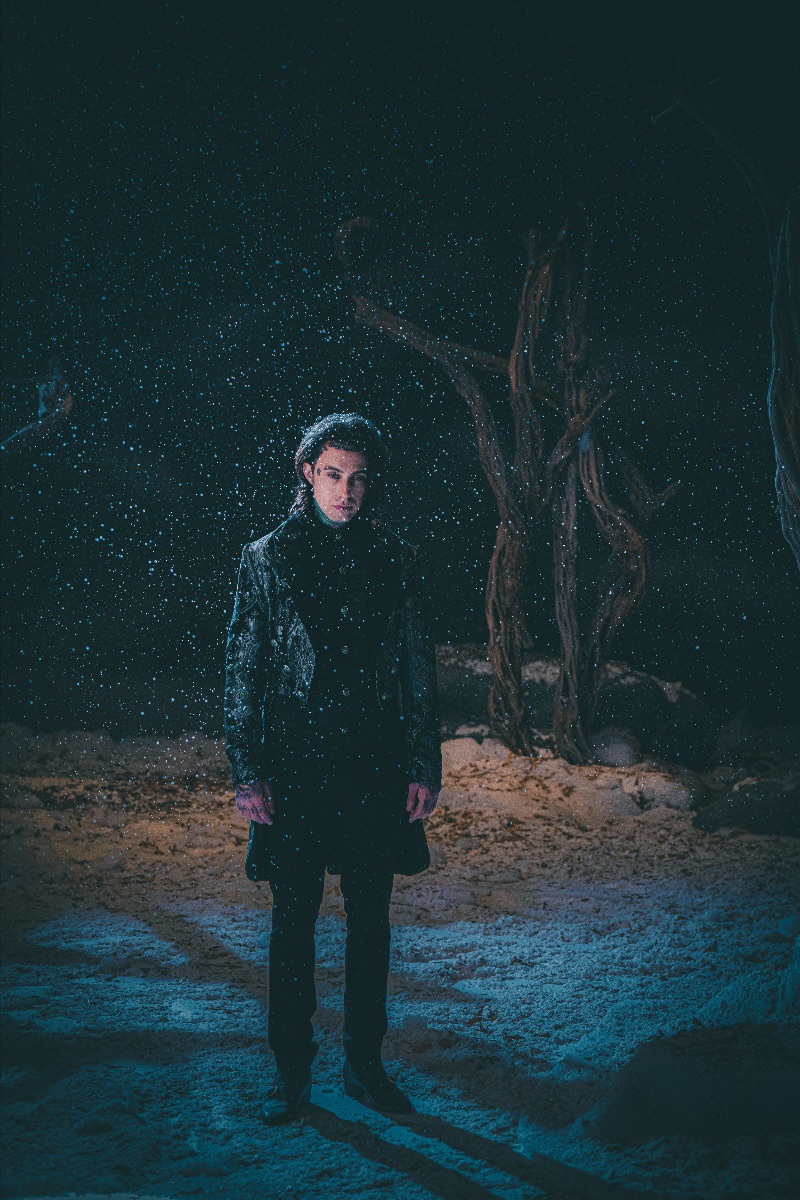 Recap: Live From The Unknown Tour 2022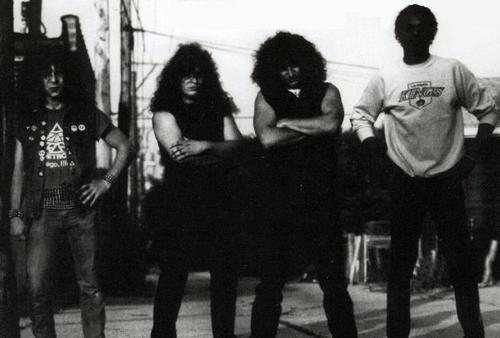 The Top 5 '80s Metal Subgenres That Never Took Off and The Bands That Carried the Monikers