Randy Blythe Comments On Dave Brockie Funeral And Gwar Fan Who Crashed It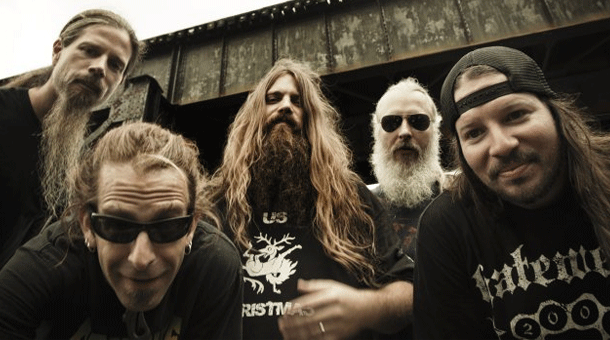 Lamb of God frontman Randy Blythe has commented on the funeral of Gwar frontman, Dave Brockie. Blythe states:
I was one of three people who were not part of Gwar who spoke. This was a gift and an honor for me. When someone you love dies, the very absence of that person grows into something huge and unmanageable unless you let it out somehow. This is the nature of grief, and this is what mourning with your community is for.

I haven't been around my people enough lately.

I tried to do him proud, and even got heckled a bit, which was ENTIRELY FITTING at a funeral for Dave.

This was a private affair, only for friends and family, and there were several hundred rowdy crying folks there, so you can only imagine what the public memorial in August will be like. An uninvited fan even managed to piss me off.

This should be obvious, but apparently people have gotten so stupid these days I have to say this: a) if you aren't invited, don't show up at a funeral. It's NOT a show, no matter who died, and b) if you do show up, just be quiet and respectful. Don't come up, tell me how awesome I am, start grinning and throwing the horns and ask for a picture.

I took the photo, because it was either that or choke the idiot kid out, but REALLY, dude? Of course, that this happened is also ENTIRELY FITTING, because Brockie is laughing at me being all pissed somewhere right now (F you, bro).
Read More News
Tags:
Lamb Of God, Randy Blythe, Gwar, Dave Brockie



Jason Fisher

April 03, 2014


More News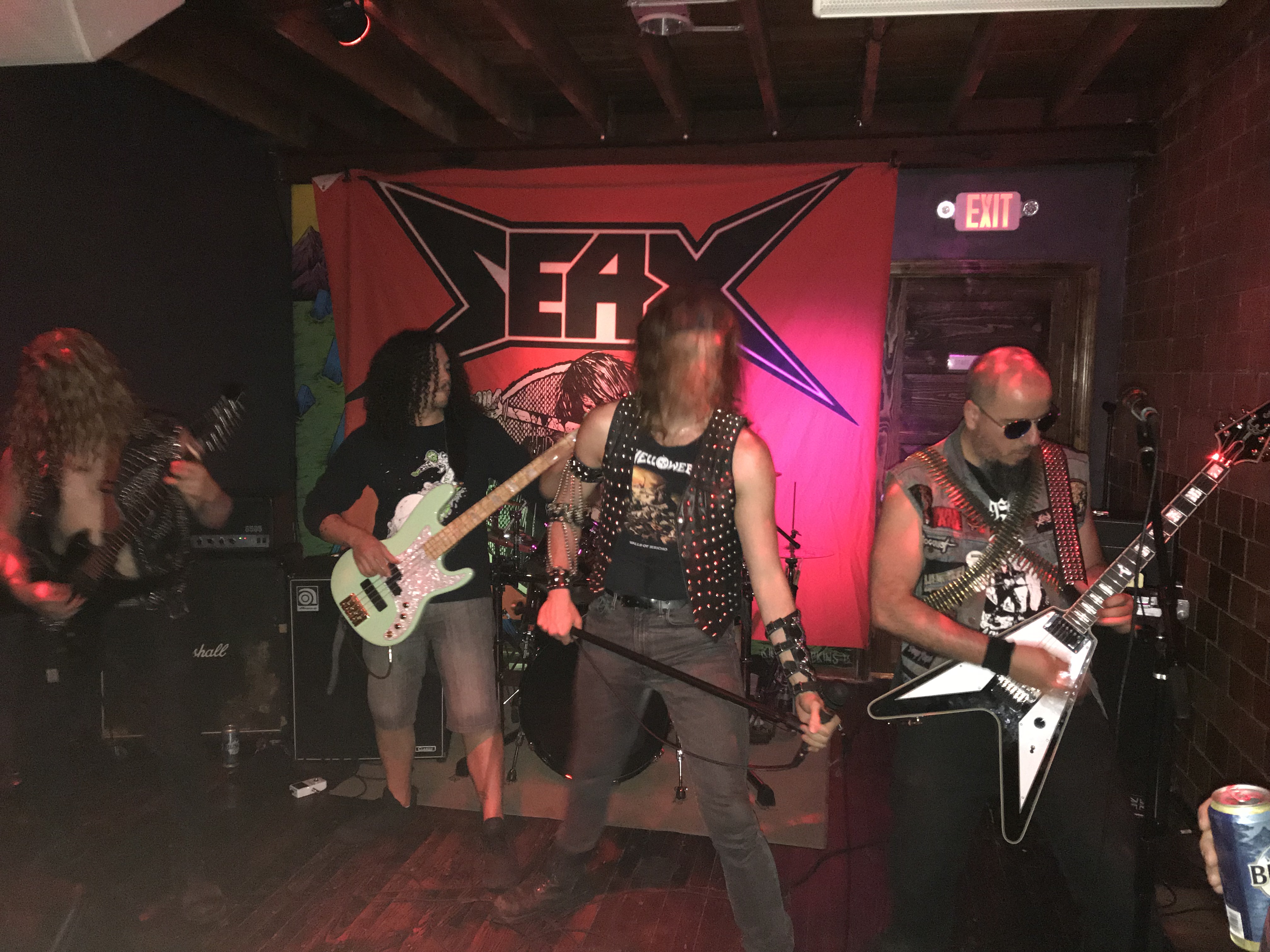 Top 5 Metal Albums of 2022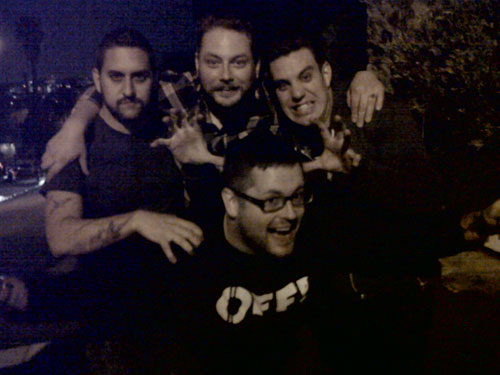 Black Dahlia Murder Vocalist Trevor Strnad Dead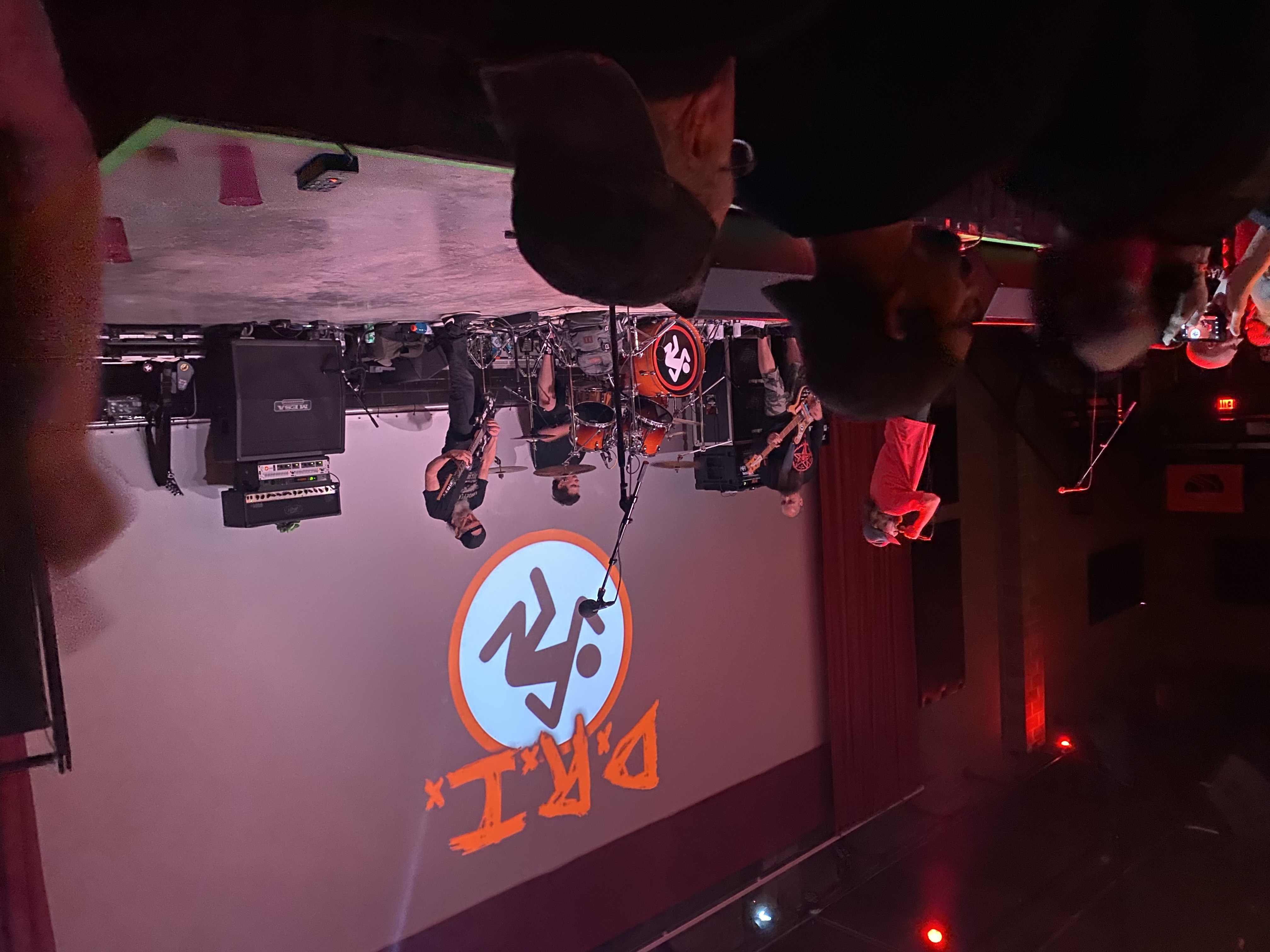 Skins and Bangers Joining Mosh as One: D.R.I. Makes Their First Appearance at Red Flag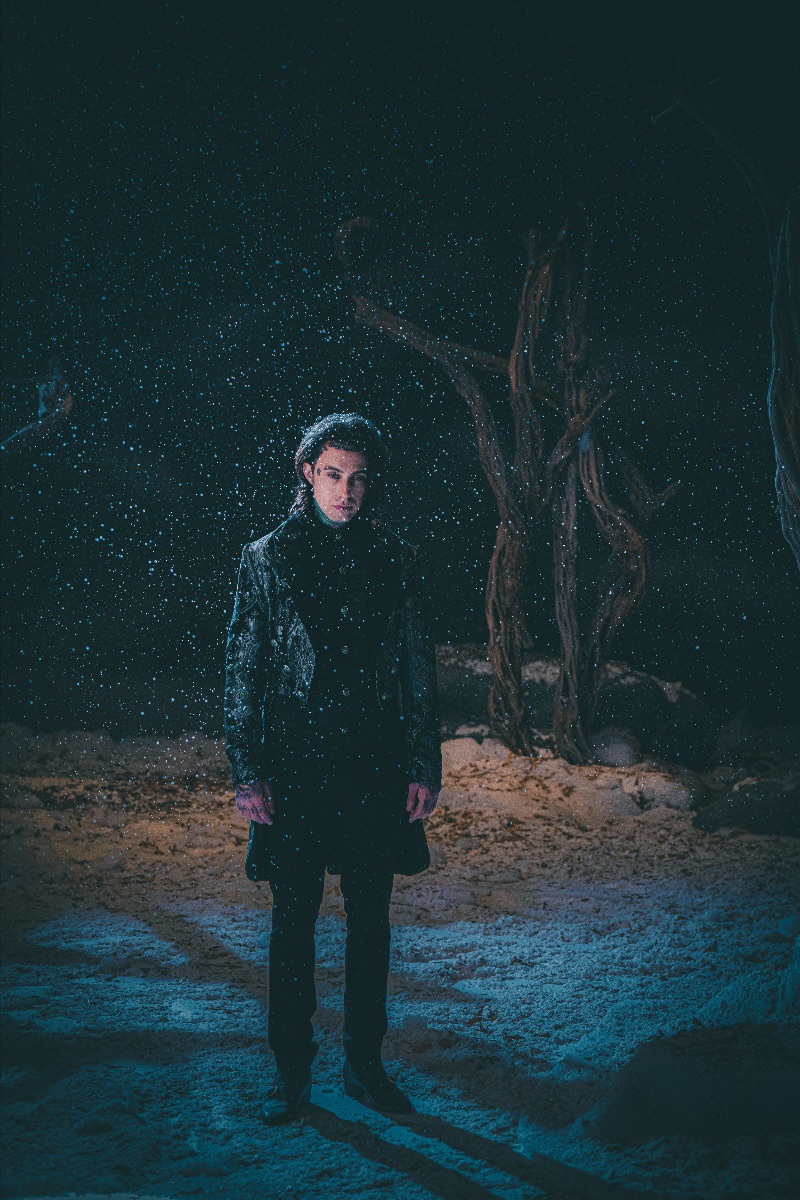 Recap: Live From The Unknown Tour 2022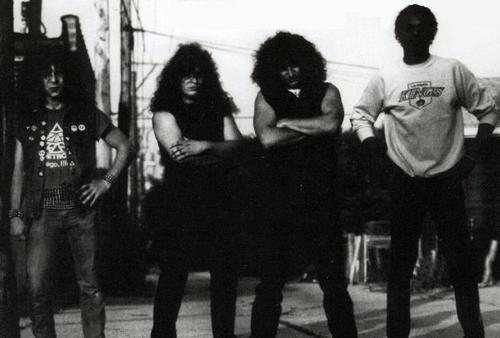 The Top 5 '80s Metal Subgenres That Never Took Off and The Bands That Carried the Monikers