Lamb Of God Documentary Trailer Posted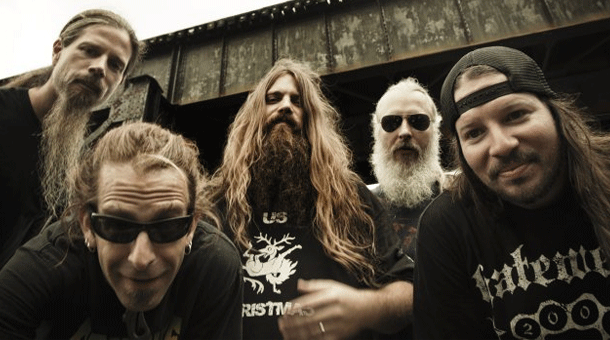 Following their concert movie Killadelphia and tour film Walk With Me In Hell, a new documentary about the Virginian metallers LAMB OF GOD makes it's debut next month. Director Don Argott was already shooting with the band last year, when the story of vocalist Randy Blythe's arrest for manslaughter - after the death of 19-year-old fan Daniel Nosek in a stage-diving incident - erupted around them. You can get a sense of the drama that unfolded in this exclusive trailer for As The Palaces Burn.
Lamb of God exist in that strange hinterland where they're extremely successful in metal terms, but still hardly a household name. Formed in Richmond, Virginia in 1990, theirs was a gradual build rather than an overnight success, and their arguable "breakout" didn't happen until the Sacrament album in 2006. They continued from strength to strength subsequently, until Blythe's Prague imprisonment and trial forced a tense hiatus.
After some serious detective work tracking down the original album master tapes, the band went in with producer Josh Wilbur (who also produced Wrath and Resolution) and gave Palaces a full-on, ass kicking remix and remaster. Front-to-back, top to bottom. The remixed version of Palaces is now how they had originally intended it to be.
To go along with the album re-release, Lamb of God also shot a brand new DVD documentary recounting the recording process and the stories behind the music which features new interviews with original producer DEVIN TOWNSEND, the band members and current producer, Josh Wilbur.
Drummer Chris Adler comments, "We are lucky to have the opportunity, a decade after our first attempt, to bring what I consider to be our master work up to speed sonically. Ever since the original release we've been distraught about the sonic qualities of As the Palaces Burn.
The band had captured lightening in a bottle and the budget limitation of a sophomore album turned our lightening into a firefly in a jar. The songs are undeniable and we've always been very proud of how this album launched our career. It feels appropriate to revisit now that we can and give this very special album the chance to reach our original hopes and it's true potential."
Read More News
Tags:
Lamb of God, Randy Blythe



Jason Fisher

October 16, 2013


More News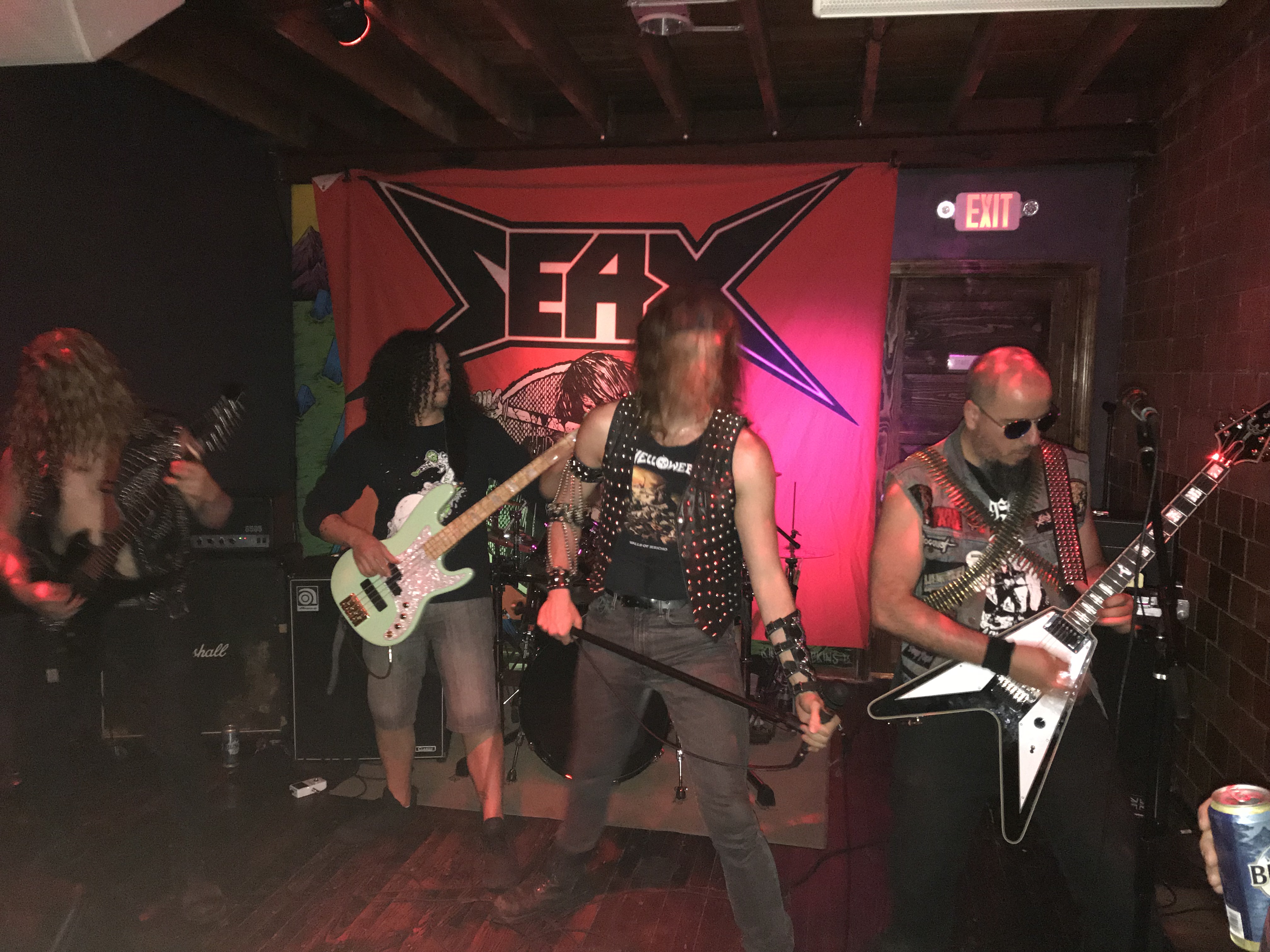 Top 5 Metal Albums of 2022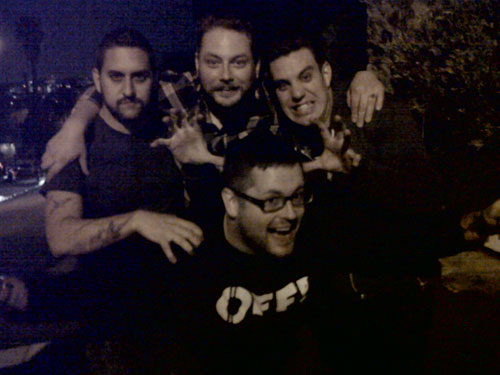 Black Dahlia Murder Vocalist Trevor Strnad Dead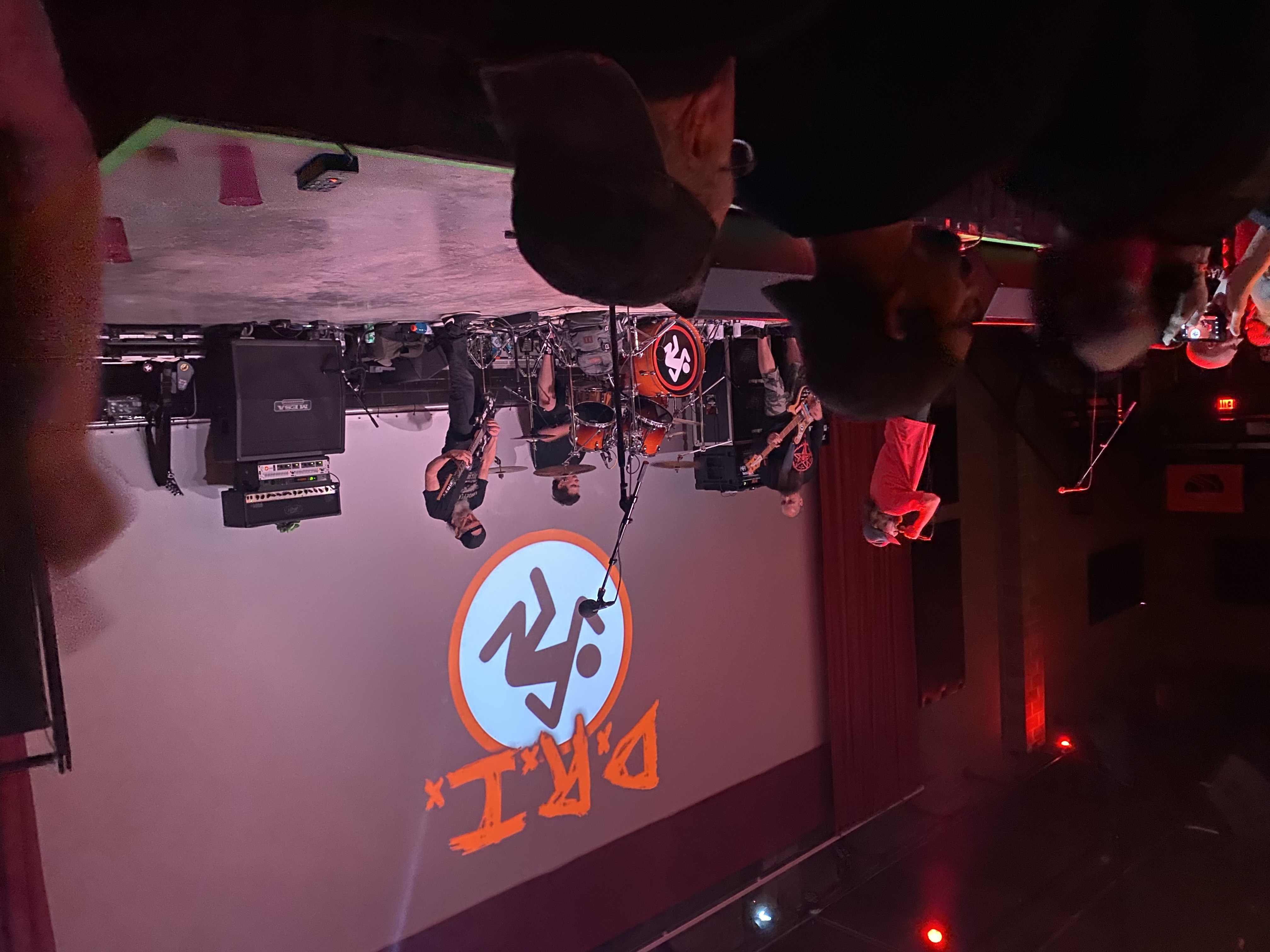 Skins and Bangers Joining Mosh as One: D.R.I. Makes Their First Appearance at Red Flag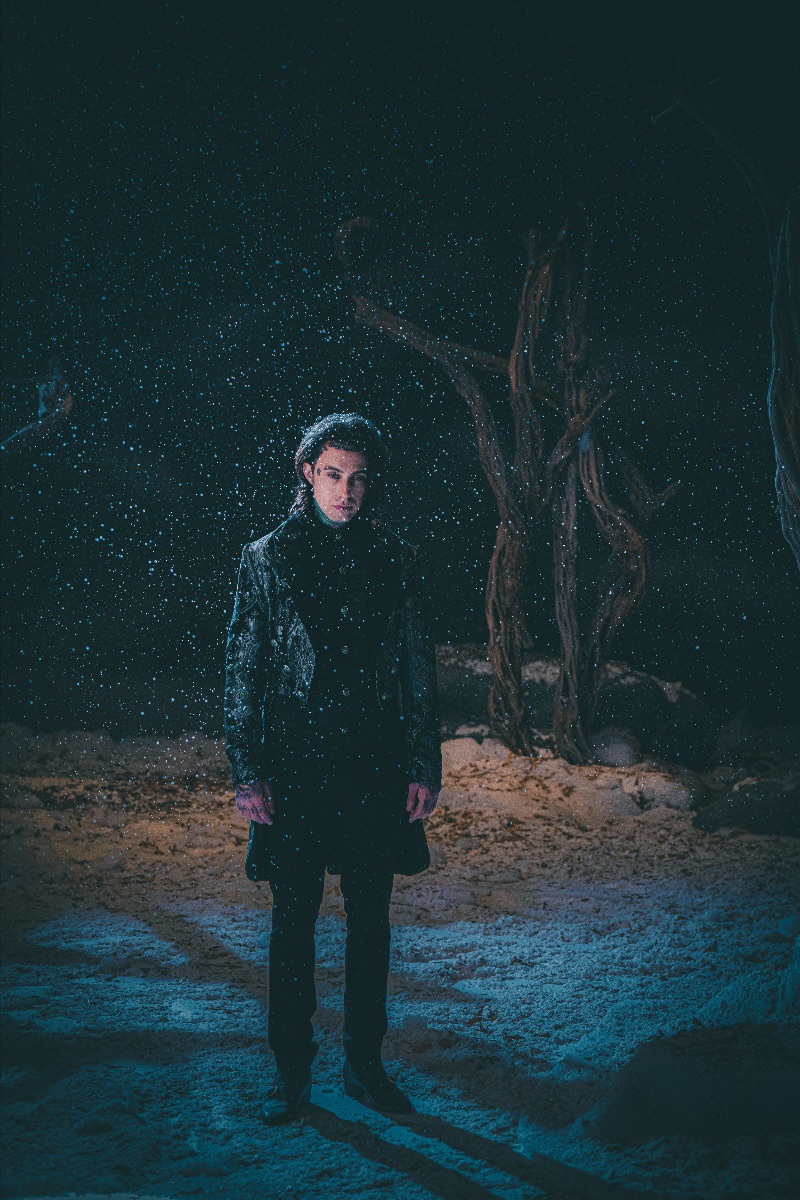 Recap: Live From The Unknown Tour 2022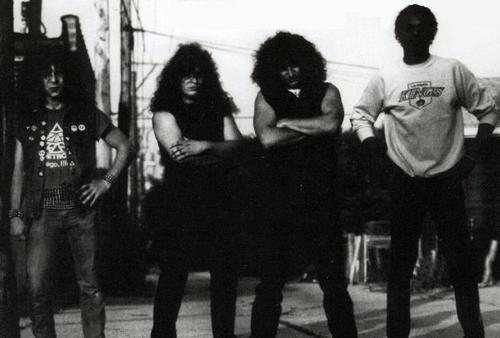 The Top 5 '80s Metal Subgenres That Never Took Off and The Bands That Carried the Monikers