Former Heathen Bassist Dies From Heart Failure
Former Heathen Bassist Jon Torres has reportedly died. Although the band hasn't issued a statement yet, word is beginning to trickle out that Jon died from heart failure on Monday.
Torres joined the band in 2004 and recorded bass tracks for "The Evolution Of Chaos" release in 2009. He quit the band in 2011.
Bonded By Blood issued the following statement "Our deepest condolences to our brothers in Heathen.. we cannot imagine the grief in loosing a brother. Our thoughts go out to all of John Torres' friends and family."
Bay Area metal scene veteran Walter Morgan of Deadly Embrace Productions has penned the following tribute to Jon:
"I will say that Jon was ahead of his time.
"When I first met him in WARNING, METALLICA and LÄÄZ ROCKIT were just as unknown. It was the start of the San Francisco thrash scene, and he was one of the musicians who started it! He was a badass guitar player, who was also a band leader, writer, and very talented shredder. He only switched to bass at my suggestion, to get him into a world wide touring band. so he switched to bass and learned four LÄÄZ ROCKIT songs in less than a week, and got the gig. He was, I thought, a better guitar player and songwriter.
"He was in WARNING, ULYSSES SIREN, ANGEL WITCH, LÄÄZ ROCKIT, HEATHEN, and many more projects and bands.
"I have been through thick and thin with him — tours, parties, and shows, then more after-parties, and after-shows. He knew how to have fun, he knew how to listen, he knew how to give. I could count on him for anything; he was there.
"In the music scene, there are real people, fakes and poseurs. Jon was as real as you could get. He had a wonderful wife, Tambre, who really complemented him and took care of him, and loved him deeply. [She] gave him a daughter, his pride and his joy. While I see her grow up, I can see Jon in her. In fact, she has a lot of Jon in her — his fire, his love, his independence, his antics, his good nature, his facial expressions, even his temper at times. He loved her like a father loves his child, and seeing so much of himself in her put a smile on his face.
"Jon always supported his wife and child, and I think Jon got out of music early to be a good husband, father, and provider first, and do music as a side project after. Now that's a real man.
"Jon was a great, groundbreaking musician who helped create a metal scene here in San Francisco and never did it for fame or money. He did it with his heart and soul. He never had a 'rock star' ego; he was just a kid that grew up in San Francisco, embraced life and made it count. He was a hard-working union electrician while still playing in bands through his life; he did both. More than a few times, he bought some of the equipment for the bands he was in — always giving to make it happen.
"I was lucky to see him just last week at his house. We talked, we joked, we laughed, we gossiped, we caught up, like we always do. We talked about some old stories and old times, and when I left, I hugged him like I always have whenever I would see him. Because he meant a lot to me and everyone that knew this special friend.
"I know all his ex-bandmates, friends and the metal scene will miss him deeply, and remember the wild times they had, and loved him as a person first!
"Jon Torres touched a lot of people. and our hearts and prayers go out to his wife, Tambre, and his daughter, Cassandra. God bless him always."
Read More News
Tags:
Heathen, Jon Torres, Bonded By Blood



Jason Fisher

September 04, 2013


More News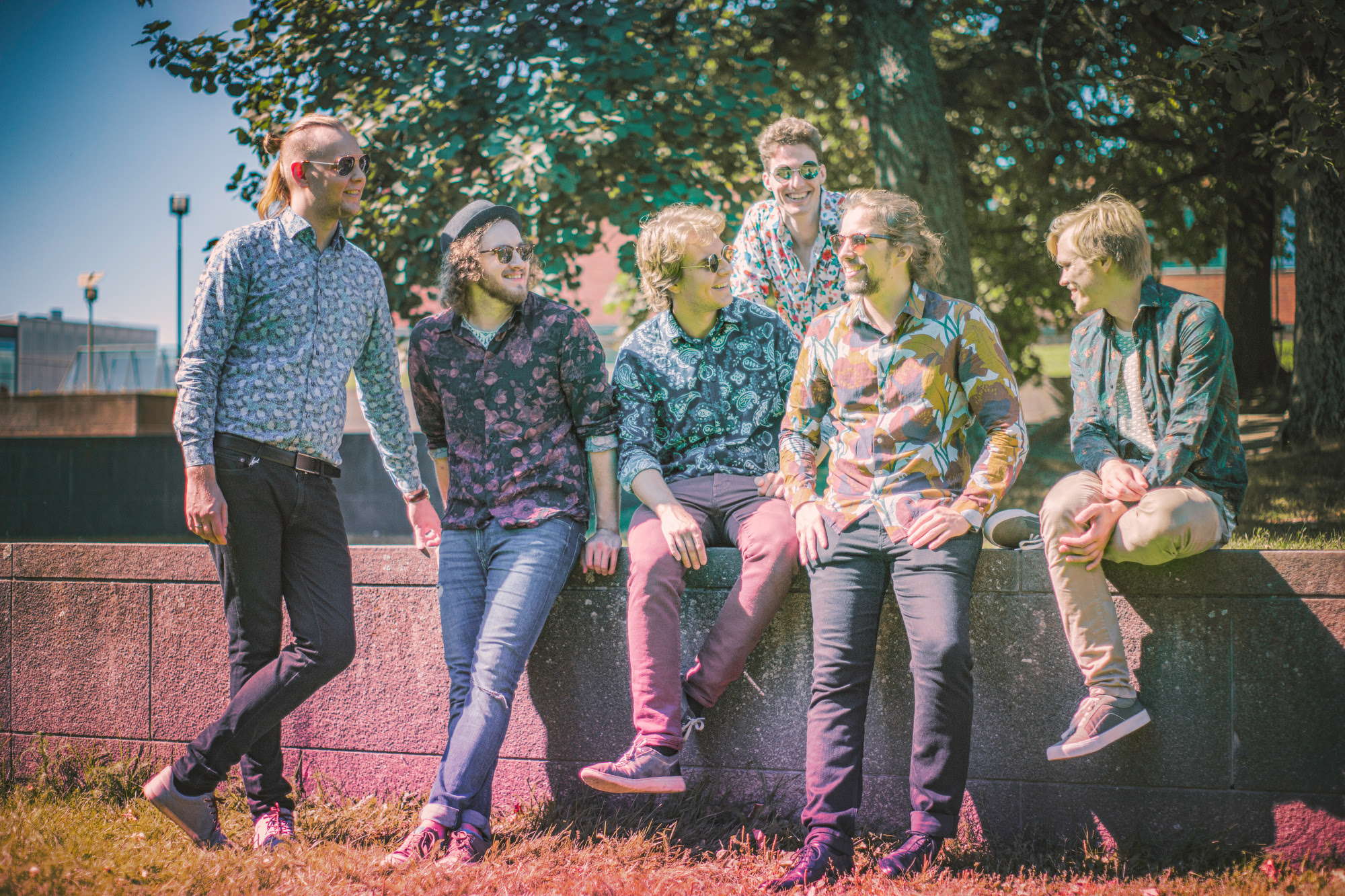 Astral Bazaar's Sudden Realization: A Chat With TheGauntlet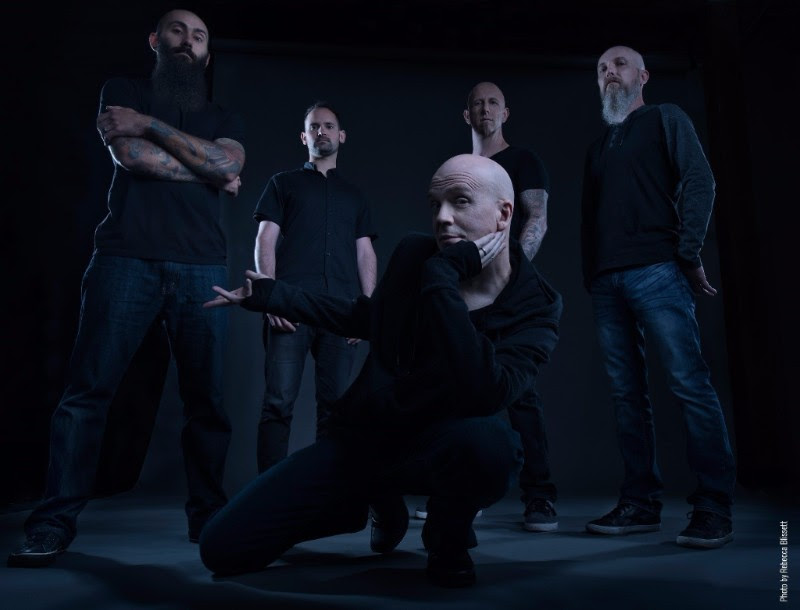 Rammstein announce details of first ever North American stadium tour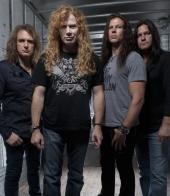 Megadeth Part Ways with Bassist David Ellefson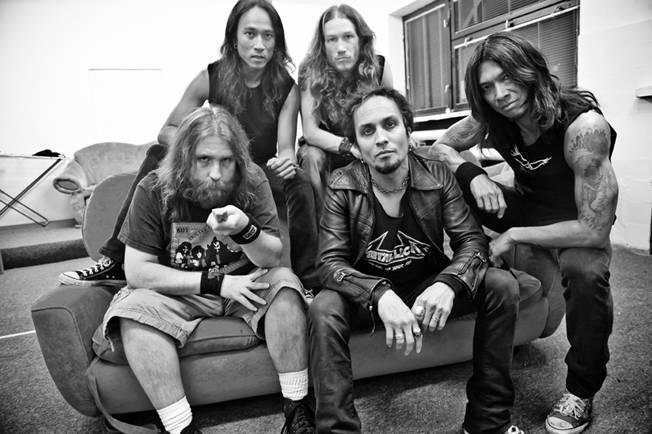 The Top 10 Greatest Metal Songs to Run Over 10 Minutes Long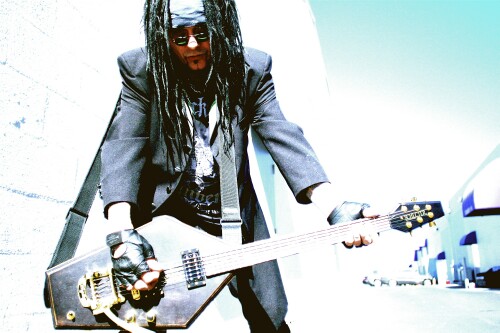 Sin Quirin Leaves Ministry Due To Underaged Sex Allegations