Why Black Sabbath's Album Should Be DOA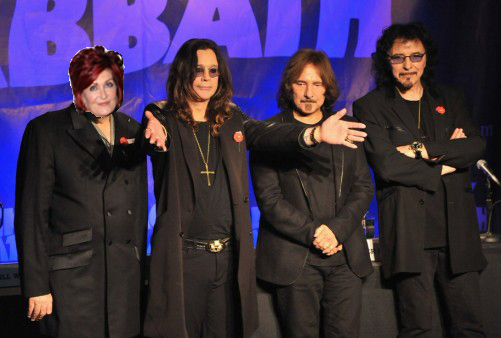 As everyone already knows, Black Sabbath will be releasing it's latest
cash grab
album this June. The interwebs are full of excitement, but it is one I do not share.
When the album cover and a new song snippet were released yesterday, all the metal blogs raced to post news on it, that is all except this one. I received several 'tips' from people alerting us to the news but to me, an album cover isn't news. It isn't just the fact that an album cover isn't news, the coverart isn't news either. It is all just manufactured drivel by someone in marketing to get people on board for the album. And it all worked if you clicked on a websites link to check out the cover or listen to an isolated 27 second riff with Ozzy's overproduced vocals.
Black Sabbath has been 1/4, 1/2, and 3/4 the original lineup before. With the departure of drummer Bill Ward last year, and the lack of giving a shit by the Sabbath camp, it became clear that this was not about fans and getting things right for a final run of the classic band.
I don't understand why people are excited about the lineup. Ozzy wasn't the best singer that Black Sabbath had, that was Dio. Ozzy was never the songwriter, that task went to Toni Iommi and Geezer Butler. The last album the songwriting duo worked on together was 1994's "Cross Purposes". Can you name one good song off that album? How about just name a song off that album.
Black Sabbath was great in the 60's and 70's because it was organic. It was four guys that didn't play by the rules of conventional music. That is gone and they can never recapture that. The label, band, management, and websites that buy into it will tell you otherwise, but it is all manufactured on the 30th floor in the labels marketing department to make money.
The band has stated that they have 'renewed energy' and 'inspiration' working together. If this were the case, why such an uninspired album title? '13' screams lack of any effort at all. Do you know why so many metal albums are titled '13'? It is for marketing purposes.
What will make this album is Tony's riffs and Geezer's lyrics. Iommi has proven he still has what it takes to write some heavy riffs. 2009's Heaven & Hell release, "The Devil You Know"
As for Ozzy, his vocals will be doctored to hell by producer Rick Rubin. Would Sabbath have the balls to deliver the longer instrumental portions instead of the same old verse-chorus-verse? The answer is no. Ozzy will slur over the songs like on his last few solo records.
Then the drummer issue. Bill Ward left shortly after the announcement that a new album would be announced. Everyone assumed Tommy Clufetos would fill in. He has been Sabbath's live drummer and knows his way around a drum kit. Instead they went with Rage Against The Machine drummer Brad Wilk. Rubin is said to have suggested Cream's Ginger Baker. After that didn't happen, Rubin brought in Brad Wilk. Rubin was familiar with Wilk having produced Rage Against The Machine's final album "Renegade" along with the first two Audioslave albums. Rubin also recently produced the 20th anniversary box set for the band. Is Wilk the right guy for the sound Sabbath is looking for?
Sabbath can surprise everyone and release a great album and reclaim the metal throne however unlikely that might be.
Read More News
Tags:
Black Sabbath, Dio, Tony Iommi, Ozzy Osbourne



Jason Fisher

April 05, 2013


More News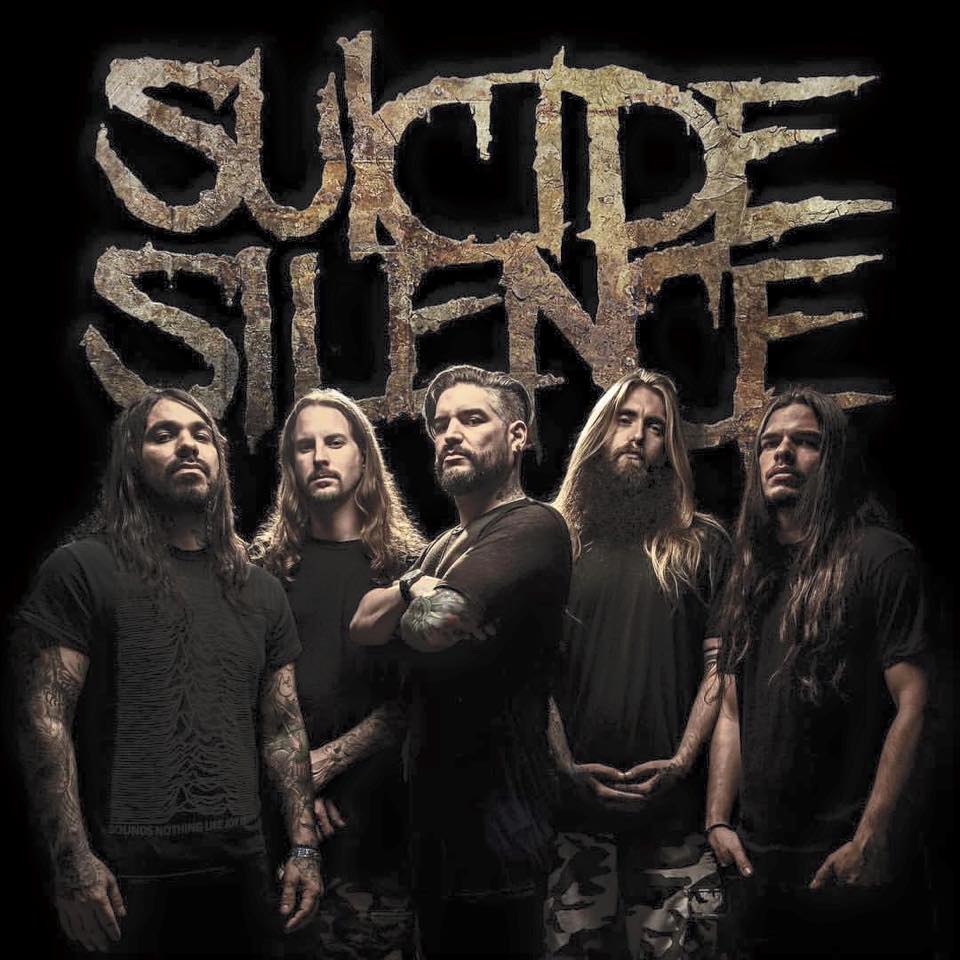 SUICIDE SILENCE And CHELSEA GRIN Announce Fall 2023 North American Tour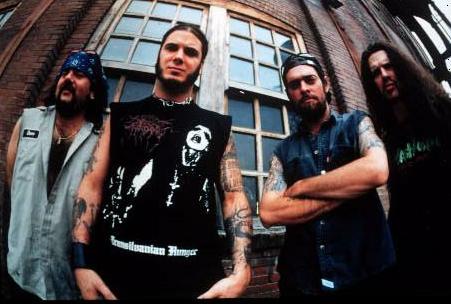 MIKE PORTNOY Says PANTERA Reunion Is 'Phenomenal'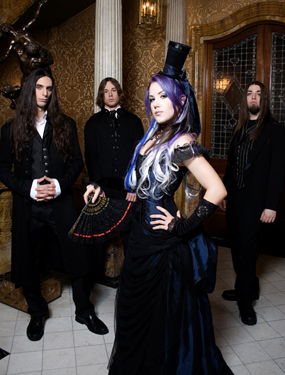 Canada's The Agonist Calls It Quits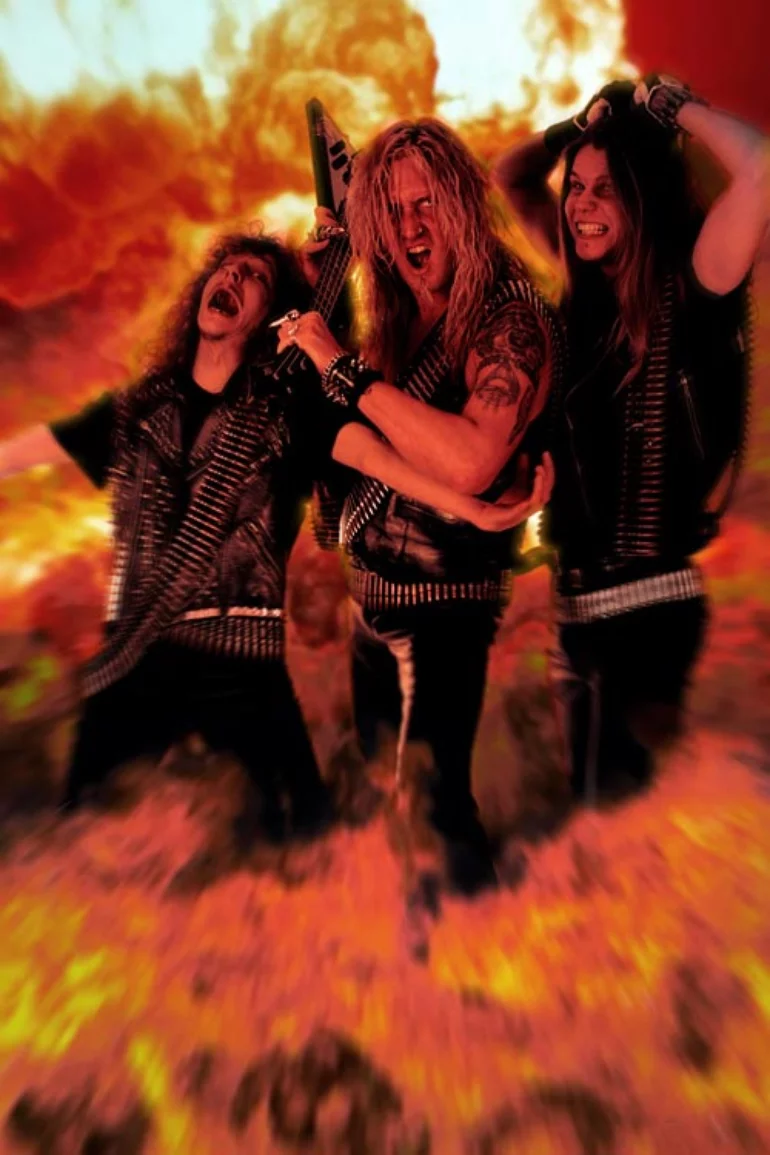 The Top 5 Metal Songs About the Bond Between a Band and Their Fans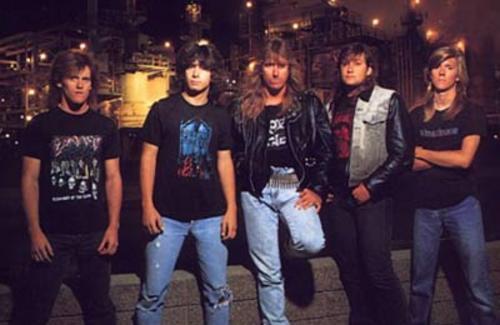 The Top 5 Metal Songs About Being in a Vegetative State