Ministry To Release Final Album In September...No Really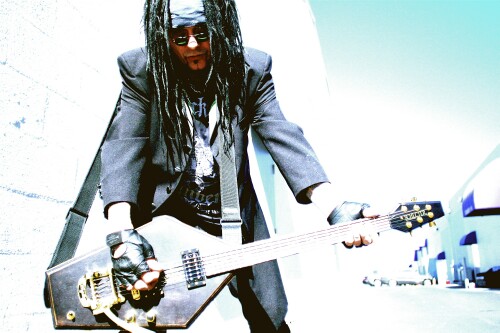 I know we've all heard this before, but Ministry will be releasing it's final album ever. Ministry frontman Al Jourgensen said the band's 2012 album "Relapse" was going to be the final Ministry album ever. 2007's "The Last Sucker" was also the final Ministry album but Al just kept coming back.
Earlier last year, Ministry got back together for a brief U.S. tour and some dates in Europe. This was supposed to be the start of big things to come like a full U.S. tour. That was the plan until Al Jourgensen nearly died again. Vice.com states that the band was on tour in France at the time, and Ministry's frontman was suffering from severe dysentery, which he came down with in Los Angeles at the beginning of the run. By the time he got to Paris, he was so dehydrated, he was barely aware of where he was. Onstage, excessively hot temperatures at the Paris venue provoked heat exhaustion. Add that to the dysentery and you've got a lethal combination. Eight songs into the set, Jourgensen stumbled over to keyboardist John Bechdel and told him he didn't know if he could make it through the show. Jourgensen's wife/manager Angie Jourgensen rushed onto the stage to catch Jourgensen as he collapsed. He was rushed to a hospital in Switzerland, which diagnosed his illness, controlled his raging fever, pumped him full of fluids and antibiotics, and basically saved his life.
During 19 days in December, Ministry wrote and recorded riffs for 18 songs. Then they went their separate ways for Christmas. "This was one of the most creative Ministry tracking sessions ever. The band was on fire!" Jourgensen says. "We were having fun, we were coming up with great ideas and experimenting with everything we've ever wanted to do, from Stones-y blues to dub and, of course, heavy guitar-based rock. It was too easy. No fighting, no problems. Nothing goes that well without the floor eventually falling out."
Tragically, Ministry's final creative hour with Scaccia came right before they broke for the holidays. Three days after leaving the Ministry sessions in El Paso, in the early hours of December 23, Scaccia suffered heart failure onstage while performing with his other band, Rigor Mortis, and was pronounced dead on arrival at the hospital. Scaccia's death both devastated and motivated Jourgensen.
"Mikey was my best friend in the world and there's no Ministry without him," he says. "But I know the music we recorded together during the last weeks of his life had to be released to honor him. So after his funeral, I locked myself in my studio and turned the songs we had recorded into the best and last Ministry record anyone will ever here. I can't do it without Mikey and I don't want to. So yes, this will be Ministry's last album."
Jourgensen tirelessly worked on From Beer to Eternity through March 2013 at 13th Planet Records in his El Paso compound with co-producer Sammy D'Ambruoso, and engineer/keyboard programmer Aaron Havill. In addition to producing and mixing, Jourgensen wrote all the lyrics and took his traditional role behind the mic and the console. "It was the most emotionally difficult project I've ever done, but it was the most rewarding," Jourgensen says. "Mikey was amazed with the songs when he was working on them, and I know he's looking down at us now and he's totally stoked with what we came up with."
From Beer to Eternity is scheduled for release in September, but there will be no tour.
Read More News
Tags:
Ministry



Jason Fisher

March 28, 2013


More News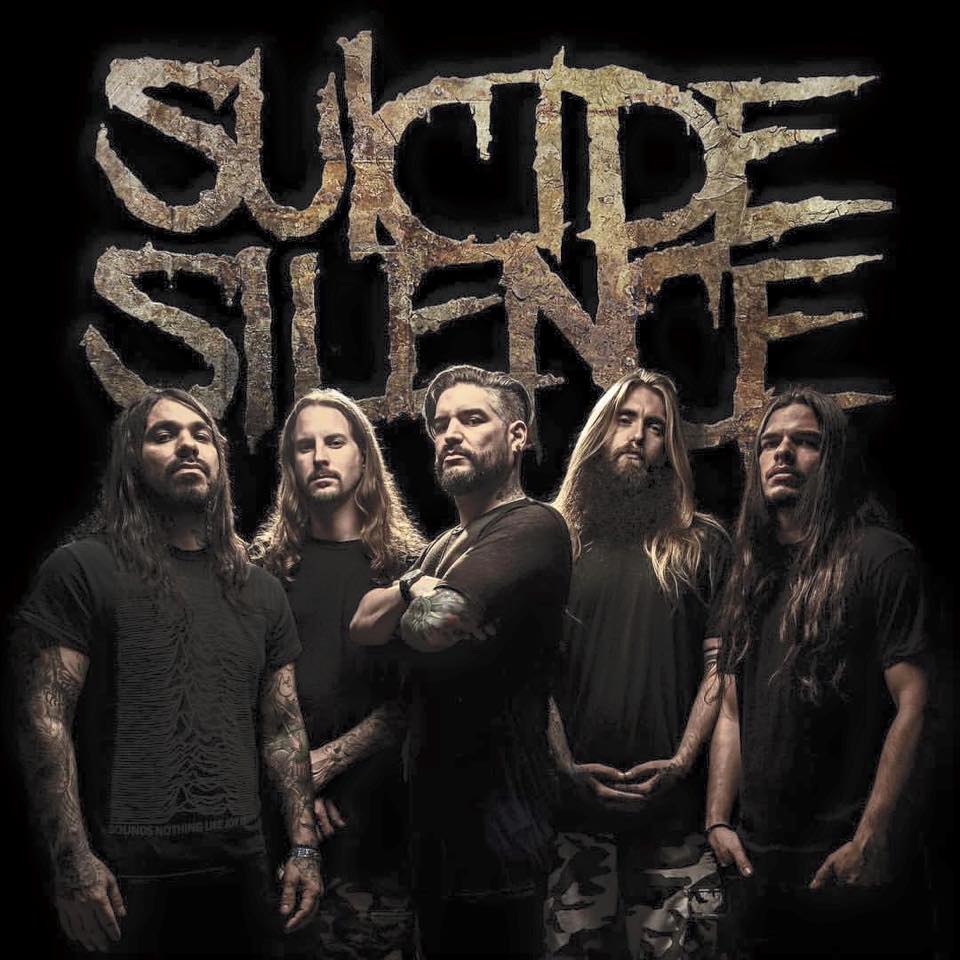 SUICIDE SILENCE And CHELSEA GRIN Announce Fall 2023 North American Tour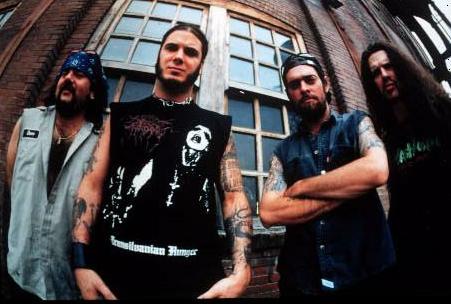 MIKE PORTNOY Says PANTERA Reunion Is 'Phenomenal'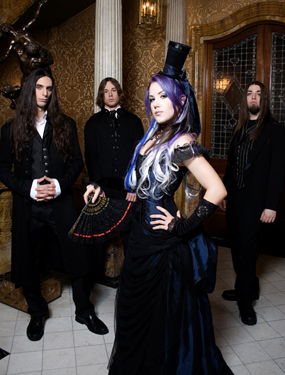 Canada's The Agonist Calls It Quits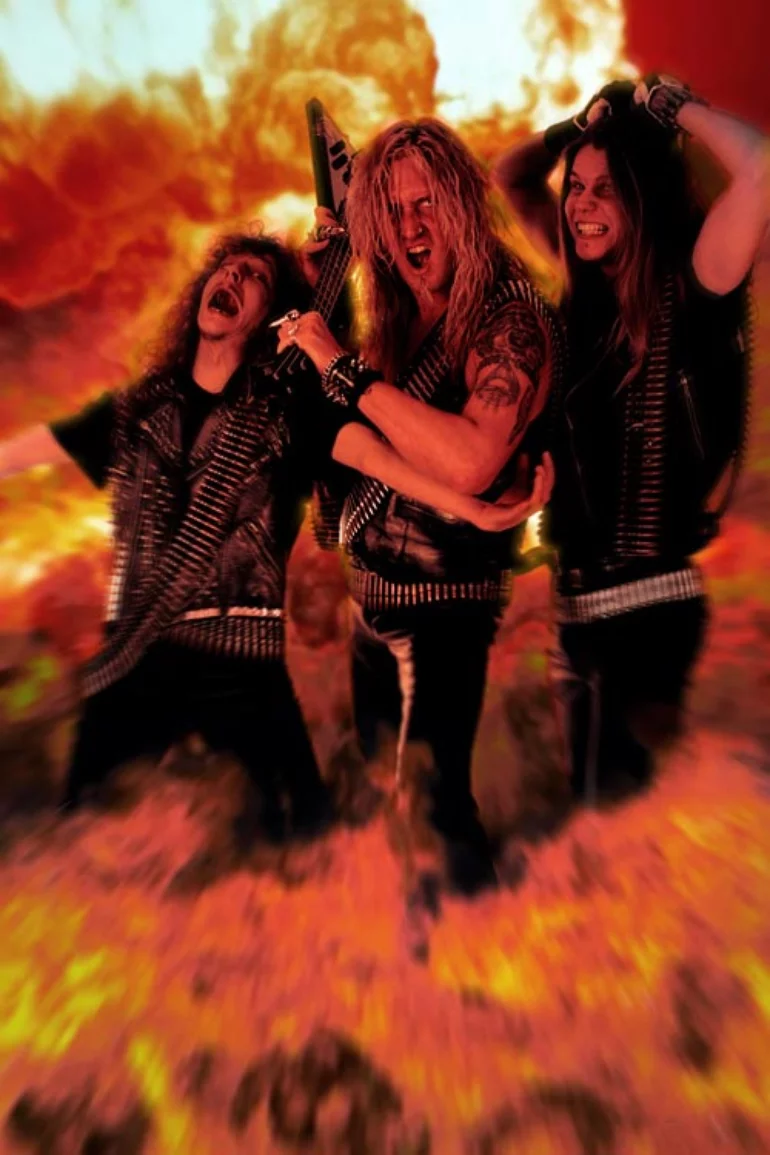 The Top 5 Metal Songs About the Bond Between a Band and Their Fans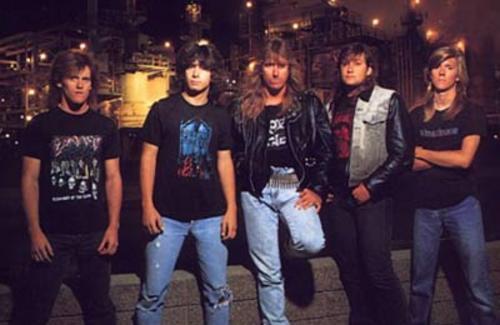 The Top 5 Metal Songs About Being in a Vegetative State