DYNASTY OF DARKNESS Vocalist Responds To Murder Accusations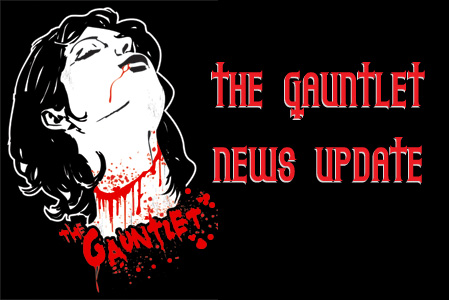 Elisa Lam, the woman who went missing earlier this month at a Los Angeles, CA hotel and was later found in a water tank dead has taken a strange turn. Lam, 21, was pulled from a water tank at the Cecil Hotel on February 19. Now the case has a metal connection.
Morbid, The founding member singer and guitar player of the band Dynasty of Darkness which album's lineup features figures such as Jan Axel Blomberg A.K.A Hellhammer, Pzy-Clone, Attila Csihar and Weston 'Antares' Coppola is being tied to the Elisa Lam's Cecil Hotel murder case.
Apparently Morbid uploaded a video last year of him chilling at his room in the Cecil Hotel where the murder took place two weeks ago, coincidentally he uploaded a video a few days after the discovery of Elsie Lam's body in a water tank on the roof of the hotel. Morbid's video contained a teaser for his new music video single 'Died in Pain' of his side-project band Slitwrist (link below), in the video a girl appears to be chased down and ultimately killed, she's found covered in blood and dead in the forest. It didn't take long for people to start running their mouths and playing Sherlock Holmes. Gossip escalated to the point that he was attacked on several Facebook pages and forums Example: (http://tieba.baidu.com/p/2180466072). The news of his alleged involvement in the murder ended up in a local TV News Station in Taiwan.(see below)
He issued several statements:
"Well apparently some strange coincidences are making people believe that I murdered a girl named Elise Ham.
Last year I posted a video while chilling at the Cecil Hotel in Los Angeles. Apparently some time after I was there someone killed a girl in that same place.."
"I posted this music
video preview
of my band Slitwrist where a girl appears to be dead, and now people are playing Detective and trying to tie me into the murder case...
"This is ART. I am not a murderer. It's impressive how people's insanity can make them believe in so much stupid shit. But I guess this proves my video very effective. \m/"
Read More News
Tags:
Slitwrist, Morbid, murder, Dynasty of Darkness



Jason Fisher

February 26, 2013


More News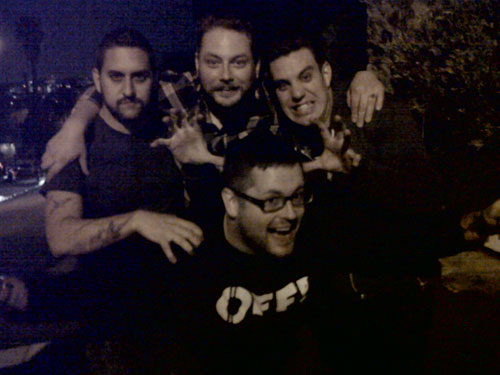 Black Dahlia Murder Vocalist Trevor Strnad Dead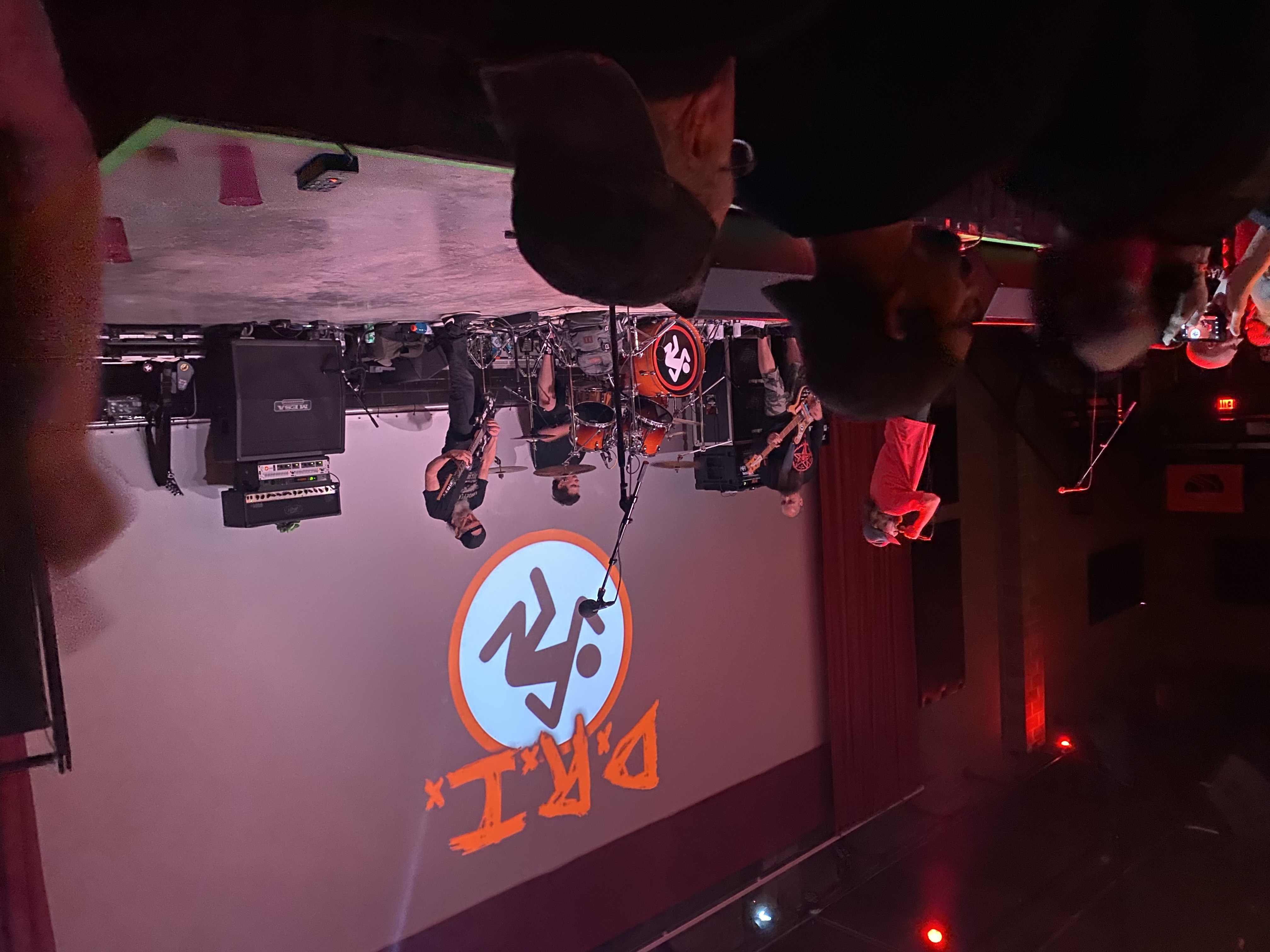 Skins and Bangers Joining Mosh as One: D.R.I. Makes Their First Appearance at Red Flag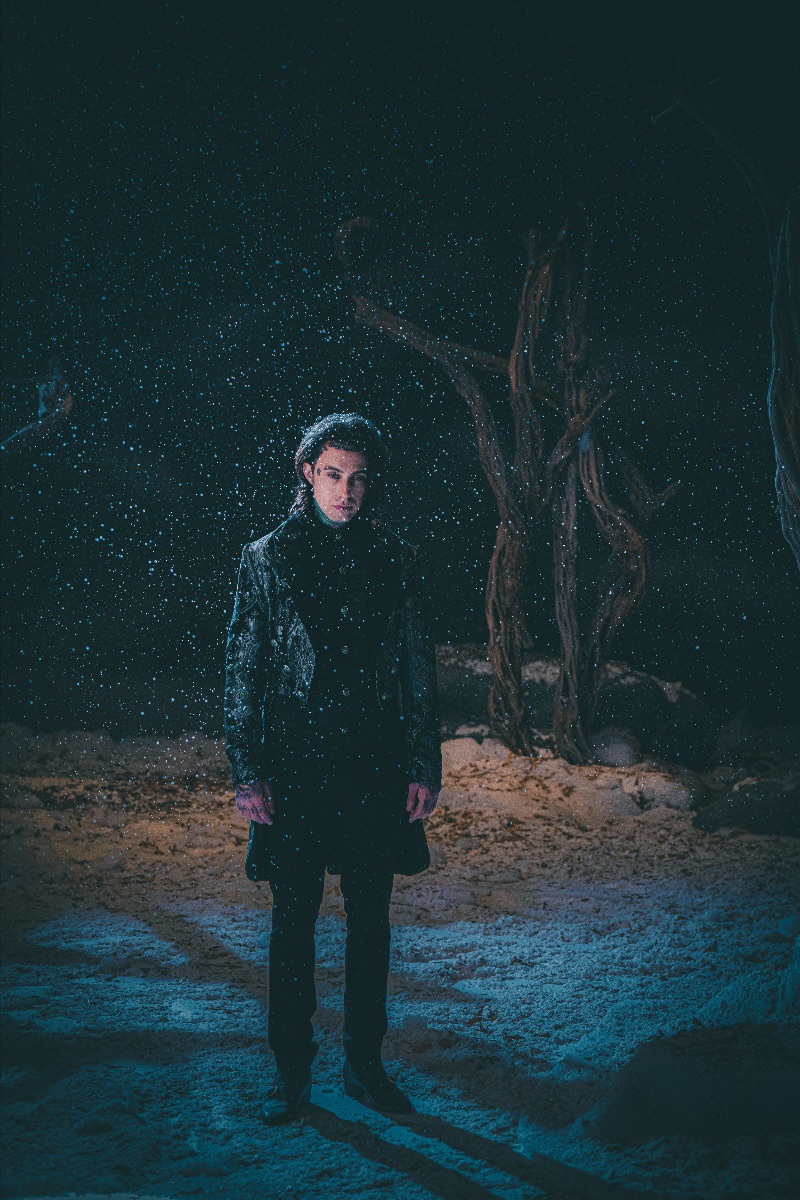 Recap: Live From The Unknown Tour 2022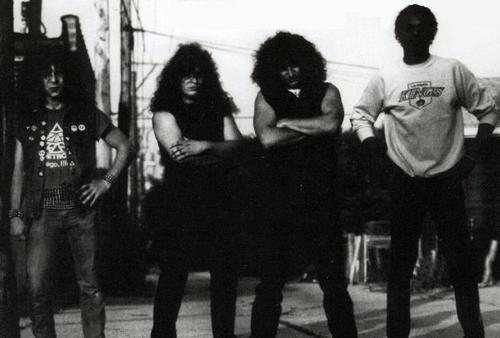 The Top 5 '80s Metal Subgenres That Never Took Off and The Bands That Carried the Monikers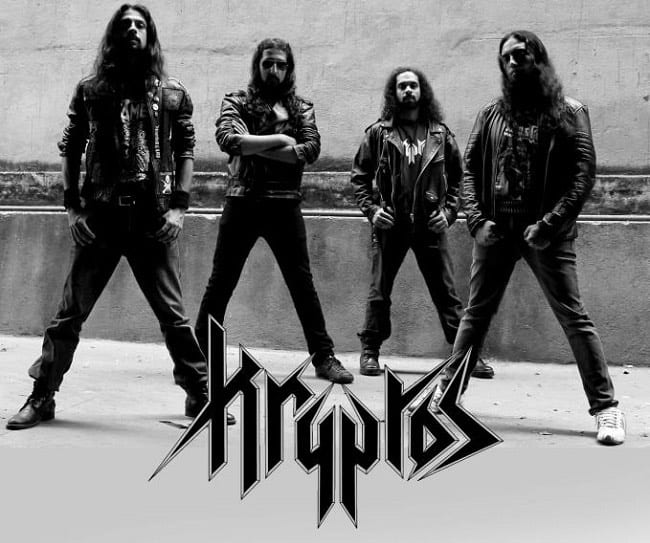 The Top 3 Metal Albums of 2021