HATEBREED's Jamey Jasta Opens Up About Last Week's Connecticut Elementary School Massacre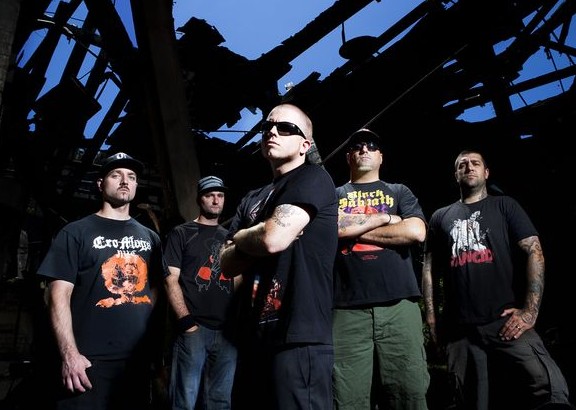 The Gauntlet's Shauna O'Donnell caught up with Hatebreed frontman Jamey Jasta this morning to discuss the band's upcoming album. Being a native of Connecticut, Shauna asked his thoughts on the horrors that happened last Friday at the the Sandy Hook Elementary School.
Jasta stated "Well you know I haven't really fully wrapped my mind around it. I had just gotten my nephew off the bus. Someone called me and they were crying hysterically. I was like 'Whoa, Whoa, Whoa slow down.' When I pick my nephew up we always go and get a snack at this place and in this place they have a big TV on the wall. As I was walking in I saw this guy behind the counter who we always see when we go get our snacks and he just had his hand over his mouth. He was just glaring at the TV. I said 'Are you alright?' He pointed at the TV and said 'Luckily it was just a teacher that got shot and then the gunman turned the gun on himself.' I left and was thinking that the story was pretty disturbing. My nephew asked me what had happened and I said 'Oh it's okay. There was a shooting, but it seems like everything is okay.' Then I got that call and I was like 'What are you talking about?' The person was like 'OMG all these kids got killed!' I was like 'Calm down!' I told this person on the phone that I couldn't really talk because I had my nephew and I was going to pick my daughter up. When I had gotten to my daughter's school (not Sandy Hook Elementary) I saw that there were a lot of people visibly upset waiting for their kids and as the kids were coming out I saw a lot of parents embracing their kids and rushing them to their cars. I asked my daughter if she had heard about what was going on and she said 'Yes.' I guess they had put multiple schools in Connecticut within a thirty mile range on lock down. I guess twenty or thirty minutes prior they had locked all the doors in the school and had the announcement at the school. My other nephew goes to Newtown every Friday for one of his extra curricular activites and we were told that he wasn't going to be able to go and that the city was under intense lock down with police, state police and FBI. The details started coming out and are still coming out. Really I think the best way to help people in this case is to donate money, donate time and volunteer. I gave money towards art supplies this morning. There is going to be a lot of therapy and counseling needed. I am very close with my grandmother, my nieces, my nephews and my cousins and I cannot even imagine the grief and the mourning process of what these people are going to have to go through. The therapy that is going to be needed will probably span over hundreds of thousands of people. There is a site called www.mashable.com that put out a story about the five best ways to help. I guess there are links to donate in different ways, whether it is your time, volunteering or money. The link to the article is
here
. I think that is where people should probably focus their energy on. Like I said it is really hard for me to wrap my head around it right now. Today they are doing the first two funerals."
Read More News
Tags:
Hatebreed, Jamey Jasta, interviews



Jason Fisher

December 17, 2012


More News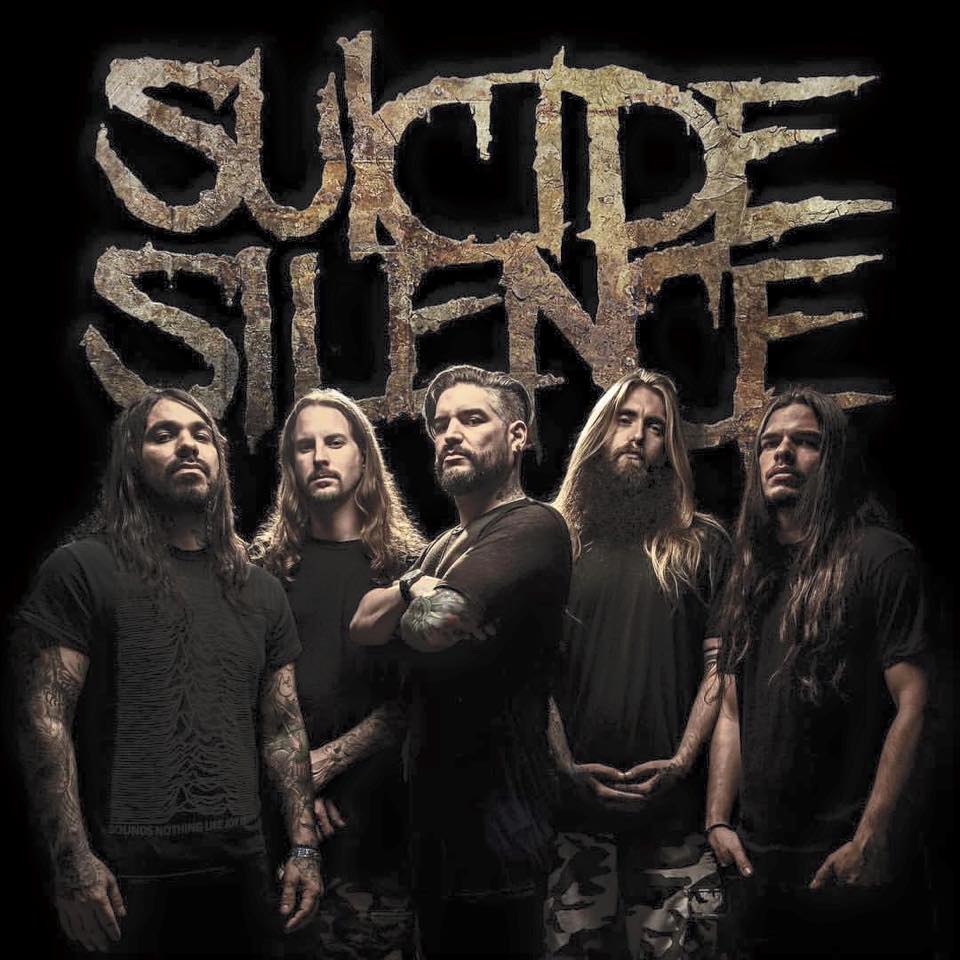 SUICIDE SILENCE And CHELSEA GRIN Announce Fall 2023 North American Tour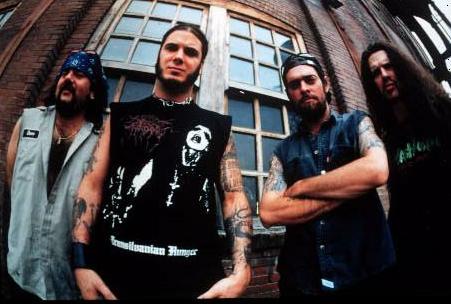 MIKE PORTNOY Says PANTERA Reunion Is 'Phenomenal'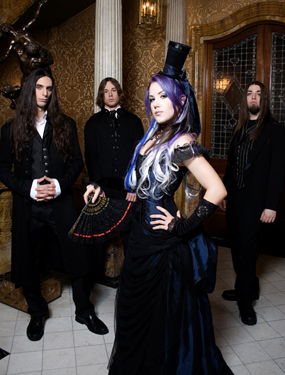 Canada's The Agonist Calls It Quits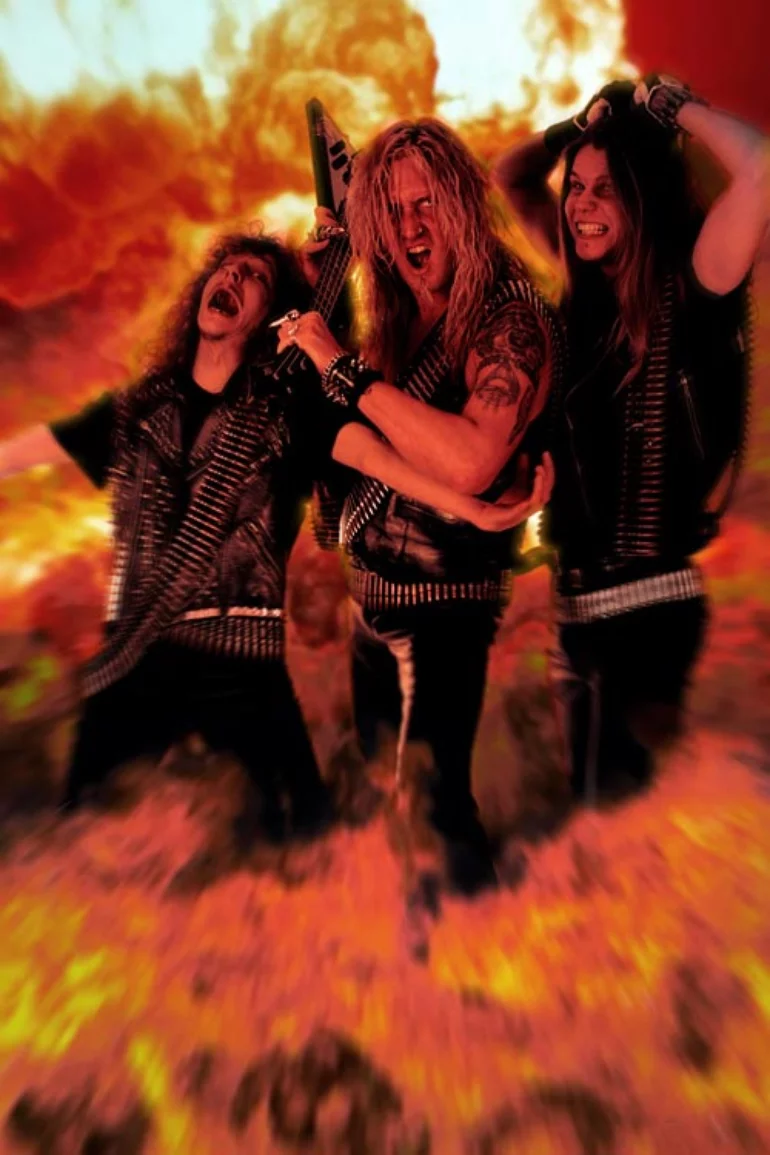 The Top 5 Metal Songs About the Bond Between a Band and Their Fans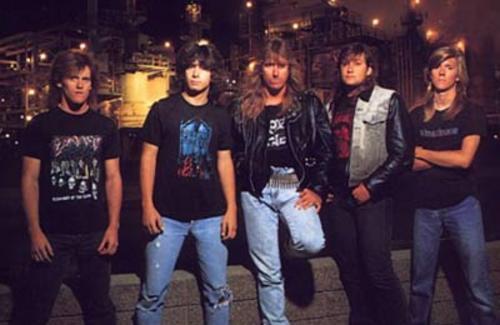 The Top 5 Metal Songs About Being in a Vegetative State