When Marilyn Manson Fans Attack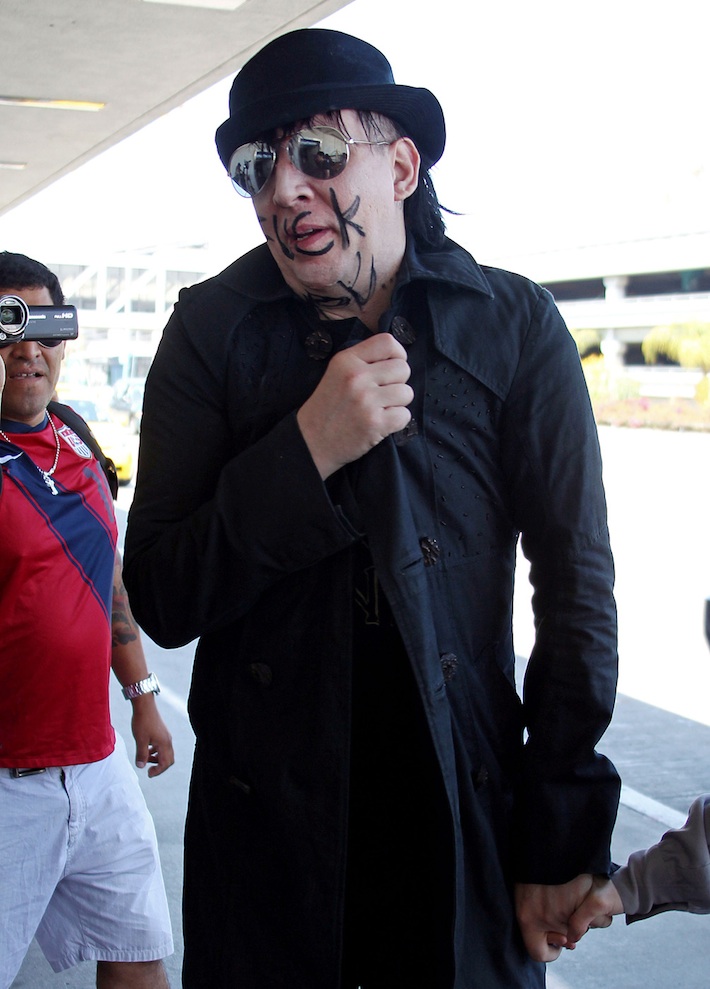 In April of this year, actress and occult film producer Seraphim Ward found herself unwillingly at the center of a celebrity scandal involving Marilyn Manson. The rumors were proven untrue days later yet Seraphim is still suffering the wrath and death threats from fans of crazed fans of the shock rocker.
Back in October 2011, disgraced publicist Jonathan Jaxson (real name Jonathan Lewandowski) took to the airwaves to conduct several interviews as Kim Kardashian's employee speaking on her behalf on her recent separation from husband Kris Humphrey's. Jaxson stated that he also helped Kim create engagement rumors to football star Reggie Bush back in 2007 to get her name in the press. Four months later, Jaxson posted a settlement apology stating "I wanted to apologize publicly to Kim Kardashian for any confusion that I may have caused by the personal statements I made recently regarding Kim Kardashian," Jaxson wrote. "I would like to further clarify that I did not have any first hand knowledge of Kim's relationship with Kris."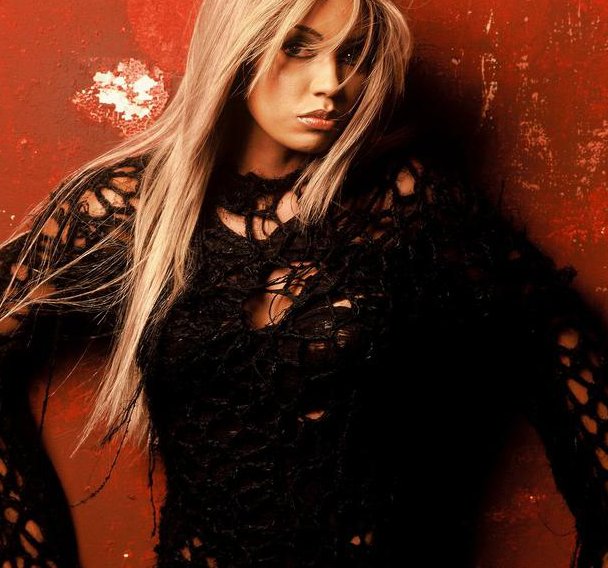 Two months after the settlement with Kim K., Jaxson was hired by Seraphim Ward to help publicize her new album and film company. Unbeknownst to her, Jaxson was about to make Seraphim the lead story on TMZ, Access Hollywood, Gawker and every entertainment blog out there.
Rumors are nothing new to Marilyn Manson. From having ribs removed for auto-erotic gratification to being the nerdy kid from The Wonder Years, Manson has taken the rumors with stride and even embraced many of them. Even wedding rumors to various Hollywood starlets have been in Manson's past without causing much controversy.
When the false news item from Jonathan Jaxson hit the press, complete with a picture of a ring, Manson's camp denied the rumors stating the rocker had never even met Seraphim before. Once Manson realized that Seraphim had been dating and living with Pogo Stephen Bier, aka Madonna Wayne Gacy (original Marilyn Manson keyboardist), things took a turn for the worse.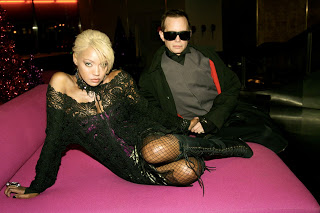 Seraphim stated to The Gauntlet that "none of this was good for anyone, not Manson, myself or Pogo. I was very upset about it as I really liked Pogo and we were really good together."
Both Manson and Bier had resolved a very bitter and public feud over $20 million royalties several years ago that saw all parties lose a lot financially. The parties involved got on a conference call to rectify the situation which is where Jonathan Jaxson heard how upset Manson was and quit on the spot.
According to Seraphim, Manson was infuriated by the story as it tarnished his "pro-Nazi image and he didn't want to be seen with a colored girl."
Seraphim consulted with attorneys about suing Jonathan Jaxson, but was told time after time "we can't take a case if there is no money in it. We can't just take a case to make your name right. I told to just wait for him to do the right thing, but he won't do the right thing. I have tried contacting Jonathan several times by email as he keeps changing his number. Each time I do, I get a negative response. He just wants me to stop talking in the press about it, but it is hard to do as whenever I get interview for my movies, people google me and the scandal pops up and they want to talk about it. I just want to move on, this has made my life a living hell."
A few months after the story broke, things got too complicated because of everything going on and Pogo and Seraphim had a falling out. "Pogo was in a hard spot. He wants to be back in Marilyn Manson, I know that for a fact, he has told me that. It hasn't happened and he feels bad. After all this happened, his whole attitude towards me changed." By July, things had gotten so bad between the couple that Seraphim's roommate called the police on Pogo to have him removed from her house.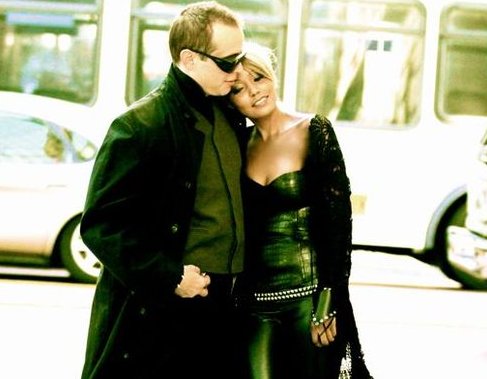 "While the police were removing him from my house, he told me he was only there to protect me as he had warned me about Manson's 'Satanic' fans in the past. I now see what he meant. Every single thing he warned me about has come true, every single thing he told me has happened. I have had my house broken into twice."
Being the good spellers that most delinquents are, someone wrote across her mirror during a break-in "PREY FOR DEATH." Two of her black cats have also been found dead. "I am also constantly threatened on both Facebook and Twitter by his followers. I just don't know what to do anymore. I was just as much of a victim as Manson was when Jonathan put that news out there.
"The threats from fans have been outrageous and you'd think that after seven months they'd stop, but they just keep coming and even threaten the journalists that cover my film career. A recent one I got reads 'I hope someone finds you and kills you the same way they killed the lady in the Black Dahlia. It would have served you right to see you cut into two pieces. That'll give Manson a new portrait to make. hmmmm...I wonder how much money your dead body will be worth :) Lets put that star sign (Star of David) next to you as a symbol on ur grave.'" (I actually laughed at this as the person making the threat obviously thinks Black Dahlia was just a movie and not a real event.)
With all this going on, Seraphim has remained strong and continues to advanced her career and her production company Sin Icon Productions which is currently casting for a new film.
Read More News
Tags:
Marilyn Manson, Seraphim Ward, Jonathan Jaxson, Madonna Wayne Gacy, drama



Jason Fisher

November 30, 2012


More News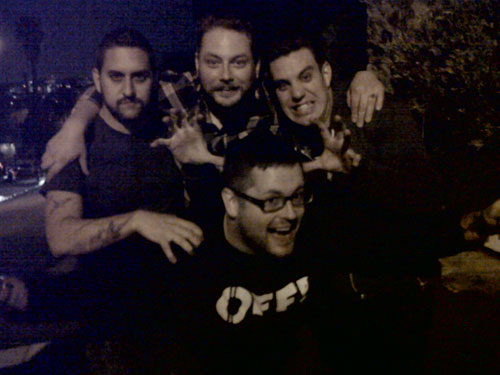 Black Dahlia Murder Vocalist Trevor Strnad Dead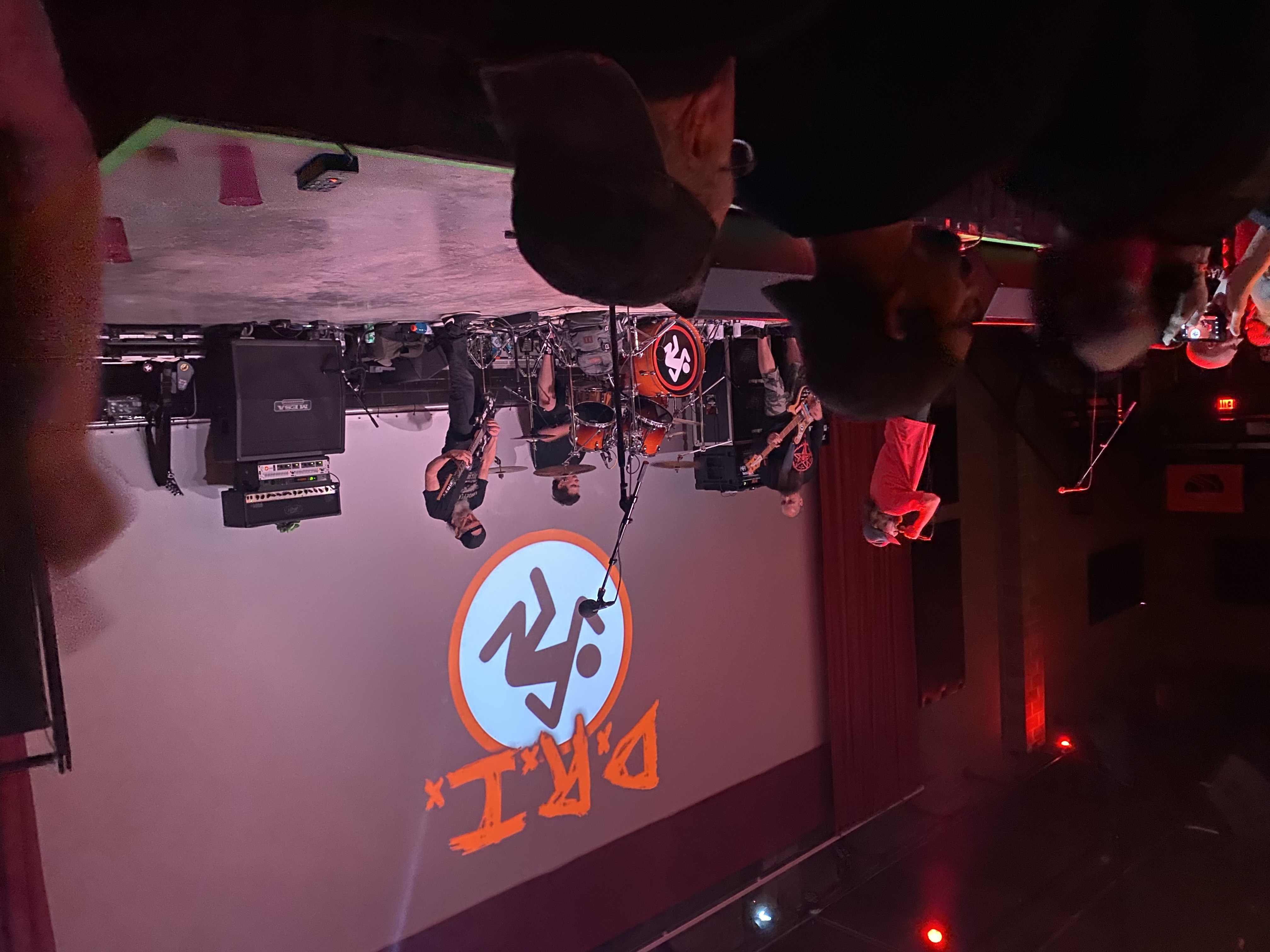 Skins and Bangers Joining Mosh as One: D.R.I. Makes Their First Appearance at Red Flag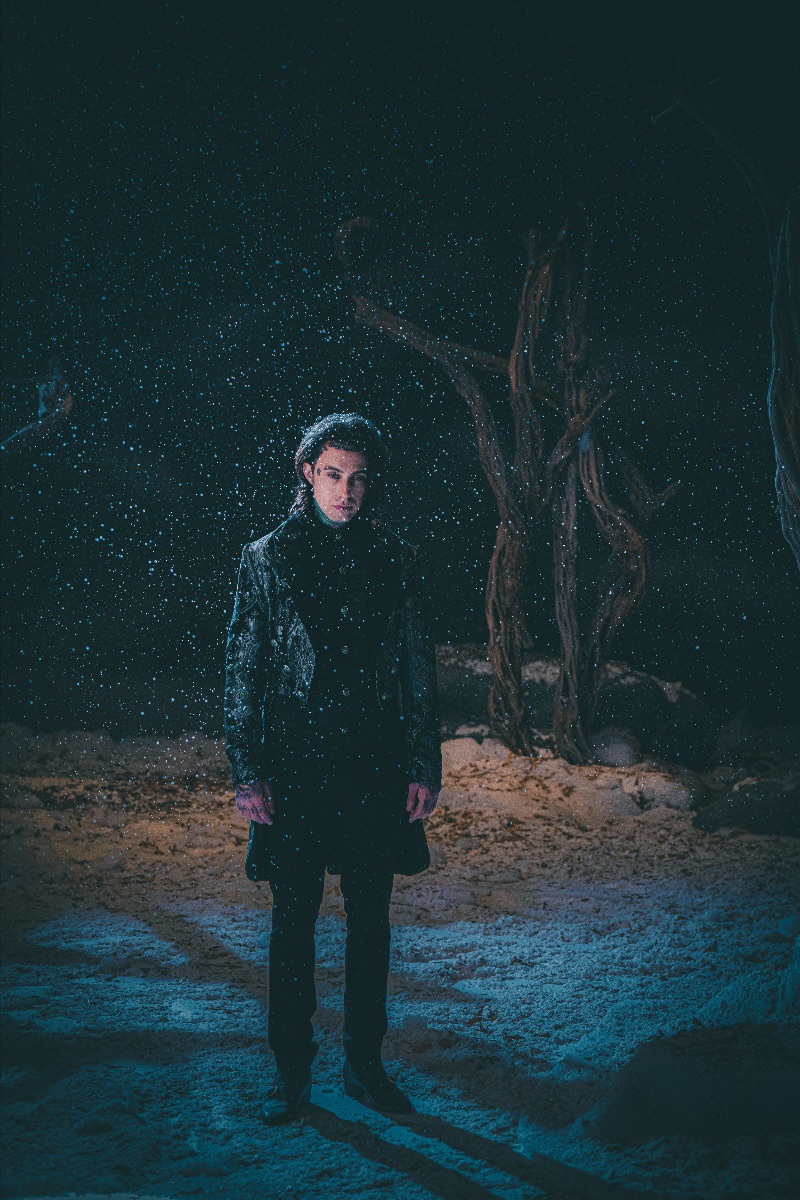 Recap: Live From The Unknown Tour 2022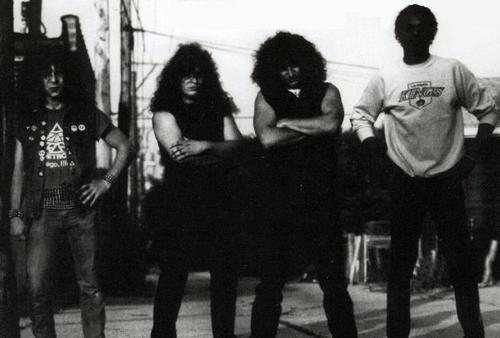 The Top 5 '80s Metal Subgenres That Never Took Off and The Bands That Carried the Monikers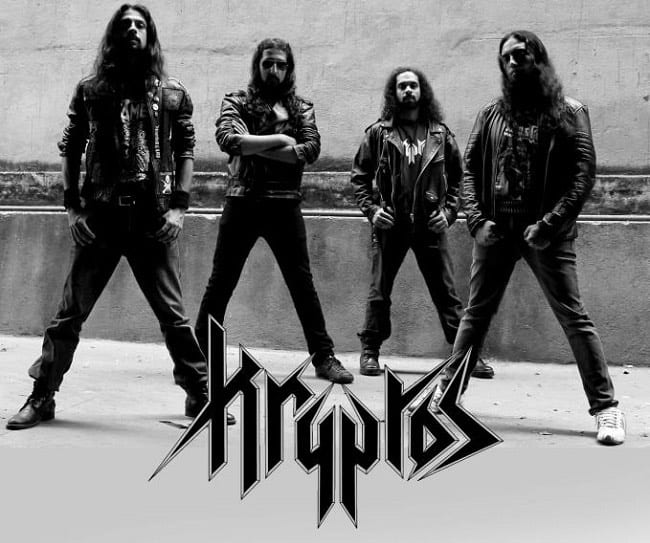 The Top 3 Metal Albums of 2021