Puscifer (Maynard James Keenan) update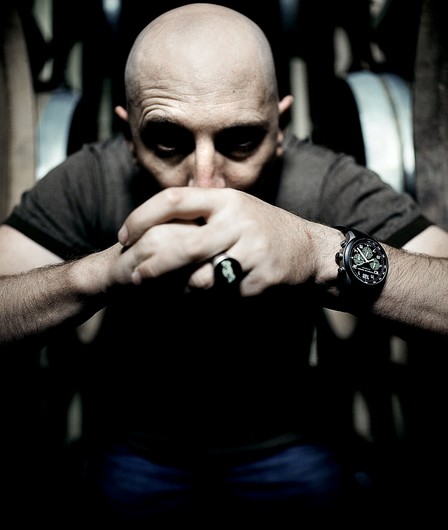 "Momma Sed," the third video from Puscifer's debut album, V is for Vagina, is currently streaming on Puscifer's YouTube page (youtube.com/pusciferdotcom) with a higher quality version available on Oct. 28 via iTunes.
D is For Dubby, a nine-song remix collection of Puscifer songs done by Lustmord is also now available. The songs, which include "Trekka" and "DoZo," can be downloaded at Puscifer.com.
Maynard James Keenan, the ringleader of the Puscifer collective, has recently opened a Puscifer retail store in Jerome, Ariz. Jerome, the largest ghost town in the USA, was known as the "wickedest town in the west" during the early 20th century. All of the items from the Puscifer online store are available as well as art, locally-roasted coffee and a revolving group of limited edition items. The store is located at 403 Clark St.
Responding to rumors of a live incarnation of Puscifer and a possible Las Vegas outing this February, Keenan offered no confirmation but a knowing smile.
Keenan and his Arizona Stronghold Vineyards' partner Eric Glomski continue their Whole Foods wine signings with the next event Nov. 5 in Henderson, Nev. The remaining events are:
November
5 4:30 - 7:30 pm Henderson/Las Vegas, NV (100 S. Green Valley Pkwy)
7 2 - 5 pm La Jolla, CA (8825 Villa La Jolla Dr. at Nobel)
8 Just added San Diego, CA – more info shortly
December
2 5 – 9 pm Fairfax/Los Angeles, CA (6350 W. 3rd St. at Fairfax)
6 2 – 5 pm El Segundo, CA (760 S. Sepulveda Blvd. at Rosecrans)
9 4:30 – 7:30 pm Las Vegas, NV (6689 Las Vegas Blvd. S. at Sunset Rd. in Town Square Las Vegas)
10 4:30 – 7:30 pm Chandler, AZ (2955 W. Ray Rd. at the 101)
11 4:30 – 7:30 pm Scottsdale, AZ (7111 E. Mayo Blvd. at Scottsdale Blvd.)
15 4:30 – 7:30 pm Scottsdale, AZ (8688 E. Raintree Dr. at the 101)
Read More News
Tags:
Maynard James Keenan, Puscifer, Tool



admin

October 27, 2008


More News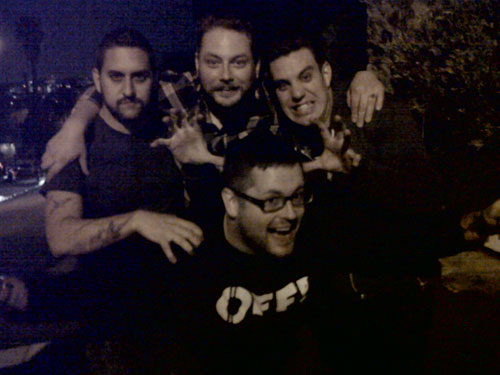 Black Dahlia Murder Vocalist Trevor Strnad Dead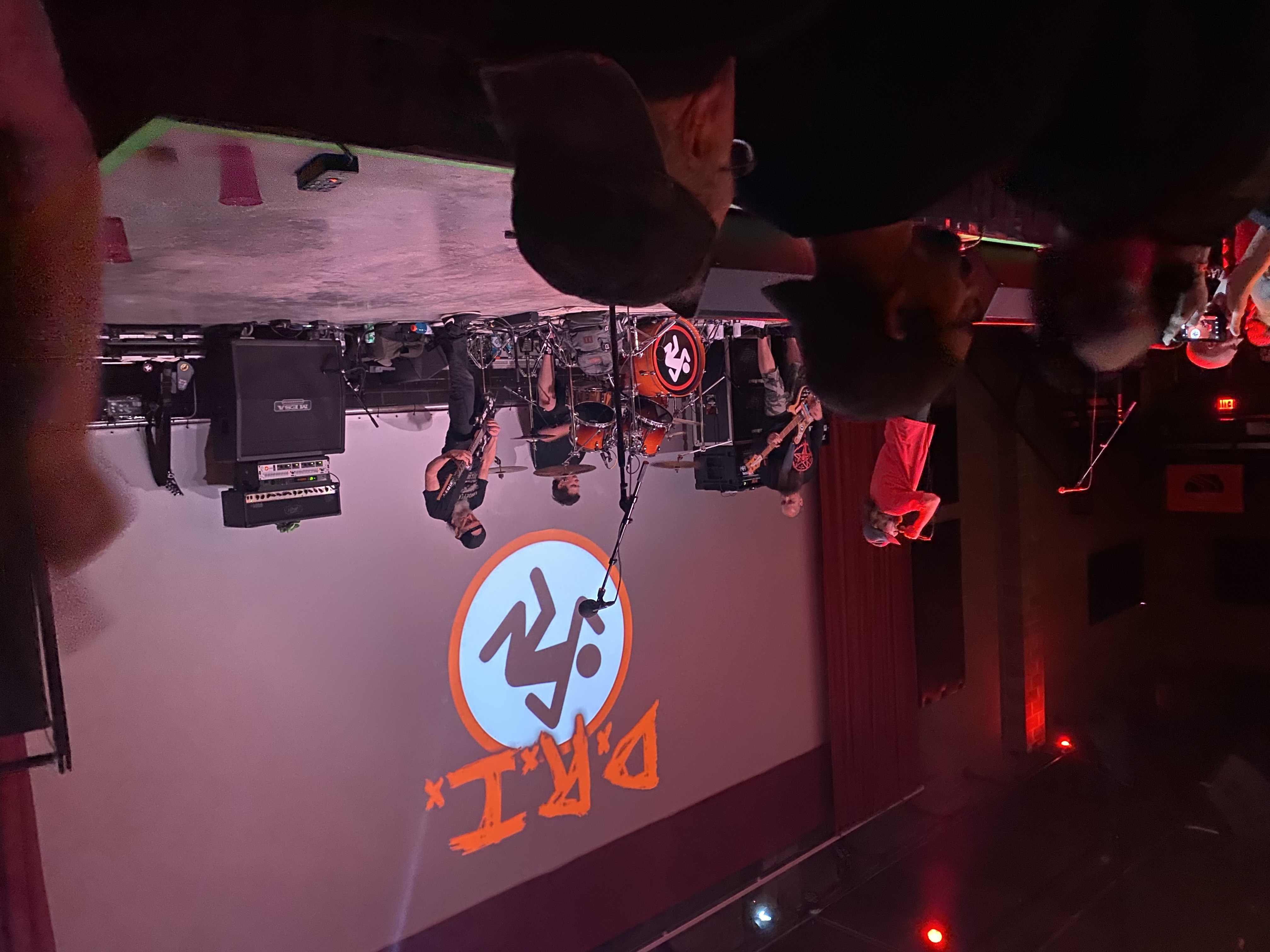 Skins and Bangers Joining Mosh as One: D.R.I. Makes Their First Appearance at Red Flag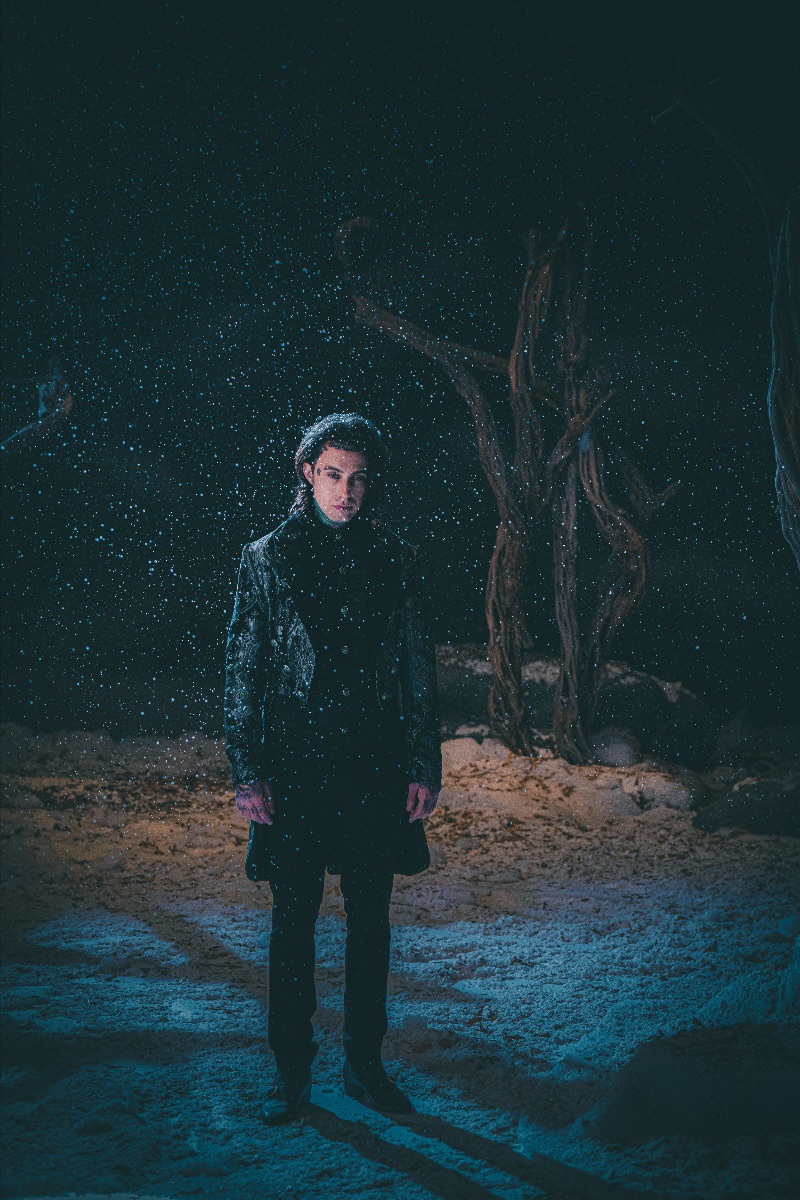 Recap: Live From The Unknown Tour 2022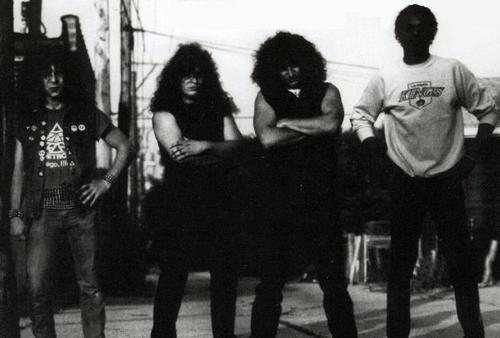 The Top 5 '80s Metal Subgenres That Never Took Off and The Bands That Carried the Monikers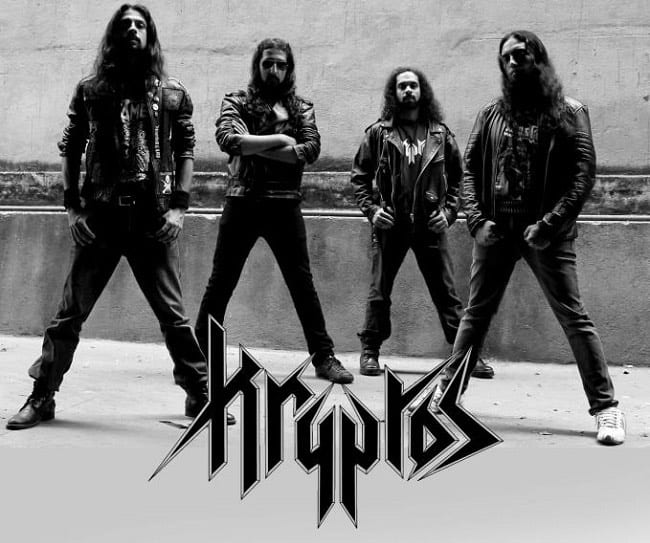 The Top 3 Metal Albums of 2021