Top Metal Albums of 2012 So Far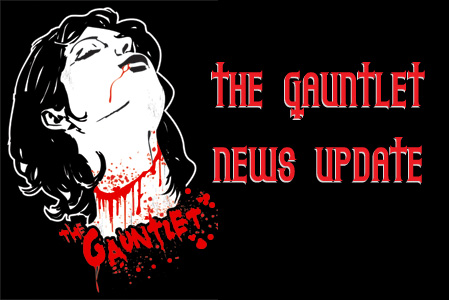 In what has to be one of the best years for metal in recent memory, this years half way list was pretty tough. I did my best to get a wide sampling of some of my favorite releases of 2012. Here they are in no particular order.
Napalm Death - 'Utilitarian'
It still amazes me how Napalm Death have been able to evolve and consistently release some of the best extreme music the genre has to offer. Every riff on the album is near perfection. This album was the shot in the arm that the tired punk-grind genre needed.
Mgla - 'With Hearts Towards None'
A very exciting release from Mgla. With Hearts Towards None solidifies them at the top of the newest wave of black metal. The bands technique in playing shines through with the engrossing atmosphere. This album will remind you why you started listening to black metal.
Faustcoven - 'Hellfire and Funeral Bells'
Pretty sure this band doesn't know how to make a bad album, or even a mediocre one for that matter. I am also pretty sure most metal writers have their heads so far up their asses which explains why no one gives these guys the credit they deserve. Wicked vocals, huge riffs and powerful rumbling bass is just the tip of the iceberg with Hellfire and Funeral Bells. A pure masterpiece until their next album blows this one away.
Goatwhore - 'Blood Of The Master'
With Blood of the Masters, Goatwhore added a bit of thrash to their blackened death sound. This album solidified Goatwhore at the top of the American black metal throne with it's old-school vibe.
Abigail Williams - 'Becoming'
Journalists have put this band through the wringer but Abigail Williams is one of those bands that despite lineup changes gets better with each release. The band's evolution over the past three albums would best be described as a revolution. The band has ditch their keyboardist and breakdown in favor of some great gutteral black metal. This band is proof that the American black metal scene is strong.
Accept - 'Stalingrad'
Rarely can a band recover after a major member leaves, but Accept isn't your typical band. The album features great riffs and leads from the guitars, perfect vocal screams, and heart-stopping power ballads.
Lita Ford - 'Living Like A Runaway'
Not metal, but Lita Ford is definitely a hardrocker. Living Like A Runaway has it all, stripped down music, shredding guitars, and lyrics from the darkest places of the soul. Ford takes the listener on an emotional rollercoaster from start to finish on this brilliant journey as she battles her own demons.
Conan - 'Monnos'
Simple riffs and rock based doom has never sounded so good.
Overkill - 'The Electric Age'
One of my favorite albums of the last couple years. The Electric Age is thrash and Overkill keep proving why they dominate the scene.
Pallbearer - 'Sorrow and Extinction'
The interwebs have been buzzing since the release of the band's demo some two years ago, and finally that thirst has been quenched. The band nods to the traditional doom style and pushes things a bit further with guitar melodies and pounding bass.
Kreator - 'Phantom Antichrist'
The term auditory assault was what first came to mind when I began listening to Phantom Antichrist. Each track is better than the next with no mediocre songs. It is great to see some of the forefathers of thrash are still at the top of their game.
Sabaton - 'Carolus Rex'
Carolus Rex is Sabaton. The album has everything Sabaton fans have come to love about the band: powerful yet harsh vocals, a great story and lyrics, and top notch musicianship.
Can't wait for the next six months!
Read More News
Tags:
top 10



Jason Fisher

June 19, 2012


More News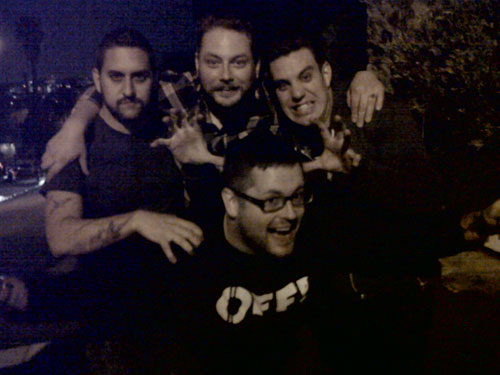 Black Dahlia Murder Vocalist Trevor Strnad Dead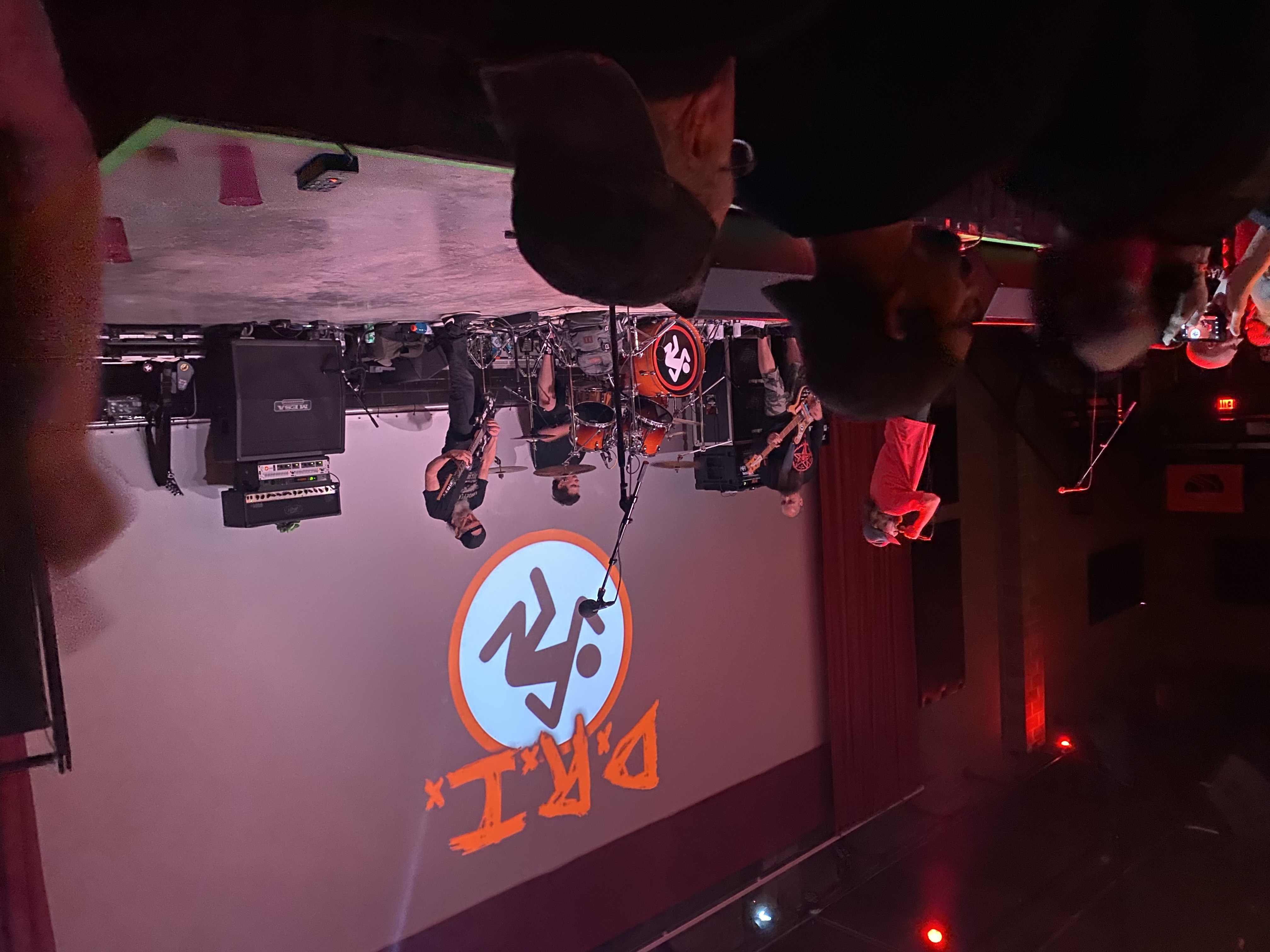 Skins and Bangers Joining Mosh as One: D.R.I. Makes Their First Appearance at Red Flag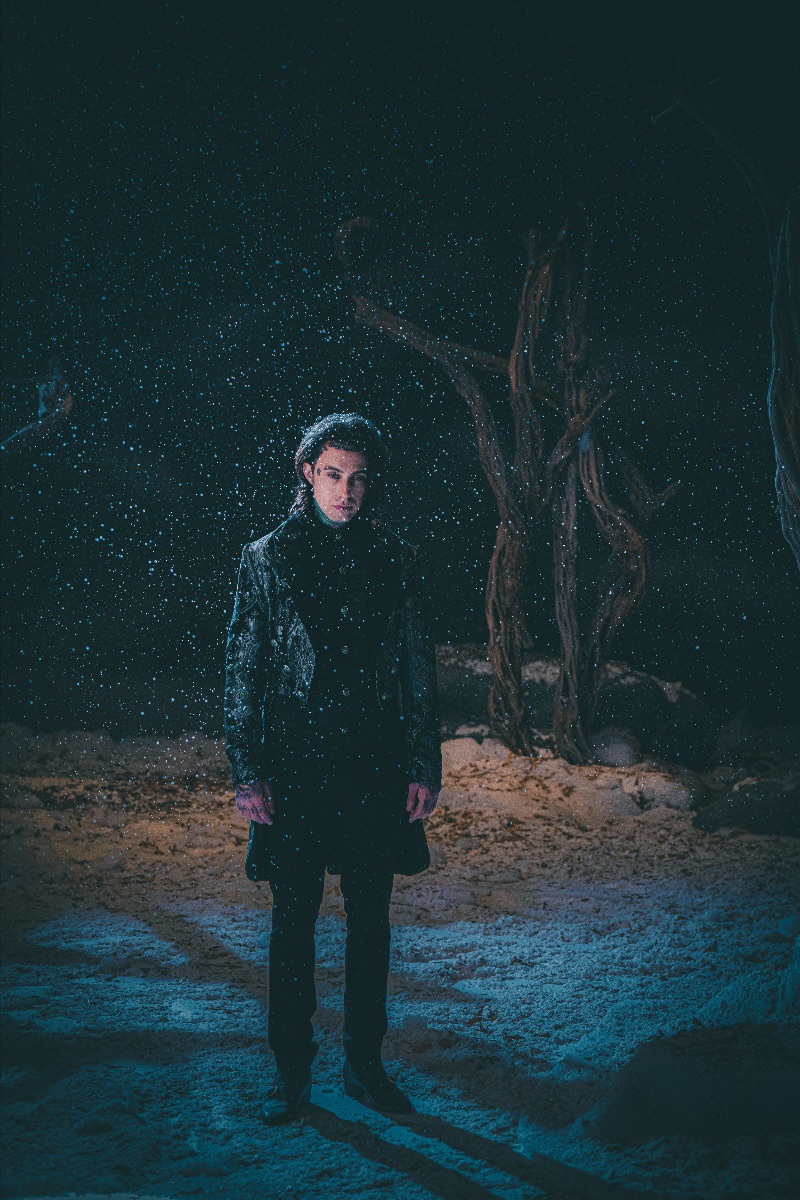 Recap: Live From The Unknown Tour 2022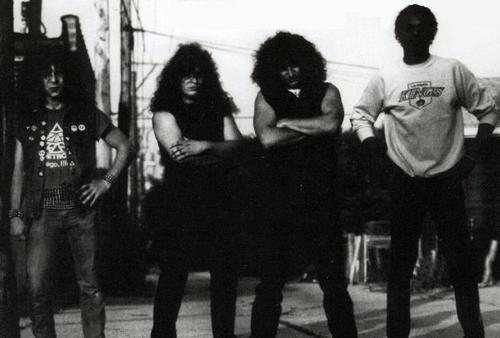 The Top 5 '80s Metal Subgenres That Never Took Off and The Bands That Carried the Monikers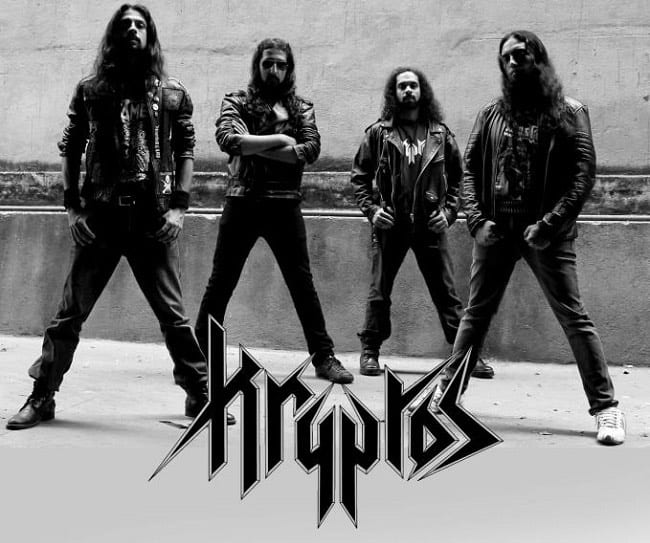 The Top 3 Metal Albums of 2021