SOCIETY 1 Releases Music Video for "Kill Me"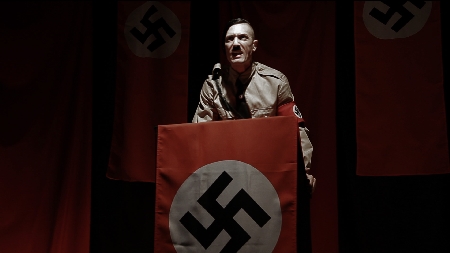 The new video and single 'Kill Me' (Directed by Amy Sampson and Lord Zane) has officially been released and is the first song from the up coming EP 'Screams Of A Sadist'. The sound and direction of the music is a return to the earlier industrial roots of Society 1 yet the video breaks new ground conceptually compared to previous efforts of the band.
"This video ties in directly to the lyrical content where every other video Society 1 created had a very vague connection to the song if any at all. I really wanted the images to reflect what I am singing about so I made the scenes very literal yet interesting. The song is called Kill Me and that's what is happening in the majority of the video. I'm being killed through erotic asphyxiation, I'm bleeding out during an orgy after getting my wrists slashed, I'm dying through crucifixion which is the most famous way of being murdered thanks to Jesus Christ so on and so forth. " says Zane
These scenes when understood within that context make perfect sense but there is the one role Zane plays in the video that is bound to raise some questions of his intentions.
"I actually play Adolf Hitler in the video. It is the first time I acted out a role as someone else. It was an interesting transformation I had to go through in order to be able and do it. You have to drop all social stigma associated with the symbols and history and approach it from the other direction. As if it's something you believe in or the character wouldn't really come across well. "
This still leaves the question to why portray Hitler and Zane explains how this decision was again based on the lyrical content of the song.
"I talk about Hitler in the song as if I could have been him in a previous life because of how hated I am in this life, not to mention how horrid my Karma has seemed to be these past seven years. It's kind of been a joke between my close friends and I. They would always ask why everyone seems to hate me with such intensity. I would say I must have been Hitler in my past life. The melding of that idea and expressing it through music finally happened and if you ask me my portrayal of him is rather disturbing."
"Kill Me" can be viewed
here
The single of "Kill Me" can also be purchased on iTunes.
Read More News
Tags:
Society 1, video, Matt Zane



Jason Fisher

February 28, 2012


More News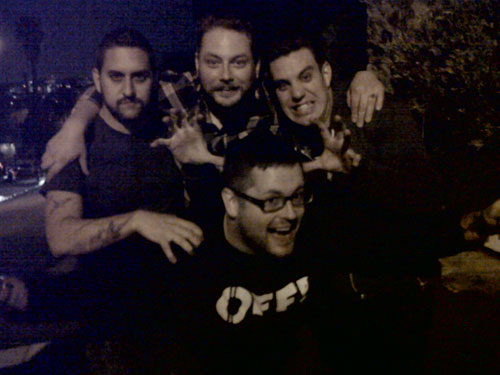 Black Dahlia Murder Vocalist Trevor Strnad Dead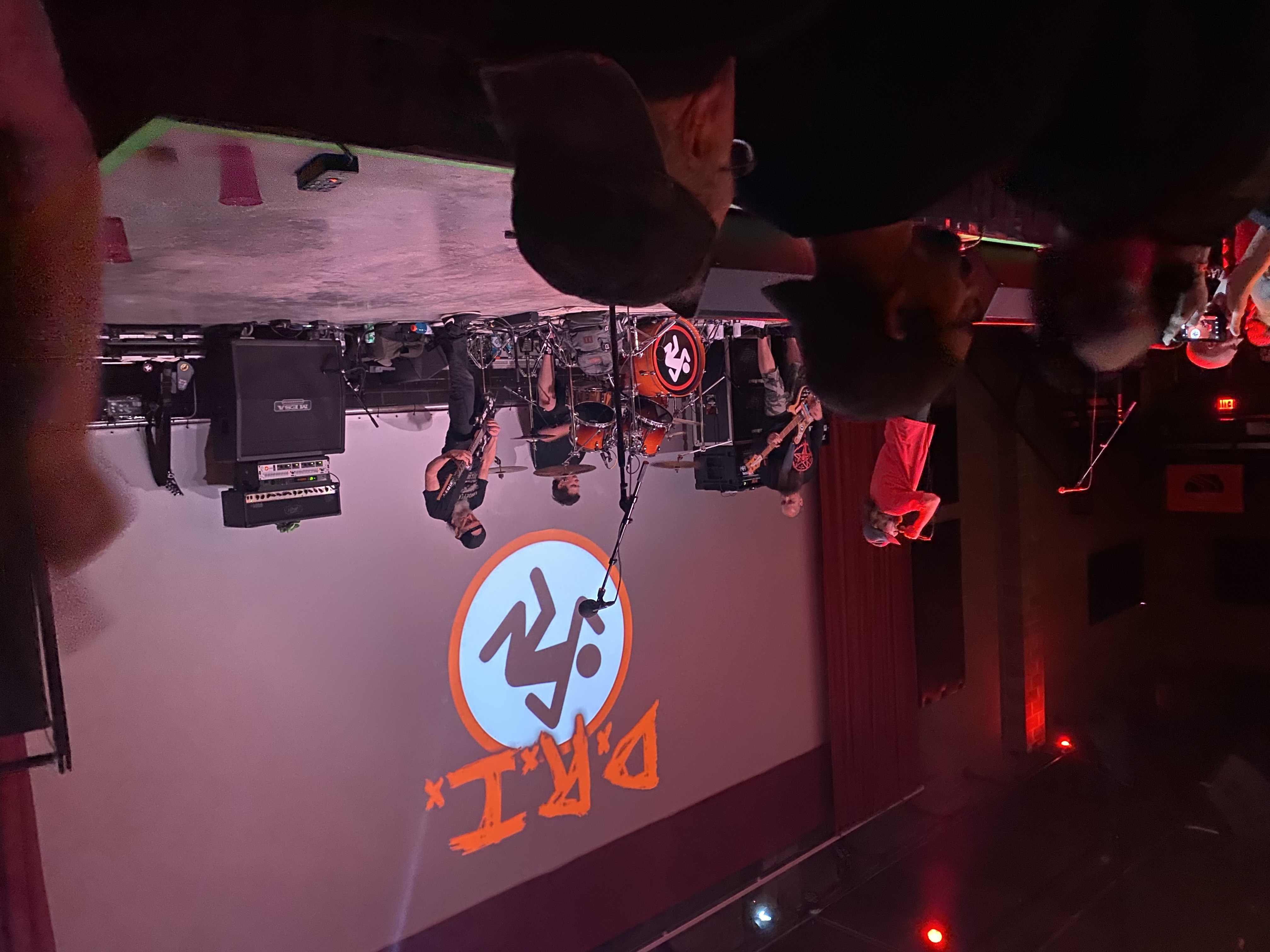 Skins and Bangers Joining Mosh as One: D.R.I. Makes Their First Appearance at Red Flag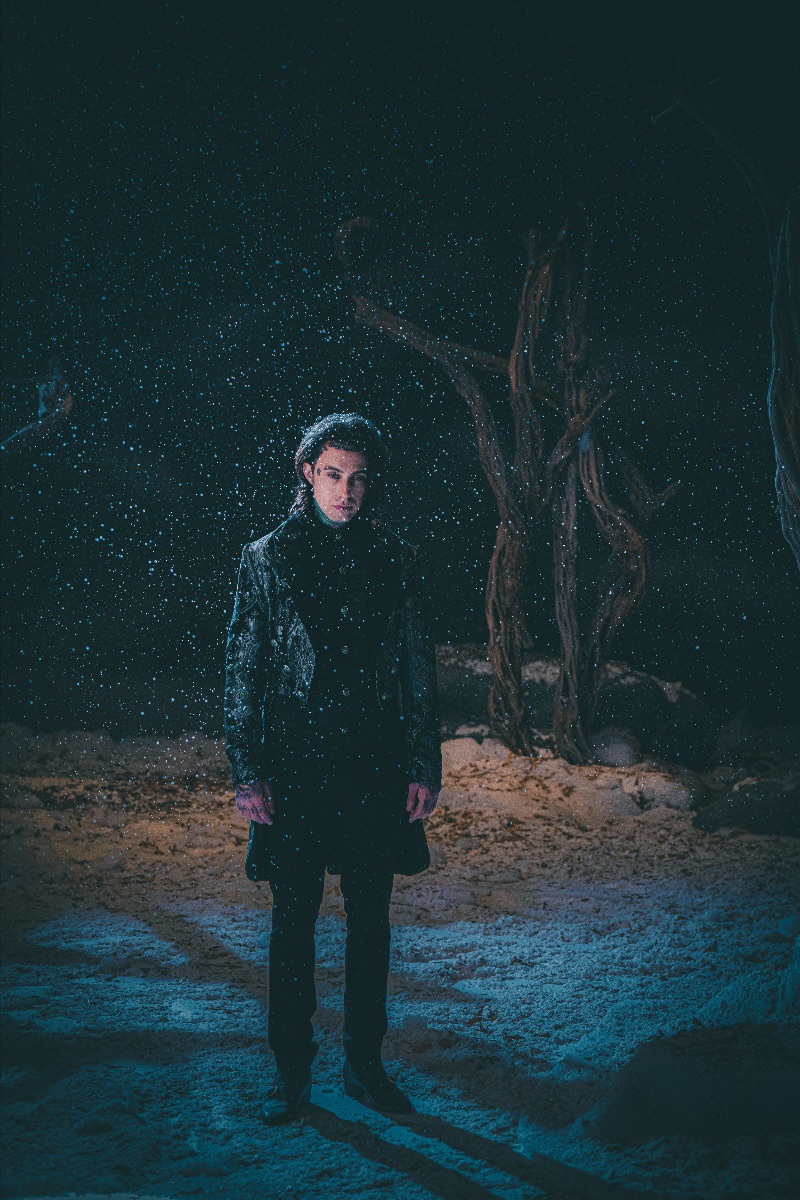 Recap: Live From The Unknown Tour 2022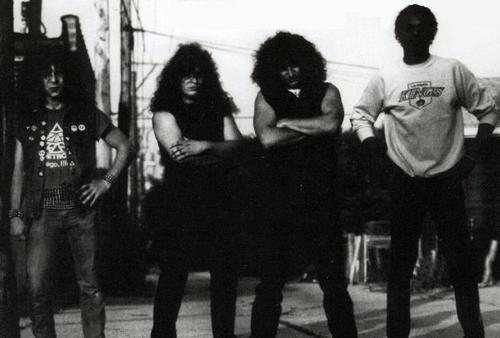 The Top 5 '80s Metal Subgenres That Never Took Off and The Bands That Carried the Monikers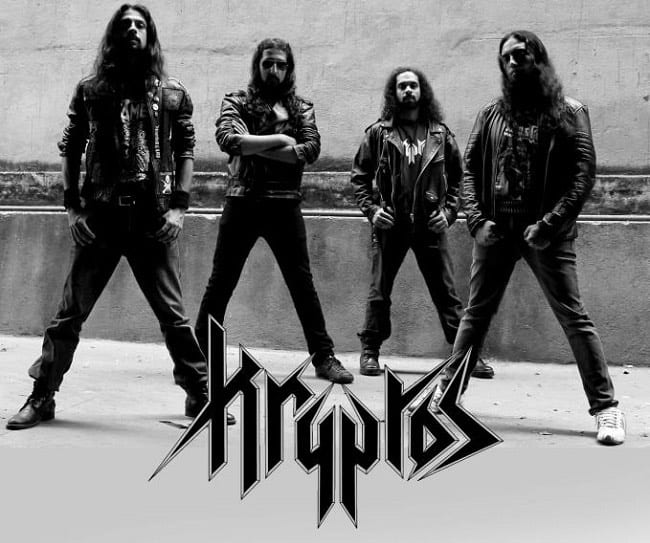 The Top 3 Metal Albums of 2021