SOCIETY 1 Frontman Issues Update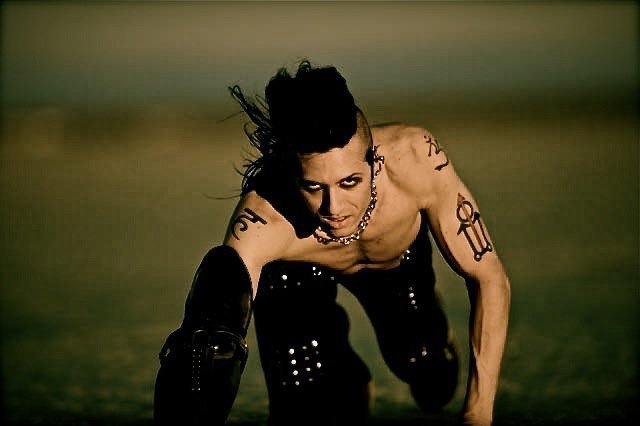 Society 1 vocalist Lord Zane has checked in with the following announcement about the band's upcoming activity:
"Lord Zane here. For the twelve people who were wondering what I was going to do regarding music and performing I can say after four months of reflection and rehabilitation that I am not prepared at this time to sit on the couch and watch television for the rest of my life. I've missed being involved with creating and performing music and while I truly enjoy directing and will continue to do so I feel it's time to begin getting back out there with my own material…slowly.
"Is my neck healed? A simple answer is no but I've learned and implemented a plethora of new practices which are yielding amazing results thus far. Perhaps the key to performing and creating once again is a modified outlook that doesn't require or expect me to immediately excel to the level of previous accomplishments.
"Here is the plan. One song, one video and one show at a time. No major tours. No big press releases. No interviews. No lofty claims of taking over the world. I'm not committing to anything except my desire to create and perform for myself at whatever pace I feel acceptable. I will have an attitude of whatever happens…happens. As long as I am being true to my sinister and controversial aspects of creation then I am fulfilling what my soul requires to thrive.
"I'm returning to my industrial metal roots. I know that last album made more than a few people scratch their heads with confusion but I can tell you this new material will be reminiscent of what most associate with my sound.
"So any bass players and drummers out there who live in Los Angeles that want to get involved in this next portion of the never ending saga of Society 1 let me know. Creative times ahead."
Read More News
Tags:
Society 1, Matt Zane



Jason Fisher

January 11, 2012


More News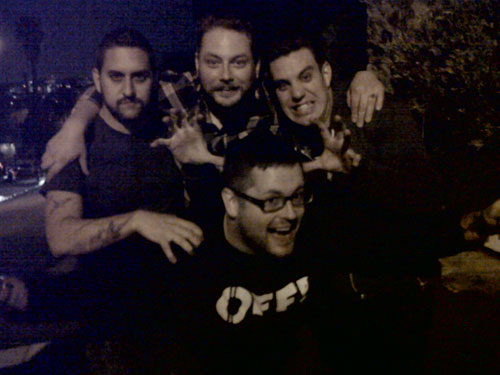 Black Dahlia Murder Vocalist Trevor Strnad Dead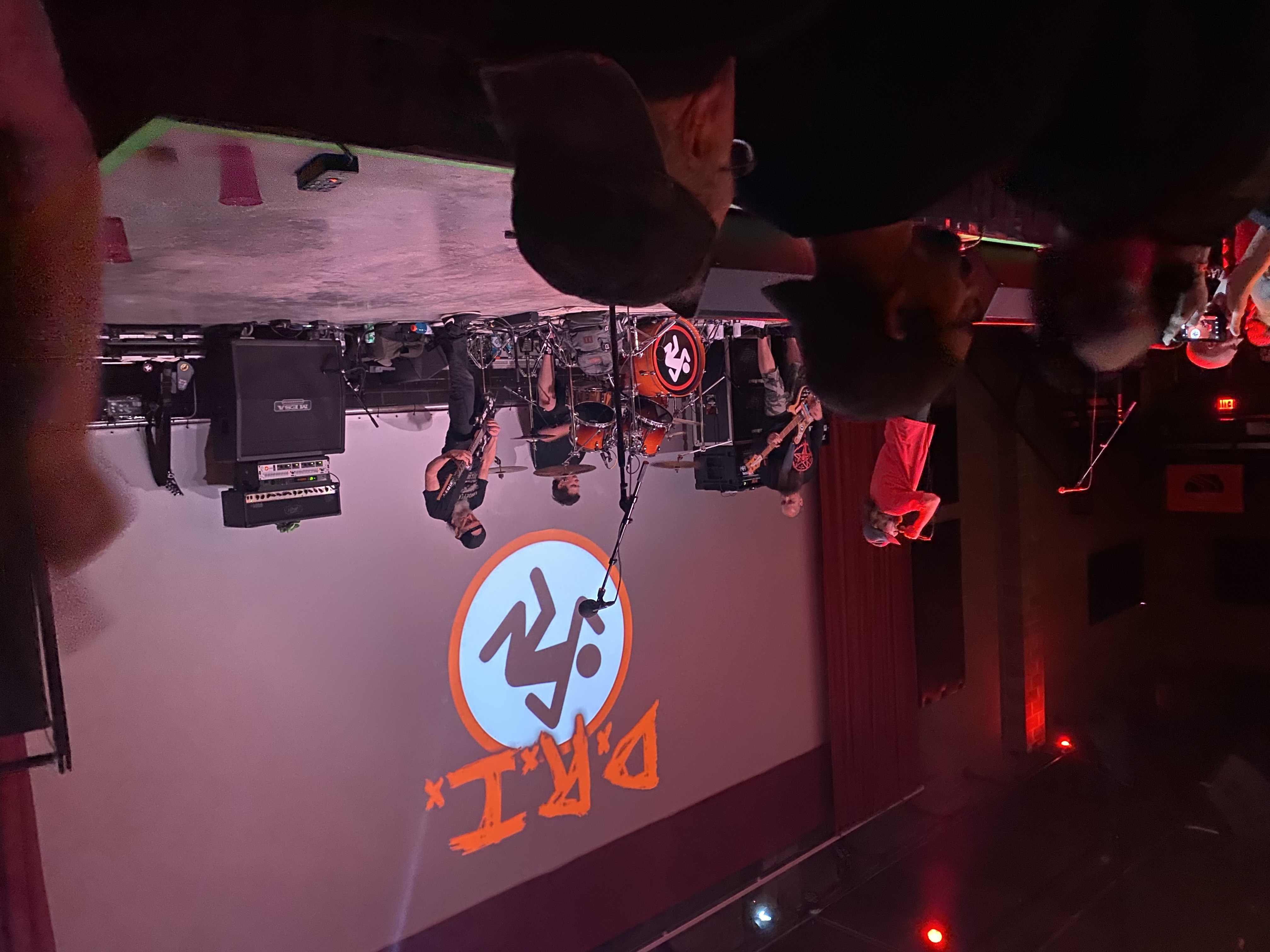 Skins and Bangers Joining Mosh as One: D.R.I. Makes Their First Appearance at Red Flag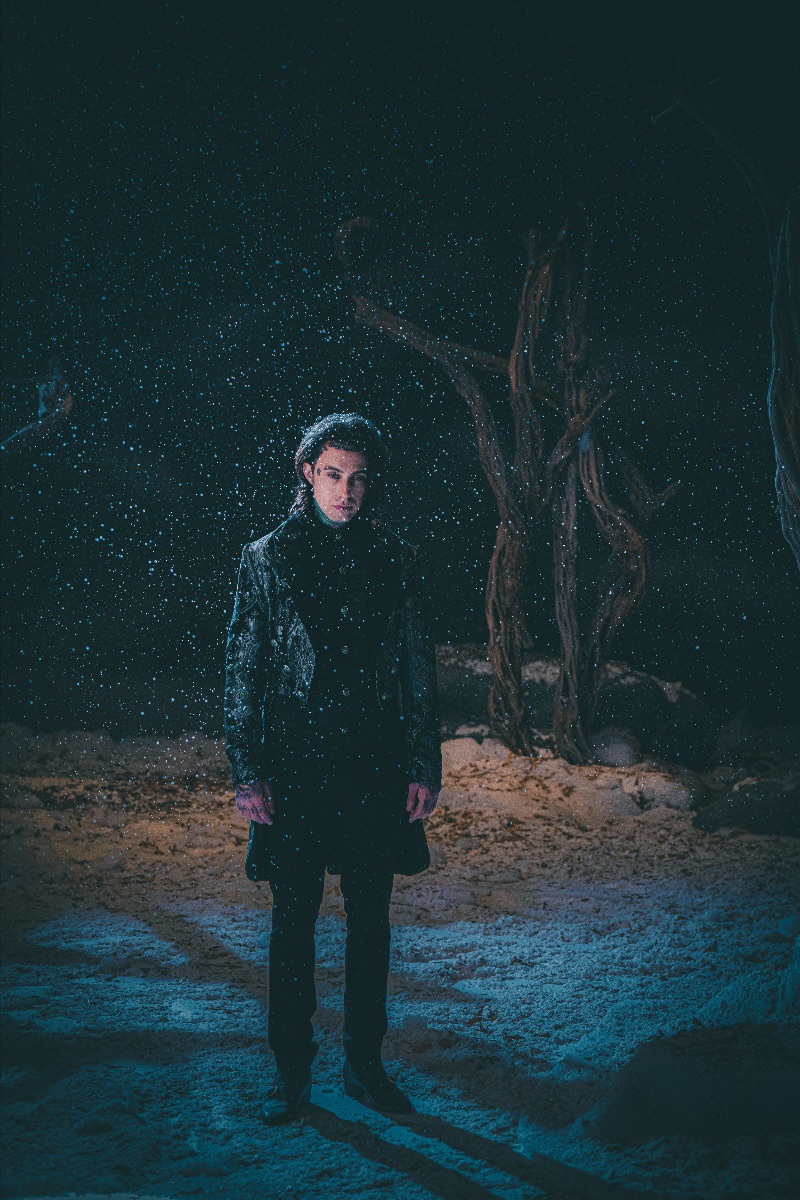 Recap: Live From The Unknown Tour 2022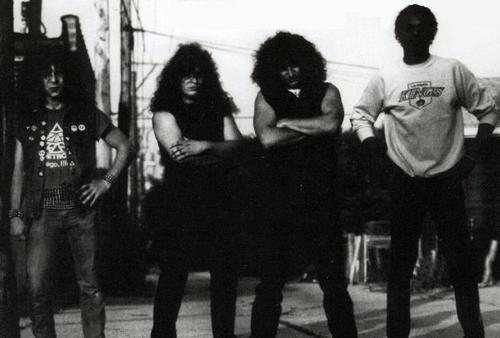 The Top 5 '80s Metal Subgenres That Never Took Off and The Bands That Carried the Monikers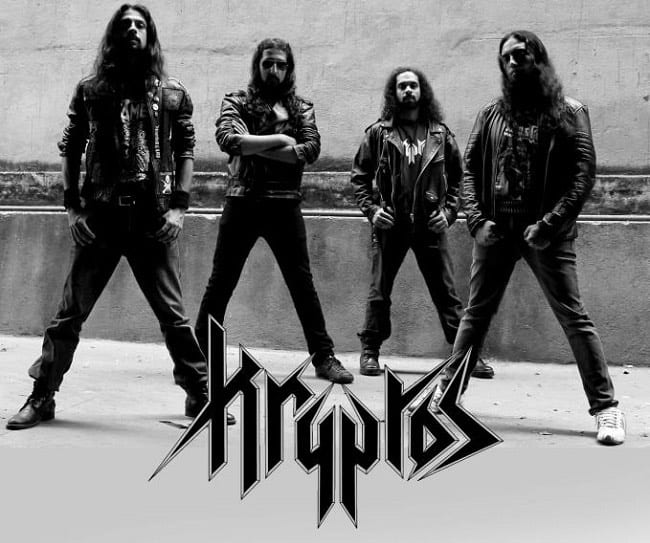 The Top 3 Metal Albums of 2021