Top 10 Albums of 2011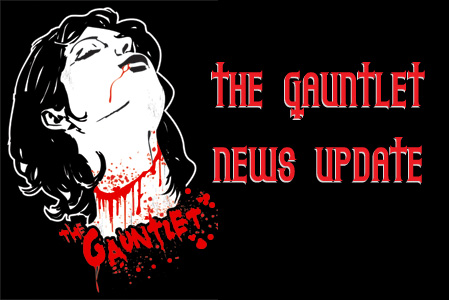 Yesterday we had a
Top 5
albums from a metal fan, today is a Top 10 from a fan of metal.
1. Vader - Welcome to the Morbid Reich
: 2011's proudest middle-finger towards Morbid Angel, death metal played perfectly.
2. Warbringer - World's Torn Asunder
: Warbringer took some extra time in the song-writing department and it payed off with a very dynamic riff-monster.
3. Negative Plane - Stained Glass Revelations
: Incredible black metal album, modern classic.
4. Vektor - Outer Isolation
: Poser holocaust from the future.
5. Disma - Towards the Megalith
: By far the heaviest album on this list. Murky disgusting death metal, as it should be.
6. Kroda - Schwarzpfad: Ukranian
black metal, a supremely well-written album that keeps its folk elements under control.
7. Deceased - Surreal Overdose
: Another older band proving their mastery over the genre. Not for wimps.
8. Speedwolf - Ride With Death
: Speedwolf gets it. Riffs, beer and Satan.
9. Skeletonwitch - Forever Abomination
: Everyone likes the 'witch, improving over their last and raging into 2011.
10. Byfrost - of Death
: No bullshit thrashing from Norway.
Read More News
Tags:
top 10, end of year, 2011



Brutaln00dle from reddit.com/r/falsemetal

December 09, 2011


More News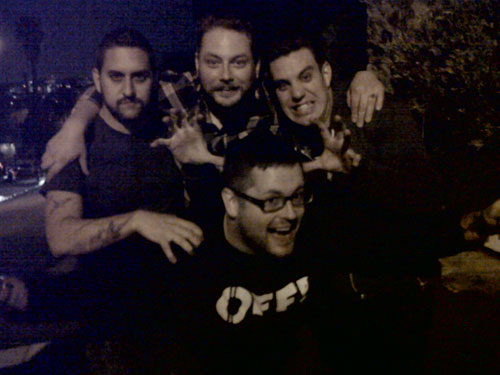 Black Dahlia Murder Vocalist Trevor Strnad Dead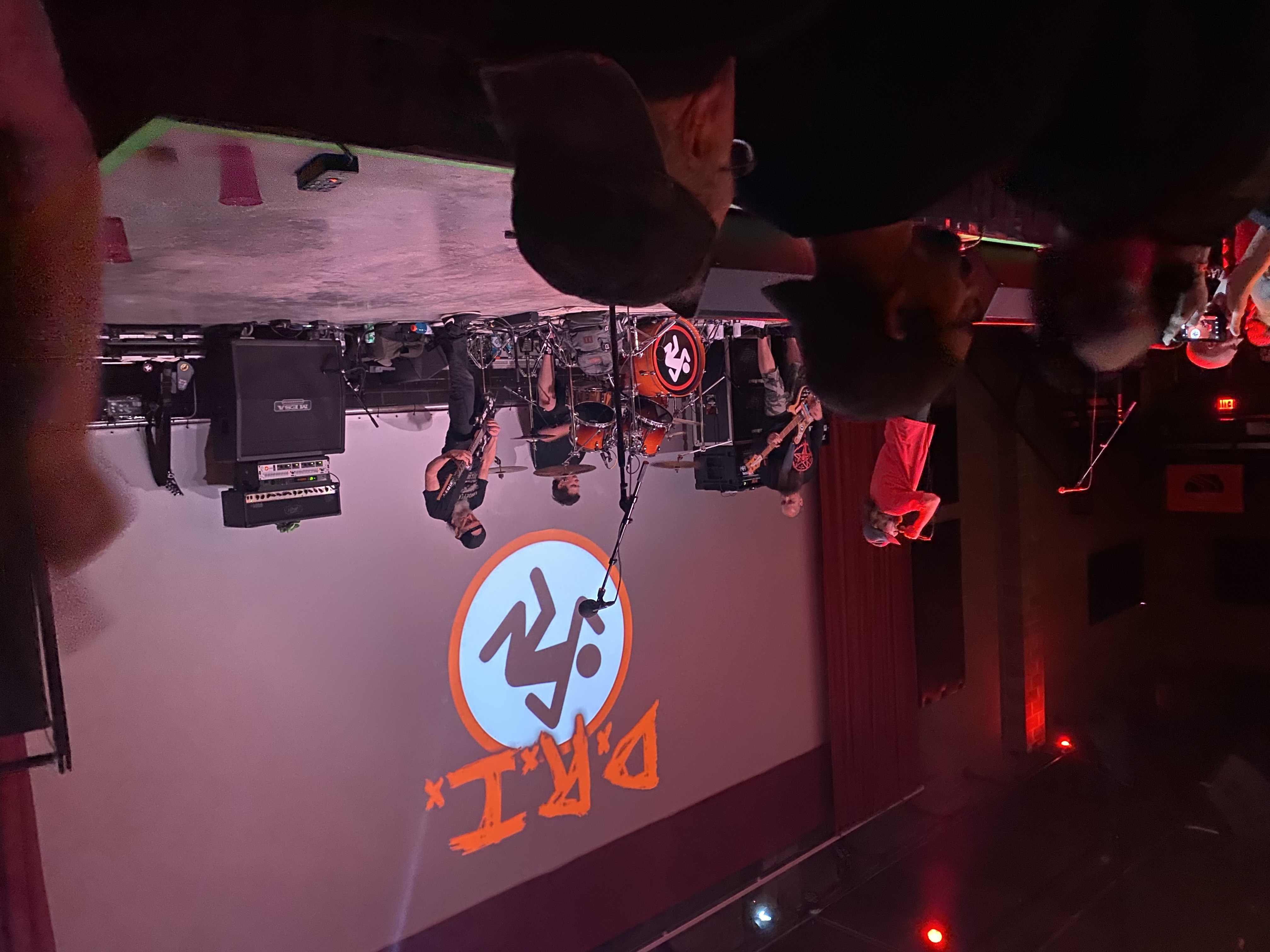 Skins and Bangers Joining Mosh as One: D.R.I. Makes Their First Appearance at Red Flag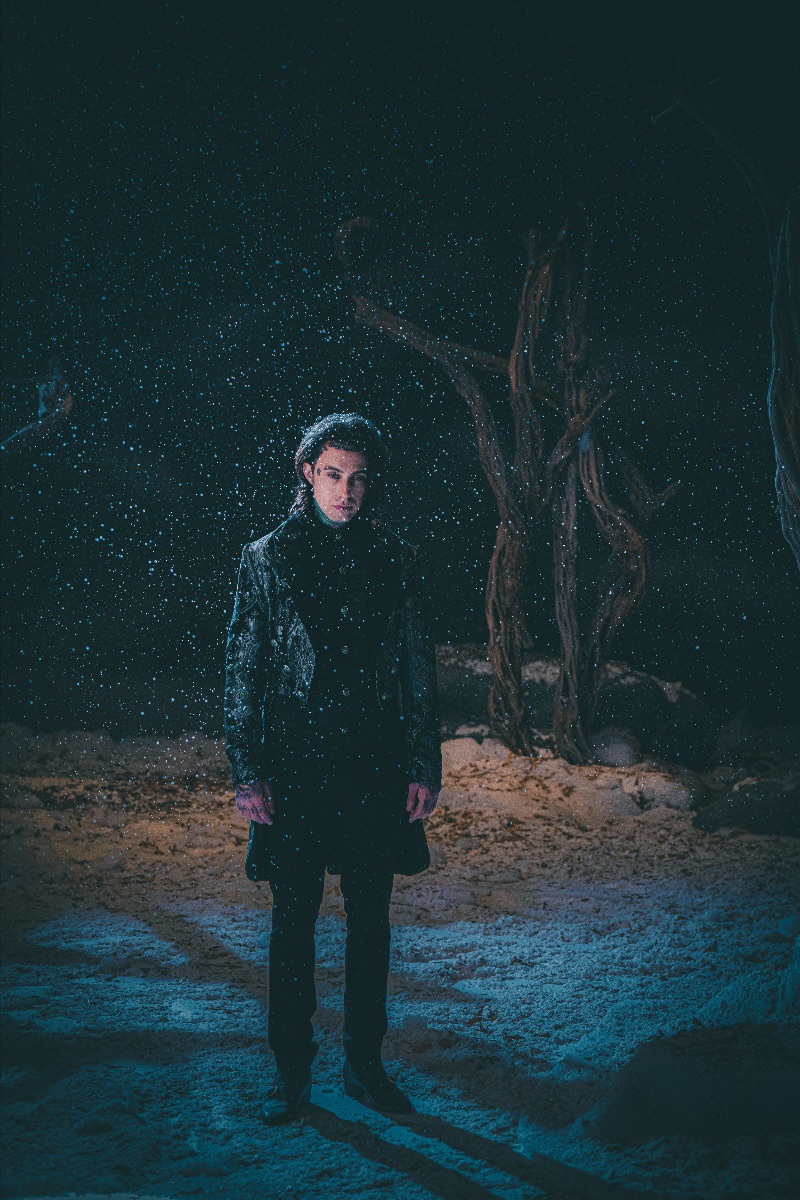 Recap: Live From The Unknown Tour 2022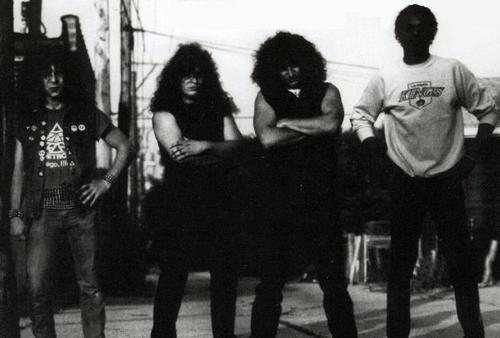 The Top 5 '80s Metal Subgenres That Never Took Off and The Bands That Carried the Monikers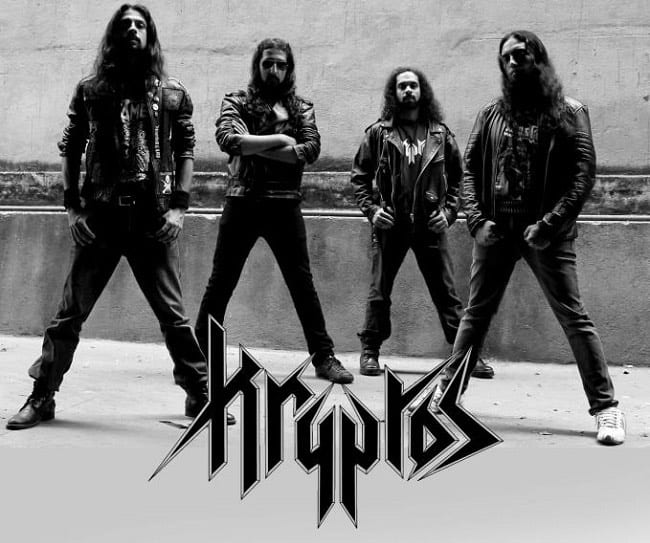 The Top 3 Metal Albums of 2021