Coheed And Cambria interview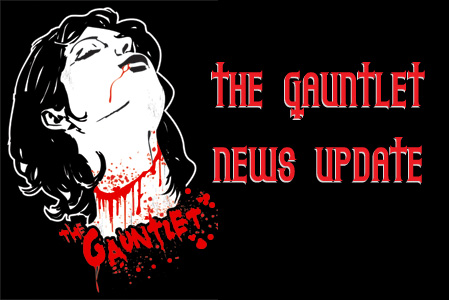 The Gauntlet: What's been going on lately? How's the Avenged Sevenfold tour?
Josh: A lot of drinking. The shows have been really big and a lot of people are coming out. It's been a really good time.
The Gauntlet: When I heard the tour was being put together, I knew it would be a lot of crazy fans.
Josh: Yeah. We are playing in front of 6,000-7,000 fans. It's a co-headlining thing.
The Gauntlet: Have you played with A7X before?
Josh: No. We know them from Warped Tour and they are really cool dudes. We are headlining the East Coast dates and they are headlining the West Coast dates. It's always weird co-headlining but they are really cool guys.
The Gauntlet: So I take it both bands get full sets?
Josh: Yeah. We both get a full hour.
The Gauntlet: Are you mixing the material up and playing from all the albums then?
Josh: Yeah, we are playing a mixture off all three albums.
The Gauntlet: Any excitement on tour yet?
Josh: I haven't heard of any. We are just four days into the tour. I am in bed by ten o'clock at night. Today I just feel like hell though.
The Gauntlet: How long is the tour going to last?
Josh: Til May 18th.
The Gauntlet: What's in store after the tour for the band?
Josh: We will be playing in Europe for a while then play in China.
The Gauntlet: China? The Rolling Stones just played in China last week and had to make all kinds of changes for the Chinese government to their setlist. Some songs weren't to be played. Has anything like this happened yet?
Josh: Yeah, I heard they had to cut some songs. I don't know if we have any of that happening. I am sure it will be like that. It will be crazy. We have never played China before. I think it will be a cool experience though.
The Gauntlet: I'm sure the people will be going nuts.
Josh: Yeah. It's bigger than just us playing. There will be other bands. I think we are the sixth US band to ever go to China.
The Gauntlet: Is it to early to for the band to be thinking of new material?
Josh: Right now we are just touring. That's all we are doing. We have just been playing around and stuff. But no new songs. We will most likely be touring throughout the year.
The Gauntlet: What was the best stop so far?
Josh: They are all perfect. They have all been so much fun I can't really pick one.
The Gauntlet: You were recently on FUSE TV?
Josh: It went great.
Read More News
Tags:
Coheed And Cambria , Josh, interviews



Jason Fisher

April 11, 2006


More News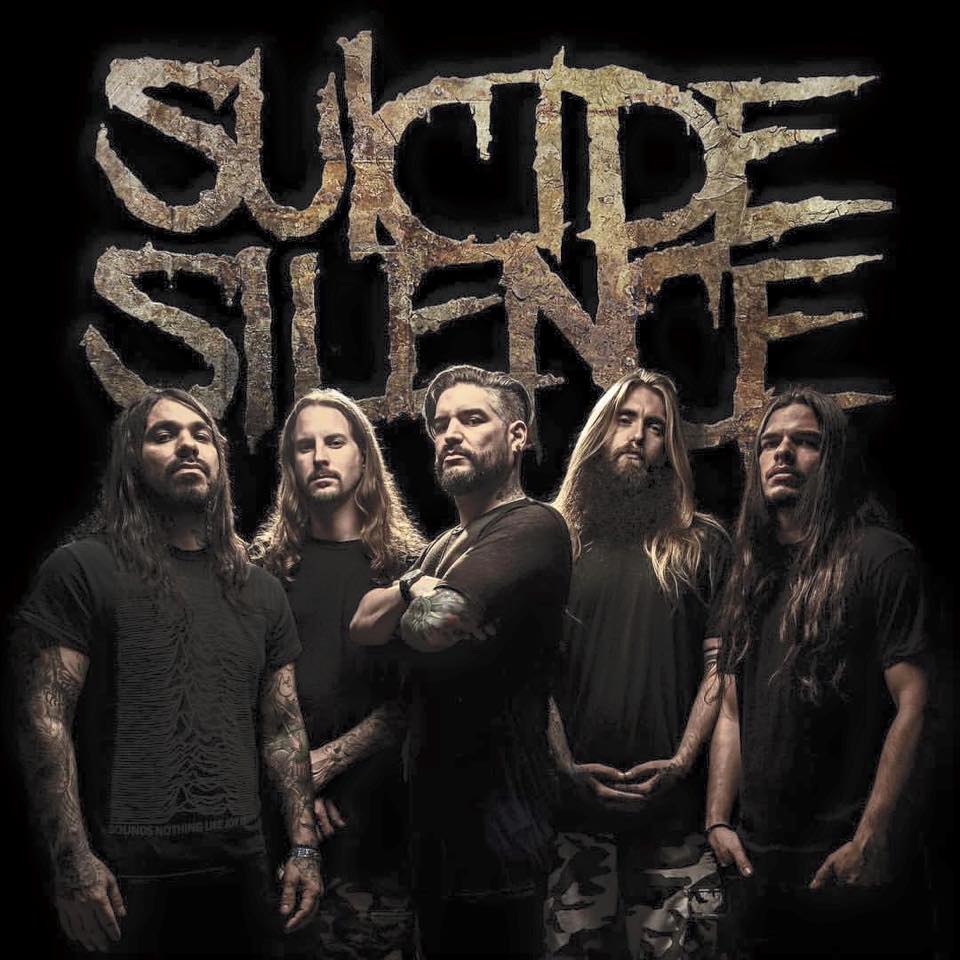 SUICIDE SILENCE And CHELSEA GRIN Announce Fall 2023 North American Tour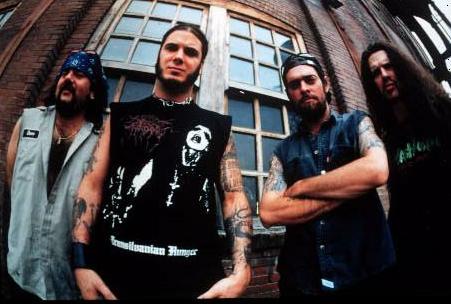 MIKE PORTNOY Says PANTERA Reunion Is 'Phenomenal'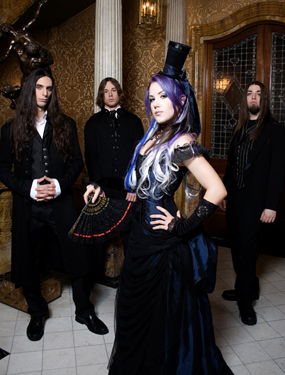 Canada's The Agonist Calls It Quits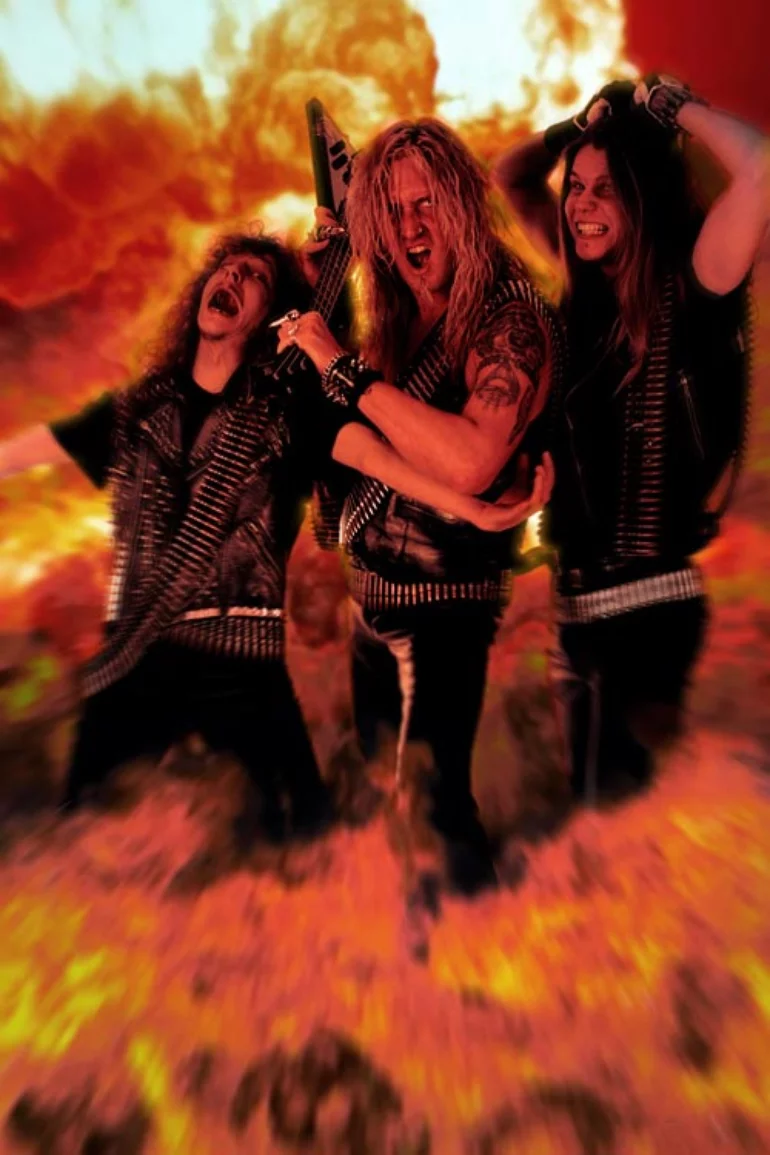 The Top 5 Metal Songs About the Bond Between a Band and Their Fans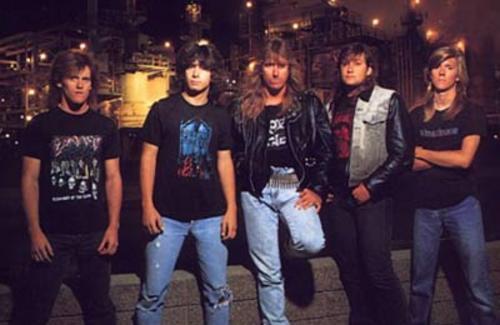 The Top 5 Metal Songs About Being in a Vegetative State