Matt Zane Discusses Directing 'Assassins Of Youth' Video For Wayne Static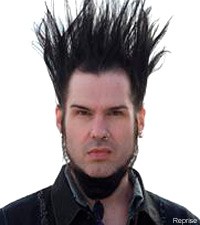 The first single and video, 'Assassins Of Youth', was inspired by Wayne Static's last days of drugs and partying and to re-create this turbulent time in his life Matt Zane (Singer Of Society 1) was chosen to direct and edit the controversial images.
"After hearing Wayne's idea's based on his extreme debauchery and excess I was immediately inspired. I actually interviewed him and Tera on camera prior to writing a treatment because there were so many incidents that occurred during that time in his life I was overwhelmed. It was difficult to figure out how I was going to express all of them in three minutes." Says Zane
The shooting which took place over the course of three and a half days featured excessive drug paraphernalia, cross dressing band members, a naked Wayne Static and a fully functional police car.
"Every aspect of the video was so over the top but the hotel set with all the fake drugs and alcohol was really a site to be seen. It just looked so authentic. I actually took a couple pictures of me in the room and sent it to a few friends who then believed I was on a serious binger."
With drugs be such a central theme surrounding the video specifically the use of whippits Zane was curious as to what effect they had on perception.
"I remember asking Wayne what the deal was with whippits and he attempted to explain to me what happens when on them. That's when I had the idea to really make the bridge of the song as if the viewer was catching a glimpse of the drug fueled frenetic world that Wayne and Tera were living in at the time."
Matt Zane and his production company Lord Zane Entertainment is a division of the re-launched InZane Records and is available for video production and editing.
www.InzaneRecords.com
In other Matt Zane news his band Society 1 just made 200 signed copies available of their yet to be released new album "A Journey From Exile" for purchase at their web site
www.Society1music.com
Read More News
Tags:
Matt Zane, Wayne Static, Society 1



Jason Fisher

September 09, 2011


More News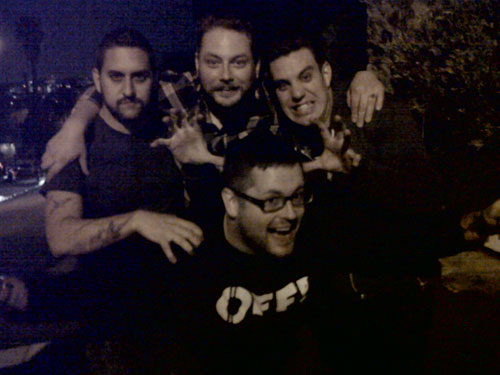 Black Dahlia Murder Vocalist Trevor Strnad Dead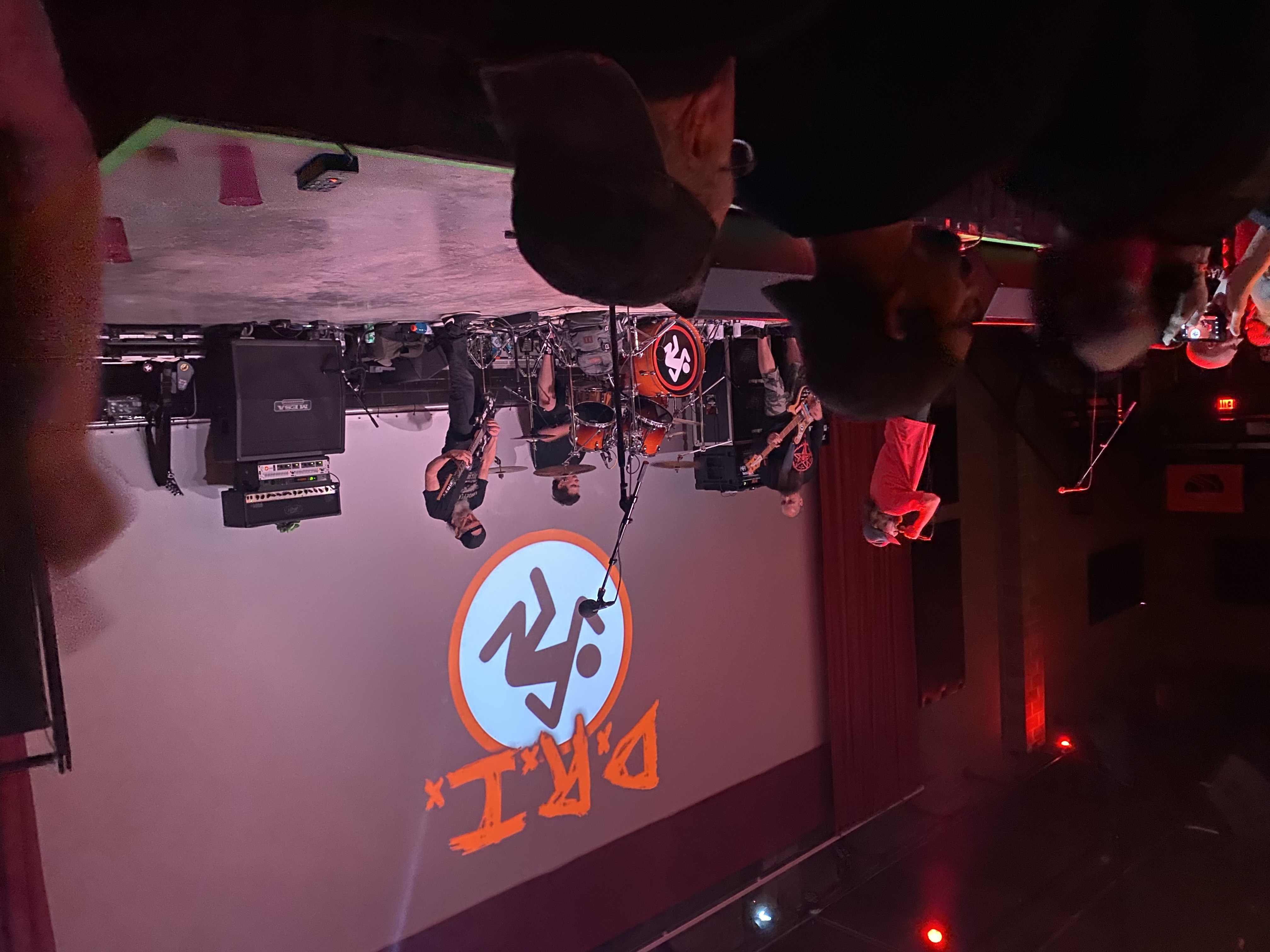 Skins and Bangers Joining Mosh as One: D.R.I. Makes Their First Appearance at Red Flag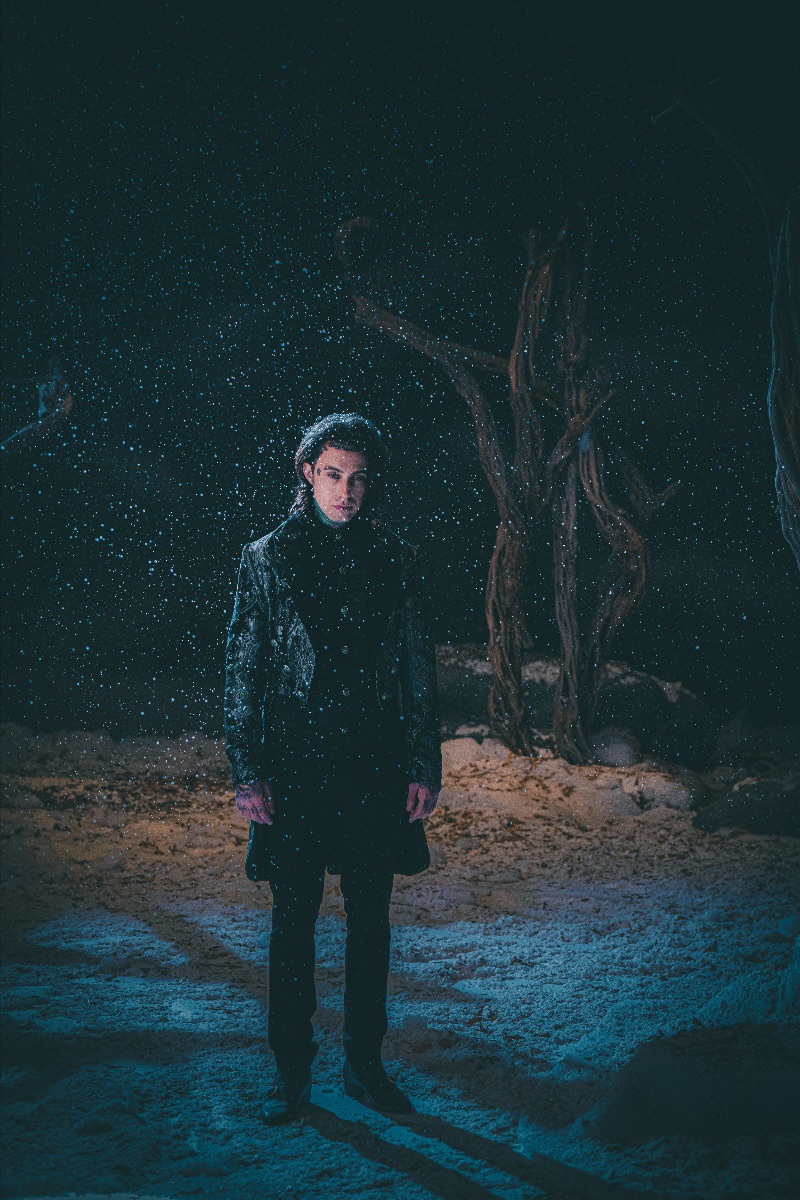 Recap: Live From The Unknown Tour 2022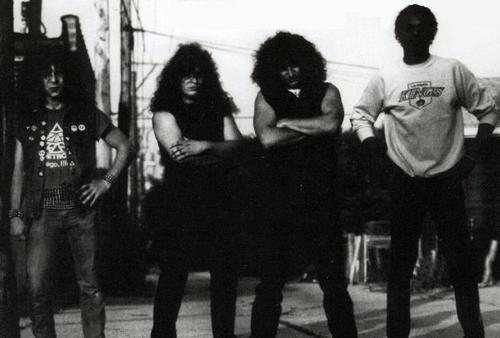 The Top 5 '80s Metal Subgenres That Never Took Off and The Bands That Carried the Monikers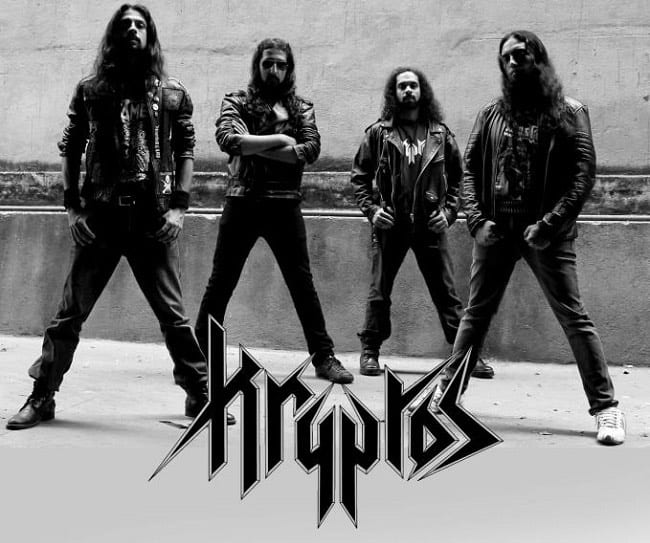 The Top 3 Metal Albums of 2021