Queensryche Frontman Explains Amsterdam Arrest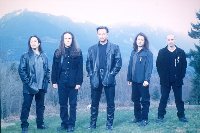 QUEENSRŸCHE frontman Geoff Tate has issued the following update regarding the recent report that the entire band was arrested on June 11 at the Amsterdam, Netherlands, airport for allegedly smuggling illegal firearms:
"What a day! At the airport in Amsterdam, we were all lined up at the ticket counter checking in for the flight to Oslo. The 35 pieces of luggage to check were being lined up and I turned to Adam, our tour manager, and whispered 'Remember, there's a gun in our bags,' referring to the replica Glock 45 handgun that we use on stage. In a second of confusion, he says to the ticket agent, 'Oh, yeah, not to worry but we have a gun in this suitcase. Before he could explain that it wasn't a real gun but a replica, airport police swarmed in on us and the questioning began. Apparently, unknown to us, any gun, whether real or fake, is highly illegal in Holland. Quick-thinking Adam realized that this was suddenly getting ugly and that we might get detained and miss the flight, thus putting the show in Oslo in jeopardy. He instantly informed them that the bag in question was his. Before I could blink, they arrested him and took him away. He looked back at me and said, 'Don't worry, get on the plane and I'll call you later.' As I watched him being led away, the ticket agent handed me my boarding pass and said, 'Have a nice flight.' Right. The rest of the entourage boarded the plane and journeyed to Oslo without further incident. Just before showtime, a very stressed out Adam burst into our dressing room full of tales from his eventful day. There was no jail time, only a fine, and oh, yeah...they confiscated the gun."
Read More News
Tags:




jason

June 15, 2006


More News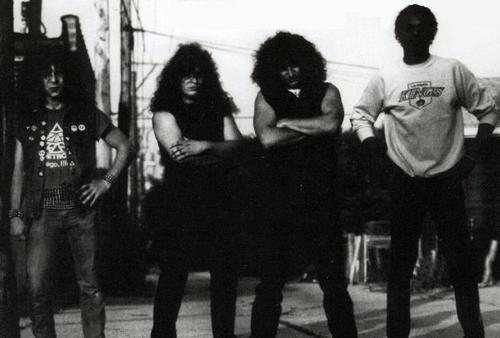 The Top 5 '80s Metal Subgenres That Never Took Off and The Bands That Carried the Monikers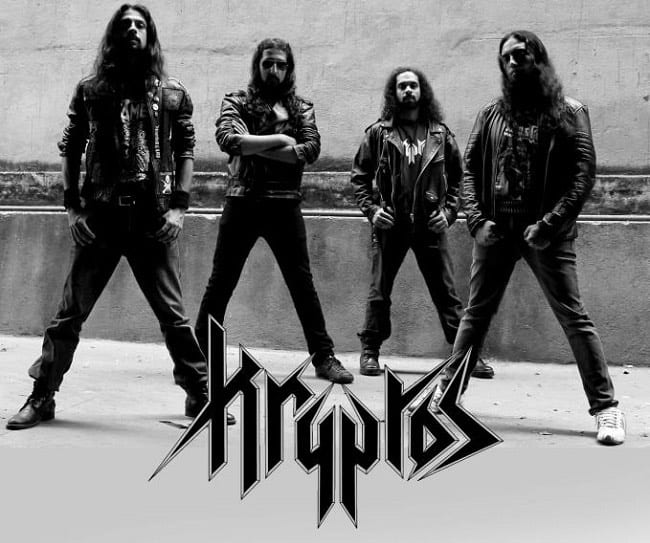 The Top 3 Metal Albums of 2021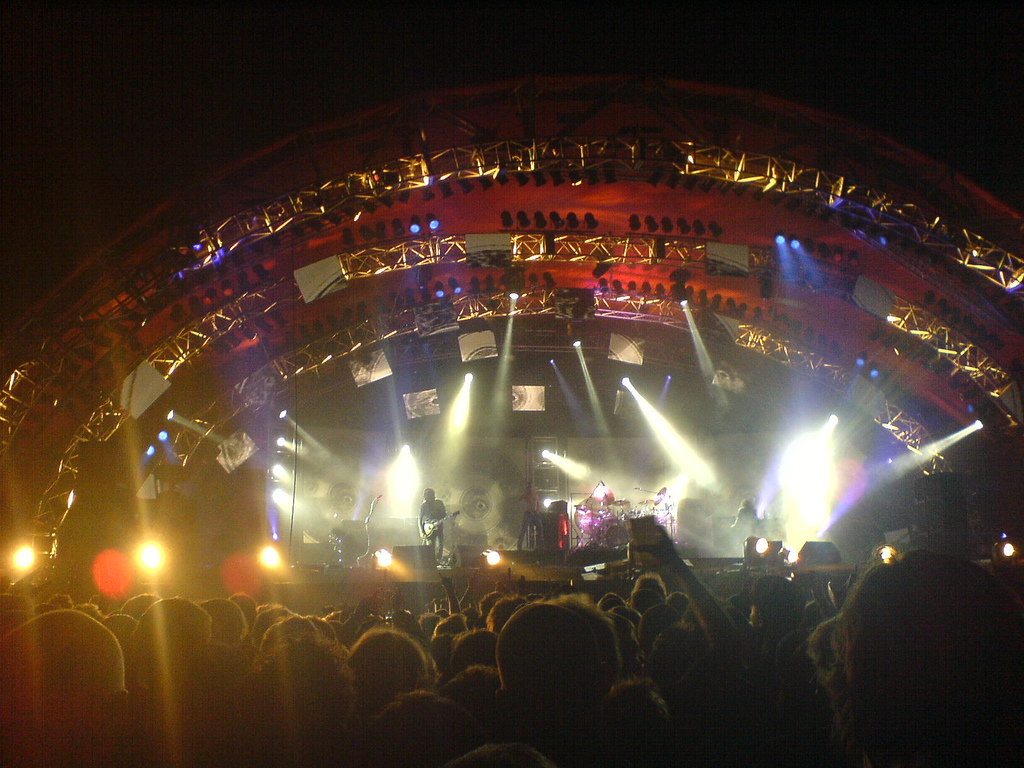 Tool Drummer Danny Carey Arrested After Altercation at Kansas City Airport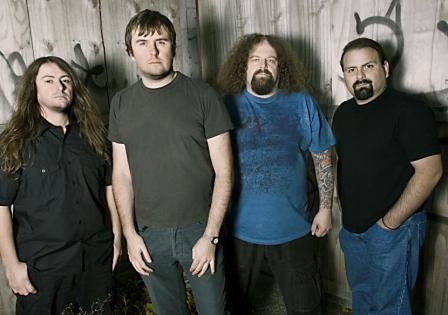 Napalm Death Announce New Mini-Album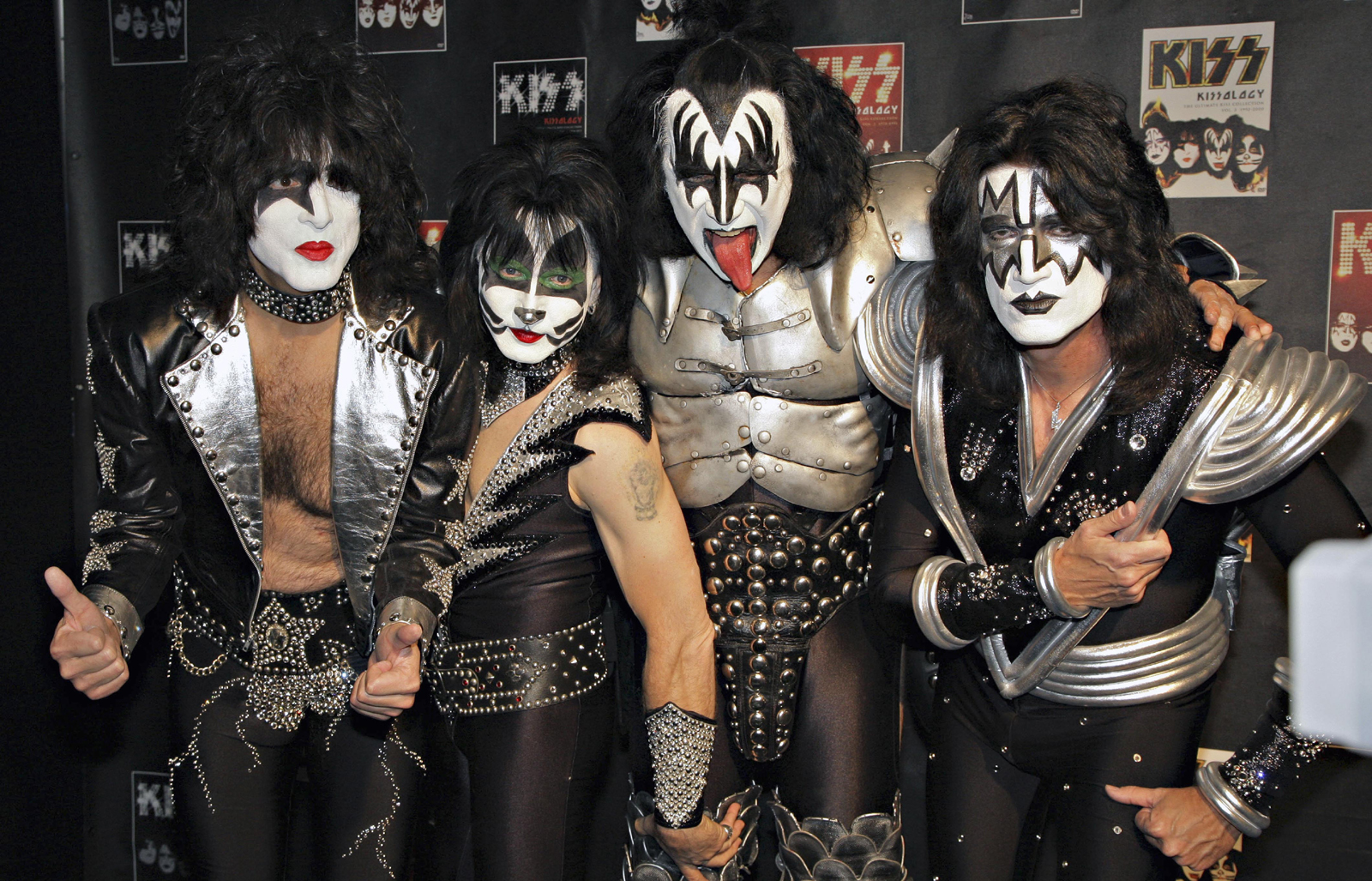 KISS' Las Vegas residency has been cancelled