Brutal Brandy's Top 10 of 2010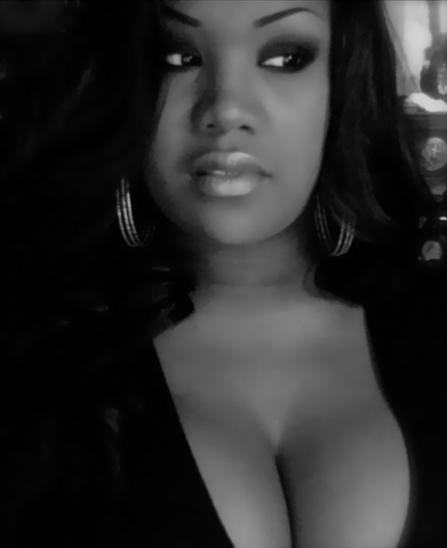 Why should you read ANOTHER top 10 list? Because I'm black and if you don't you're fucking racist! Or because you value my opinion and want to see what albums you should have in your collection, or because I have Double D's and you hope to read my list and use that info to impress me and convince me to let you go "mama" all over them... any one of those reason will work.
Yea... it's really that easy. Tell me you love one of my 10 and my top falls off.
10. Scorpions - Sting in the Tail
It makes me horny.
9. Swashbuckle - Crime always pays
Arr... this be very entertaining pirate metal.
8. Abigail Williams – In the Absence of Light
Great black metal album, seriously. I also just might have a huge crush on the singer... hehe!
7. Lamb Of God – Hourglass Boxset
Best box set of the Year!! I think this is what you should give a budding thrash metal fan. If they love this... than less commercial thrash will blow them away. (yea, commercial)
6. Overkill - Ironbound
Bobby Blitz literally can make me cum with his voice alone, now mix that with Overkills awesome musical talent... metalgasm!
5. Orphaned Land - The Never Ending Way of ORWarriOR
Like a grown-up version of SoaD; truly expanded my mind and my musical taste in metal.
4. Atheist - Jupiter
Fucking SUPERIOR Death Metal! 17 years it took, but they did it. Didn't make old school Atheist fans too happy... but fuck those fans, sometimes the same old shit just wont work.
3. Chimaira – Coming alive DVD
I know its a fucking DVD... but there's a CD in it too, so meh! Truly a magnificent DVD of my second to favorite band. The films perfect and interesting and the music is, well, awesome... it is Chimaira after all.
2. Nevermore - The Obsidian Conspiracy
Warrel Dane + Jeff Loomis = wanton Brandy
1. Dead Earth Politics - The Weight of Poseidon
This is my ABSOLUTE favorite metal band and album. They reign in Austin and they will one day rule metal too. If you ever see me at a show... I will be that girl head banging her heart out. Epic music made by epic musicians. I support local and regional music as should EVERY ONE!
Read More News
Tags:
top 10, end of year, brutal brandy, black tits



Jason Fisher

December 29, 2010


More News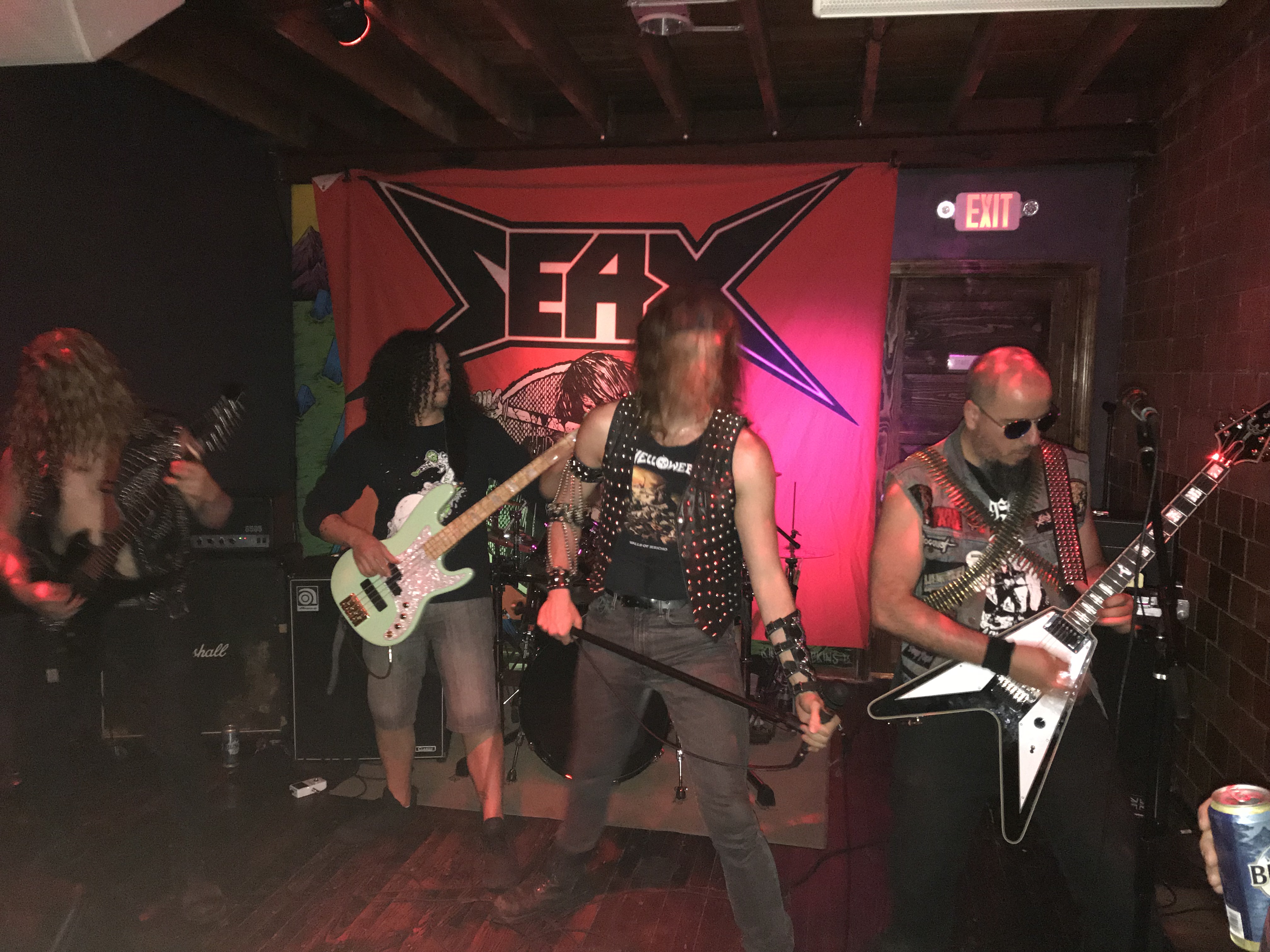 Top 5 Metal Albums of 2022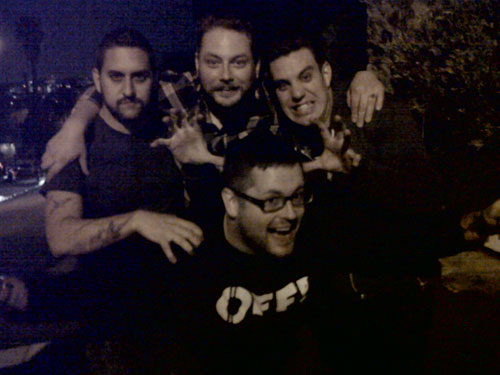 Black Dahlia Murder Vocalist Trevor Strnad Dead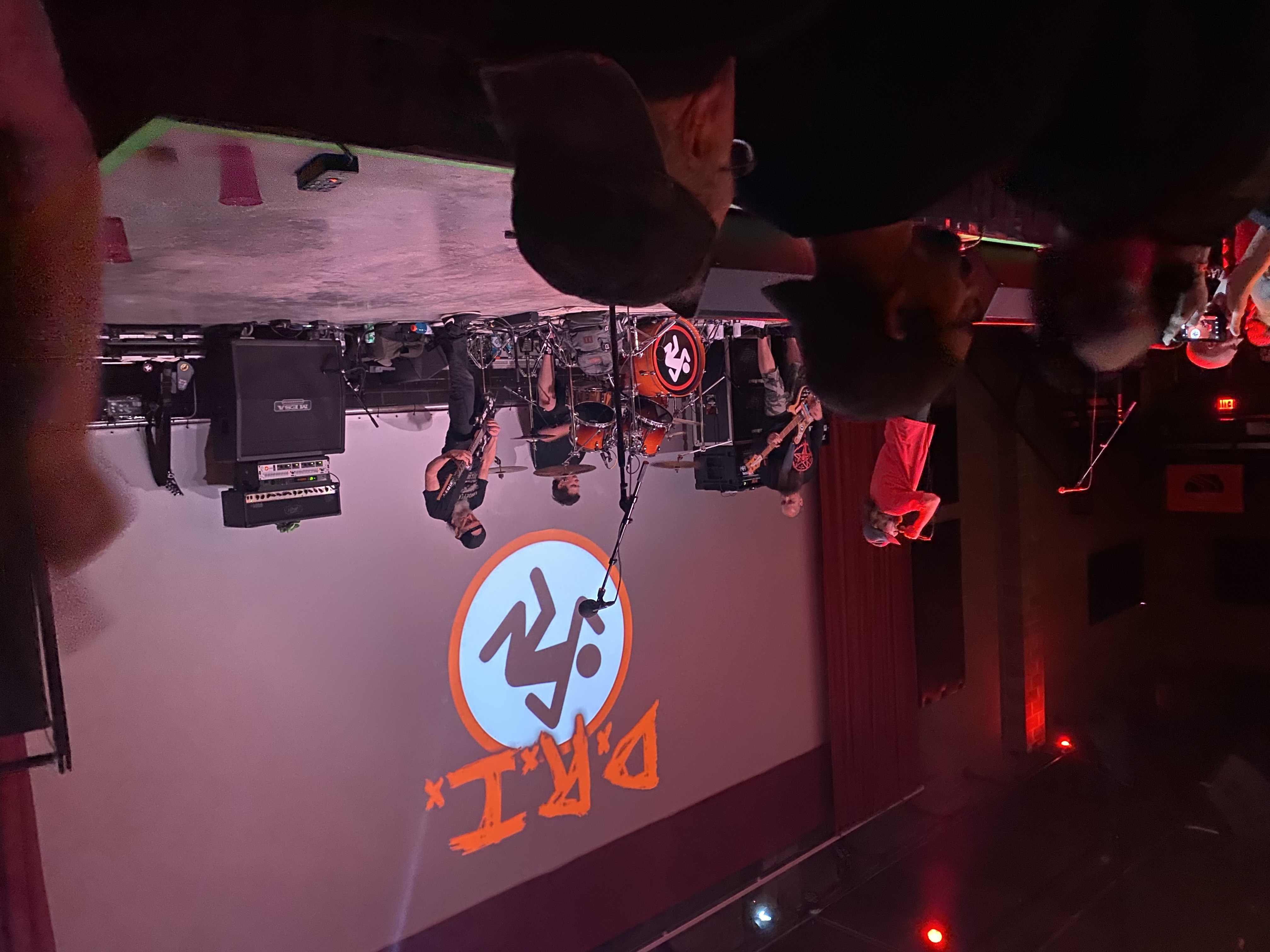 Skins and Bangers Joining Mosh as One: D.R.I. Makes Their First Appearance at Red Flag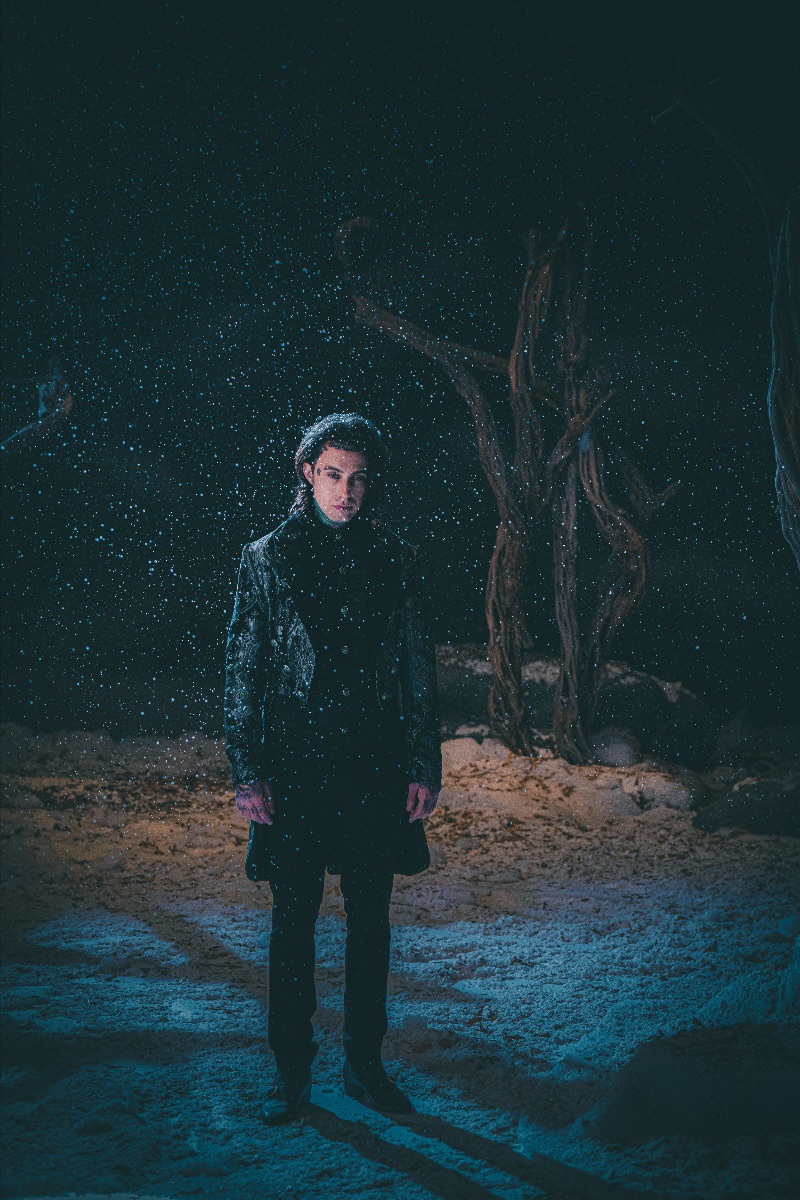 Recap: Live From The Unknown Tour 2022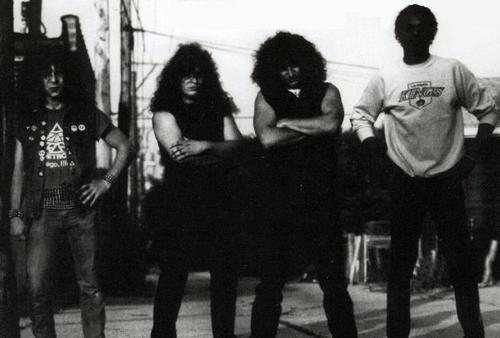 The Top 5 '80s Metal Subgenres That Never Took Off and The Bands That Carried the Monikers