Daniel Dungeon's Top 10 Albums of 2010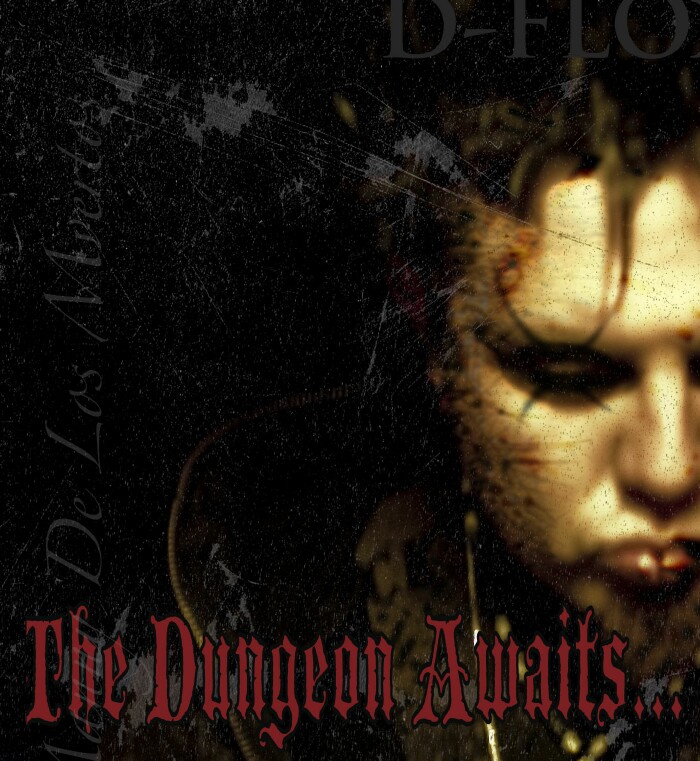 Host of The Dungeon Awaits podcast (which can be heard every Monday night on The Gauntlet at 6pm PST) and Gauntlet interviewer/troublemaker, Daniel Dungeon has submitted his Top 10 Albums of 2010. After removing albums by Cher and Justin Bieber and adding some kvlt shit, we have a pretty decent top 10. Feel free to bitch and complain about it below.
Watain- "Lawless Darkness", Nuclear Blast
So if you're going to bother putting on all of that makeup, get painted like a demon wearing pigs blood, and lighting a skull on fire, then you better have exquisite songwriting, production, and musical abilities, thundering riffs that summon Armageddon, and blast-beat your listeners into fucking oblivion. Done.
Autopsy- "The Tomb Within", Peaceville
According to drummer Chris Reifert, the Drummer for Autopsy, "The Tomb Within" isn't quite as brutal as doing the dishes in his sink at home, but almost! I'm not sure what Chris is scraping off his plates, but songs like "Seven Skulls" take death metal back to where it belongs, the floor of the slaughterhouse. "Mutant Village" slows the pace to a boil, and drops the gore to a drudge, where we can take a moment, and appreciate having such a legendary band back together, and making punishing records again.
Bastard Priest- "Under the Hammer of Destruction" Pulverized
Bastard Priest was a late addition to this list, but all the dirt and crust from listening to this album non-stop for the last month, just wouldn't wash off. The ash of Sweden seems to be making a huge comeback these days, but the Bastard Priest version, is covered in some crusty blackened death, like on "From Beyond", where the vocal track sounds like it really is. Dirty dive bomb solos that reek of old Nihilist, and Carnage, this is definitely 34 minutes of your time, that is well spent getting filthy.
Angelus Apatrida- "Clockwork", Century Media
There's always something to be said about proper Thrash, but try not to state the obvious. Sure they worship at the altar of Testament, and so..., how can that be a bad thing? See, their last album, "Give 'em War", would have definitely been on this list if it were 2007. Cold, and quick, Angelus Apatrida is a frantic guitar thrash murder machine. Practice What You Preach? Angelus don't fear melody or speed; these Spaniards know how to play some thrash metal. Properly.
Triptykon- "Eparistera Daimones", Century Media
"Eparistera Daimones" is "Monotheist", part II. If you know what THAT means, then you understand how good this record is, because it's a continuation of that style and sound. If you don't know what that means, then you need to have someone you know, throw a Celtic Frost CD at your skull at least 3 times, or until you bleed. Check out their brand new single, "Shatter", as well...
Ghost, "Opus Eponymous", Metal Blade USA
Who are they? Where do they come from? No one knows, but you have to like where they're going. Maybe they're from sort of secret society, or some of obscure ancient brotherhood. What you should know is that this is some real stoner/doom metal right here. Gloomy and disturbing, Ghost is capable of anything, classic metal, black metal, human sacrifice? So light it up, and slip into a creepy Sabbath-esqe drone. But with way more Satan…WAY more Satan.
Wormrot- "Abuse", Earache Records
I don't mind 29-second songs, when they grind this hard. Breaking it down, just when they need too, then it's back to the killing fields, blast beat style! Just the way you like it!
Abigail Williams, "In the Absence of Light", Candlelight
Black Metal's bad boys don't get much love from critics, buts since the last time I bragged about this album, I guess I'll have to say it again; This is their best work to date, keeping it "E" for Evil! Abigail Williams is going to continue to be a force to be reckoned with in the coming years, if they keep this up. Check out "Final Destiny of the Gods" and "Malediction" for more skull crushing black metal that is destined to silence at least a few more critics.
Witchery- "Witch Krieg", Century Media
"Witch Krieg" is like a comic book, with all my favorite super heroes in it. Guest solo's featuring Kerry King (Slayer), Gary Holt and Lee Altus (Exodus), Andy Laroque (King Diamond), featuring members of Opeth, The Haunted, and Séance just to name a few??? And if it couldn't get any better, Ex-Marduk singer, Legion, is on vocals swinging his hair, raising the roof, and dressed up like the devil himself, what the fuck do expect me to say? "Witch Krieg" is blackened thrash bombast of heavy metal warfare! Even Ghost Rider takes a solo on one of the songs! Just kidding about that last part, but you get my point…
Black Anvil, "Triumvirate", Relapse Records
Monolithic and narrow minded, Black Anvil drag black metal through a 13th century torture chamber, and press the record button. It has moments of melancholy, with a one minute "Crippling", right before the impaling. "The Evil of All Roots" tremolo picks its way through the ages of darkness, and into your subconscious, because I can't get this song out of my head!
To see what bands Daniel really liked but didn't include,
click here
Read More News
Tags:
top 10, end of year



Jason Fisher

December 16, 2010


More News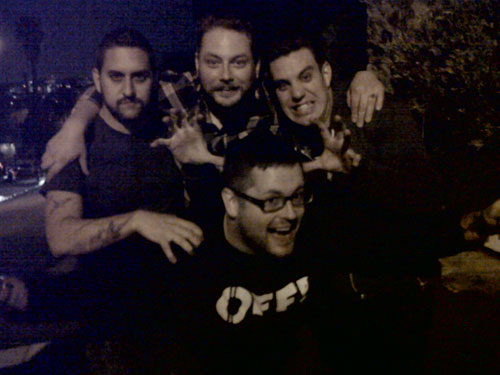 Black Dahlia Murder Vocalist Trevor Strnad Dead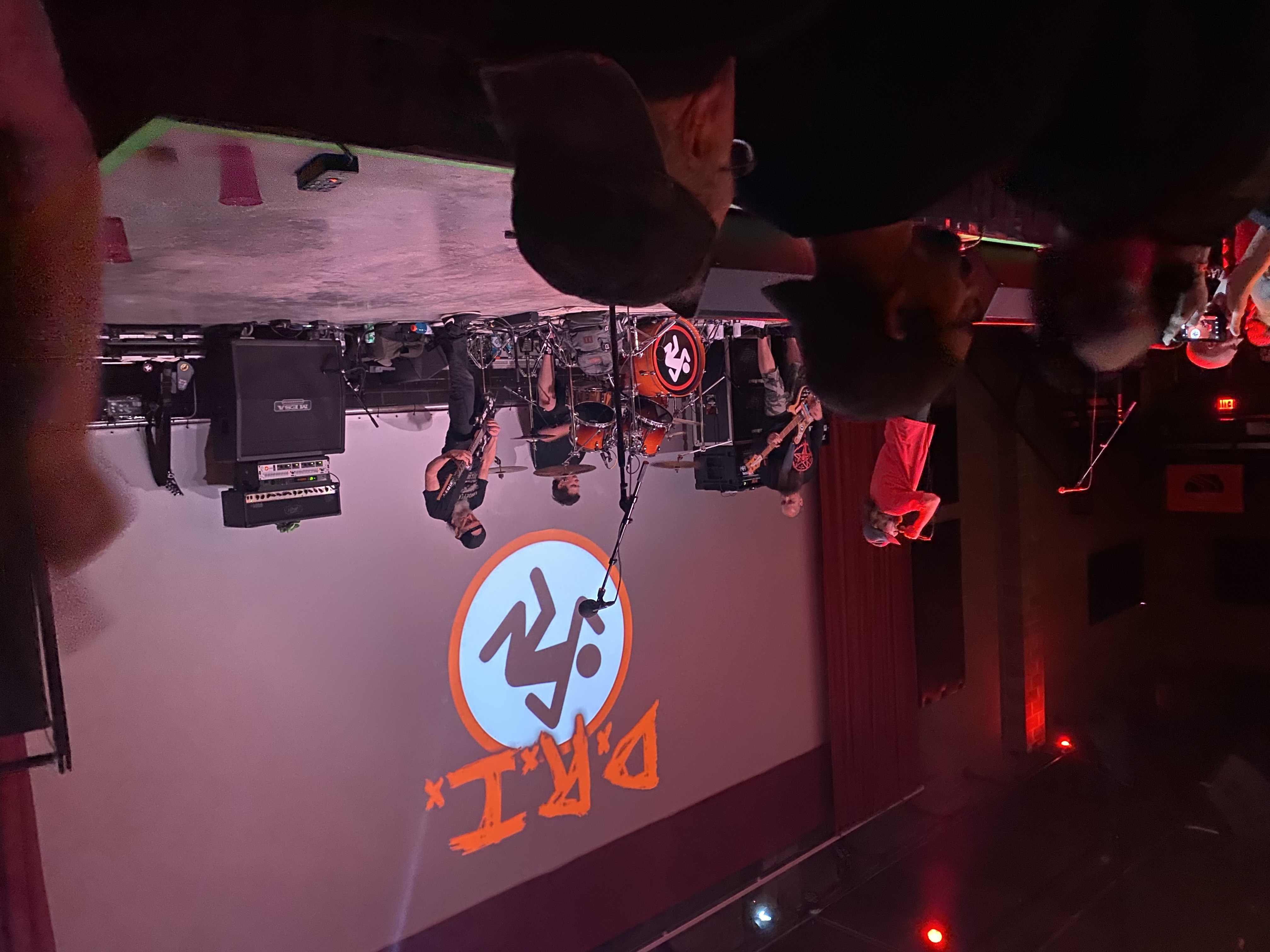 Skins and Bangers Joining Mosh as One: D.R.I. Makes Their First Appearance at Red Flag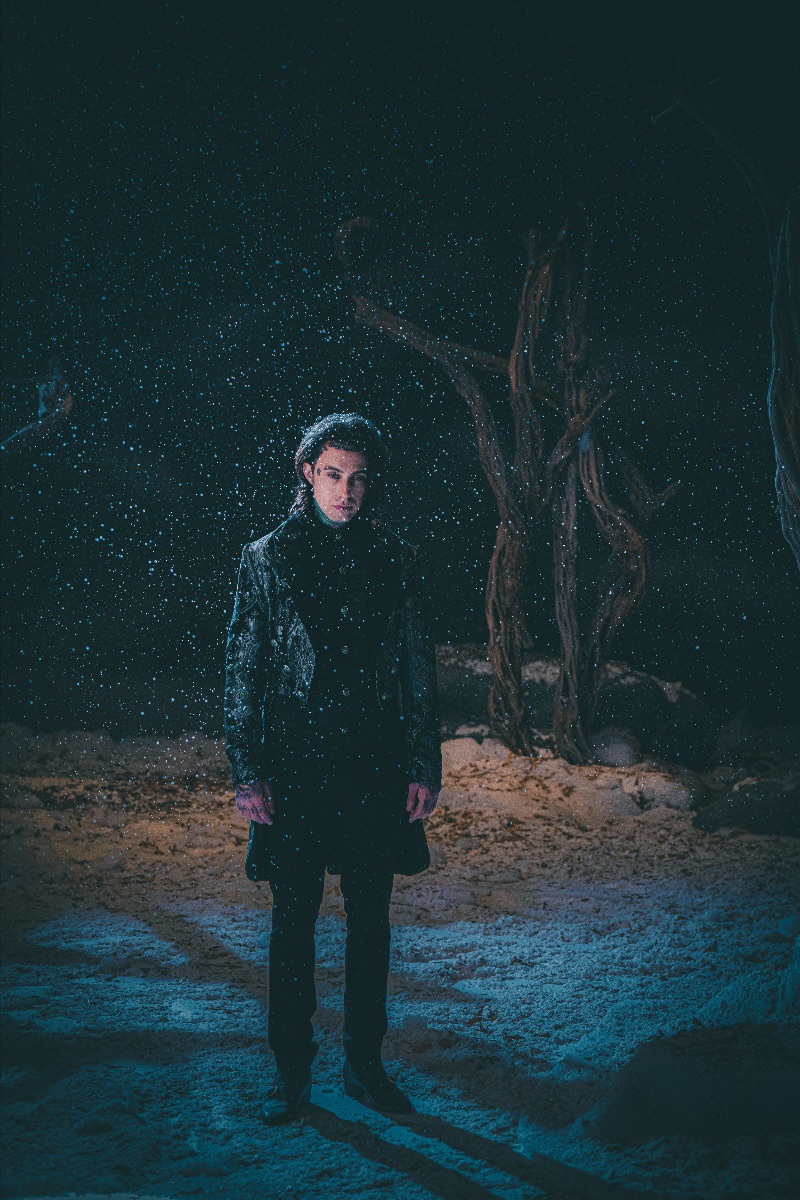 Recap: Live From The Unknown Tour 2022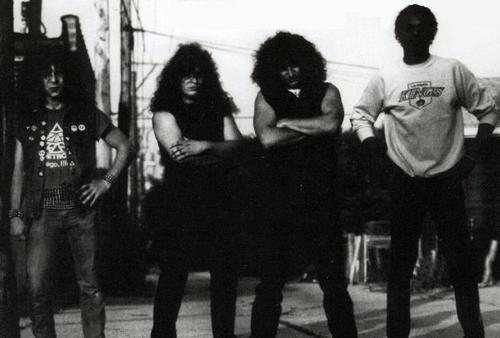 The Top 5 '80s Metal Subgenres That Never Took Off and The Bands That Carried the Monikers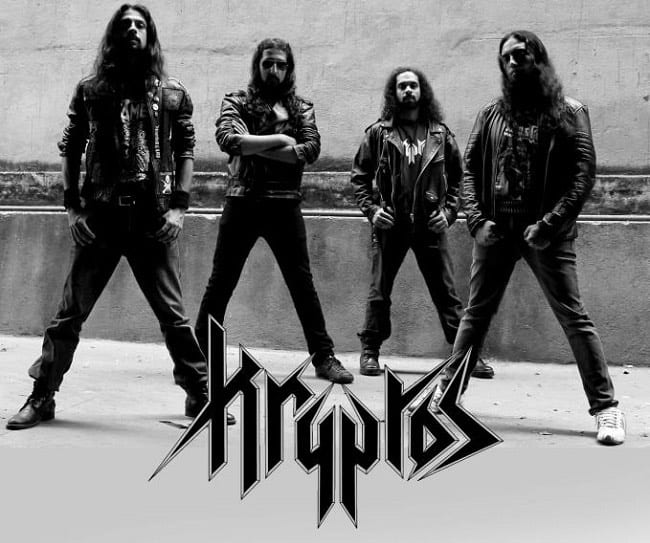 The Top 3 Metal Albums of 2021