Sick of it All concert relocates to some guys house after cops shut it down
A Santa Barbara concert that was canceled by Santa Barbara Sheriff's deputies migrated to Ventura County Sunday night resulting in an impromptu backyard party of 300 to 400 fans, drawing Ventura County Sheriff's deputies to the scene.
According to the Santa Barbara Sheriff's Department, a large fight broke out around 6:20 p.m. Sunday, during the third and final day of the Sound and Fury Festival at the Earl Warren Showgrounds in Santa Barbara, causing officers to shut down the concert.
Among the hard core rock bands scheduled to appear were Sick Of It All, Terror, Strife and This is Hell, according to the festival website www.soundandfuryfestival.com.
The Ventura County Sheriff's Department learned the concert had been resurrected in Nyeland Acres when they were called to the 2600 block of Eucalyptus Street around 10:30 p.m. Sunday. Neighbors were complaining of noise and people spilling out onto the streets.
"Apparently a guy hanging out there (at the concert) said, 'Hey, come on over to my house,'" said Ventura County Sheriff's Department Cpt. Mike De Los Santos. "And all of these young adults following these bands show up at his house."
The host was Adrian Romero, 23, who was later arrested by Sheriff's deputies for violating a noise ordinance.
The crowd dispersed without incident, according to De Los Santos.
He said deputies had to shut down the intersections of Eucalyptus Street and Santa Clara Road as well as Eucalyptus and Nyeland Avenue while officers cleared out the area.
The party was broken up by 11 p.m. Sunday night, but according to at least one post on Twitter, fans had a good time in spite of the problems with the law.
"Sound and Fury ended on a pretty ridiculous note, with a few hundred people packed like sardines in an Oxnard backyard. So much fun."
And another commented: "Best end to the Sound and Fury weekend...Hardcore is alive"
Read more: http://www.vcstar.com/news/2010/jul/26/no-headline---nxxsoundfury26/#ixzz0uxGyqv7O
- vcstar.com
Read More News
Tags:
Sound and Fury Festival, Terror, Sick of it All, cool parents



Kim Lamb Gregory @ Ventura County Star

July 27, 2010


More News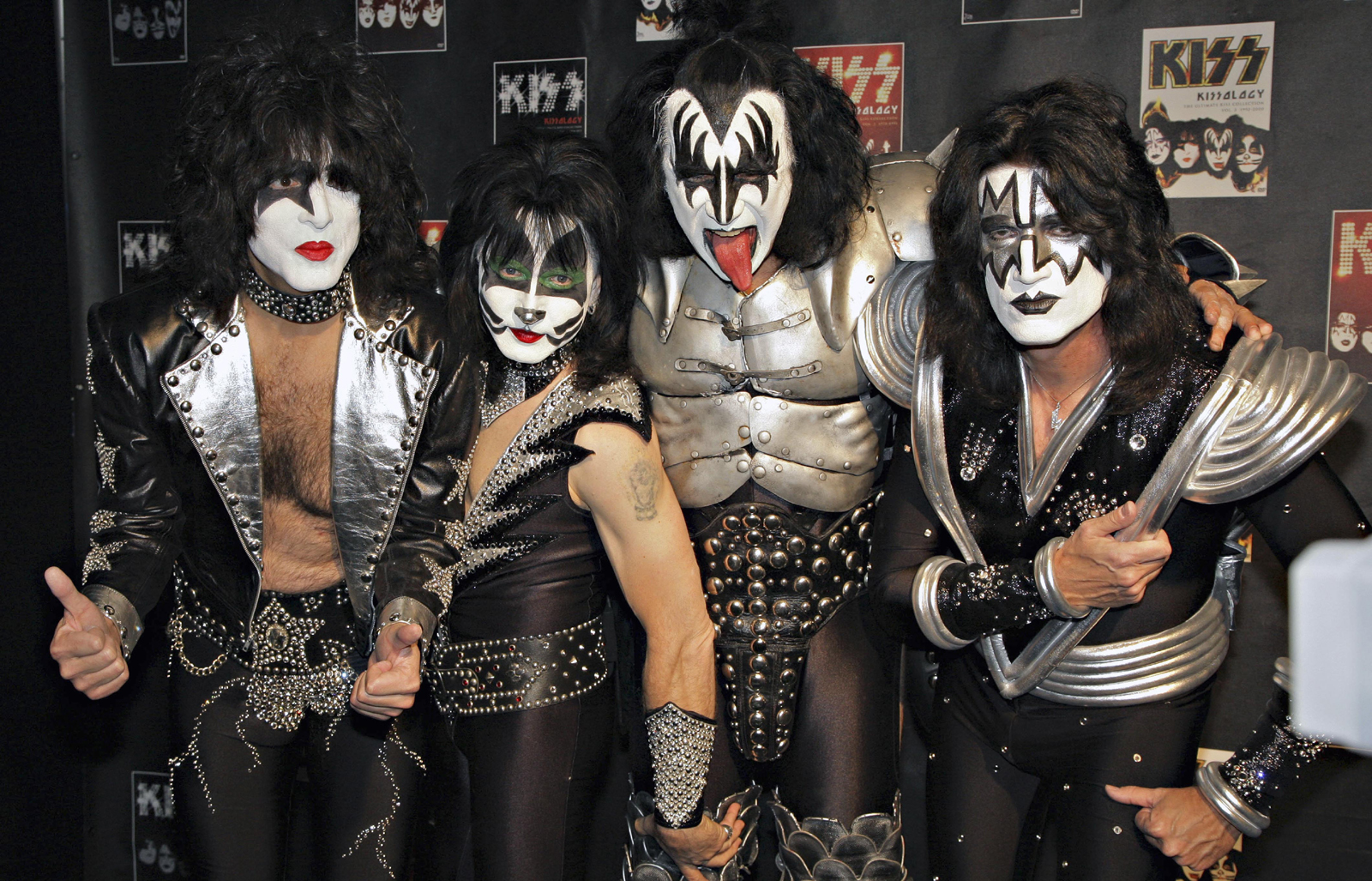 KISS' Las Vegas residency has been cancelled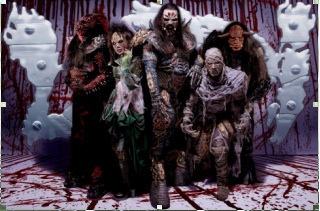 Lordi Have Recorded Seven Albums Already This Year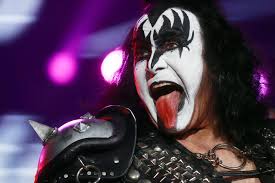 KISS Roadies Blame Poor COVID Protocols for Death of Guitar Tech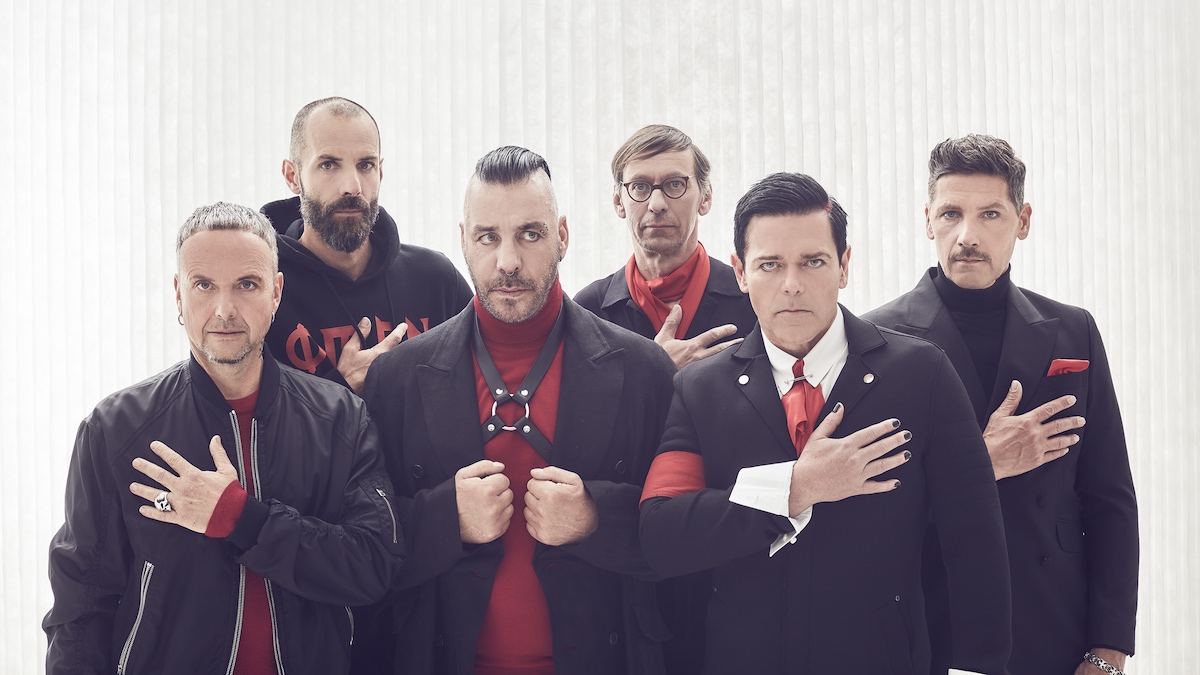 Rammstein Premiere New Song