In This Moment's Maria Brink uses her breasts to sell new album
In This Moment frontwoman, Maria Brink, has posted a video message for her fans regarding the band's new album, "A Star-Crossed Wasteland". The video message features Maria Brink with loads of cleavage. Trust me, I am not complaining. I hope she gets really desperate and loses the top all together.(see below)
After months of anticipation, the highly acclaimed new full-length IN THIS MOMENT album, A Star-Crossed Wasteland, is now available in stores everywhere. The band kicked off their massive worldwide touring cycle for the new album by taking part in this summer's Rockstar Mayhem Fest, which started this past weekend. Check out a new video message from Maria Brink (vocals) now below.
The new IN THIS MOMENT disc will be exclusively available at the Century Media/Metal Army booth and this is the only place that the group will be doing any signings on the Mayhem Festival tour, so be sure to come say hello and get your disc signed. These signings are always 30 mins after their set, so don't miss out on this special opportunity.
Chris Howorth (guitars) checks in with the following Mayhem Fest report: "After only two days of Mayhem Fest performances I can confidently say this is the most fun we have ever had on a tour. The crowds are massive and so pumped up for music. The first show in San Bernardino was a hell of a kickoff and there had to be over 10,000 people going ape shit. There were people waving t- shirts that were on fire and some guy was shooting off fireworks in the middle of our mosh pit. It was pure Mayhem indeed. The second show in Mountain View was just as crazy. We were the headliner of the second stage and although we were a bit nervous at first we couldn't believe how many people stayed to watch us headline and to keep it interesting Maria jumped into the crowd and incited a huge circle pit around the front of house tent. It was certainly a sight to behold.
"We are beyond excited for the rest of the tour. We are doing exclusive signings every day at the Century Media booth and we can't wait to meet everyone. Mayhem Fest kicks so much ass it's hard to put it into words, so just come out and let all these bands kick your ass. On a side note our bus buddies Norma Jean turned out to be an outstanding group of guys and we are having a blast hanging out with them every day. Our new CD comes out today and we are really excited for everyone to hear our new stuff. Rock on!"
Read More News
Tags:
In this moment, mayhem fest, century media, boobs



Jason Fisher

July 13, 2010


More News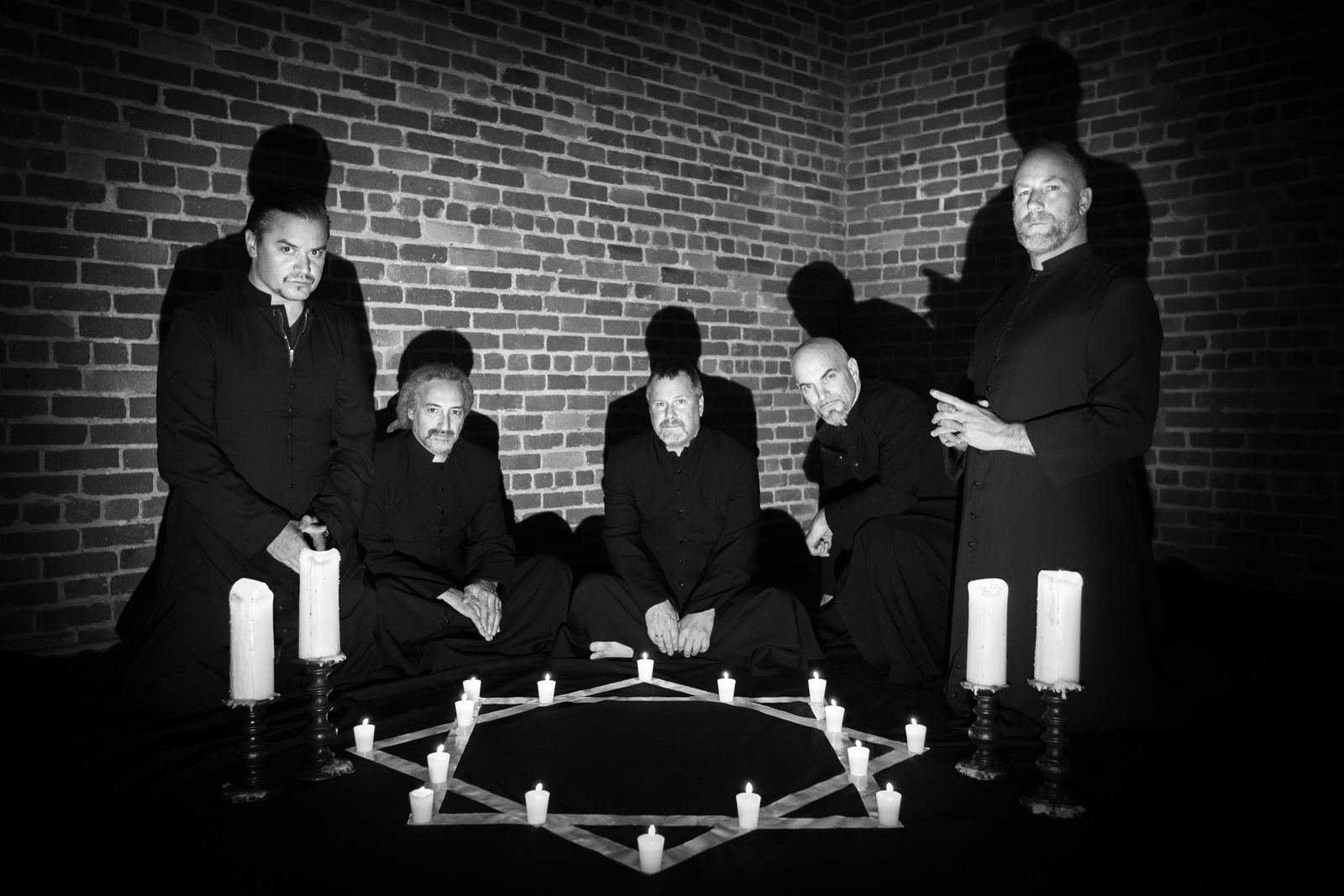 Mike Patton Cancels Faith No More & Mr. Bungle's Tour Dates, Citing 'Mental Health Reasons'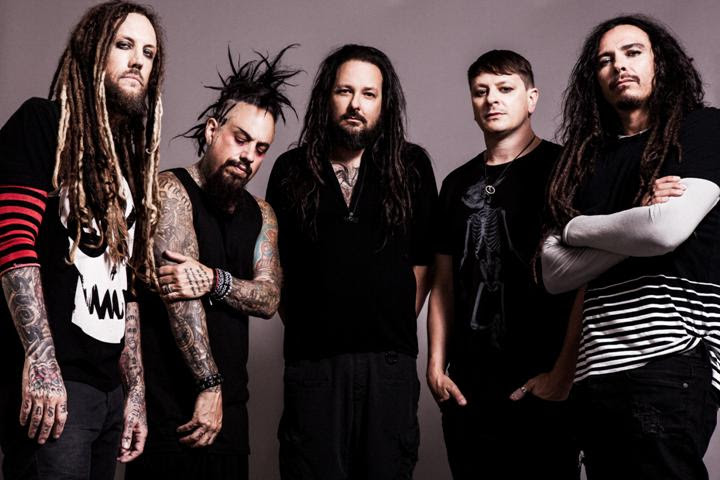 Korn Cancel Tour Dates Due To Frontman Contracting Covid-19

Iron Maiden Singer Bruce Dickinson Tests Positive for COVID-19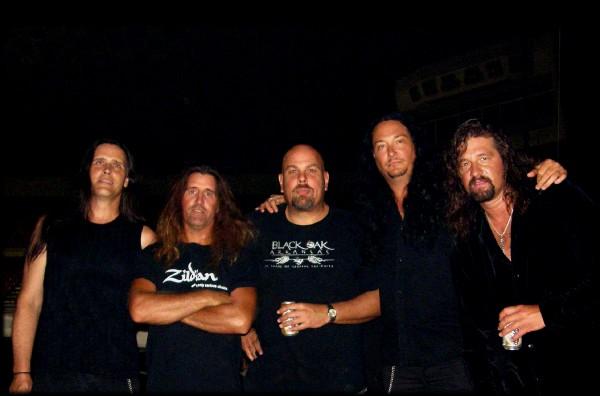 Metal Church singer Mike Howe's death ruled as suicide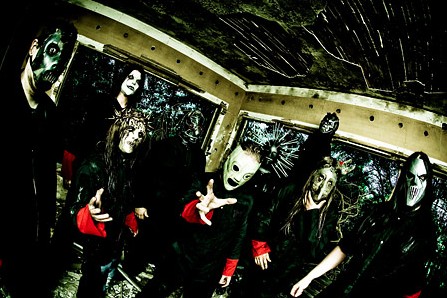 Joey Jordison, founding Slipknot Drummer has died aged 46