Static-x frontman clarifies statements on bands demise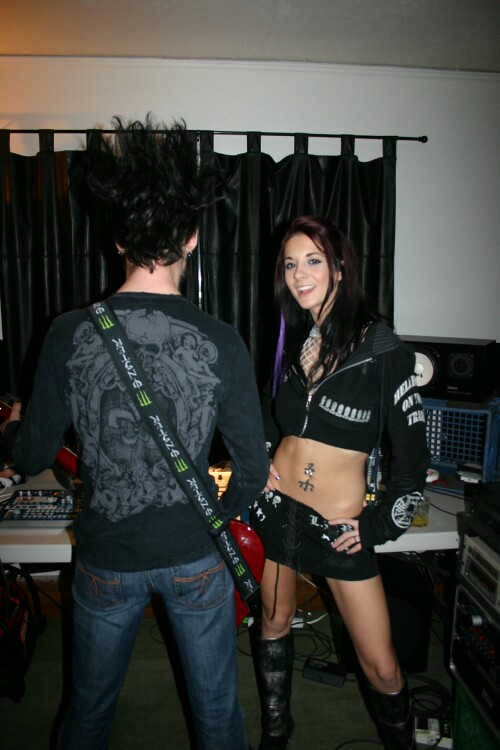 Static-x frontman, Wayne Static, has responded to several fan questions regarding the band's current status following an interview that he gave to Uncensored Net Noise last week in which he implied that the group may be gone for good. Wayne said, "[Former STATIC-X guitarist] Tripp [Eisen] is the only former member that did actually write, but just the guitar riffs for some songs on [2003's] 'Shadow Zone' and [2005's] 'Start A War'. Tony [Campos, former STATIC-X bassist] also came up with a couple riffs over the years. Ken [Jay, former STATIC-X drummer] and Koichi [Fukuda, guitar] never wrote anything. But my point in the interview is that it was always me putting the songs together by myself. And yes, I could have taken time off from STATIC-X before [to do a solo project], like I'm doing now, but I never did because I wanted to keep the band together for all of you.
"The reason Tera [Wray, Wayne's wife, who is a former adult-film star] and I did most of the interviews by ourselves last year was because Tony refused to do any press or go to any signings or attend any band functions. He took himself out of the picture for his own reasons which I will not go into at this time. I did not push him aside, in fact I've worked harder than any of you could know to keep STATIC-X together. So that's why Tony was not present. Koichi doesn't do interviews and Will [Hunt, fill-in drummer for last STATIC-X tour] was not even part of the band. So that left me to do the interviews by myself. After a while I started keeping Tera with me because it was more fun that way.
"And by the way, I was joking about Tony being jealous of my wife.
"I know some of you want to blame Tera for breaking up the band, but it's not true. I was going to do this solo record either way eventually, and Tony was going to quit the band either way eventually. And I haven't actually said STATIC-X is broken up anyway, only that Tony quit."
Wayne Static is working on his solo project, PIGHAMMER, which he hopes to release later this year via Warner Bros. A tour in support of the record will follow the album's release.
Read More News
Tags:
Static-x, Tony Campos, Tera Wray, Wayne Static



Jason Fisher

June 25, 2010


More News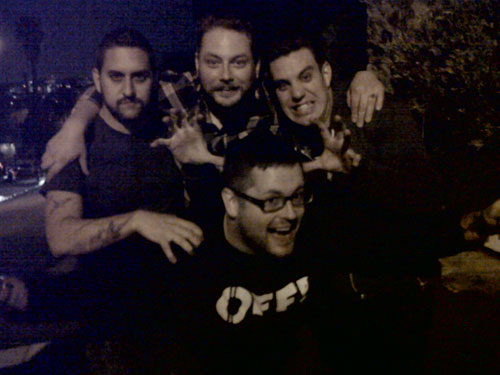 Black Dahlia Murder Vocalist Trevor Strnad Dead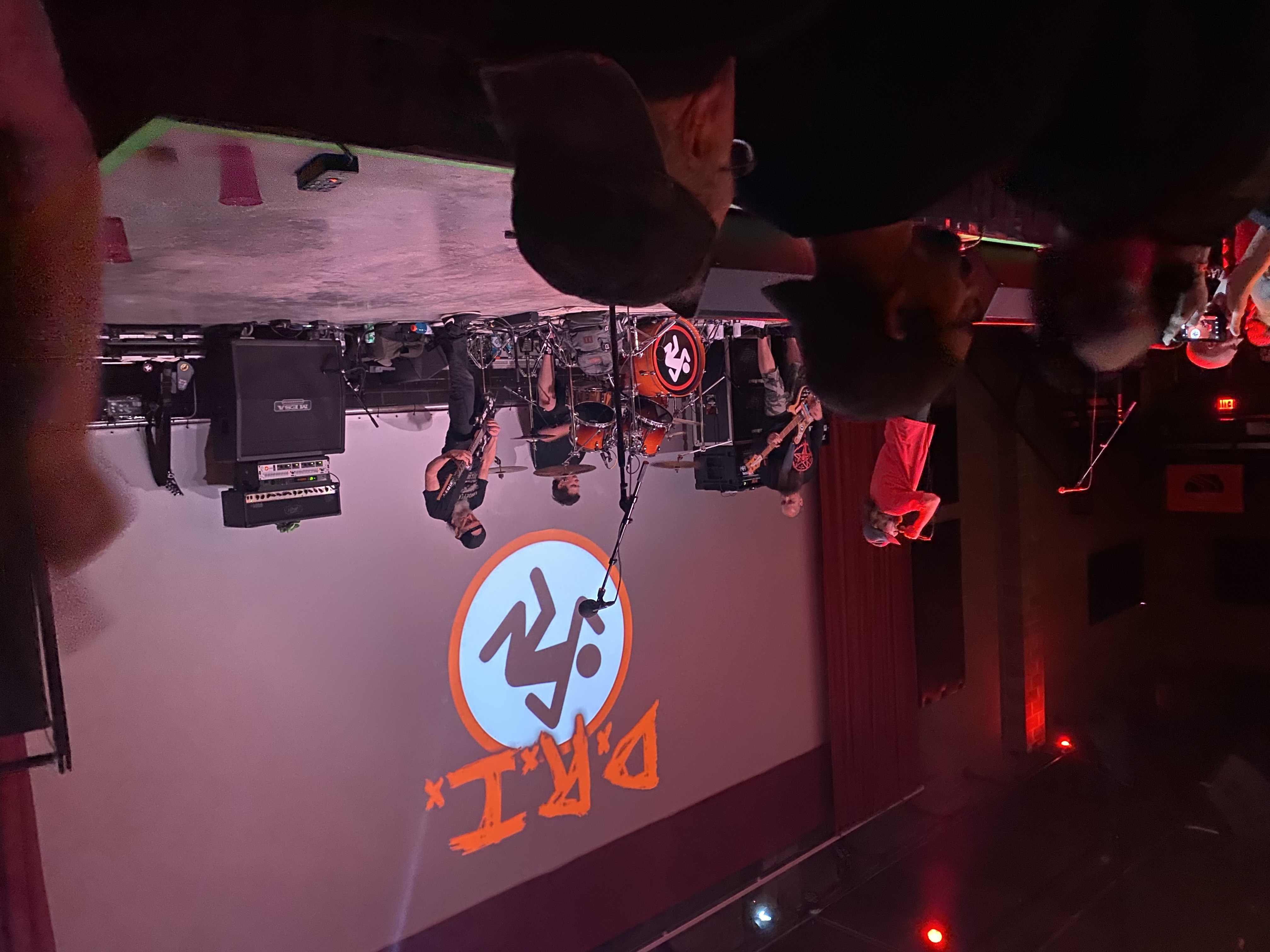 Skins and Bangers Joining Mosh as One: D.R.I. Makes Their First Appearance at Red Flag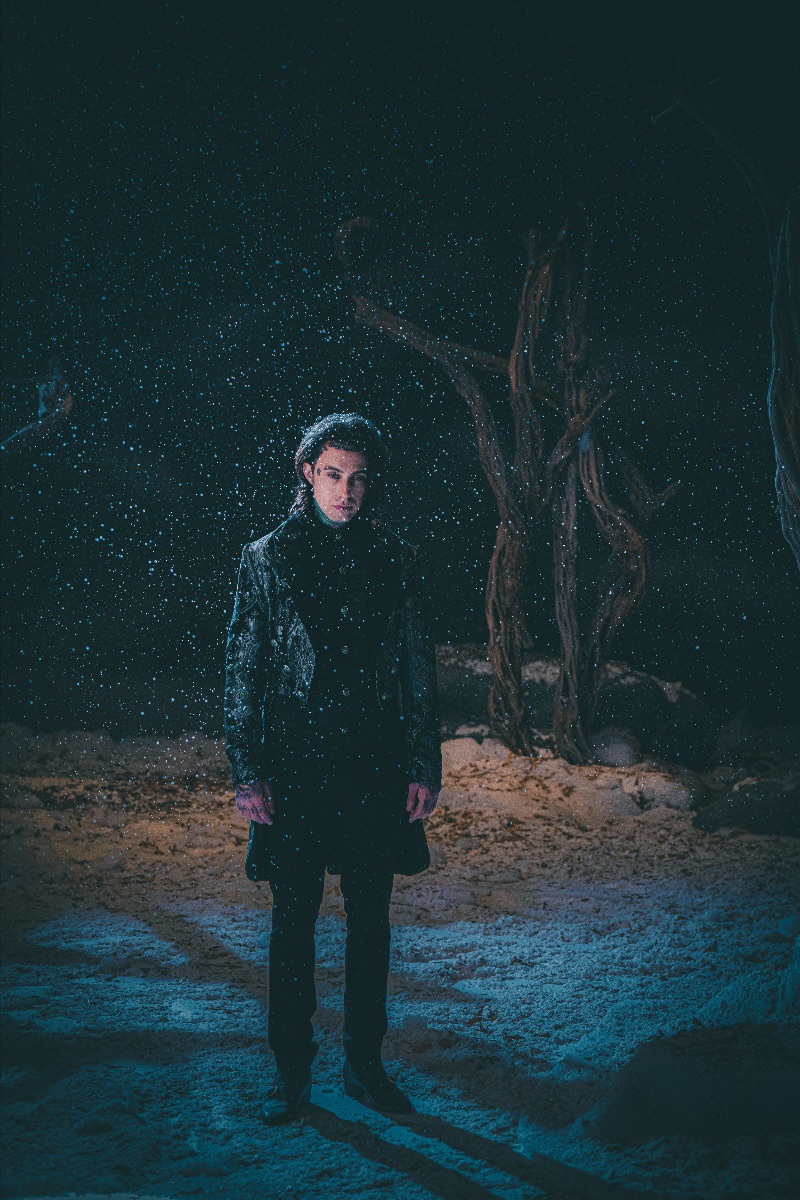 Recap: Live From The Unknown Tour 2022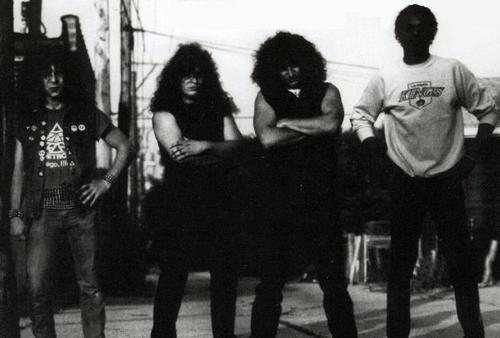 The Top 5 '80s Metal Subgenres That Never Took Off and The Bands That Carried the Monikers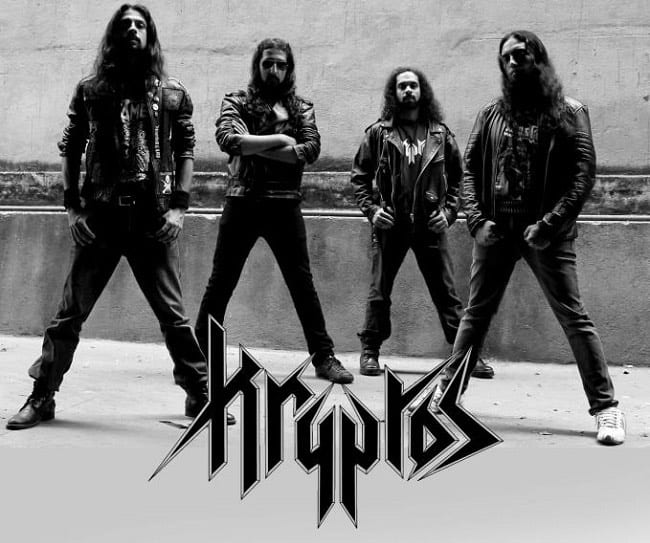 The Top 3 Metal Albums of 2021