GWAR's Oderus Urungus facefucks Margaret Cho
As the 25th Anniversary of the world's most dangerous band plunges onwards towards it's halfway point, GWAR is continuing it's assault on humanity with relentless aplomb. This past weekend saw GWAR descend upon the traditionally hippy--fied Bonnaroo music festival to play a late-night Saturday set in front of 15,000 screaming fans. It was good enough to garner the band SPIN Online's award for both best and worst act on the third day of the popular, drug-soaked music and art spectacle.
"A lot of people were very surprised to see us on the Bonnaroo stage", said lead front-thing Oderus Urungus. "But the more traditionally heavy festivals, such as Ozzfest or Warped, who claim to support underground and heavy music, have consistently denied GWAR, the heaviest underground band EVER! And what's even more ironic is that it took a bunch of tree-hugging hippies to give GWAR their biggest and best gig to date in the U.S. And that's after years of killing them onstage. Thank you, hippies!"
The band had publicly pledged to nasally violate the entire Dave Matthews Band, then had expanded the threat to include Jay-Z, because "his nostrils are bigger". But it was actually comedian Margaret Cho who became the sexual play-thing to the band. To the chant of "Cho is a ho," the miniature Asian person took the stage during the bands encore and allowed Oderus to "fuck her face off".
See exclusive footage of this disgusting event at GWAR's webtv station, gwar.tv!
After the show, GWAR led a procession of blood-soaked fans to the "Mushroom Fountain", where they had promised to make the waters "run red with blood". The spectacle was met with mixed results.
"We didn't kill enough babies," said Oderus. "It came out kinda pink."
GWAR is continuing on the road this summer with a slew of tour dates with Dirge Within and Mobile Deathcamp. See below for all U.S. and foreign tour dates.
CHECK OUT TOUR DATES W/ DIRGE WITHIN AND MOBILE DEATHCAMP
6/14 Raleigh, NC @ Lincoln Theater
6/15 Myrtle Beach, SC @ House of Blues
6/16 Richmond, VA @ The National
6/17 Allentown, PA @ Crocodile Rock
6/18 Sayreville, NJ @ Starland Ballroom
6/19 Poughkeepsie, NY @ The Chance
6/20 Boston, MA @ House of Blues
6/22 Farmingdale, NY @ The Crazy Donkey
6/23 Syracuse, NY @ Westcott Theater
6/24 Millvale, PA @ Mr. Small's Theater
6/25 Lexington, KY @ Buster's Billiards & Backroom
FOREIGN DATES:
7/2 Hamburg - Markthalle (Germany)
7/3 Roitzschjora - With Full Force (Germany)
7/4 .München - Backstage (Germany)
7/5 Vienna - Scene (Austria)
7/7 Zizers - Event Stage (Switzerland)
7/8 Lindau - Club Vaudeville (Germany)
7/9 Stuttgart - Röhre (Germany)
7/10 La Bathie - Savoie Rock Festival (France)
7/11. Paris - Nouveau Casino (France)
7/12. Heidelberg - Halle 02 (Germany)
7/13 Aachen - Musikbunker (Germany)
7/14 Essen - Zeche Carl (Germany)
7/15 Leiden - LVC (Netherlands)
7/16 Dour - Dour Festival (Belgium)
7/17 Schloß Holte - Serengeti Festival (Germany)
8/11 Budapest - Sziget Festival (Hungary)
8/12 Jaromer - Brutal Assault Festival (Czech Republic)
8/13 Augsburg - Kantine (Germany)
8/14 Ulft - Huntenpop (Netherlands)
8/15 Derby - Bloodstock (Great Britain)
8/17 Rostock - Mau Club (Germany)
8/18 Berlin - SO36 (Germany)
8/19 Saarbrücken - Garage (Germany)
8/20 Dinkelsbühl - Summer Breeze Festival (Germany)
8/21 Lierop - Nirwana Tuinfest (Netherlands)
Read More News
Tags:
gwar, metal blade records, bonnaroo, festival, facefuck



Jason Fisher

June 14, 2010


More News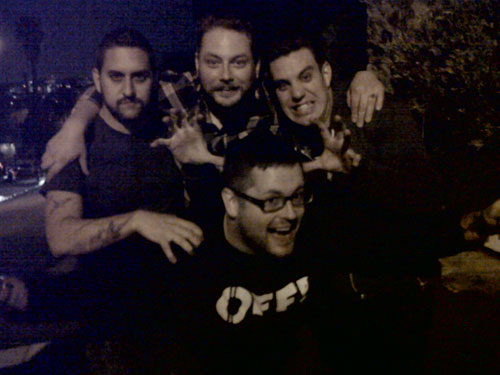 Black Dahlia Murder Vocalist Trevor Strnad Dead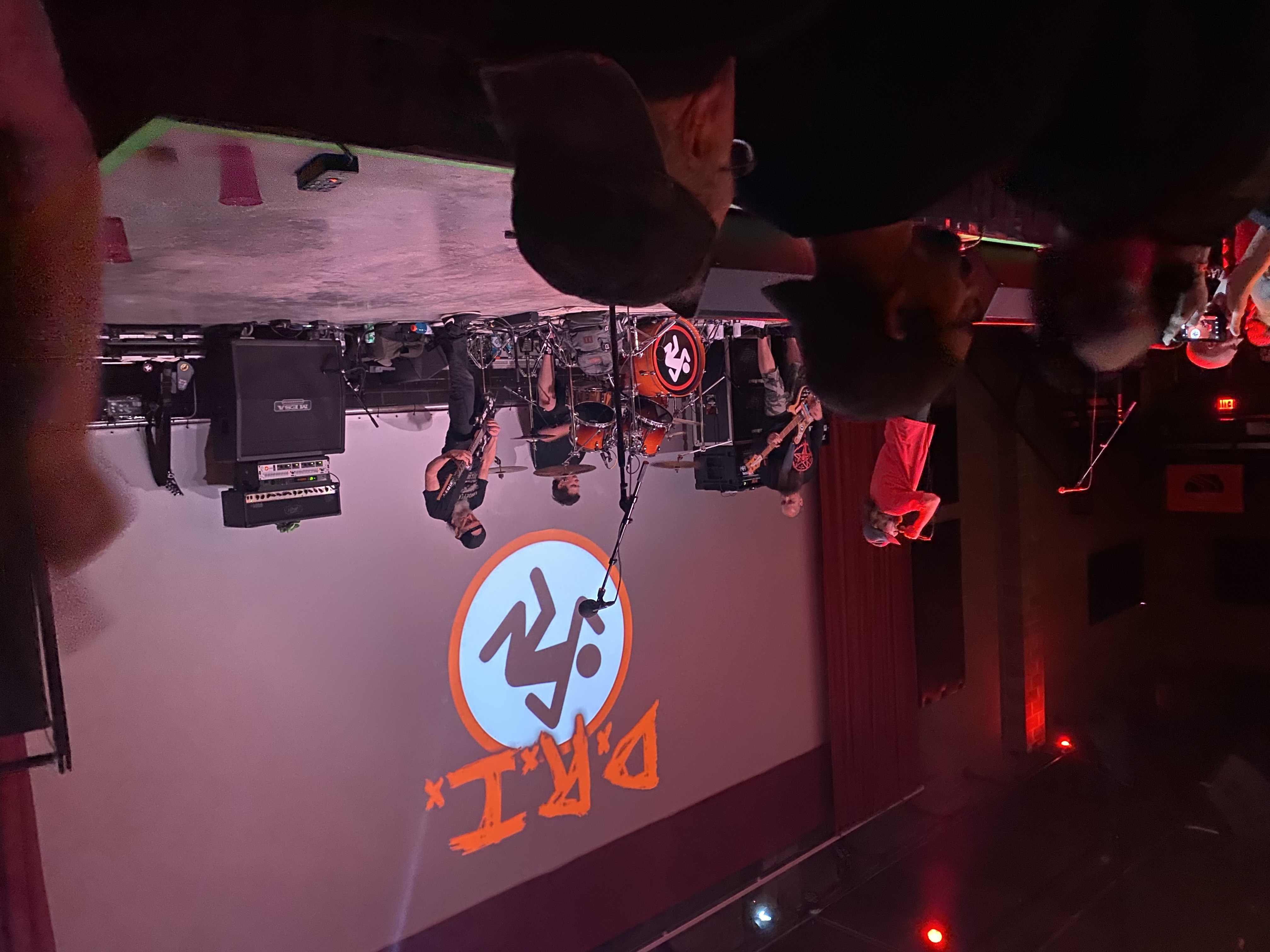 Skins and Bangers Joining Mosh as One: D.R.I. Makes Their First Appearance at Red Flag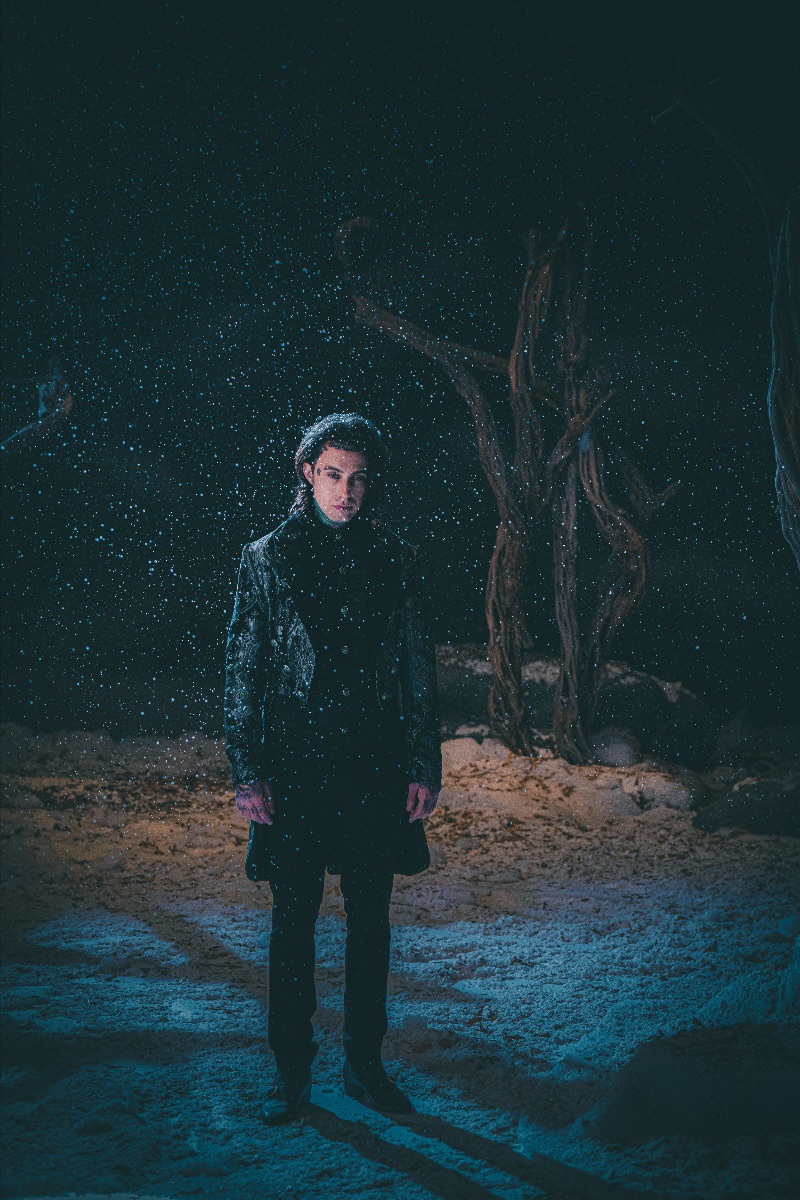 Recap: Live From The Unknown Tour 2022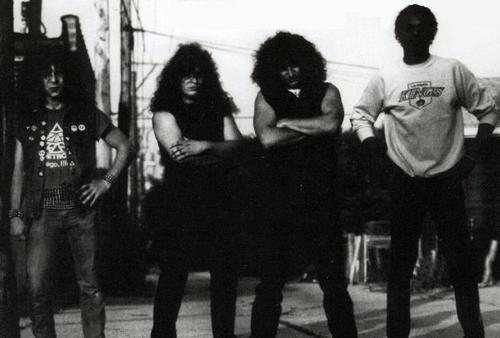 The Top 5 '80s Metal Subgenres That Never Took Off and The Bands That Carried the Monikers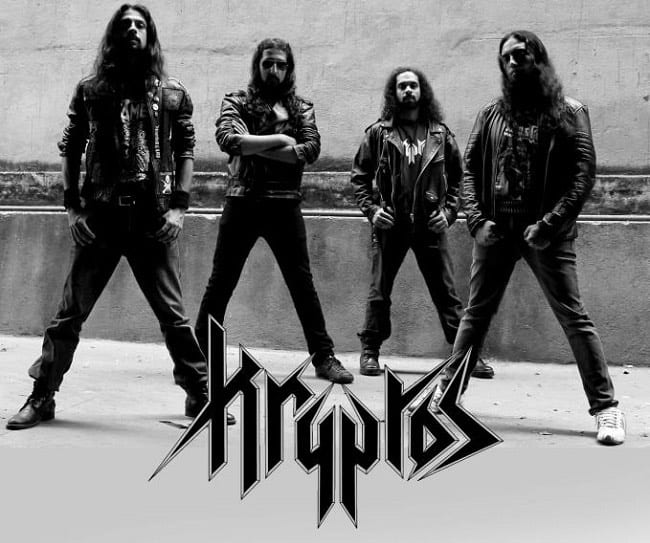 The Top 3 Metal Albums of 2021