WORLD UNDER BLOOD Finishes Recording Debut Album for Nuclear Blast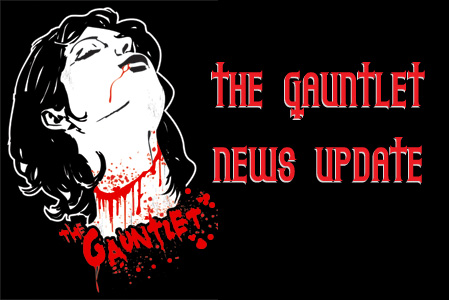 WORLD UNDER BLOOD, the melodic death metal side project featuring CKY guitarist/vocalist Deron Miller alongside Tim Yeung (DIVINE HERESY, ex-VITAL REMAINS, ex-HATE ETERNAL) on drums, Risha Eryavec (ex-DECREPIT BIRTH) on bass, and Luke Jaeger (ex-SLEEP TERROR) on guitar, has finished the recording process for their debut album for Nuclear Blast titled Tactical. The record is tentatively due out sometime in the Summer of 2010.
Deron Miller commented:
"Tracking for our first record for Nuclear Blast is complete! I flew out to James Murphy's home studio to track the rest of the vocals and it was a very gratifying experience. I was in total awe of his vinyl collection and his cat Sasha, but most of all I was enamored by the professionalism and discipline he instilled during these sessions that really put me in my place. James really brought out the best in me and having only had 2 producers in my entire career, I can say that I'm lucky to be continually working with James Murphy and Chad Ginsburg. I've realized that in the end, the only way to have a top-notch producer with an amazing ear is to be working with someone who has a musical history and a musical ability themselves. Not just some overpaid name/reputation dude that leaves Post-It notes on Pro-Tools monitors. Those days are over.
The goal for the 8 original tunes that ended up on this album was that they would all be super fast, extremely brutal and harsh, catchy, melodic, and occasionally offensive & disturbing. I also had to make sure that the entire band was satisfied with their work. Tim Yeung is easily the most impressive drummer in the world. He thinks that some kid is going to come along and dethrone him speed-wise but as far as writing, arrangements, creative input and immediate knowledge of song structure he will never be beat. It's like the guy can read my mind. I present a somewhat intricate song to him and 50 minutes later we're demoed and done. Luke Jaeger flew through his solos in less than 8 hours. Murphy and I were thinking the same thing, 'these solos have to be incredible and memorable', not just finger flailing virtuoso garbage . He nailed them all. I wanted the best musicians for the job and i think we got it.
Personally, I love this record and am very pleased with it. It's probably the first album I've worked on where I truly don't care what anyone else thinks. I'll be blasting it for years and I'm confident you will too. Either way, we made a great record and i want to thank the band and Nuclear Blast worldwide for the opportunity. Also, the fans all over the world for their amazing support and encouragement. See you on tour!"
Tentative track list:
Dead And Still In Pain
Under The Autumn Low
A God Among The Waste
Pyro-Compulsive
I Can't Stand His Name
Into The Arms Of Cruelty
Revere's Tears
Purgatory Dormitory
And a couple of bonus tracks that will used on different territories and/or versions of the album:
Wake Up Dead (MEGADETH cover; bonus track)
Alliance Or War (MALEVOLENT CREATION cover; bonus track)
For more info visit: www.myspace.com/worldunderblood
Read More News
Tags:
WORLD UNDER BLOOD, Nuclear Blast Records, Deron Miller, Tim Yeung



admin

March 16, 2010


More News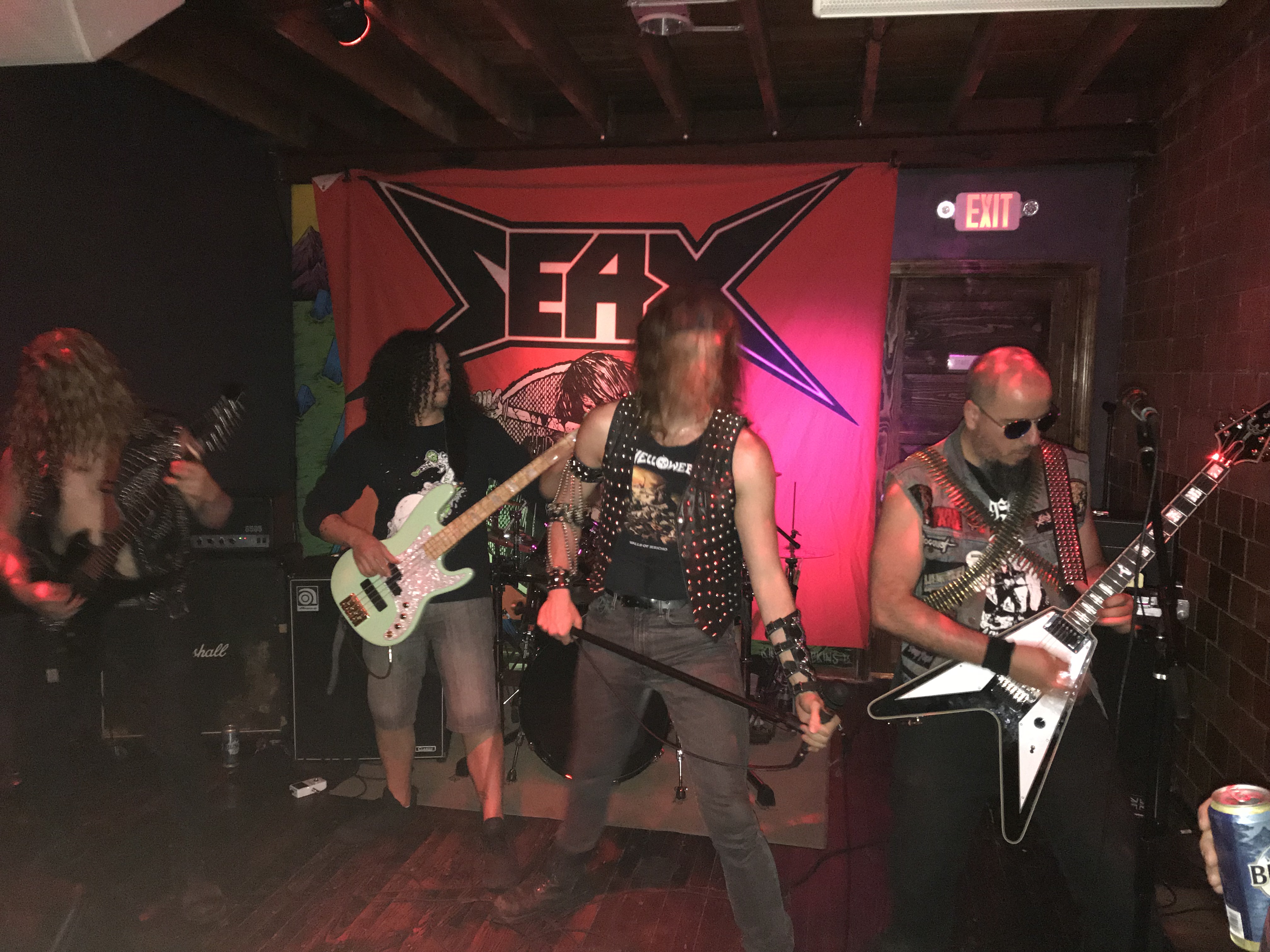 Top 5 Metal Albums of 2022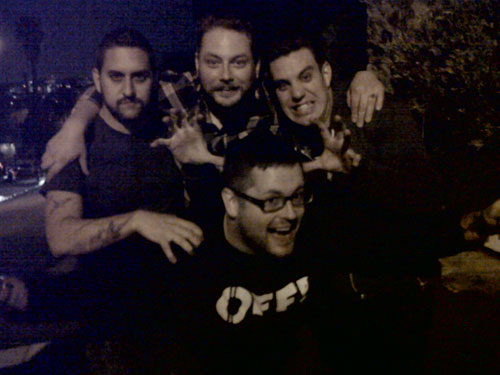 Black Dahlia Murder Vocalist Trevor Strnad Dead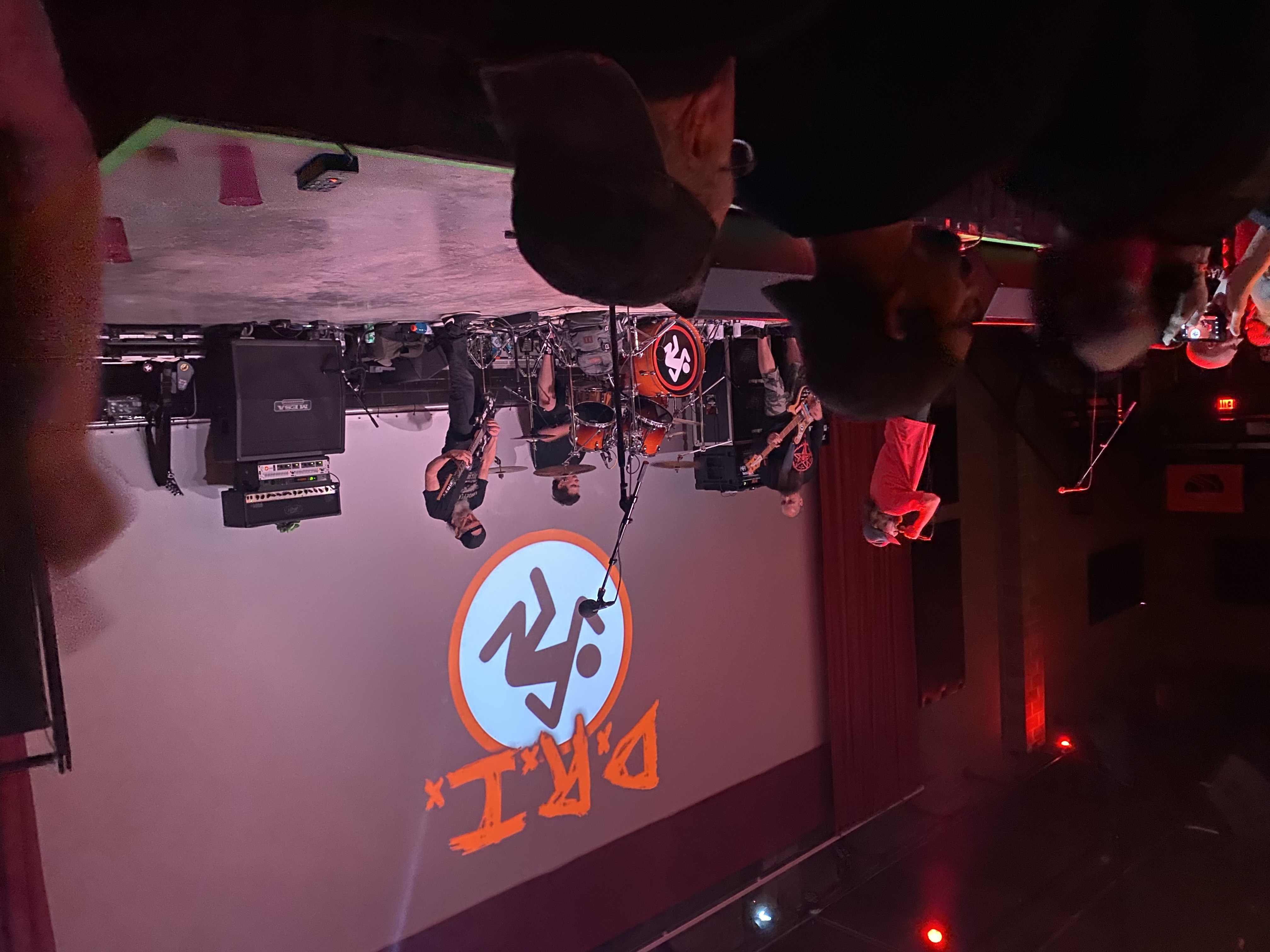 Skins and Bangers Joining Mosh as One: D.R.I. Makes Their First Appearance at Red Flag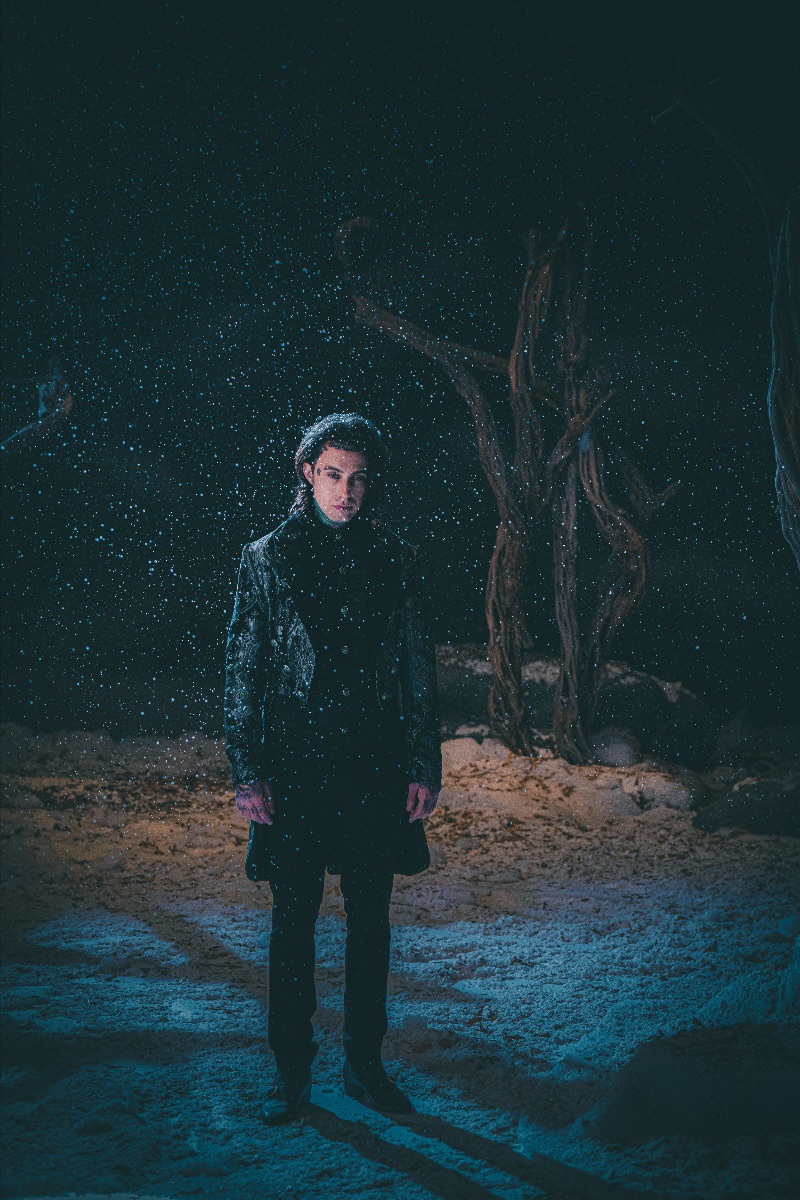 Recap: Live From The Unknown Tour 2022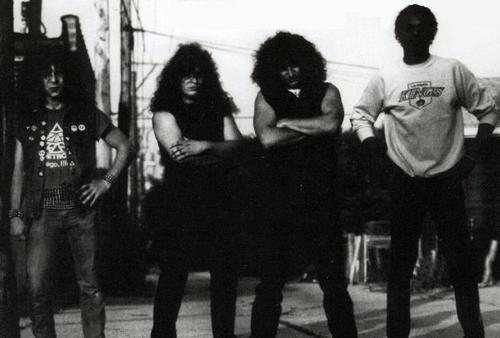 The Top 5 '80s Metal Subgenres That Never Took Off and The Bands That Carried the Monikers