Opeth issues an update
Guitarist/vocalist Mikael Åkerfeldt of Swedish progressive metallers OPETH has issued the following update:
"That's it, folks!! The 'Watershed' world tour is now officially OVER!
"We finished off with two shows in Greece. One in Thessaloniki and one in Athens. Both were great and a worthy finale for a tour that's lasted over 19 months and I'd guess far beyond 200 shows. All over the world.
"We've played in territories we've never been before. Like Russia and the Middle East. Made a lot of friends, met a lot of psychos, seen some crazy stuff, done some crazy stuff, too!
"Endless hours in airports, to the point that we've made friends with bartenders all over the world. 'Hey, you guys again??' Endless hours in shuttles, hotels, backstage rooms, backstage (funky) toilets, bars, coffee shops (not me), taxi cabs, buses, bunks, in the gutter!
"I feel....weird! I think I feel good, but I feel shit, too!
"My daughters were waking me up this morning crawling over me, kissing me and hugging me. 'Daddy's home!'
"Melinda [one of Mikael's daughters] asked if I'd stay 'all the time until Christmas?' She thinks having me home for 20 days or so is like an eternity. Sad, really.
"Well, I'm setting things straight with a ridiculous amount of presents.
"I don't know what I'm going to do now. Maybe rest for a week or so and just hang out.
"PRS guitars are going to bring me and Fred [OPETH guitarist Fredrik Åkesson] over for the NAMM [National Association Of Music Merchants] fair [in Anaheim, California in January] where I'll introduce my very own signature guitar. Amazing! I have kept my mouth shut on this 'cause I wasn't sure how things were progressing, but now it seems like the prototype is finished and it's 'killer,' I hear! Haven't tried it out yet, but it's gonna be fucking nice!
"OPETH have the 20th anniversary shows coming up, plus I think we might do two festivals. BLOODBATH [the Swedish death metal 'supergroup' featuring Mikael on lead vocals] are doing five festivals next summer. Not really busy at all, to be honest, in terms of shows. I'll be writing music, though...lots of it!"
Read More News
Tags:
Opeth, Mikael Åkerfeldt, Watershed



admin

December 07, 2009


More News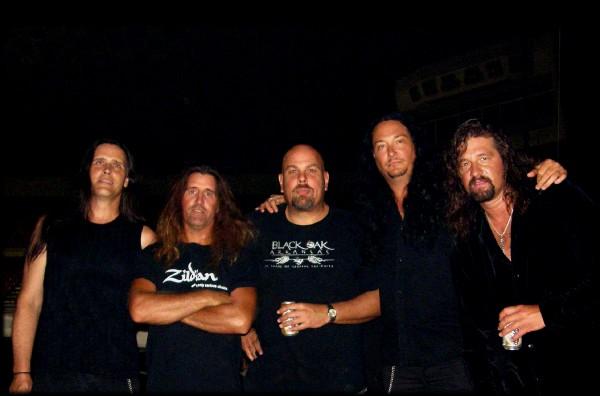 Metal Church singer Mike Howe's death ruled as suicide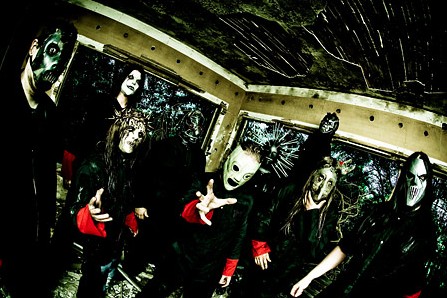 Joey Jordison, founding Slipknot Drummer has died aged 46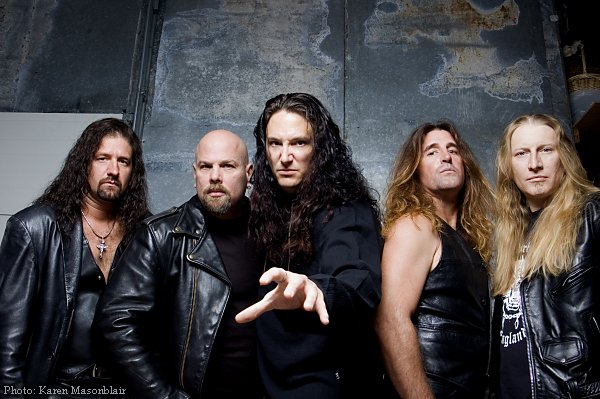 Metal Church Singer Mike Howe Dies at 55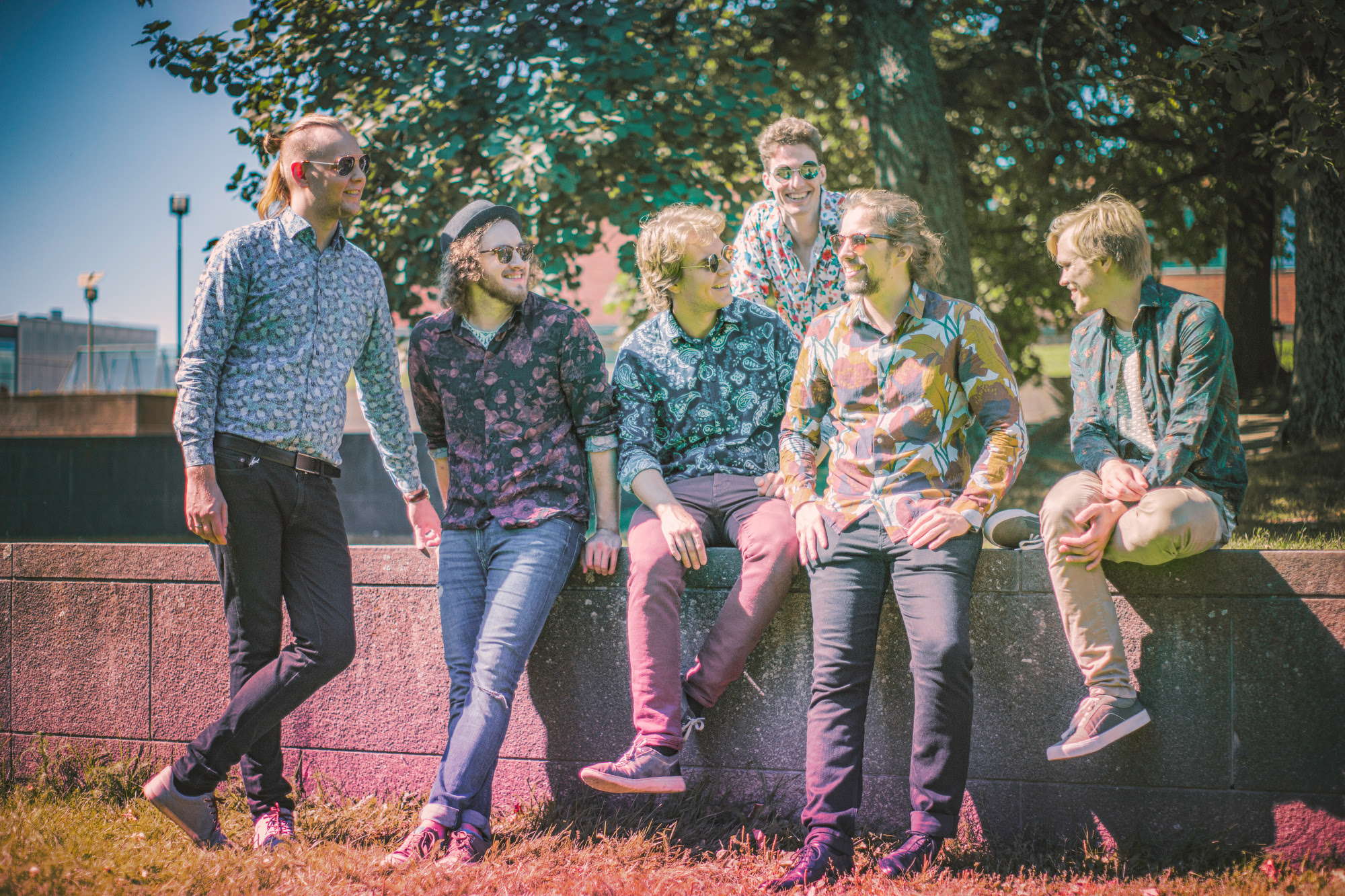 Astral Bazaar's Sudden Realization: A Chat With TheGauntlet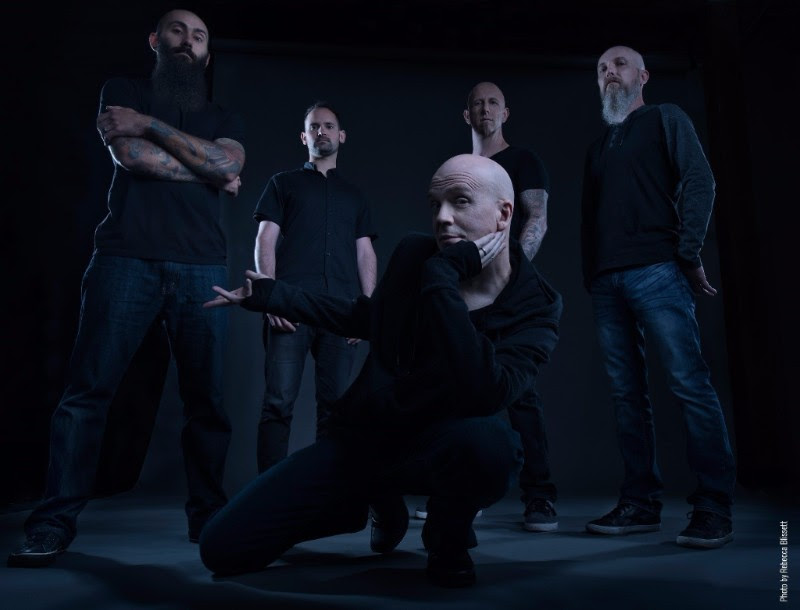 Rammstein announce details of first ever North American stadium tour