Opeth announces 20th anniversary shows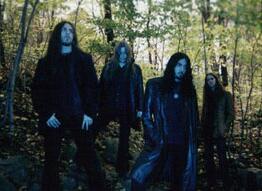 Sweden's OPETH, easily one of the most revered and respected bands in the metal scene and beyond for the past two decades, will commemorate their twentieth anniversary in Spring 2010 with six exclusive shows that will take place across the globe in; Stockholm, Sweden, Essen, Germany, Paris, France, London UK, New York City and Los Angeles.
Frontman Mikael Åkerfeldt had the following to say on behalf of the band;
"I can't believe it, but...fuck...we're celebrating 20 years!! 20 years I've been in this band, ever since I was 16! It's insane! As far as I remember, we've never had a release party, never celebrated anything officially. Well, now is the time, you hear? We've set up a string of shows, 6 of them actually, around the world. To say that they will be super-exclusive is beyond an understatement!
We've discussed the set list already and it seems like we'll pull out a few songs we've never played before, some of which fans all over the world have been demanding to hear for years and years. Our main agenda for these shows is to have "fun" whilst trying to blow your fucking minds, you could say business as usual, but really...it'll be special, trust me!
I can't stress enough how exclusive this will be! We will not add any more shows on top of the 6 that we've confirmed already, so please make up your mind early on whether you wanna go or not (of course you fucking do!) as I would assume there's quite a few of our fans that might be interested in seeing a thing like this.
We'll spend the better part of January-March rehearsing for this. All to make YOU fucking happy! OK, we'll be tight, very tight indeed...come see us! It's a celebration!!!!
At each show, the band will perform two sets. The first set will feature the band playing its breakthrough epic Blackwater Park in its entirety. The second set will consist of mixed material from the band's extensive catalog. The band will be playing for over two hours at carefully selected venues in order to achieve an element of intimacy and exclusivity, and an overall "You had to be there" vibe!
The venues include the famed and prestigious Royal Albert Hall in London, as well as the luxurious Lichtburg in Essen, the oldest fully seated cinema in Germany.
The band will offer exclusive VIP ticket packages to all shows which include a laminated VIP pass exclusive to each show, access to sound check, a meet 'n greet with Opeth, a t-shirt exclusive to that particular show, a signed tour program and a special edition CD/DVD of Blackwater Park, with a 5.1 mix and a 30-minute, never-before-seen documentary all nicely packaged in a hard cover digipack designed by artist Travis Smith. The special edition will be released in March 2010 through Sony Music. All the Opeth loot will be included in an Opeth rucksack. The VIP laminate will also allow early access to venues without seat allocation so that VIP's can get the best seats in the house.
Below are the dates and venues:
March
30 – Cirkus – Stockholm, Sweden
April
1 – Lichtburg – Essen, Germany
3 – Bataclan – Paris, France
5 – Royal Albert Hall – London, UK
7 – Terminal 5 – New York, NY
9 – The Wiltern – Los Angeles, CA
VIP and normal tickets will go on sale next week.
Read More News
Tags:
Opeth, tour, Mikael Åkerfeldt



admin

December 03, 2009


More News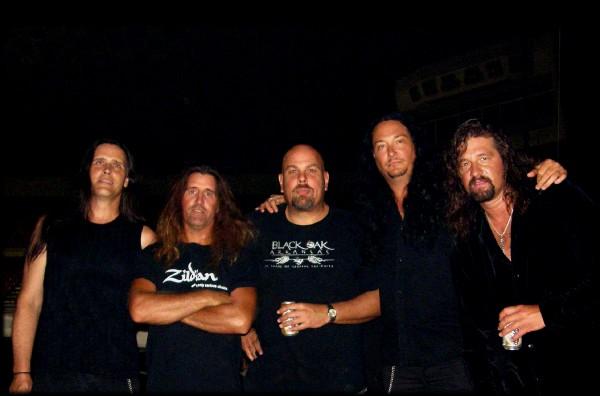 Metal Church singer Mike Howe's death ruled as suicide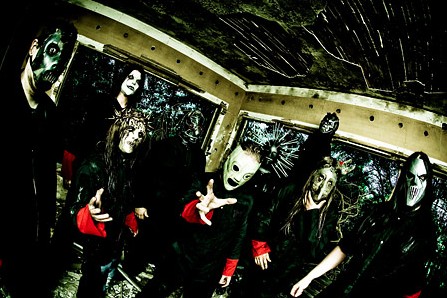 Joey Jordison, founding Slipknot Drummer has died aged 46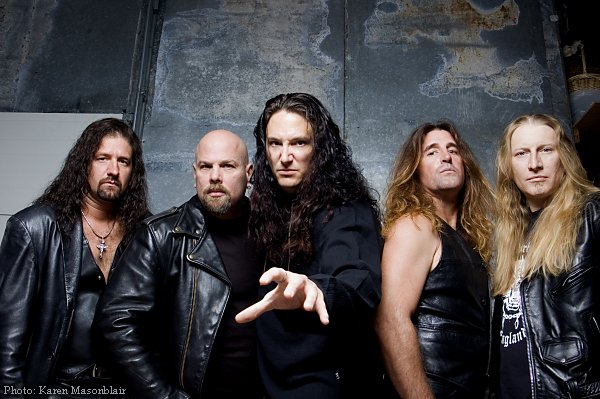 Metal Church Singer Mike Howe Dies at 55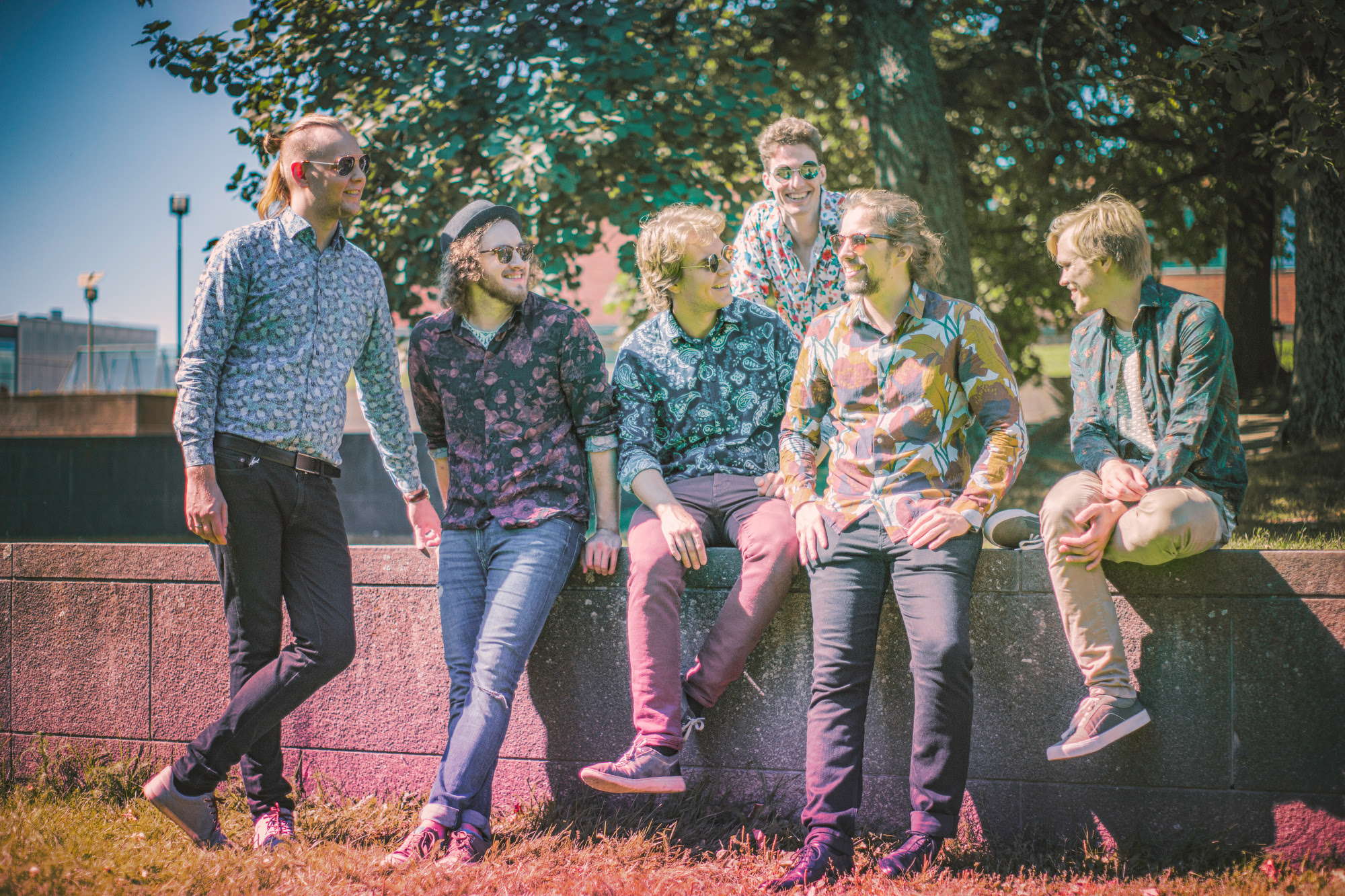 Astral Bazaar's Sudden Realization: A Chat With TheGauntlet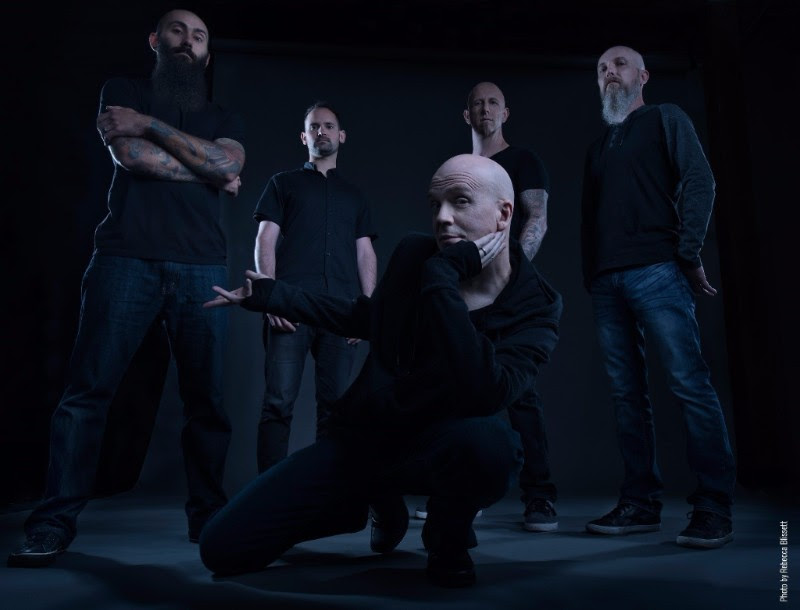 Rammstein announce details of first ever North American stadium tour