In This Moment post new music video for 'Forever'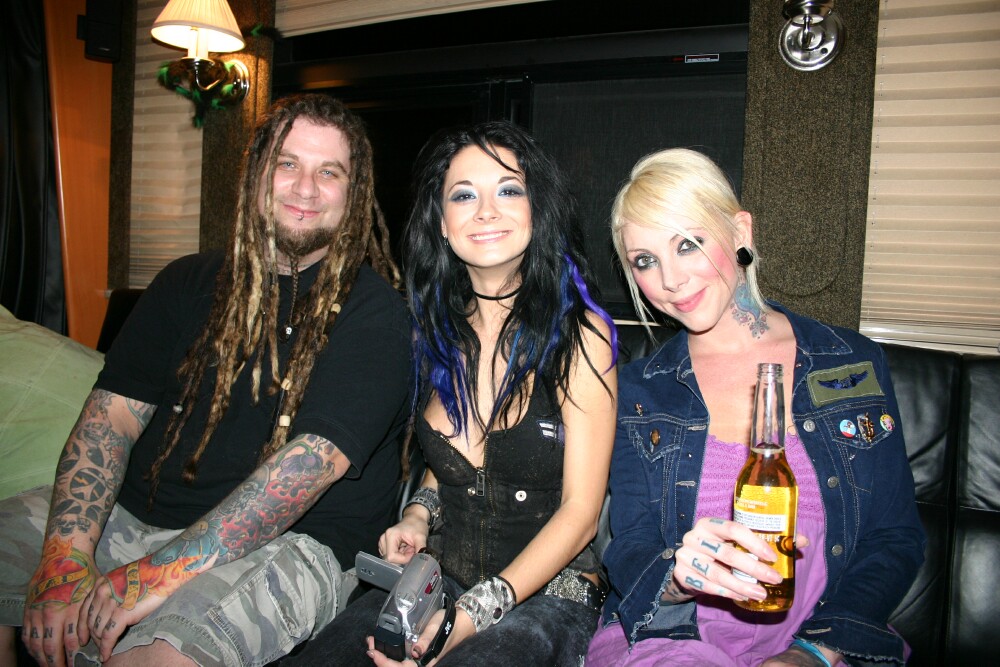 As the buzz surrounding the much anticipated new IN THIS MOMENT album, The Dream, continues to build to epic proportions, the Los Angeles based quintet have went ahead and posted their stunning new video for the track "Forever" online, exclusively through MySpace. The clip was shot by acclaimed director David Brodsky and showcases the band in a whole new light. Click on the link below to check it out and the track is currently tearing up the Active Rock charts led by heavy airplay from such tastemaker stations as WCCC (Hartford), KFNK (Seattle), KXTE (Las Vegas), WJJO (Madison) and Sirius' Octane.
http://myspacetv.com/index.cfm?fuseaction=vids.individual&videoid=43338756
Chris Howorth (guitars) further comments: "We recently shot a new video for our new song 'Forever,' which is the third video of our career. Once we left the studio in late July we knew we were making a video and had to decide on a director first and foremost. The choice was actually very easy this time. David Brodsky is a guy we have known for quite some time and we consider him part of our family, so when the opportunity came up to work with him we jumped at it.
"As far as the concept, we wanted to avoid having a bunch of actors and some weird story going on the whole time. We basically wanted to feature the band rocking out in some kind of original environment that gave the video an epic feel. Maria immediately came up with the idea of shooting at the ocean and we all loved it. Brodsky came up with a basic treatment that we all thought was cool and we went with it. The video shoot itself was two days; the first one was the whole band performing near the water headbanging for over 12 hours and the footage came out looking terrific. Brodsky and his partner Allie took good care of us and made it a productive day. Day two featured Maria in a huge aquarium doing underwater shots. We had the ambitious idea to try and mimic the oracle scene from the movie 300 and again these shots came out really cool. The final video is exactly what we wanted and we hope everyone likes it. David Brodsky is a great director a we couldn't have asked for a better video process."
IN THIS MOMENT are poised to take their already stellar career to soaring new heights with their aptly titled sophomore release, The Dream; a dynamic hard rock opus that proves the band has matured well beyond their years. The effort was produced by the acclaimed Kevin Churko (Ozzy Osbourne, Shania Twain) and showcases the band's songwriting prowess and Brink's beautiful, angelic voice that is simply captivating.
The group will be joining up with Five Finger Death Punch, Bury Your Dead and Another Black Day for a massive North American tour. The two month long trek, which kicks off on Oct. 4th, features the band in the direct support slot so fans can expect a stellar 45 minute set, which also serves as the launch of their worldwide touring campaign for their highly acclaimed new offering. Be sure to visit their MySpace page to view their complete touring itinerary.
Read More News
Tags:
in this moment, forever, music video



Quentin

September 24, 2008


More News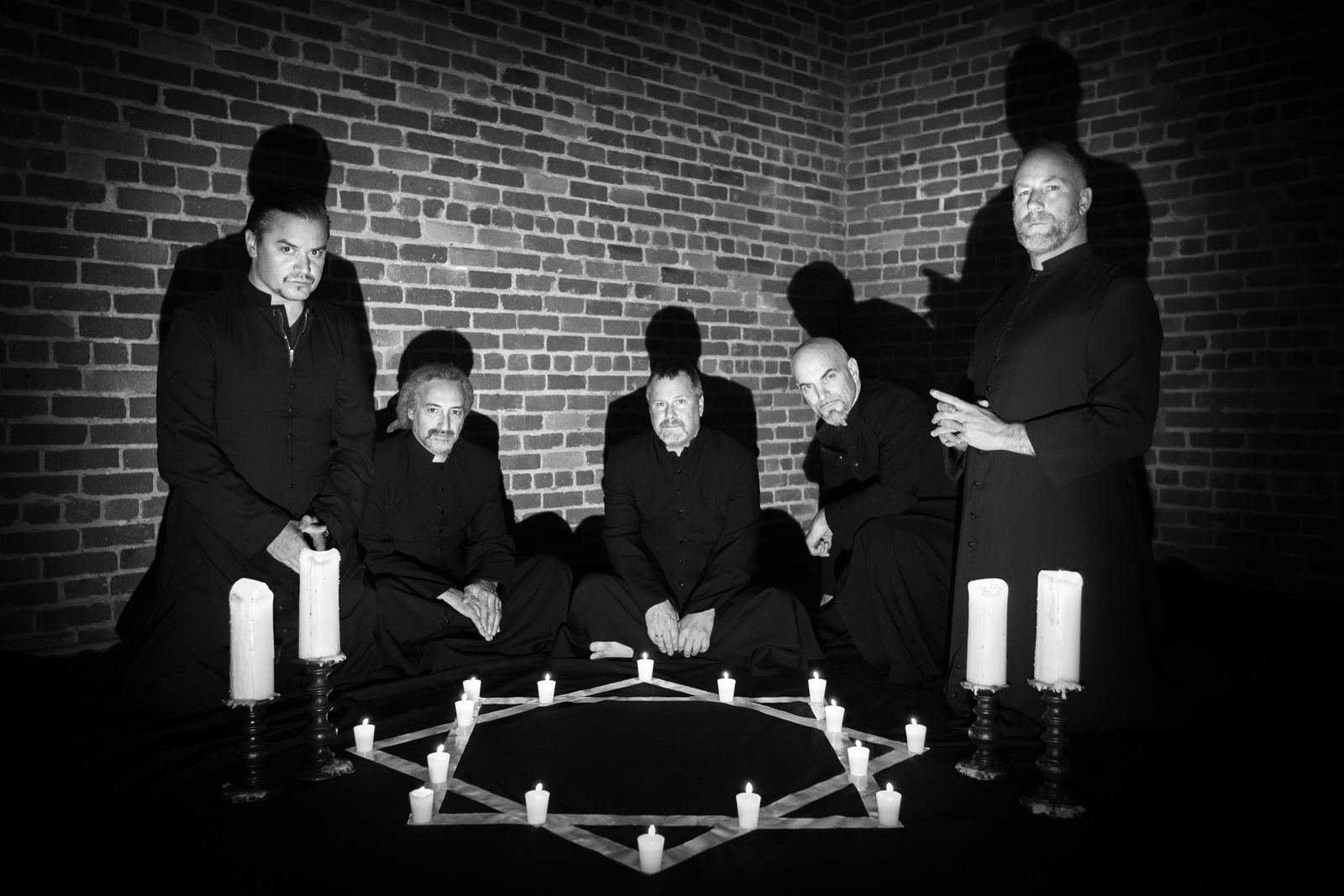 Mike Patton Cancels Faith No More & Mr. Bungle's Tour Dates, Citing 'Mental Health Reasons'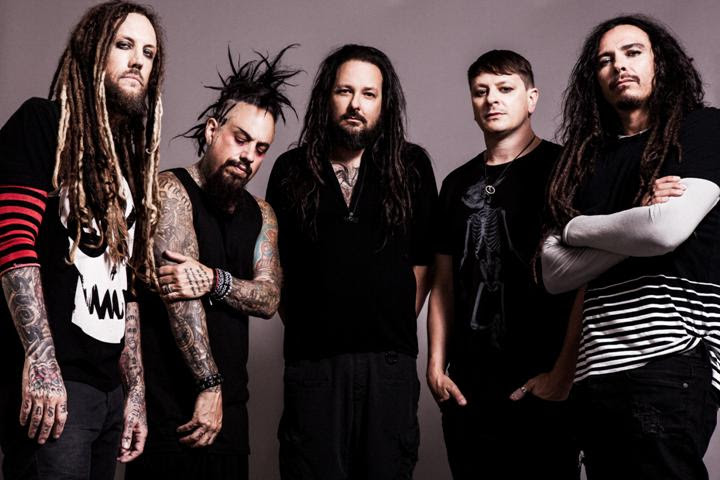 Korn Cancel Tour Dates Due To Frontman Contracting Covid-19

Iron Maiden Singer Bruce Dickinson Tests Positive for COVID-19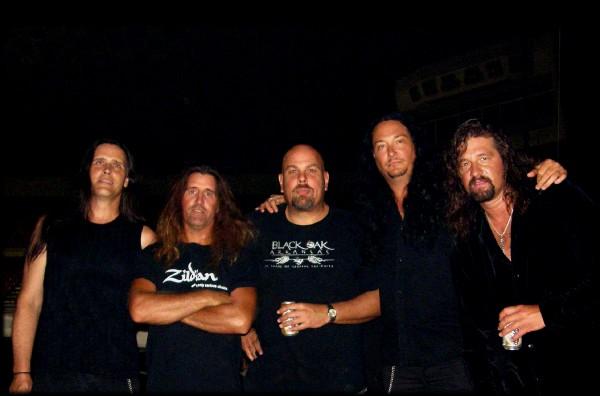 Metal Church singer Mike Howe's death ruled as suicide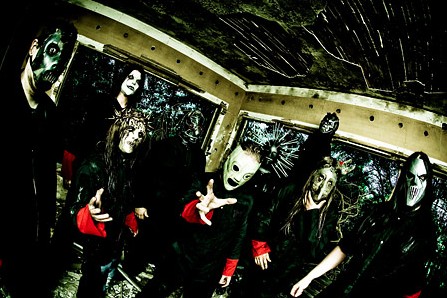 Joey Jordison, founding Slipknot Drummer has died aged 46