Wes Borland's BLACK LIGHT BURNS Ready to Release "Cover Your Heart"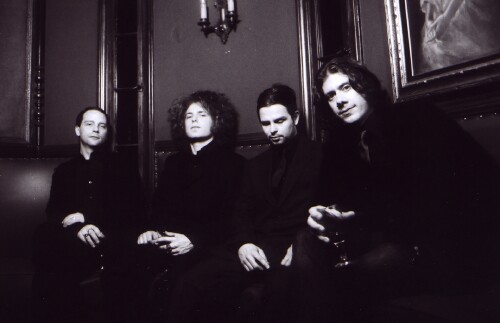 Former Limp Bizkit guitarist Wes Borland and his band BLACK LIGHT BURNS is preparing for the release of Cover Your Heart & The Anvil Pants Odyssey, a combination CD and DVD package on August 5, 2008 on I Am: Wolfpack/YMA Music Group. Packed with reinterpreted songs of bands including Duran Duran ("Hungry Like the Wolf"), The Jesus Lizard ("The Art of Self Defense"), Sisters of Mercy ("Lucretia My Reflection") and PJ Harvey ("Rid of Me"), Cover Your Heart is a deconstruction and reconstruction of music that the band has loved and appreciated. "This is a short list of just some of our favorite songs," Wes explains. "It was really a culmination of years of ideas for cover songs and never getting around to doing it. But as soon as the thought of a covers album came about, it was like pulling a cork out of a dam. We had to stick it back in as fast as possible because we were soaked in like four seconds."
A fascinating spread of different textures and sounds, from the rhythmic percussive/guitar aggression of Love & Rockets' "So Alive" to the dark and twisted retelling of Fiona Apple's "On the Bound" to the punk spittle and squelch of Iggy & the Stooges' "Search and Destroy", Cover Your Heart is a content-oriented piece that serves as an ultimate bridge between their 2007 debut Cruel Melody and the new album due in early 2009. "A couple of songs don't stray too far off the path of the originals, but most are tremendously skewed," he says. "It's so much fun to take a song from one of your heroes and mix your own filth into it... you know, really create a Frankenstein's monster of a song. It's the most fun I've ever had making an album." The covers are coupled with, as Wes describes, "seven instrumentals cut from Cruel Melody," adding yet another dimension to the album. The Anvil Pants Odyssey, the DVD component of the package, contains a 100-minute tour documentary "filled with behind-the-scenes footage from BLB touring, Behind The Lie: Making the 'Lie' Music Video, plus three music videos from their debut album ("Lie," "Mesopotamia" and "4 Walls").
In response to the music industry's constantly changing business model, Black Light Burns has decided to take on a different approach to distributing their music. Instead of offering simple physical CDs and digital downloads, they are offering multiple music offerings that include the following tiers:
FREE DOWNLOAD Instrumentals (seven tracks) with booklet
$5 DOWNLOAD Entire Cover Your Heart album with booklet
$25 PHYSICAL Entire Cover Your Heart album with booklet
Entire The Anvil Pants Odyssey DVD
T-shirt and Sticker
$100 PHYSICAL DELUXE EDITION
* prices subject to change * Entire Cover Your Heart album with booklet
Entire The Anvil Pants Odyssey DVD
Entire Cruel Melody CD
Limited edition and number hard cover autographed book containing 30 Wes Borland art prints (est. size: 10.5" x 13.75")
* sizes and print number subject to change*
Spending a bulk of the Summer and Fall in Europe supporting Cruel Melody, the band will also be finishing up the follow-up album that is geared for 2009. "We're in the studio half done with record number two of original songs," he explains. "Maybe that's technically considered record three now. Yikes! The next album is really coming along a lot faster than I thought it would. Everything's written for the most part and it's lush and aggressive and harsh and funny and spacey and sullen and dark and cocky and has a swagger to it that Cruel Melody did not. I'm so happy with it. It sounds like a witch with spurs and a six shooter on a broom in Iraq at night with a fever."
TRACK LISTING FOR COVER YOUR HEART
01. Forkboy (Lard)
02. So Alive (Love And Rockets)
03. Hungry Like the Wolf (Duran Duran)
04. Lucretia My Reflection (Sisters Of Mercy)
05. Rid Of Me (PJ Harvey)
06. The Art Of Self Defense (Jesus Lizard)
07. On The Bound (Fiona Apple)
08. I Am The Sun (Swans)
09. Blood Red Head On Fire (Big Dumb Face) 10. Search And Destroy (Iggy And The Stooges)
11. Drowning Together, Dying Alone
12. Failing
13. Ribbons
14. Zargon Morfoauf
15. Vennisoun
16. Zlitchufdux
17. Giving In Again
www.myspace.com/blacklightburns
Read More News
Tags:
Wes Borland, Black Light Burns, industrial, Limp Bizkit



jason

June 13, 2008


More News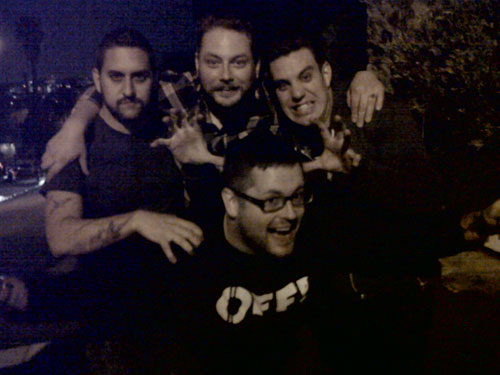 Black Dahlia Murder Vocalist Trevor Strnad Dead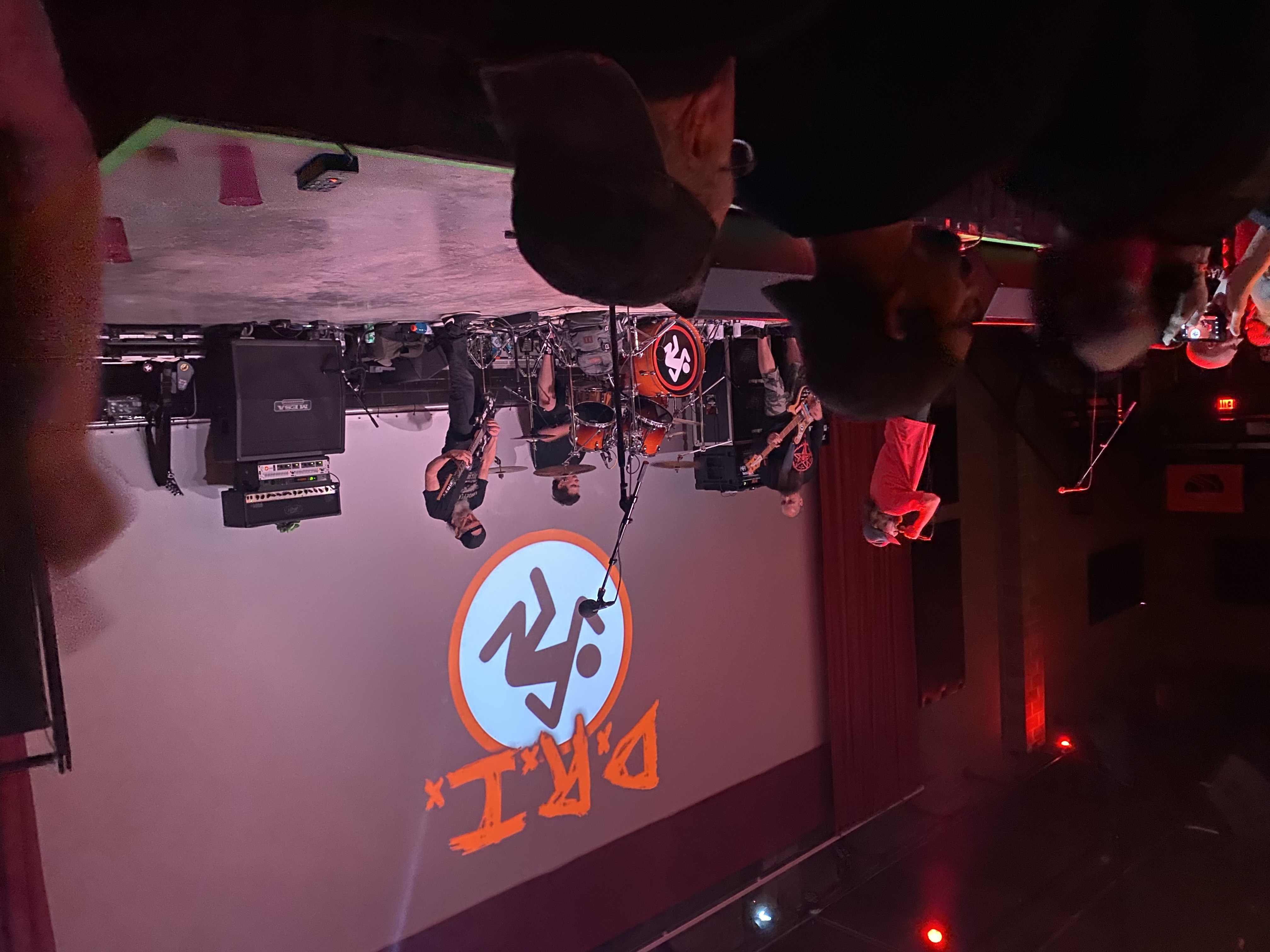 Skins and Bangers Joining Mosh as One: D.R.I. Makes Their First Appearance at Red Flag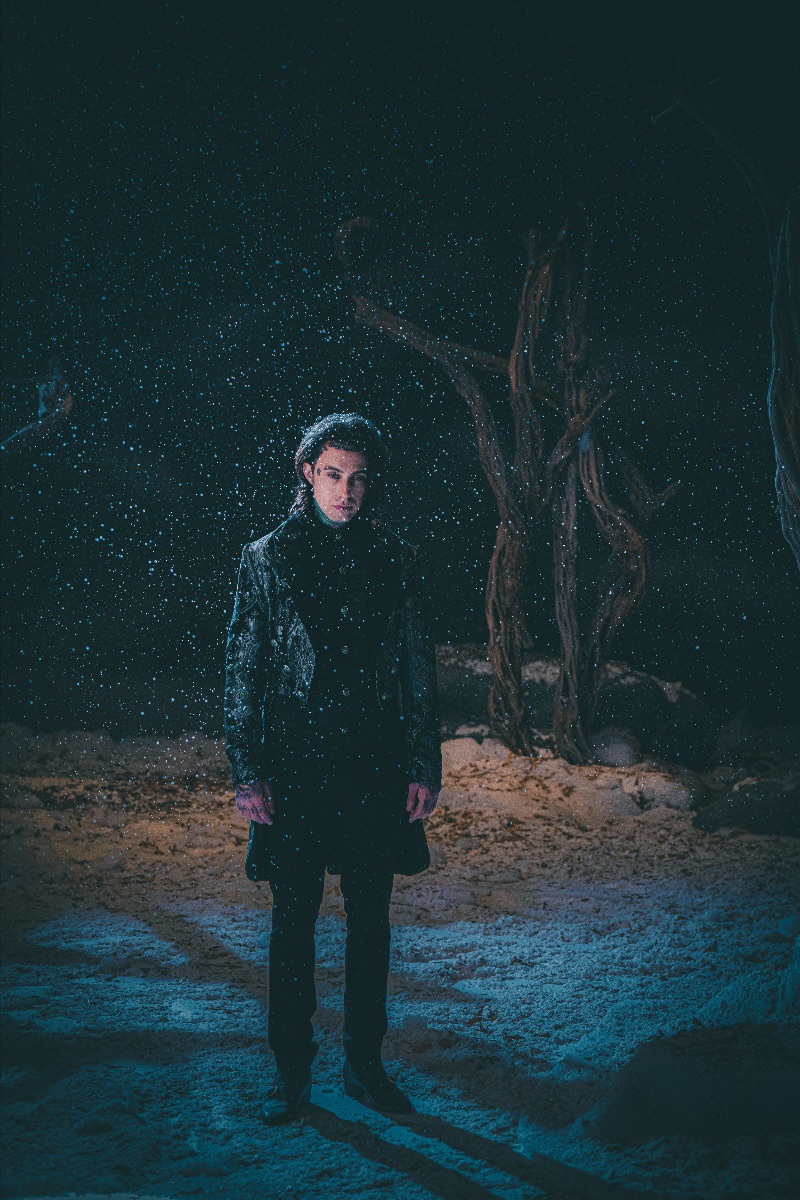 Recap: Live From The Unknown Tour 2022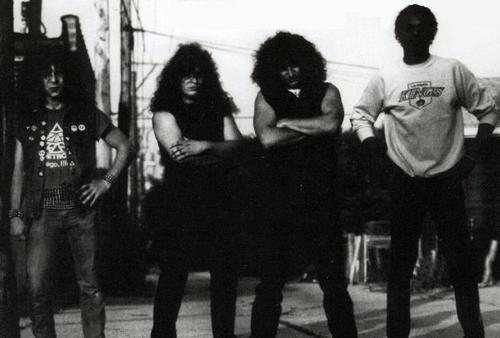 The Top 5 '80s Metal Subgenres That Never Took Off and The Bands That Carried the Monikers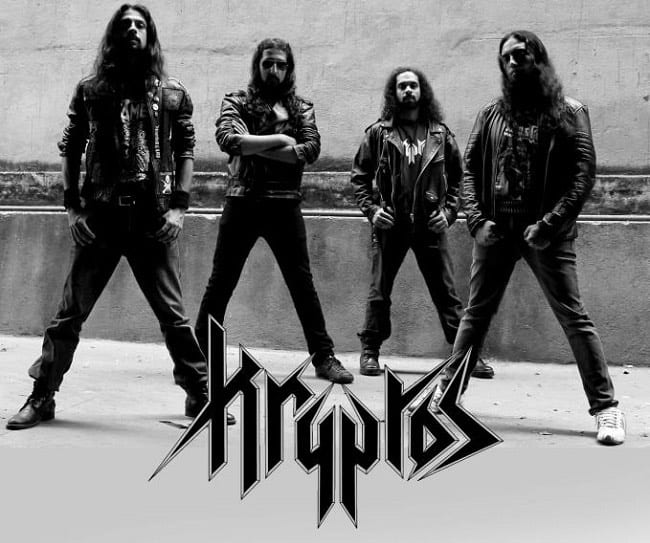 The Top 3 Metal Albums of 2021